Vacay All Day
What are daycations anyway? Here is what Urban Dictionary says: A day trip. A day long vacation. Dictionary.com simply says: a day trip or one-day vacation. My favorite definition is from Wikipedia which calls it a holistay where you stay at home and participate in leisure activities within driving distances of where you live.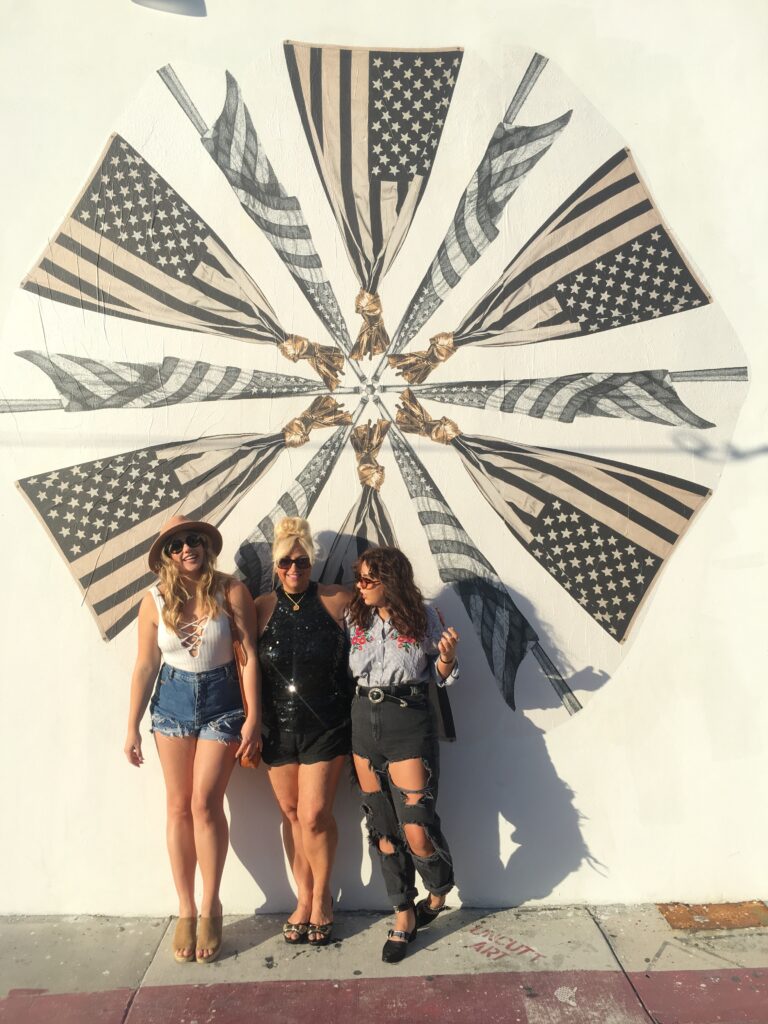 Subscribe here and become a #SoooBoca Insider
We are fortunate to live in an area where Boca Raton and Delray Beach offer a plethora of activities, parks, places, spaces and events to choose from. We are also lucky to live within an hour of many great cities and towns in South Florida like Jensen Beach/Hutchinson Island, Jupiter, West Palm Beach, Lake Worth, Fort Lauderdale, Hollywood and Miami just to name a few.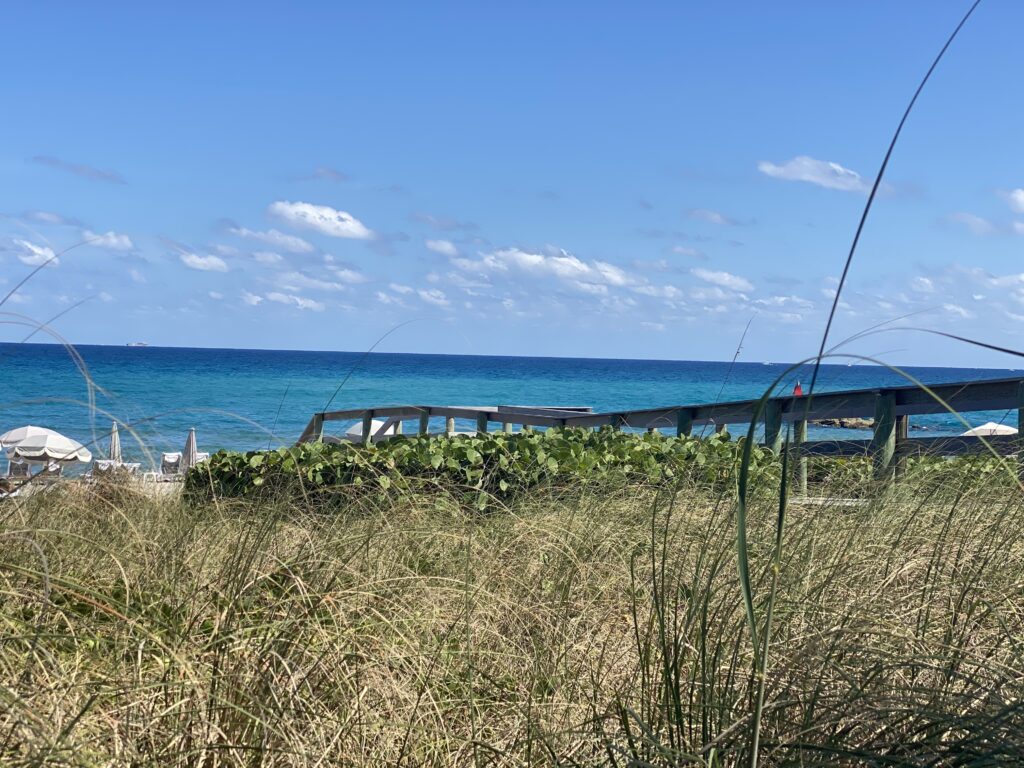 Are you ready to grab your travel tote and spend a day bopping around Palm Beach county for one of your daycations? Lets go!
PS…if after reading this and you don't live here but have thought about moving here grab my Boca Raton and South Florida Relo Guide!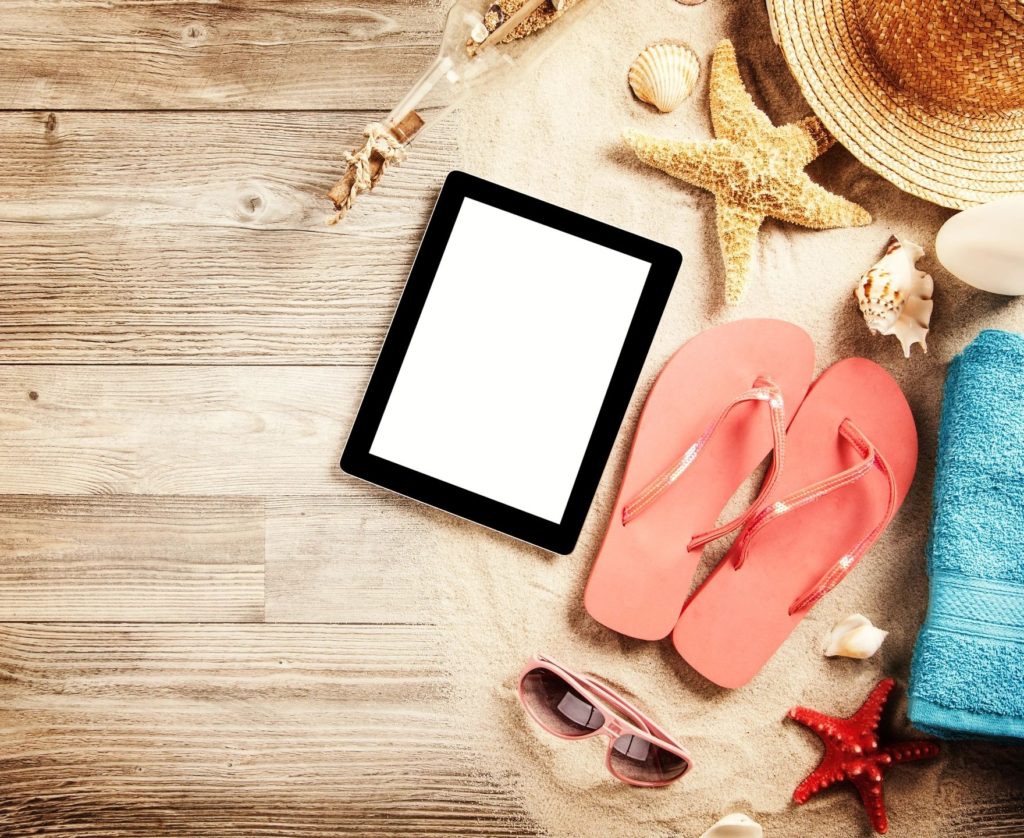 Florida Keys For Lunch
If you want to get adventurous you could even take a ride to Key Largo for the day…for lunch. Snooks, Snappers, The Big Chill and Sundowners are a few of our faves and trust me I have done Key Largo in a day! From Boca it is typically no more than a two hour drive. And who knows…you may decide to spend the night!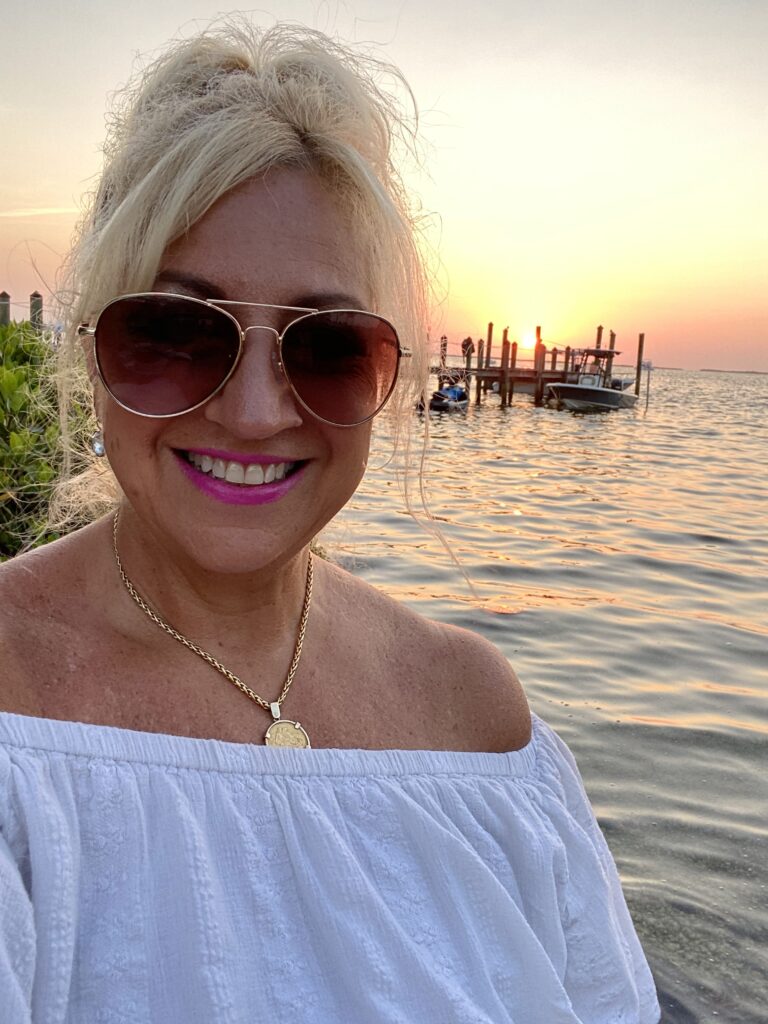 One Tank Trips
Keep an eye out for our "one tank trips" as we focus on local travel this year! Think Naples, Daytona or St. Pete! If you want to know the best things to do in these fun Florida spots click on the links to some great blogs!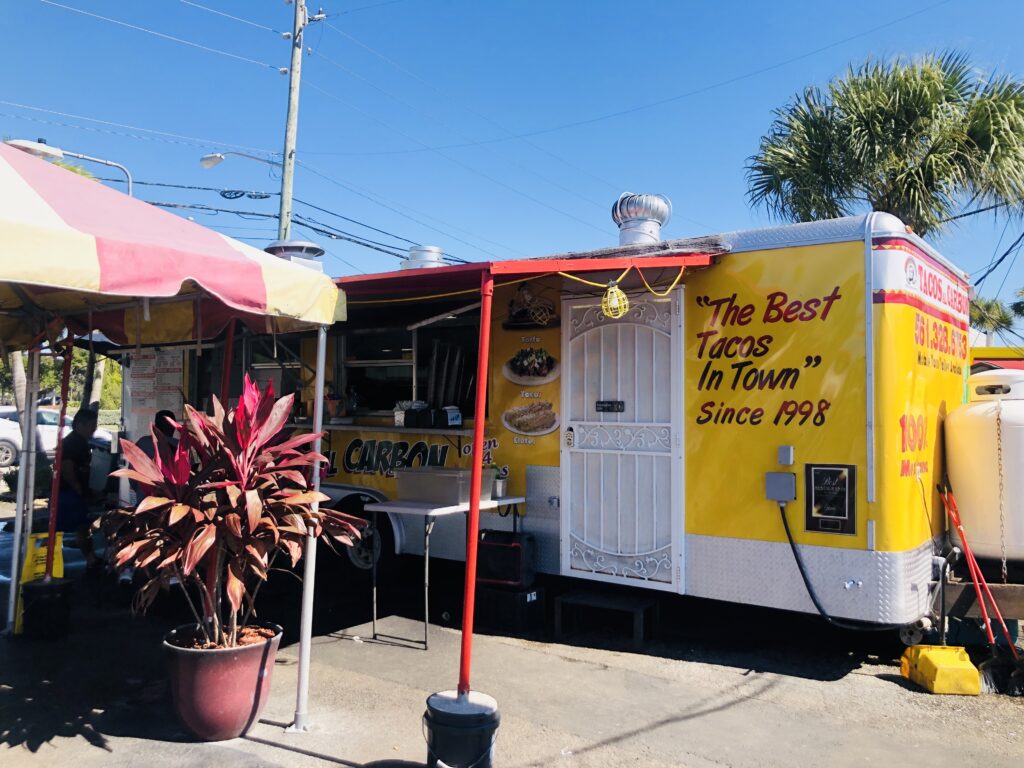 YouTube Local Travel Playlists
Check out our travel playlist below on YouTube with locations from around South Florida and of course beyond. We love the Bahamas so that is included in our list too!
The #SoooBoca squad likes things on a shoestring budget so we look for destinations that are not expensive and that offer an experience whether that is simply biking to the beach, spending time at a local lake or relaxing with a good book at one of the great parks we have like Anchor Park or Atlantic Dunes Park in Delray.
One other idea is to take to the waterway and enjoy a lunch tour via Delray Yacht Cruises that launch from Veterans Park on East Atlantic Avenue.
Beaches and Boca
We also love to visit some of the beautiful fountains around Boca in Sanborn Square, Mizner Park and Royal Palm Place for our daycations. Plan a day around getting to know Downtown Boca and then visit the Boca Historical Society and Museum.
Perhaps the beach is on your mind (Florida has amazing beaches by the way so check out our great list)…rent a bike or take your own to one of the many beautiful Boca and Delray beaches.
Hit up one of the local restaurants on Palmetto Park Road like The Tin Muffin or Boca Beach House, grab some take-out for a beach picnic and relax with your toes in the sand.
If art is your jam plan your own Boca/Delray "art walk" to kick off your holistay! Start at the Boca Raton Museum of Art, have a coffee on Atlantic Ave, then head up to The Heart of Delray Gallery. Want more ideas? Click on our blog 15 Art Galleries You Will Enjoy! for some great choices to help you plan.
Tour Around West Palm Beach and Palm Beach
Another option is to buzz up to The Norton Museum of Art in West Palm Beach, then hit up Elizabeth Ave and Grandview Public Market, grab a bite at Restoration Hardware at their fabulous rooftop restaurant and then head over to Palm Beach to people watch, shop and explore some of the famous "Aves" like Worth Avenue!
Cabana Life
There are many hotels up and down our South Florida coast that offer day passes. You can lounge by a pool, reserve a cabana and just float the day away in pure bliss. Check out Resort Pass to see what is available for a fun day poolside!
A Spa Day Is The Best Day
We absolutely love a good spa day and have a great list for you to choose from in regard to doing a "spacation" if that is your cup of tea! We are fortunate to have a variety of spas all over South Florida and lets face it, there is nothing like a fabulous facial and massage to make any day simply divine!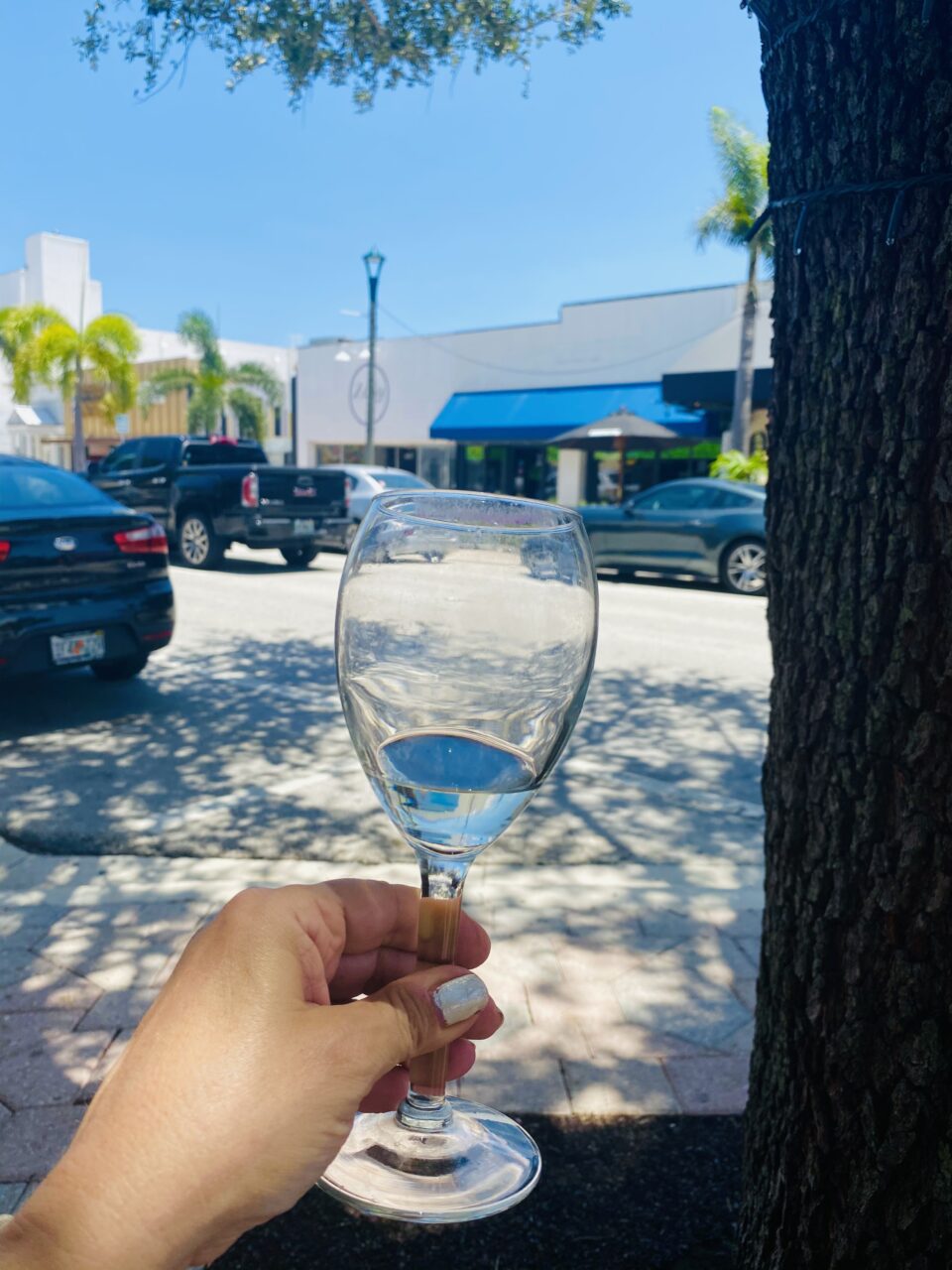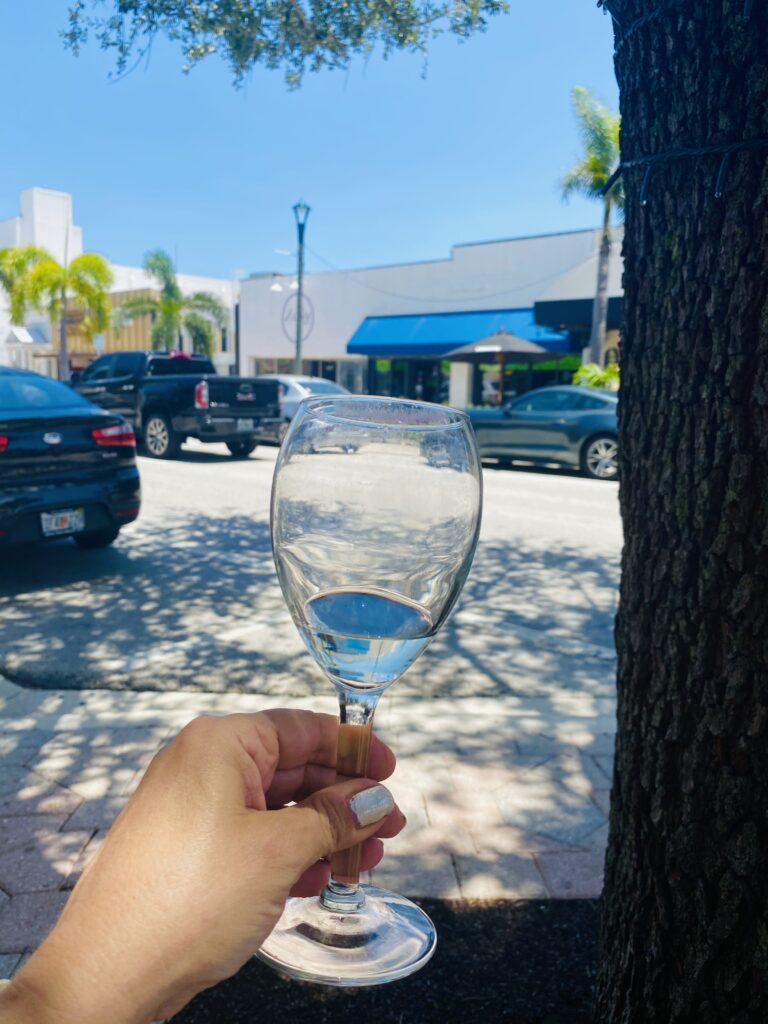 We would love to hear about your daycation so let us know what you do so we can add to our list of #SoooBoca adventures! Don't forget to buzz by our local calendar page to check out what is happenin' in our sister cities here in So Flo!
Subscribe here and become a #SoooBoca Insider
About Michele Bee
Michele Bellisari is the founder of #SoooBoca® Lifestyle & Media based in Boca Raton and a Realtor with Real Broker. If you are thinking of buying or selling real estate in Boca Raton and any of the surrounding cities let her help you out! Michele blogs, vlogs, posts and shares all things Boca Raton, South Florida & Beyond from events, people, food, travel, home decor, fashion, beauty and real estate! You can find more at www.soooboca.com and on all the socials @soooboca.