Lets Go Thrifting In South Florida
There is nothing better than a sensational thrift or consignment store haul. If you are hankering for a deal in Palm Beach county, then check out some of the best thrift stores in Delray Beach for that perfect haul!
There are a variety of reasons I love to thrift, hit garage sales on the weekends, drop into consignment stores and, yes, pick up items on the side of the road weekly during bulk day.
Some of the most popular celebrities in the world love thrift shopping, buy from consignment and look for a great deal from Hoda Kotb to Sara Jessica Parker.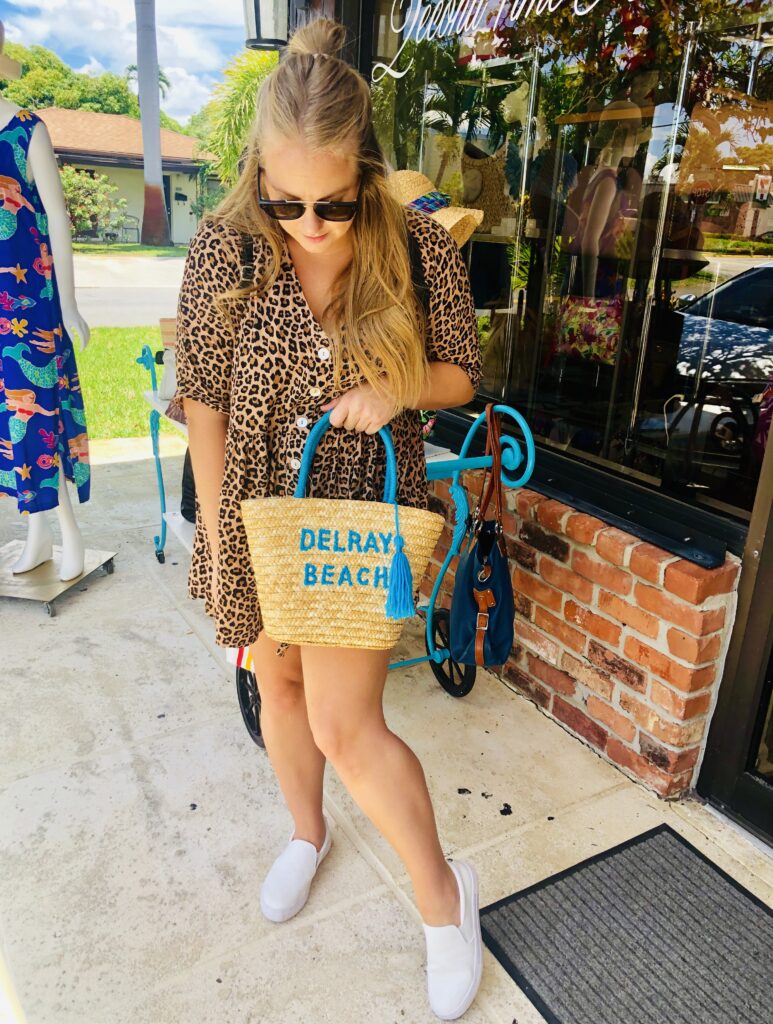 Palm Beach County has a plethora of thrift stores from Jupiter to Boca Raton and there are dazzling deals and steals to be found no matter what you might be needing. Check out our article on even more shops and locations!
I wear items I have purchased from thrift stores, my home has furniture from my shopping finds and I have found beautiful gifts at bargain prices to share with friends and family. Think Lilly Pulitzer, Tiffany & Co. and beyond!
If high end clothes are your jam then look no further in our 2,383-square-mile county because clearly with the number of events, balls and charity dinners happening at any given time you can find designer gowns, handbags, shoes, dresses and more by shopping thrift and consignment…some items will even have the tags still attached.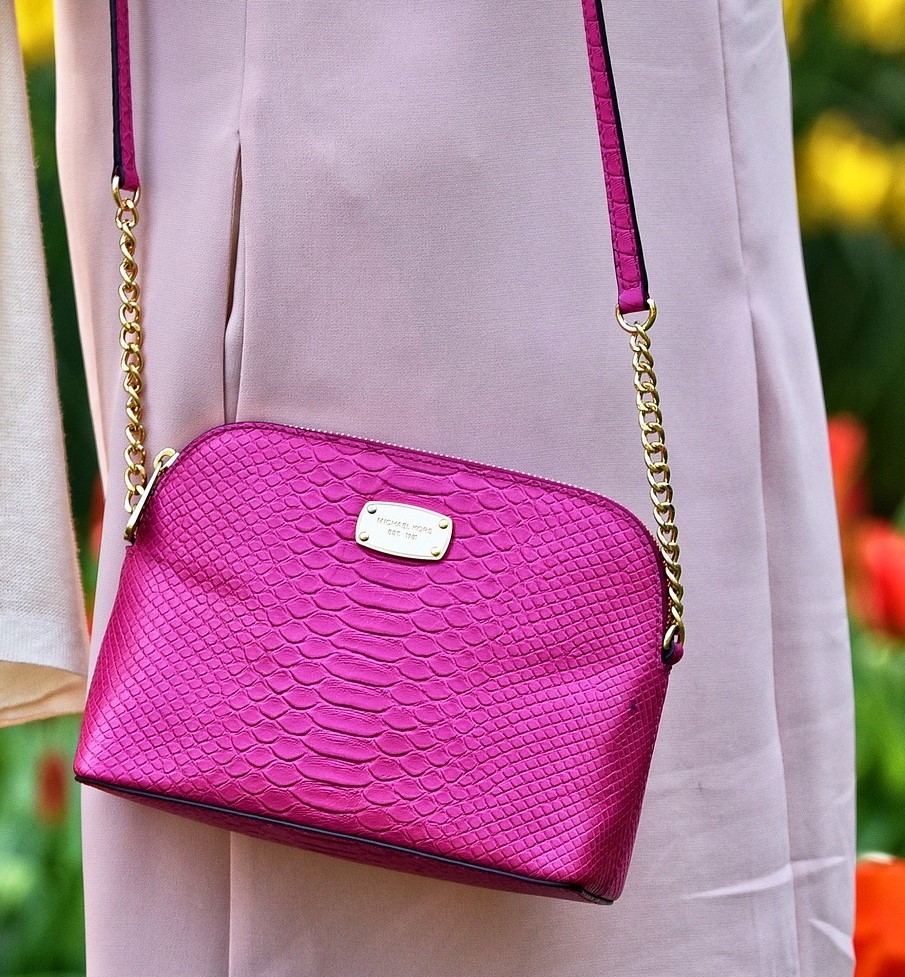 If you have a weekend or business event to attend or a home decor project to tackle but your budget is limited buzz by a local thrift store to stretch your dollar to find secondhand items and designer deals to freshen up your wardrobe and your hive.
If classic T-shirts are your passion, you need a winter coat, for the one trip up north this year, or you simply have to freshen up that one room in your house and have champagne taste but a beer budget then you are in luck with all the thrifting store choices we have right here the Delray/Boca area!
#SoooBoca Thrift Shopping Tips:
Make a list of what you are hunting for before you go.
Check the back racks…always.
Bring cash as a backup
Dress comfortably
Clean out your car…you never know when something big may be on your take home list.
Find out when new items will be hitting the floor each week at your favorite thrift and consignment boutiques. Certain days have certain sales and discounts and pop that in your calendar.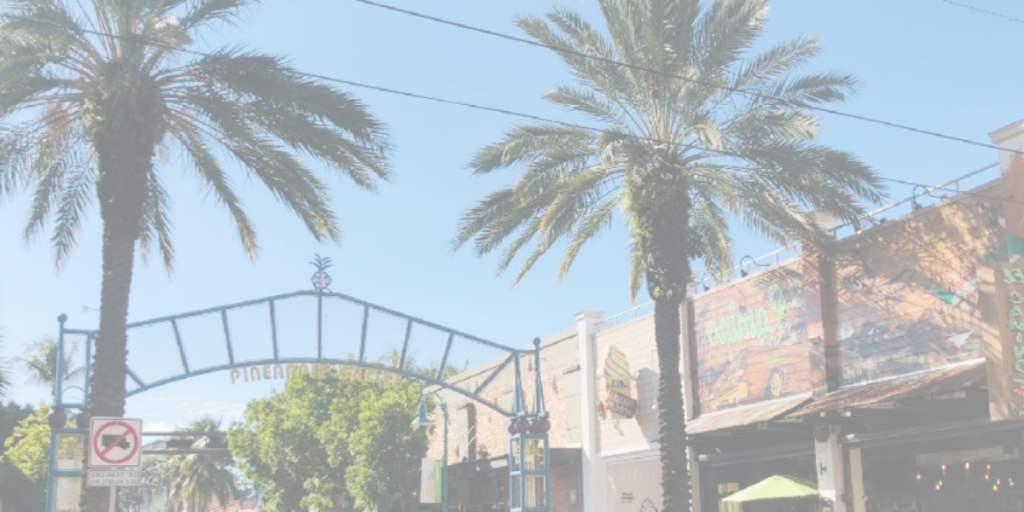 Popular Stores in Delray Beach
Goodwill 1640 N. Federal Highway, Delray Beach
Bethesda Bargain Box 12 NE 5th Ave., Delray Beach
Habitat Delray Beach 181 S.E. 5th Ave. Delray Beach
Nest Delray 817 NE 6th Ave. Delray Beach FL
Second Time Around 801 George Bush Blvd., Delray Beach
Affluent Finds 809 George Bush Blvd., Delray Beach
Popular Stores in Boca Raton
Levis JCC Thrift Store 141 NW 20th St., Boca Raton
Hospice Resale Boca 141 NW 20th St. E2, Boca Raton
Perfectly Imperfect Consignment 3333 N. Federal Highway, Boca Raton
Purse Ladies 21090 St Andrews Blvd. Suite 1, Boca Raton
Tri-County Animal Rescue Thrift 3350 NW 2nd Ave. A-22, Boca Raton
Best Thrift Finds
Remember another ones give aways are someone elses treasures! One of my best finds was a Tiffany votive candle holder for a $1.00 at Debbie Rand Thrift Shop in Boca Raton. You never know what you might find so go to your favorite thrift stores often!
Have a favorite store? Send a direct message to @soooboca on Instagram, instant message us on Facebook or email info@soooboca.com to share!
#SoooBoca has some fun merchandise too! Our store is now open! Click here to see what fun items we now have for purchase!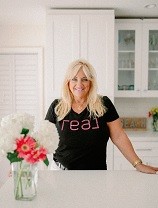 Michele Bellisari is the founder of #SoooBoca® Lifestyle & Media based in Boca Raton and a Realtor with Real Broker. If you are thinking of buying or selling real estate in Boca Raton and any of the surrounding cities let her help you out! Thinking of purchasing a vacation home? Michele blogs, vlogs, posts and shares all things Boca Raton, South Florida & Beyond from events, people, food, travel, home decor, fashion, beauty and real estate! You can find more at www.soooboca.com and on all the socials @soooboca. Information in this post should be verified with your accountant, attorney and or financial planner as well as the state of Florida. Information in posts should be verified independently. Information deemed reliable, not guaranteed. 
How Can I Help You Buy or Sell A Property? 
Click to Get Your Home Valuation 
Palm Beach County Neighborhood Snapshots
By: Michele Bellisari – Originally in the Boca/Delray Newspaper. Please check on addresses and times open directly with the stores.