Visit and Play in Fabulous Deerfield Beach
Deerfield Beach is a fun city with an amazing beachfront! Located just south of Boca Raton, it is easily accessible from all points north and south. It's popularity is likely a result of all that the city offers and proximity to cities like Lighthouse Point, Pompano Beach, Delray Beach, Highland Beach and Hillsboro Mile.
Below, we have shared some of #SoooBoca's favorites around Deerfield Beach. That said, if you think we have missed a hidden or not so hidden gem, let us know!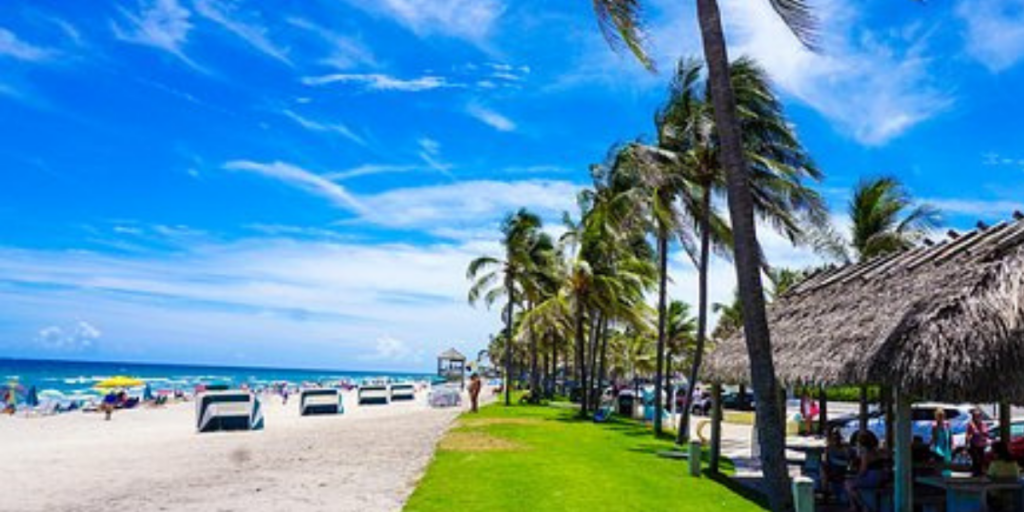 Making a move, upsizing or downsizing? Check out the #SoooBoca real estate section!
Please note that Covid-19 has altered the offerings here so please check websites for the latest updates.
Things To Do In Deerfield Beach
Hit the Beach: It should be no surprise that a city named Deerfield Beach is home to some of the coolest beaches in Florida. Spend the day relaxing in sand, take a dip in the ocean and don't forget to walk along the boardwalk! The remodeled North Beach Pavilion (by the beach vollyball) is named after Kirk G. Cottrell, the original founder of Island Water Sports
Surf the Waves: Deerfield is a great surfing beach and you can even get your kids a lesson locally ! Visit Island Water Sports and check out their Surf Camp. They are also a great site for equipment rental; get your paddle boards, surf boards and body boards there! Lets not forget that you can shop for the latest surf fashion, shorts and of course flip flops!
Go Fishing: If you love to fish, or if you never have but want to try, you MUST visit the International Fishing Pier. Located at 200 NE 21st street, this 976 foot pier welcomes scores of fishermen each year. You can rent rods and purchase bait and ice. And, even if your not a fishing fan, it offers a beautiful view of the ocean and the surrounding area. FYI…There is metered parking on the street, parking lot and there is also a big parking garage close to the beach.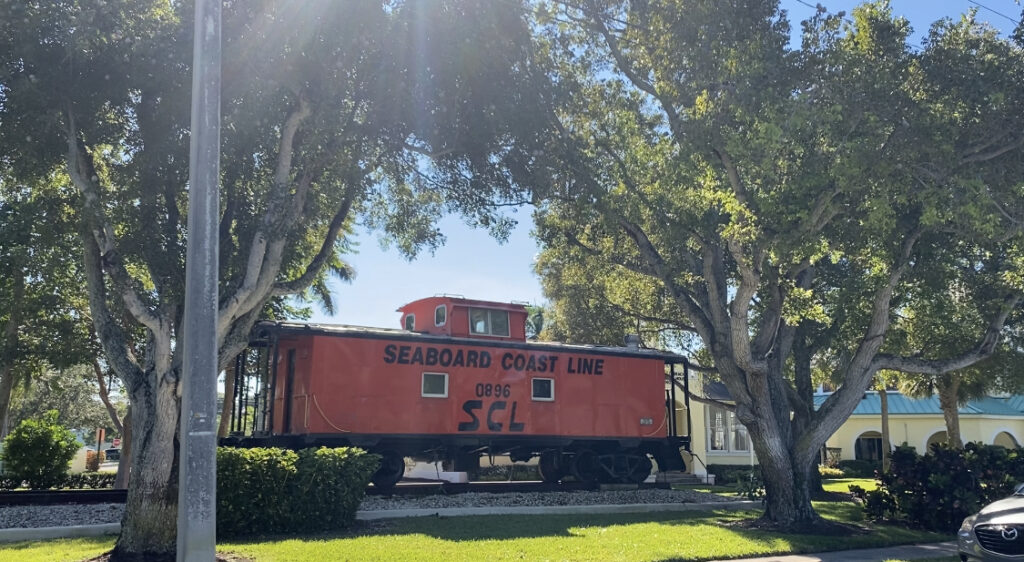 4. Camp Out: Yes, you heard me right. You can go camping right in Deerfield. In fact, this is a perfect introduction to this great outdoor adventure. Quiet Waters Park is home to a fabulous family campground where you can rent a tent on a platform or even a teepee! The sites have fire pits and grills, and there are public restroom facilities. Bring your air mattress, a volleyball (there are sand courts available) and try out camping close to home! (Please note that Covid-19 has altered the offerings here so please check the website).
Dine Out and Happy Hours: There are no shortage of restaurants in Deerfield. Head there for dinner and visit a city staple, JB's on the Beach This fabulous and fun ocean front restaurant is favorite of us a #SoooBoca!  We also adore The Whales Rib, especially those Whale Fries and rock shrimp! We love weekend brunching in Deerfield Beach. Another fave and landmark restaurant is Two Georges The Cove! We have been going there forever and you can pull your boat up and enjoy lunch, happy hour or dinner! Finally, we have to share a couple of Deerfield Beach landmarks, Charm City, well-known for perhaps the best burgers and shakes in the area and Pops Fish Market (we pick up our favorite seafood and stone crab when it is in season).
Appreciate Nature: Deerfield Island Park is the perfect spot to embark on a nature walk and simply escape the grind of everyday life. This island, accessible only by boat (there is a free shuttle), features a butterfly garden, picnic areas and a nature trail. Pack your lunch and enjoy some time relaxing in this beautiful location. Also, consider a trip to the Deerfield Beach Arboretum, located in Constitution Park. This self-proclaimed "tree zoo" is home to over 200 exotic trees and well worth a visit.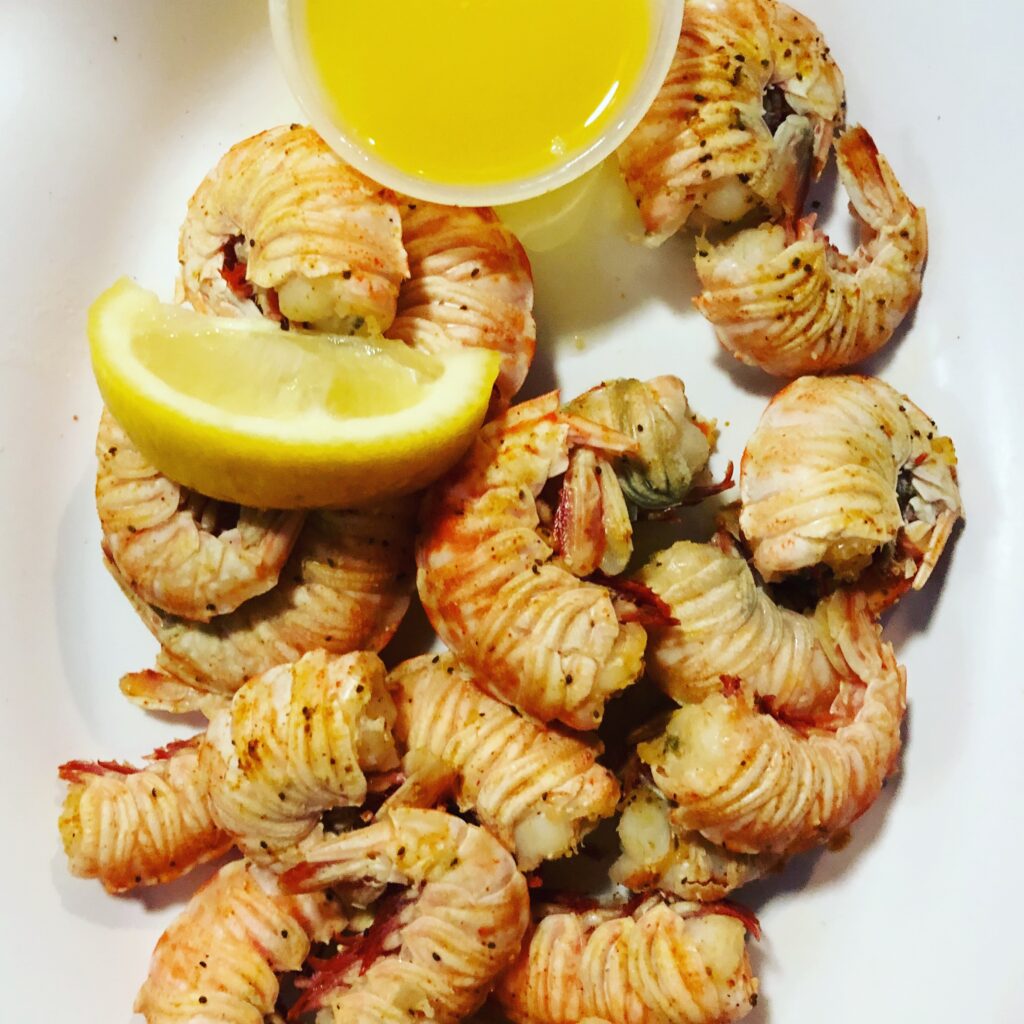 Attend a Festival: The city hosts an array of fun and exciting festivals each year. This year, on January 25th and 26th is the 40th Annual Deerfield Beach Festival of the Arts. There will be lots of artists displaying their work, food and drink vendors and even a kids' zone! It's not to be missed. Also, mark your calendar for their annual Pioneer Days, scheduled for February 14th -16th. This three day event features a carnival, food and drinks, live music, a parade and even fireworks!
Enjoy a Cup of Tea: Tea rooms are becoming increasingly popular in South Florida. That said, one of our favorites is The Modern Rose. Located in The Cove, we encourage you to stop by, indulge in your favorite tea and relax. This spot is truly lovely!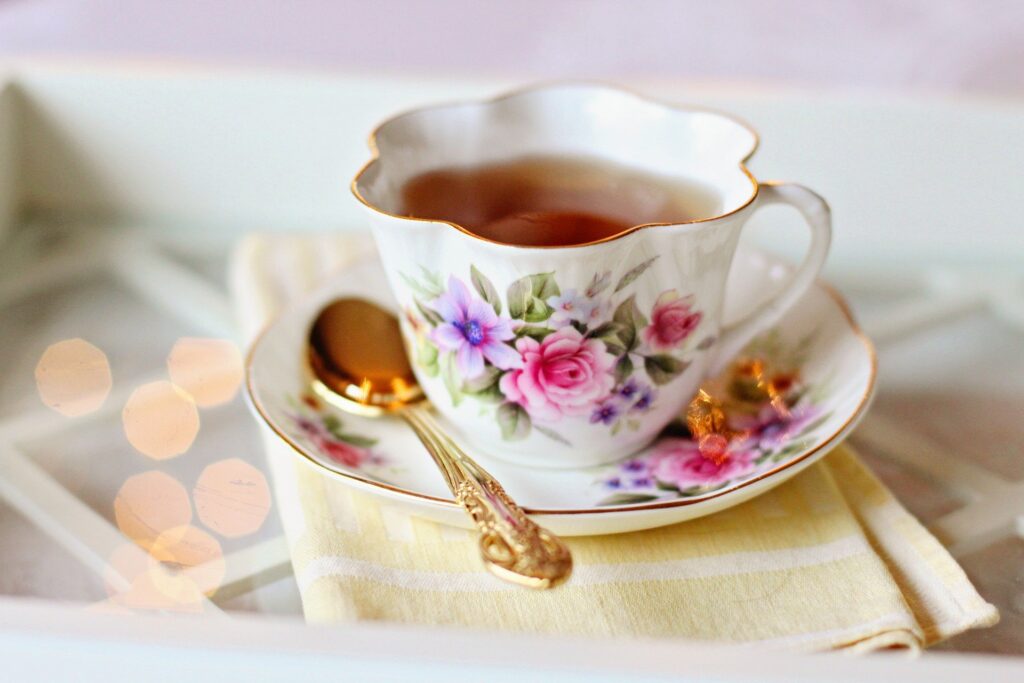 Water Ski: Yes, that's right, you can water ski right here in Deerfield Beach. If you haven't been to Ski Rixen (also inside Quiet Waters Park) you must go! This accessible water sports and activity center even has a cable park – ski with no boats! You can wakeboard, slalom, kneeboard and more in their beautiful lake!
Tee Off: South Florida is home to some awesome golf courses, and one of the best is located in Deerfield Beach. If you are a golfer, consider playing a round at Deer Creek, an 18 hole championship course designed by Arthur Hills. And, how's this for a bonus, you don't need to be a member to play!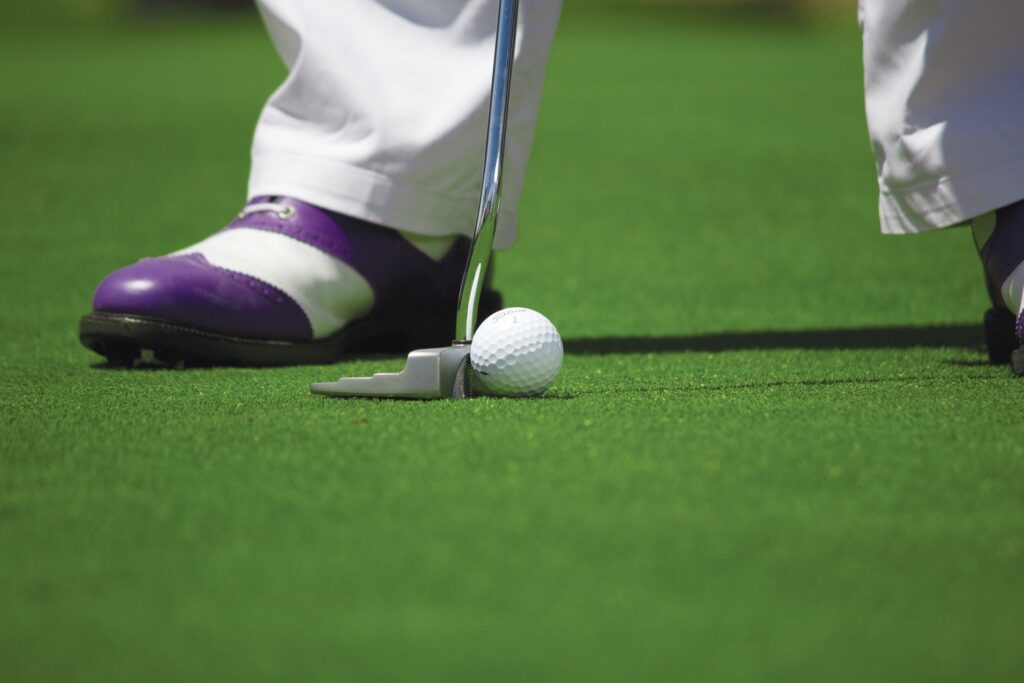 11. We also love that one of our favorites, Kilwins, has a Deerfield location. Whether you are looking for a refreshing ice cream cone or some yummy fudge, this is the place to be!
12. Grab some of the best BBQ around South Florida at Papa Sauce on Dixie Highway just south of Hillsboro Blvd. Darwin "Papa" Brooks founded Papa Sauce after his love for cooking surpassed his love for football. You can take out or cater and trust me when I tell you it is absolutely fantastic! We love all the sides, especially the mac and cheese and collard greens. So grab a slab and a few sides today!
And Now You Know
If you weren't aware of all there was to do in Deerfield Beach, you certainly are now. Take advantage of all this wonderful city has to offer. From great restaurants in Deerfield Beach, to the Deerfield Beach boardwalk to sports, events and parks, you simply have to take it from us, this city truly has it all!
Michele Bellisari is the founder of #SoooBoca® Lifestyle & Media based in Boca Raton and a Realtor with Real Broker, LLC. If you are thinking of buying or selling real estate in Boca Raton and any of the surrounding cities let her help you out! Michele blogs, vlogs, posts and shares all things Boca Raton, South Florida & Beyond from events, people, food, travel, home decor, fashion, beauty and real estate! You can find more at www.soooboca.com and on all the socials @soooboca
Information deemed reliable, not guaranteed. Please confirm all links and information in any posts on #SoooBoca Lifestyle.