Florida Summers Are Full Of Surprises
If you know you know! South Florida summers are relaxing, a little less crowded and lets face it, the "snowbirds" head north. This isn't just until August, the lull lasts until late October so if you are thinking of planning a Florida vacation, this is a great time to do it!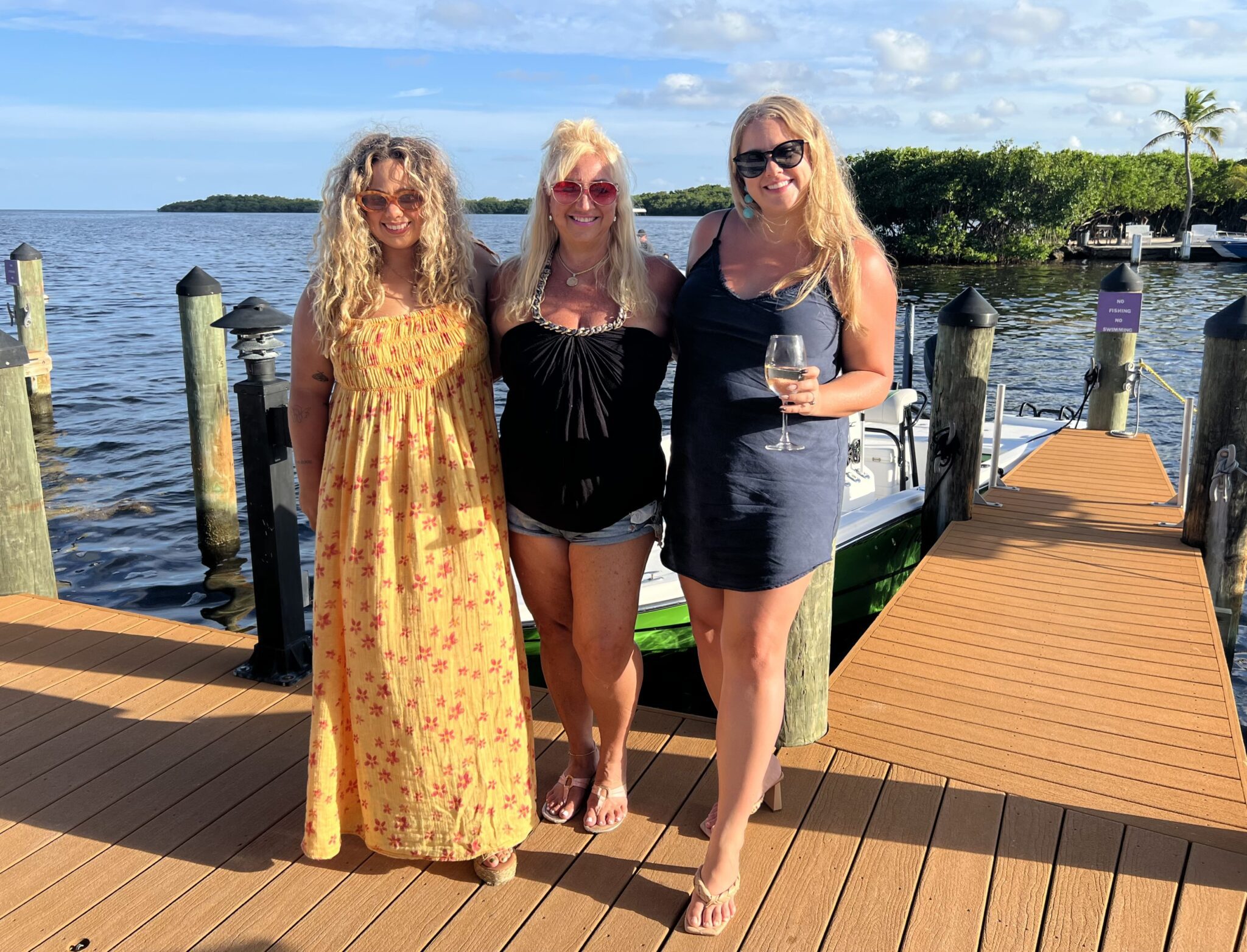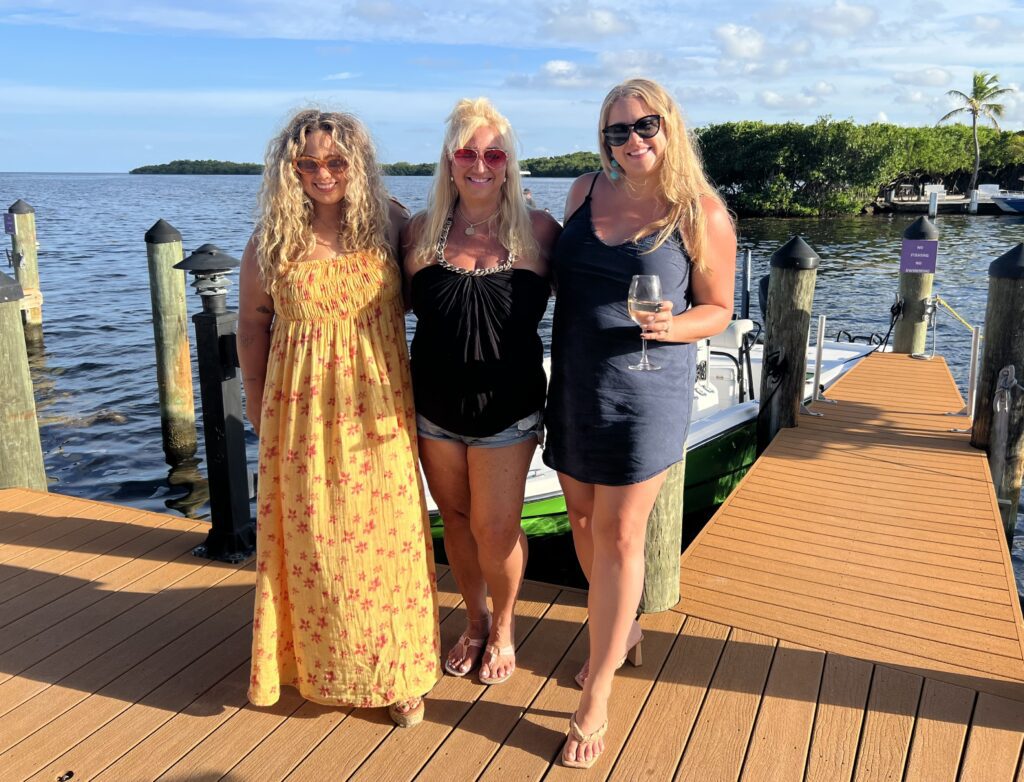 While getting away is always enjoyable (nobody loves a vacation more than me), "summering" in Florida provides a host of opportunities. On behalf of those of us at #SoooBoca, consider these 10 reasons to enjoy South Florida summers.
Plus, I have a great YouTube video with my Realtor pals sharing even more ideas on things to do around Florida in the summer!
Easy Restaurant Reservations
Making restaurant reservations, in season, has always been a challenge. But, when summertime rolls around, reservations at South Florida's most popular, and most delicious spots, are much easier to obtain. Make a list now of all the places you've been wanting to try and get ready for some superb meals. Here are five fabulous restaurants to try this summer or anytime!
Great Hotel Rates
Consider a "staycation" at one of the best hotels, locally. We have a great article here on the blog called 15 Fun Daycations In Our Own Backyard! Hotel rates in Florida are significantly less expensive during the summer than the rest of the year. Take advantage of the great deals and summer specials available and check out some luxurious spots.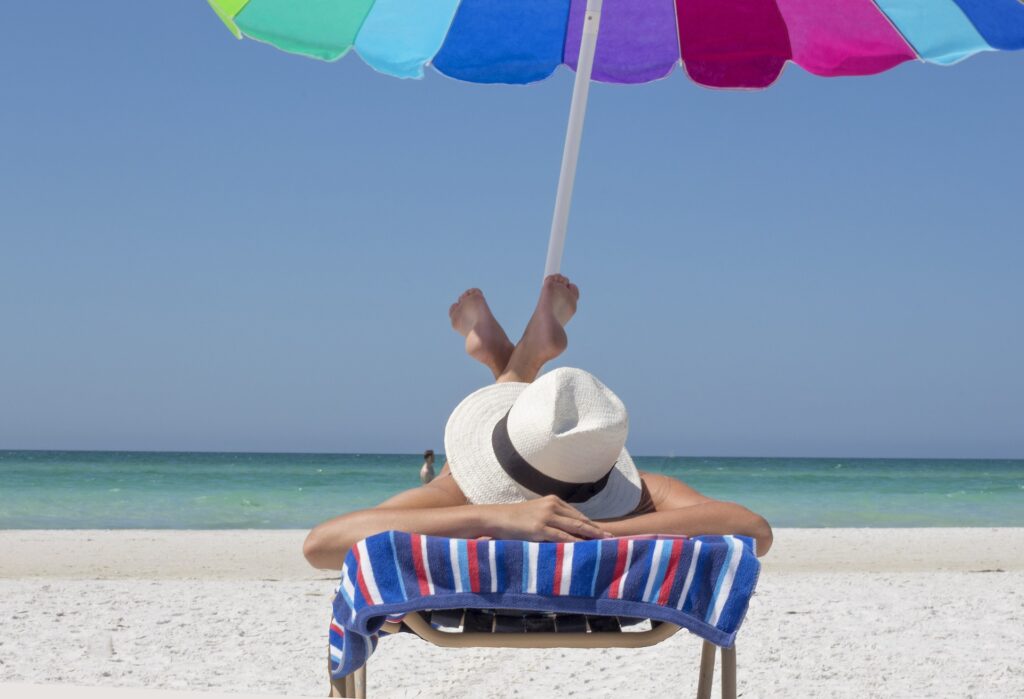 Space at the Beach
If you've been to any of our local beaches the winter and spring, you've seen, first hand, the crowds. Oh my goodness, people have practically been sitting on top of each other. South Florida summers means we have beaches with room to spread out. Bring a blanket, an umbrella, and your friends. Enjoy the sun, the surf, and the sand! Check out Visit and Play at 17 Of The Best Florida Beaches here on the blog to help you plan your beach getaway!
Special Events
There is always something happening in Florida. And, summertime is no exception. You will be surprised at the plethora of awesome activities. The Hyundai Air and Sea Show in Miami is scheduled for the end of May annually and Hemingway Days in July in Key West is a historically fun! Check out some of the top annual events in the Palm Beaches! and the #SoooBoca local calendars for events happening all over South Florida every week!
The Marlins
The boys of summer, our Florida Marlins, are playing baseball and the stadium is welcoming fans. Check their calendar and pick a game (or a few) to attend. The facility is fantastic and you're guaranteed to have a good time.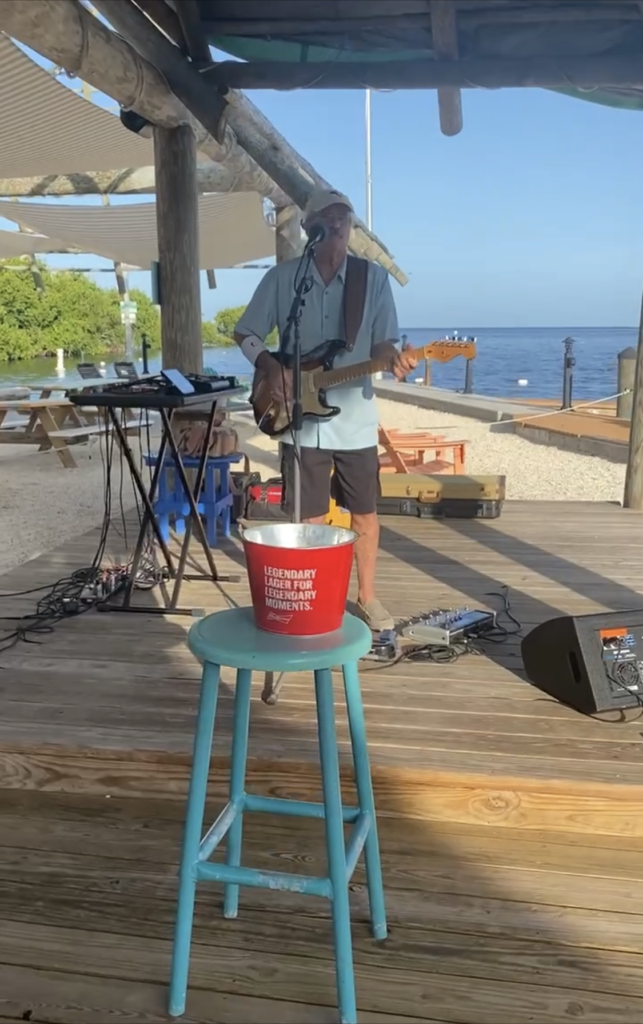 Live Music
Live music is fantastic in South Florida! From intimate venues to stadiums, we have it all from Miami to West Palm Beach! Check out the latest tours at Broward Center , at Hard Rock Stadium (where our Miami Dolphins play), FTX Arena in Miami, Hardrock Hotel and Ithink Financial Amphitheater Check the this list of venues and bars that also offer live music around South Florida!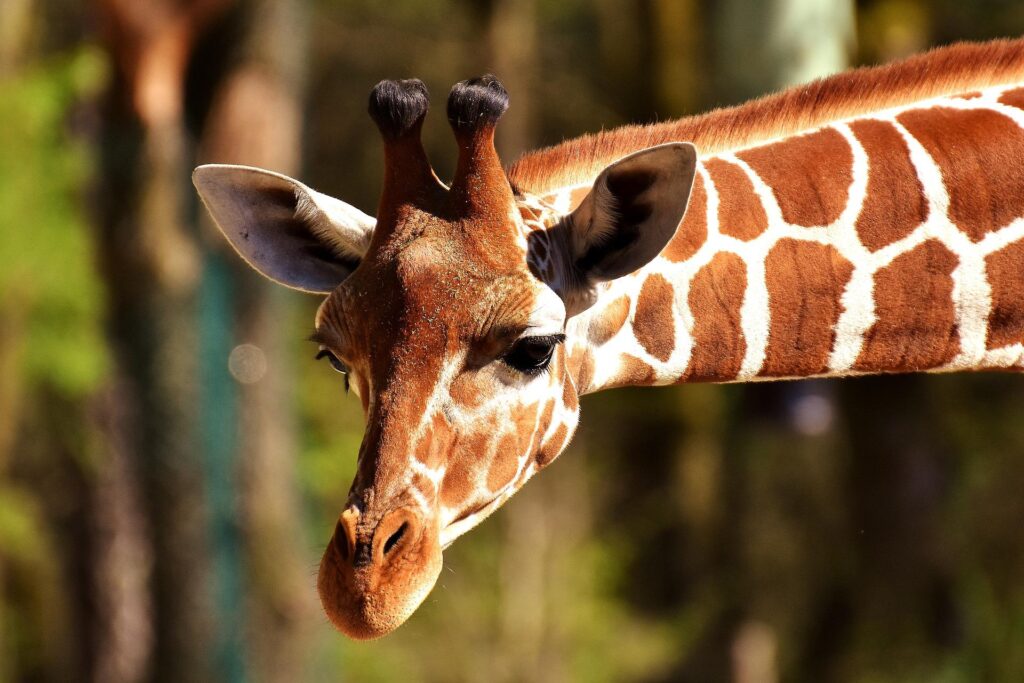 Family Amusements
During the high season, many of South Florida's family favorites are, in a word, mobbed. The idea of being so close to so many people can be off-putting. But, during the summer some of the most amazing spots are much emptier. Like animals? Plan a visit to the Palm Beach or Miami Zoo, or Lion Country Safari. Or, stay cool at one of the area's awesome water parks. Coconut Cove, in Boca and the Rapids Water Park, in Riviera Beach are great fun!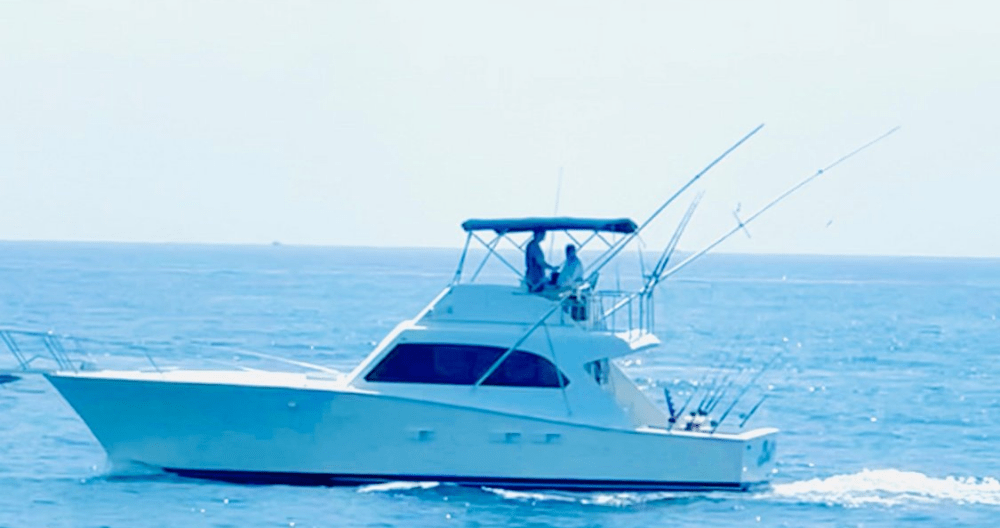 Boating
If you love to fish and boat, the waterways here are a little less crowded! There is nothing like taking a day to do some fishing, book a fishing charter on the Belli-Sea or simply cruise up and down the Intracoastal in South Florida! We are blessed to have a plethora of marinas and public boat ramps in our area and frankly all over the sunshine state! PS…I know all the best boating communities in South Florida like Lighthouse Point and Boca Raton!
Year Round Living
At #SoooBoca, we LOVE our summers in Florida. And this year we plan to take advantage of everything this season offers. Did we leave something awesome off our "Sensational Summer in Florida" list? If so, let us know. We're making plans right now and would love to add to it!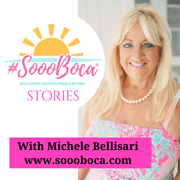 About Michele Bellisari
Michele Bellisari is the founder of #SoooBoca® Lifestyle & Media based in Boca Raton and a Realtor with Real Broker. If you are thinking of buying or selling real estate in Boca Raton and any of the surrounding cities let her help you out! Thinking of purchasing a vacation home? Michele blogs, vlogs, posts and shares all things Boca Raton, South Florida & Beyond from events, people, food, travel, home decor, fashion, beauty and real estate! You can find more at www.soooboca.com and on all the socials @soooboca. Information in this post should be verified with your accountant, attorney and or financial planner as well as the state of Florida. Information in posts should be verified independently. Information deemed reliable, not guaranteed.
How Can I Help You Buy or Sell A Property?
Click to Get Your Home Valuation