Love To Shop? So Do We! 
This mother daughter squad loves fashion, beauty, home decor and thrifting and will tell you that shopping in Boca Raton by far one of the best cities with some of the most unique and amazing stores to be found in the world!
We love to shop everywhere whether at Town Center Mall, Mizner Park, Royal Palm Place, wonderful boutiques, thrifts, consignments and home decor stores.
Boca Raton has options for every personality and budget and typically most stores and shops are open 6 – 7 days a week.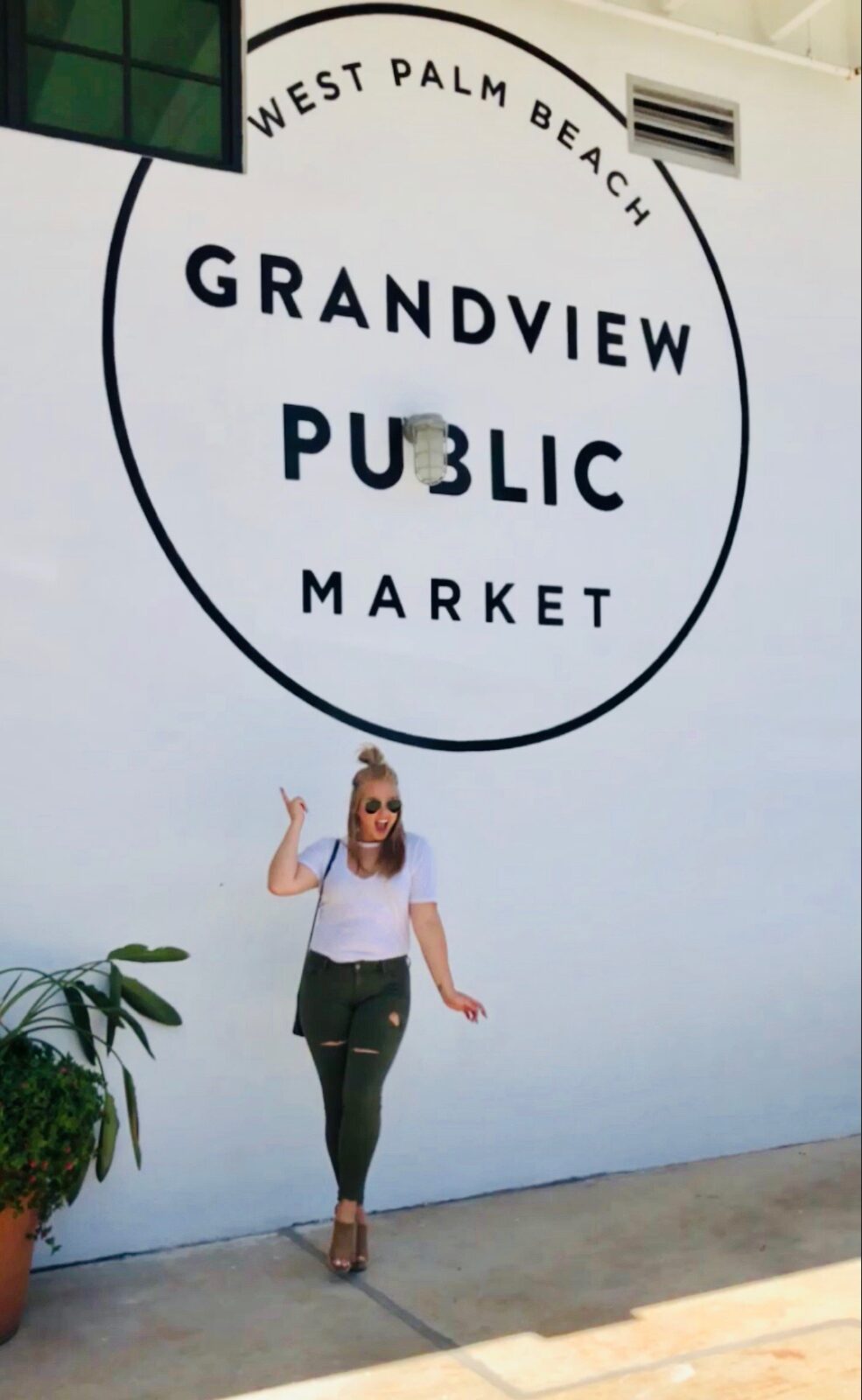 We would love to know some of your favorite shopping spots and boutiques to share with our followers so send us an email so we can explore what you adore.
Don't forget to visit the Community Links page for calendars of all types of events around Boca Raton and sunny South Florida.
That includes art fairs, festivals and events that are a ton of fun and happen throughout the year!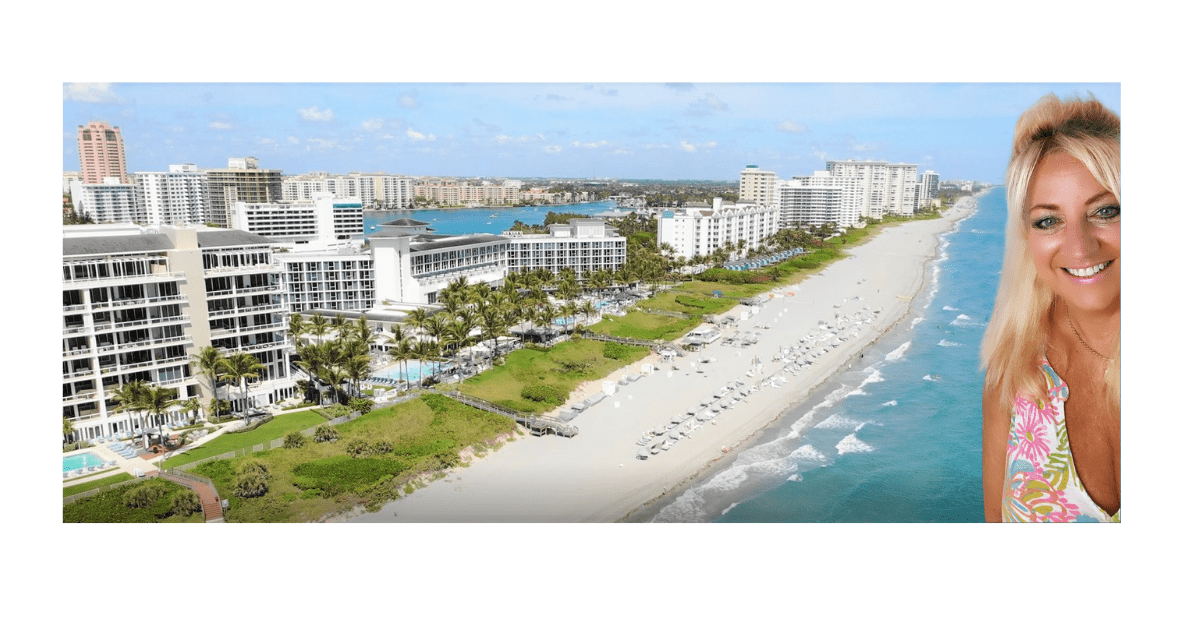 Boca Raton
Palm Beach County
Atlantic Ave and Downtown Delray Beach
Palm Beach
Pompano Beach
Fort Lauderdale Area
Miami
There are literally no limits to the stores and shopping right here in Boca and South Florida! On any given day I drive by unique hidden gems that are fabulous and I stop in to check them out and share with the #SoooBoca followers!
More Shopping Articles
Thrifting Stores in Boca Raton
Shopping in Boca Raton is a unique experience and you can truly make a weekend vacation out of shopping at some of the most interesting stores in the world found right here in South Florida.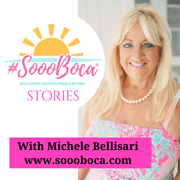 About Michele Bellisari
Michele Bellisari is the founder of #SoooBoca® Lifestyle & Media based in Boca Raton and a Realtor with Real Broker. If you are thinking of buying or selling real estate in Boca Raton and any of the surrounding cities let her help you out! Thinking of purchasing a vacation home? Michele blogs, vlogs, posts and shares all things Boca Raton, South Florida & Beyond from events, people, food, travel, home decor, fashion, beauty and real estate! You can find more at www.soooboca.com and on all the socials @soooboca. Information in this post should be verified with your accountant, attorney and or financial planner as well as the state of Florida. 
How Can I Help You Buy or Sell A Property?
Click to Get Your Home Valuation
Palm Beach County Neighborhood Snapshots