Visit, Play and Stay In Delray Beach
We love Delray Beach! As long time South Florida residents living in Boca Raton one of the cool things we have at our finger tips is close proximity to unique cities and towns up and down the Florida coast. This is just a tiny snippet of at least 25 things you can do in Delray Beach by the way!
From Key West to Miami from Fort Lauderdale to Palm Beach and beyond we have opps for daycations and exploring in under a 30 minute ride in many cases.
Delray Beach happens to be one of those cities. It is right next door to where we live in Boca and has a huge personality which we love! Delray Beach has charm, beaches, nightlife, vibe, history and events happening at any given time! It is very #SoooDelray!
Check out the the waves via the Delray Beach cam!
Get your beach towel and coffee mug from the #SoooBoca store click here!
Atlantic Ave is a plethora of activity, with live music, people watching, families and friends strolling, shopping and what connects sooo many of us to Delray.
West Delray is happenin' too with all of the shops, restaurants, home decor options, theater and events going on. The Boys Farmers Market is popular and always eventful to say the least if you want fresh produce and don't forget to swing by Poppies New York Deli for breakfast, lunch or dinner for just about anything if you need a little comfort food!
Delray Beaches
First, Delray Beach beaches are gorgeous. The beautiful weather, miles of white sand and warm water of the Atlantic Ocean make this the perfect place to relax. Honestly, my favorite spot is just north of Atlantic where the sailboats are.
I can relax in the sun and its just a short walk to one of the many Delray bars we enjoy like Bostons on the Beach , Deck 84 and Death or Glory I love a post-beach cocktail at one of the many Delray happy hours happening daily!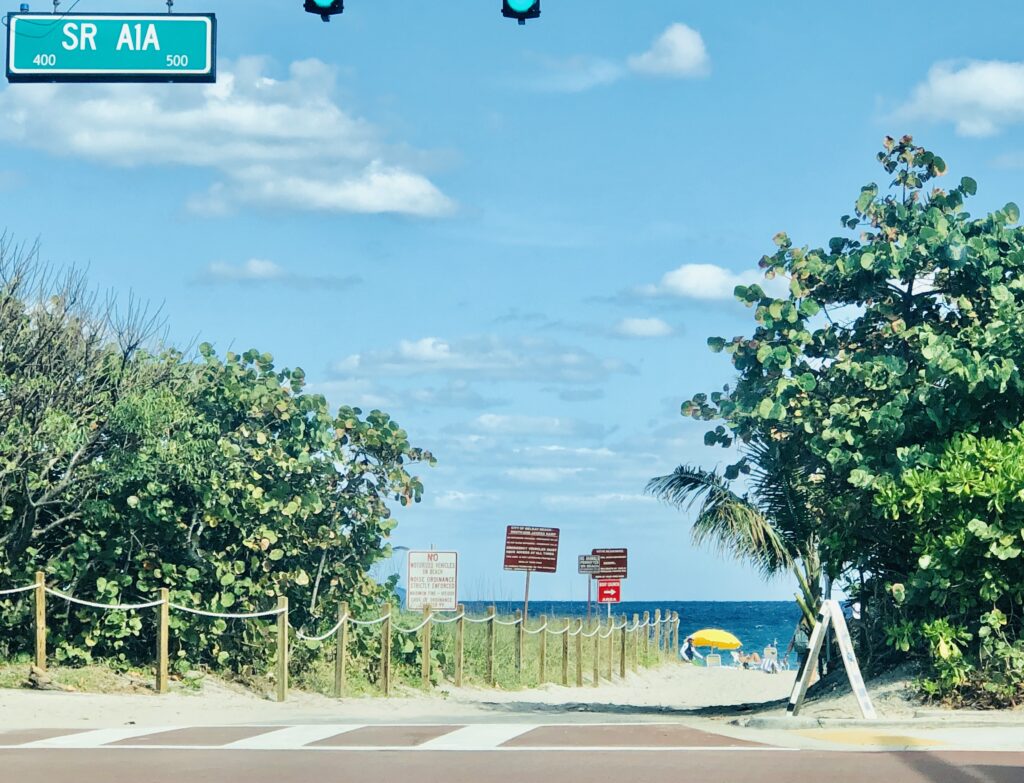 Delray Beach Shopping
Second, downtown Delray Beach shopping is, in a word, fabulous. Truly, the variety of stores is incredible. There is everything from local clothing boutiques like Periwinkle to national retail shops like Urban Outfitters. So, plan to make it a day of fun with friends. Go shopping. Then, have lunch at a lovely sidewalk cafe. Finally, stop by the Pineapple Grove Arts District on NE 2nd Avenue. Check out the beautiful art galleries and even more cute shops! Maybe even grab a cool drink before you head home!
In the did you know department the 7th Annual Delray Fashion Week took place in 2020! This hotly anticipated annual event is amazing and includes a charity component to it along with a runway show with top designers like The House of Perna, luncheon, shopping event and something for the fashionista in you!
If you love to thrift and consignment store shop check out our article on not to miss stores all over Delray Beach and Boca Raton!
Delray Beach Market – Florida's Largest Food Hall
Delray Beach Market is 150,000 square feet of food heaven! I had the pleasure of attending a fabulous event before the public opening and all I can say is WOW! From pizza, to sushi, to craft cocktails to ice cream and more, there is something for everyone! This 2 story lifestyle destination has room for meetings and events for all to enjoy! Close to Atlantic Ave and all the Delray Beach has to offer this is just another great reason to spend time enjoying this cool city with the cool vibe!

Delray Beach Dining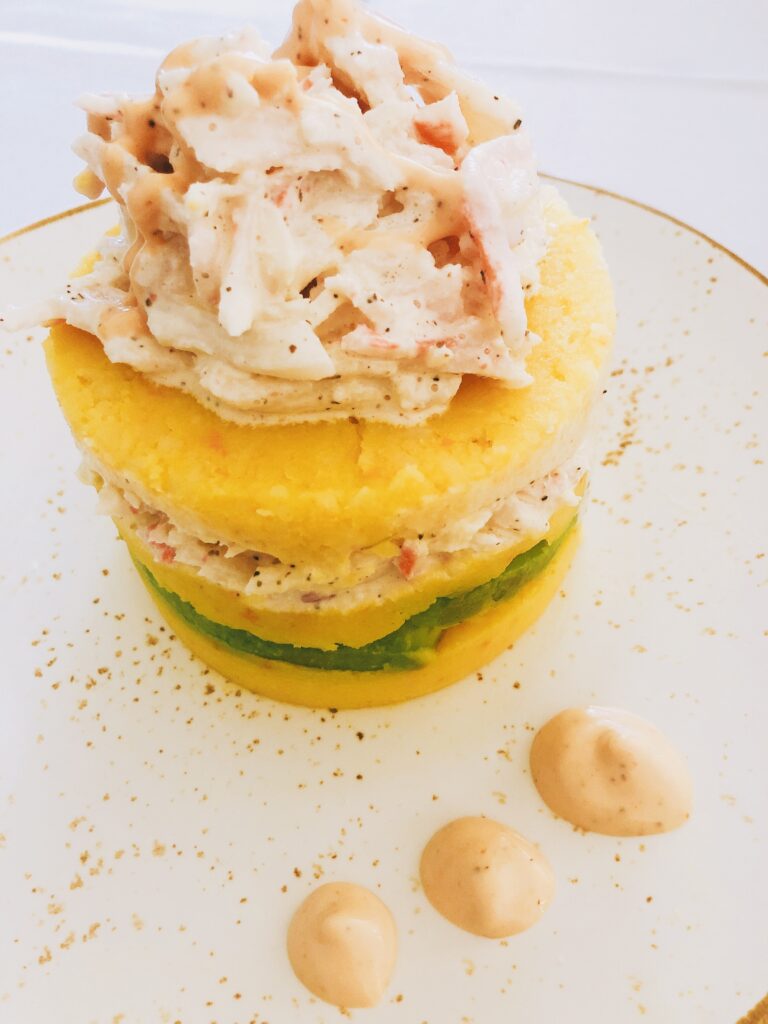 Third, the number restaurants in Delray Beach is insane. And, the variety is outstanding. With some new players in town like Elisabettas and Rose's Daughter we are always keen to try new food spots! We enjoy some of the classic Delray Beach spots too like Dada, City Oyster and Sundy House.
Honestly, every type of cuisine is available. Take advantage of it all. You can eat on the Avenue and people watch, dine on the water and appreciate the view or enjoy a meal inside a luxurious, fine-dining establishment. Have breakfast, lunch and dinner. And, snacks, drinks and dessert! I promise, you will not go hungry. PS…for amazing margaritas and tacos check out the fabulous El Camino!
Delray Events and Activities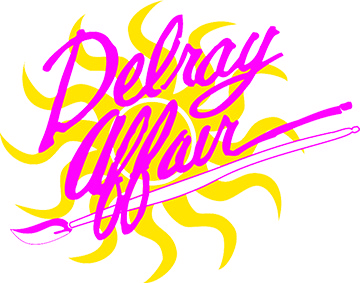 Fourth! Clearly, Delray Beach is an ideal place to live for people of all ages. There are activities and events year-round. For example, if the outdoors is your thing, Delray is home to a number of public parks. Or, if you love the water, take advantage of the water sports rentals and activities. Maybe, you are looking things to do with your family? There are always holiday celebrations, family events, and a variety of festivals.
As of this writing of course I would be remiss in not mentioning Saint Patricks Day + Delray Beach! Always a huge celebration full of four leaf clovers, a parade and pure Irish fun! Check out more Delray Beach only events right here!
The Delray Beach Chamber of Commerce's annual Delray Affair is a great way to reconnect with friends and enjoy artists from around the globe
Delray Beach Coffee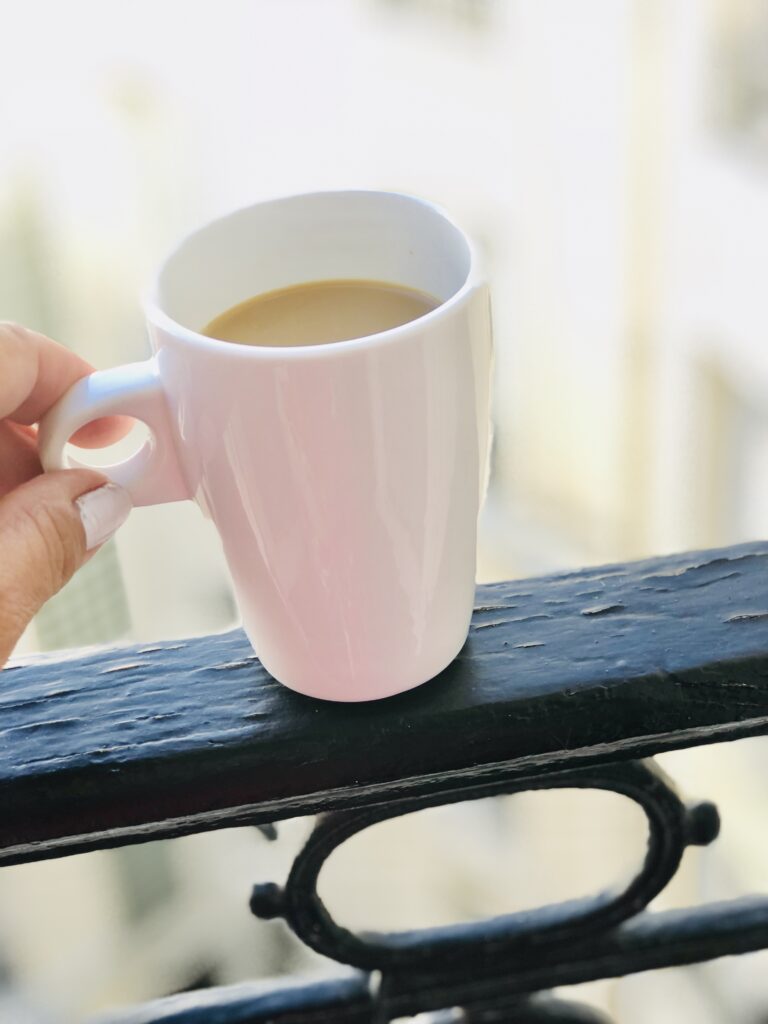 Fifth…if you love coffee, like we do, you can click here for some cool coffee shops around Delray Beach!
In short, Delray Beach is simply awesome. There is tons to do and see. While it is a great place to visit and vacation, it is, above all, an even better place to live.
Delray Beach Self Care
Sixth…indulge yourself at one of the many spas located throughout Delray Beach. There are a variety of treatments and packages available from mani/pedi's to full and half day spa packages. Check out our friends at Bella Reina Spa on George Bush Blvd and of course Seagate Spa inside the gorgeous Seagate Hotel.
Delray Beach Ice Cream
If you have a sweet tooth like someone close to me, especially if it is ice cream look no further. You have a variety of choices including Sloans, Kilwins, Brendys and of course Docs All American especially if you love soft ice cream!
Plan Your Weekend in Delray Beach
Morikami Museum and Japanese Garden
There is so much to do in Delray Beach! Whether you are a current resident, vacationing or are considering a move to Delray, this just serves as a little reminder of all you can do and all the city offers. Enjoy! As always please confirm dates, time and closings/reschedules due to Coronavirus.
By: Michele Bellisari – Founder of #SoooBoca – working and playing in Delray Beach (Boca Raton and South Florida since 1978) Realtor – Real Broker, LLC