The #SoooBoca gals love having a spa day taking time for facials, innovative treatments and lets face it…some down time! We put together a big freaking list for you throughout Boca Raton and The Palm Beaches for you to choose from!
View The Weekend List Here! New List Every Thursday!
Plan a Spa Day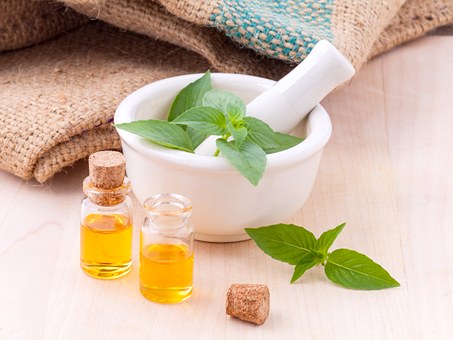 Subscribe here and become a #SoooBoca Insider
Now with that being said, perhaps you don't want to go anywhere quite yet. That's okay too. You can always do a little spa time right a home! From facial masks, under eye patches to at home facial steamers you can absolutely DIY a day at home!
Disclosure: This post contains Amazon and other retail affiliate links. If you purchase I will earn a small commission from these companies. Shopping through these links helps support my business. As always, all opinions are 100% my own.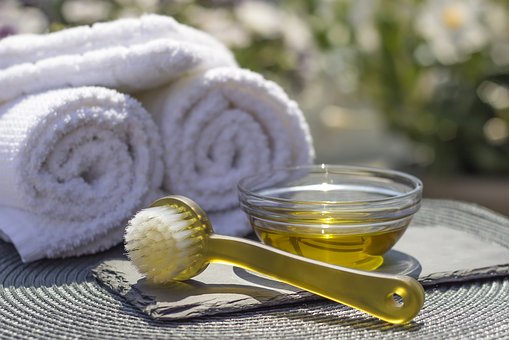 "A tranquil sanctuary located within Opal Grand Oceanfront Resort & Spa, Opal Spa invites guests to take a break from the everyday and indulge in a rejuvenating wellness experience. Our award-winning Delray Beach spa features a soothing, ocean-inspired ambiance that extends from our reception area and treatment rooms to a full menu of spa therapies crafted with nature-inspired products."
"Pause play and perfect at our Forbes Five-Star spa wonderland; a joyful 42,000 square feet of playful relaxation, devoted to you and everything you love most. Put on your magical slippers, be whisked away to our adult's playground and prepare to be completely spoiled rotten. Eau Spa is a place of fairy tales and wishing wells that come to life. Whether you ask for pure indulgence, ultimate relaxation or glamorous pampering, our attentive fairies will make all your wishes come true."
"Body scrubs, massages, skin treatments, manicures and pedicures are performed by seasoned professionals with an attention to detail".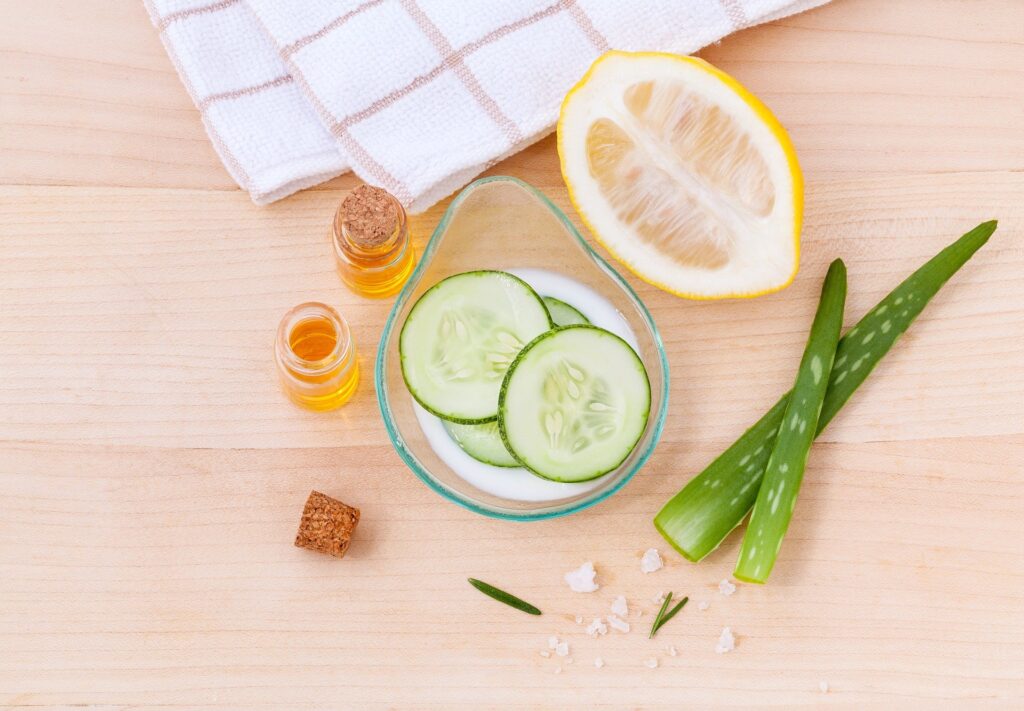 Spa on the spot, anti aging, hydrating facials, body wraps, services, hand and foot, lashes, brows and more!
Subscribe here and become a #SoooBoca Insider
If you like this post make sure to check out the #SoooBoca Stories podcast more things to do and places to go here!
More Spas Around Boca Raton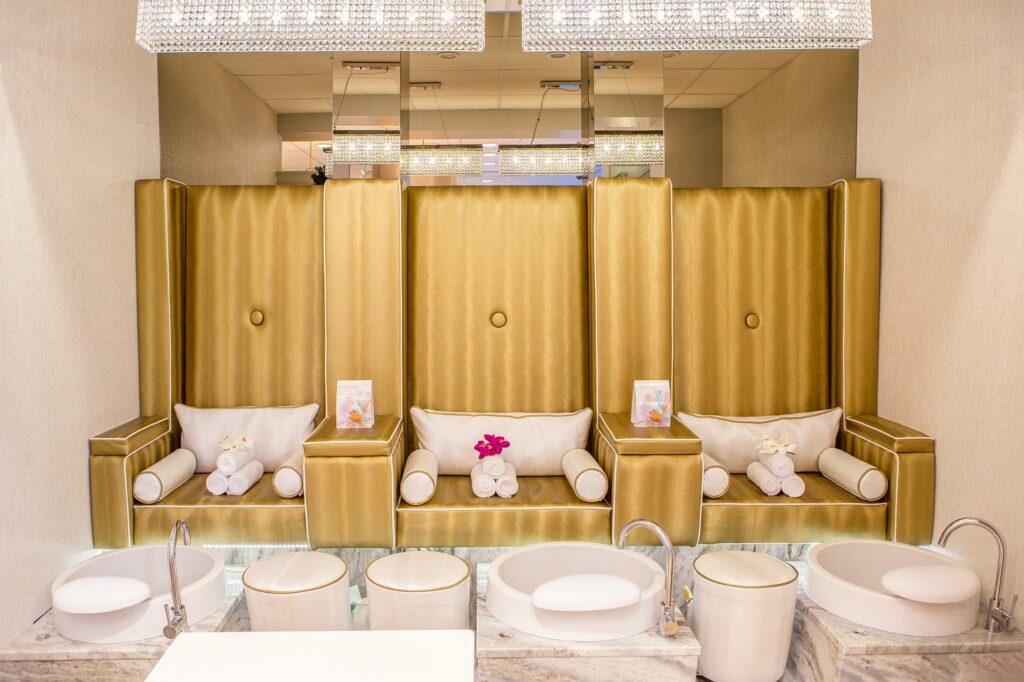 The Boca Raton (Boca Raton Resort)
Novi Boca Raton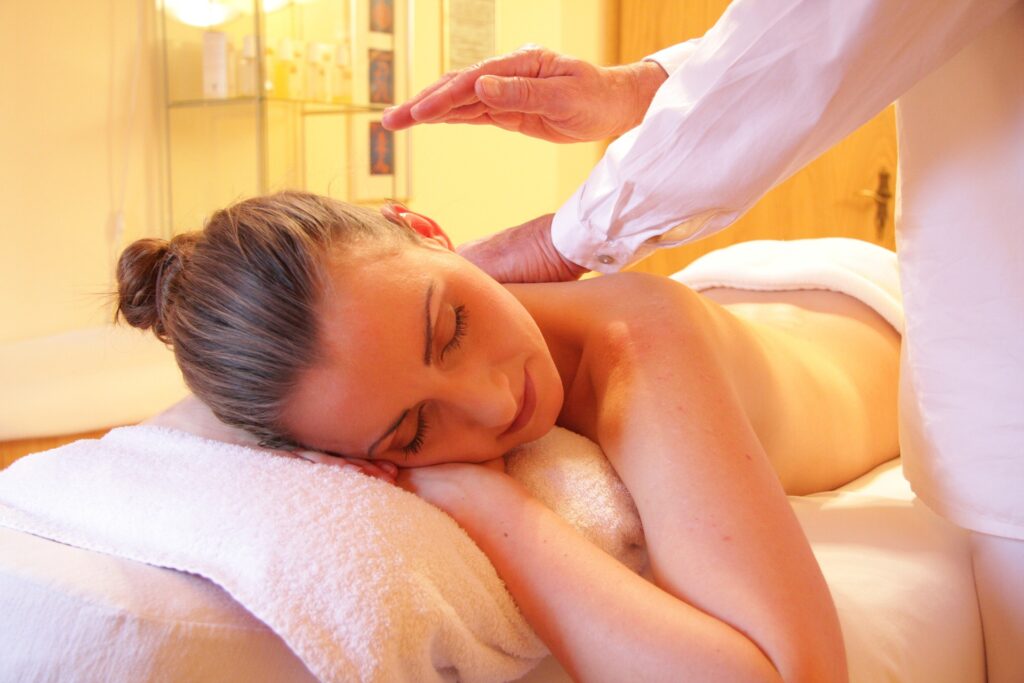 Please confirm all pricing and services.
Lastly
Taking time for you is sooo important! A little self care goes a long, long way! We would love to hear some of your favorite treatments so make sure to DM us on Instagram!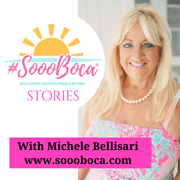 About Michele Bellisari
Michele Bellisari is the founder of #SoooBoca® Lifestyle & Media based in Boca Raton and a Realtor with Real Broker. If you are thinking of buying or selling real estate in Boca Raton and any of the surrounding cities let her help you out! Thinking of purchasing a vacation home? Michele blogs, vlogs, posts and shares all things Boca Raton, South Florida & Beyond from events, people, food, travel, home decor, fashion, beauty and real estate! You can find more at www.soooboca.com and on all the socials @soooboca. Information in this post should be verified with your accountant, attorney and or financial planner as well as the state of Florida. Information in posts should be verified independently. Information deemed reliable, not guaranteed.
How Can I Help You Buy or Sell A Property?
Click to Get Your Home Valuation
Palm Beach County Neighborhood Snapshots