Boca Raton Parks Are Simply Outstanding
It is always a great time to visit our local parks here in Boca Raton! If you live here or are visiting here there are many parks to choose from that have tons of activities and fun things to do!
(Subscribe to #SoooBoca for latest posts and updates!)
We have included several parks, not just six sooo scroll down to the end to see our other faves! For other events around town click out the Buzz in Boca  and subscribe to our Amazon Alexa Daily Flash Briefing the "Boca Raton Lifestyle Buzz"  just download the Amazon Alexa app on your phone and in the menu go to Skills & Games then search Boca Raton Lifestyle Buzz, tap on it and hit enable. Each day you can ask Alexa: What are my flash briefings (and yes you can add others they have a great list to choose from).
So Many Parks, So Little Time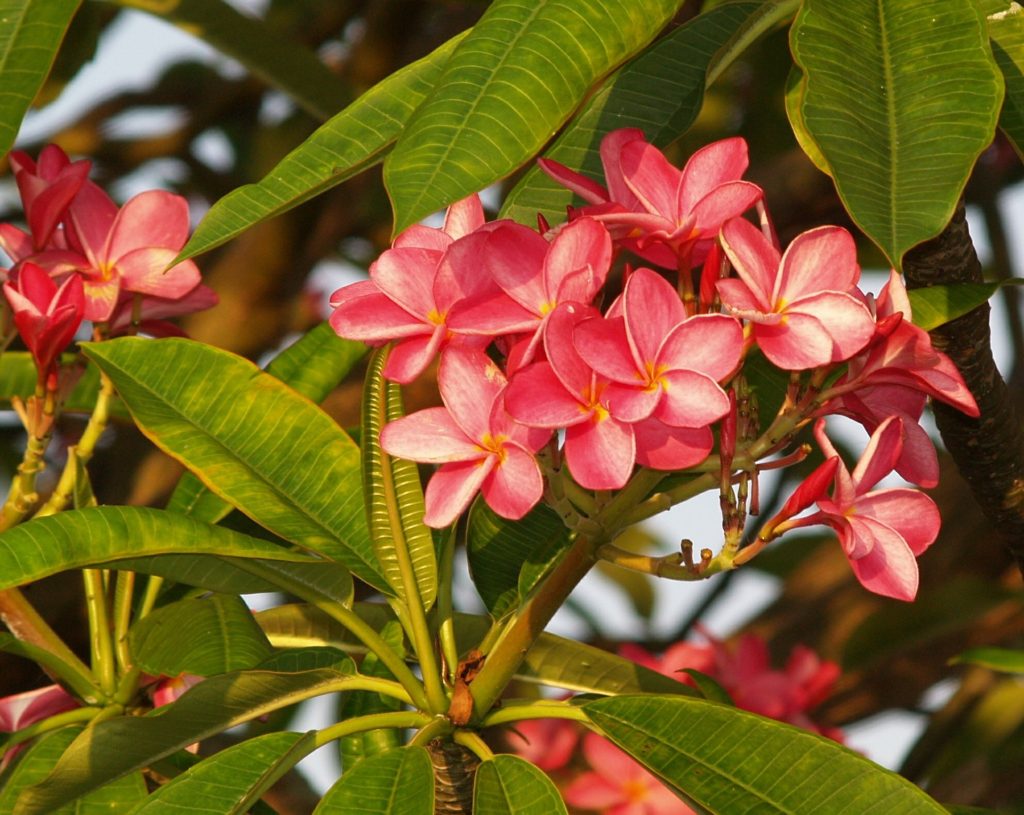 This is a beautiful newly renovated park. It still has the same structures but newer. How about that carousel? Great for all ages and awesome Instagram pics too! They have slides, a multi-tiered climbing structure, a spray mister, swings. You should try the climbing structure. It's wide enough for adults to fit in and chase after their kids easily.
The playground also has access for children with disabilities. They have the Willow Theater that hosts films and live theater productions throughout the year. They also have a water spray area and if you ever get too hot while playing outside, take a chance to visit the Children's Science Explorium. There are lots of stuff to see such as traveling exhibits. Many of the sports leagues utilize the fields and the basketball courts at Sugar Sand Park in East Boca in between Camino and Palmetto Park Road on Military Trail.
Patch Reef is a very large park and back when our kids were younger we went to many birthday parties and of course Boca Jets Football! This big park has beautiful, well-kept landscape. There are lots mature trees that provide shade and give you a cool feeling. They have ball fields, pavilions, and playgrounds.  Let your kids enjoy running around, a splash pad, swings and Pirates Cove Playground! There are outdoor restrooms and pavilions that you can rent for your own parties, picnics and gatherings. The park has a tennis center, a community center, very long biking and walking trail. There is also plenty of parking space. A park you'll surely revisit!
3. Burt Aaronson South County Regional Park
This park has it all! Talk of soccer fields, tennis courts, basketball courts, an amphitheater, a dog park, water park, nature trails and children playgrounds. If you love music Sunset Cove is a big feature of South County Regional Park as is Coconut Cove Waterpark. Another great attraction of is the Daggerwing Nature Center. Daggerwing is a nature park & exhibit hall with live animals & interactive features, plus scenic boardwalk trails. If you love golf then check out Osprey Point Golf Course​​ It's a beautiful and attractive place. Take a walk an enjoy nature from a close view. Enjoy SCRP!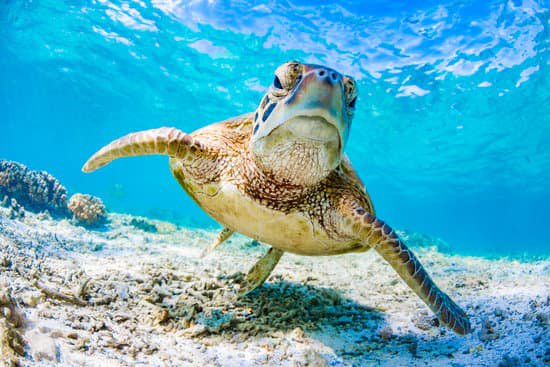 94.4 Acres in size!  Looking for a beautiful beach and park combo that's very clean and not crowded? This is the place you are looking for! The ocean views and Intracoastal views here are stunning, with beautiful blue-colored water. This park is a great place to take a swim, surf, sunbathe and also take pictures. You can go jogging, read a book or just relax. You can also catch the surfers out at the end of 40th Street and of course you are also close to Bark Beach too…Boca's only spot of the beach that allows your pup to frolic and play!
Spanish River Park has everything you need. Beach access, picnics, grilling, showers, you can all enjoy these here!  There are also many shaded areas in case you wanna get out of the sun. Enjoy one of Boca's most popular parks right on A1A.
5. Spanish River Sports Complex at Countess De Hoernle Park
What a fabulous facility and park! The Count and Countess De Hoernle were beloved in Boca Raton and here is just another reason why. With a plethora of baseball/softball fields, football and soccer fields, a playground and a beautiful lake to enjoy and walk around this is very popular spot. Pondhawk wilderness park is nearby. Not to mention the T-REX Trail if you like to bike, jog or walk through nature. The City of Boca Raton has the annual Fourth of July Fireworks at this park a not to miss event!
6. Lake Wyman Park  and James A. Rutherford Park**
These parks are in East Boca off of Federal Highway near 5th Avenue. Currently there is a walking track with exercise stations as well as baseball/softball fields, basketball courts, soccer field, tennis court, volleyball and playground. If you want to picnic, bbq and enjoy this lovely park it is easy to get to and never overcrowded.
**The restoration project is expected to include boat ramps, kayak launch, parking, access, canoe trail revitalization, boardwalk replacement, exotic vegetation removal, mangrove habitat establishment and enhancement and coastal hammock development. For more details, please visit the Rutherford Park & Lake Wyman Restoration ProjectOpens a New Window. page.
For the most updated information on Boca Raton parks and beaches click
here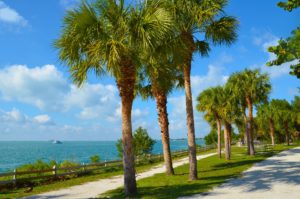 Coming Soon
Wildflower Park! It is currently closed due to construction but is at the Intracoastal Waterway in Boca Raton at Palmetto Park Road by the Palmetto Park Bridge! 
Hidden Gems in Boca Raton:
South Beach Park (County Park on the beach in Boca Raton)
Red Reef Park
University Woodlands Park
Hillsboro El Rio Park
James A. Rutherford Park
Sanborn Square Park in Downtown Boca
Silver Palm Park – City of Boca Boat Ramp
Gumbo Limbo 
If you love this post make sure to check out Fitness Trends You Might Enjoy and some of our latest local travel guides and boat ramps and marinas for all your weekend fun! 
About Michele Bellisari
Michele Bellisari is the founder of #SoooBoca® Lifestyle & Media based in Boca Raton and a Realtor with Real Broker.
If you are thinking of buying or selling real estate in Boca Raton and any of the surrounding cities let her help you out!
Thinking of purchasing a vacation home? Michele blogs, vlogs, posts and shares all things Boca Raton, South Florida & Beyond from events, people, food, travel, home decor, fashion, beauty and real estate!
You can find more at www.soooboca.com and on all the socials @soooboca. Information in this post should be verified with your accountant, attorney and or financial planner as well as the state of Florida. Information in posts should be verified independently. Information deemed reliable, not guaranteed. 
How Can I Help You Buy or Sell A Property? 
Click to Get Your Home Valuation