We love to venture all over for good food…good crab in particular and it seemed perfectly timed to celebrate my birthday at the Rustic Inn Crabhouse in fabulous Fort Lauderdale in Broward County… Garlic Crabs for everyone! Our server was fantastic and the food was amazing! We love to experience different food spots around South Florida so check out our vlogs and reviews!
Location, Location, Location
The location is so cool with being close to the Fort Lauderdale Airport you can watch the jets landing while you enjoy your garlicky meal! You can order the World Famous Golden Crabs, World Famous Garlic Crabs, Alaskan King and Queen crabs, lobster, shrimp, fish like grouper, mahi-mahi and of course stone crab when in season which is November 15 – May 15. Never had a stone crab…it is one of life's great foodie pleasures!
View The Weekend List Here! New List Every Thursday!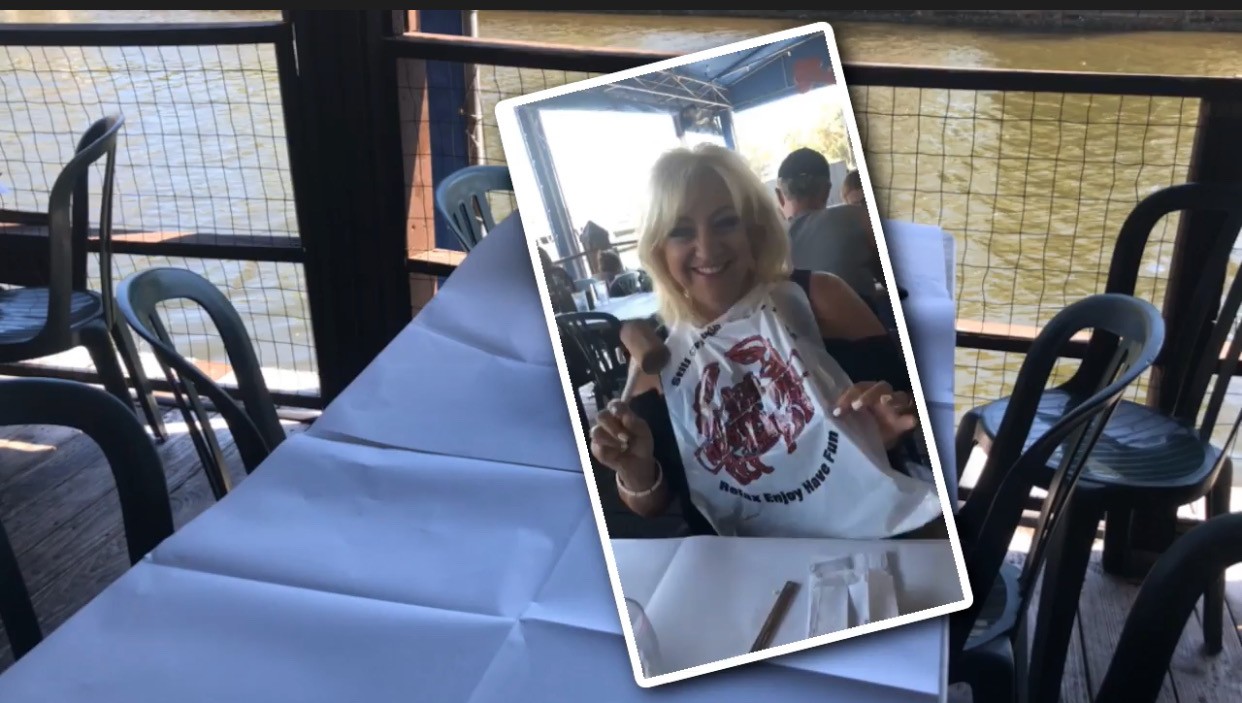 If you love clams, oysters or conch they have plenty of that as well but frankly we went for the crabs baby and my birthday celebration was in full swing…literally! The menu is huge! By the way…crazy good caesar salad and yummy glass of chardonnay to round out this delish meal! PS…if you prefer or cannot eat shellfish The Rustic Inn has steaks and burgers too!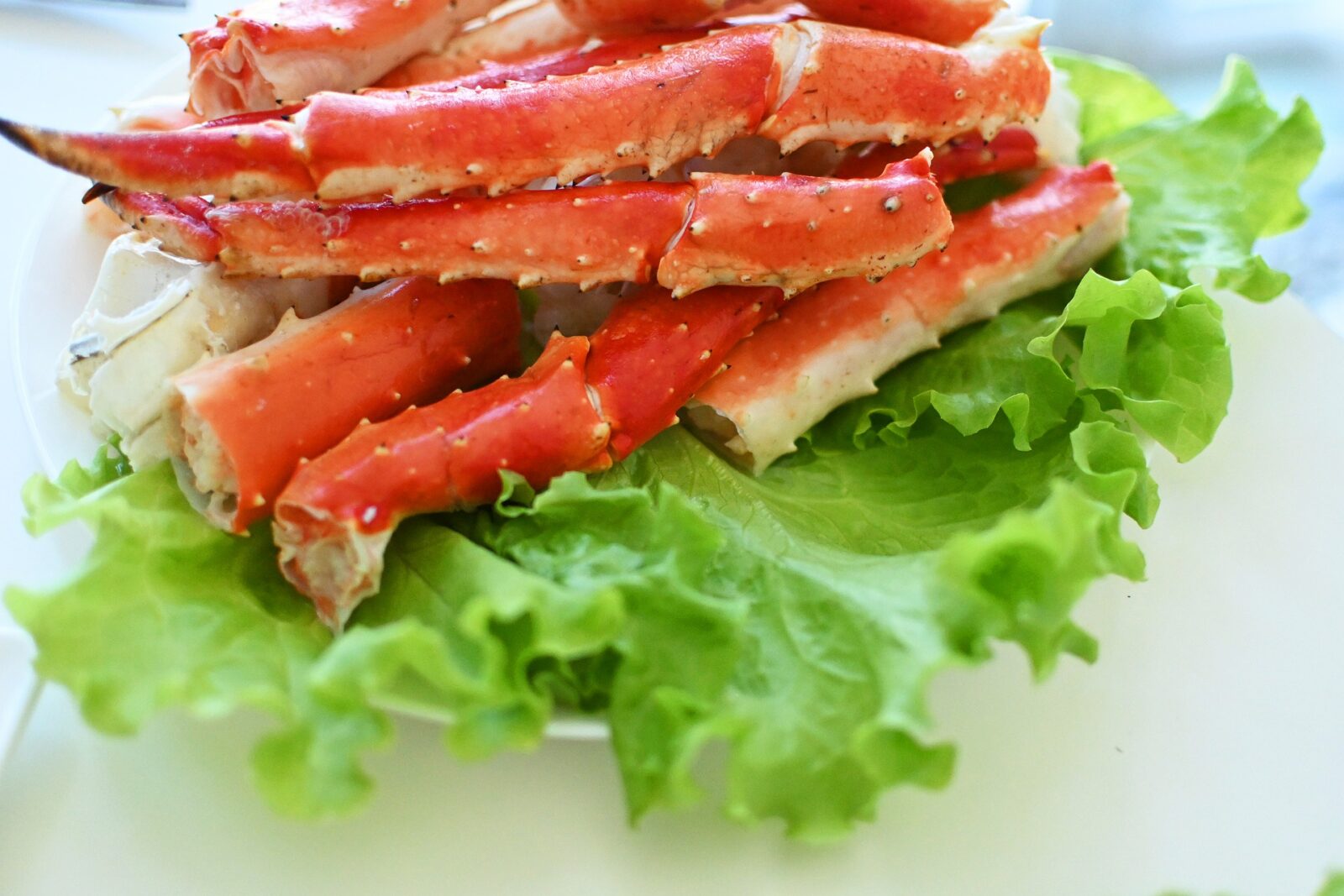 The Rustic Inn Crabhouse is about a 30 minute ride from #SoooBoca and a straight shot south on I-95 and super easy to get to plus the parking was a breeze. Whether you are vacationing in Ft. Lauderdale, Miami, Boca Raton or even Palm Beach this is a not to miss throwback seafood destination you don't want to miss out on.
Lunch is a great time to go as traffic on I-95 is not too bad at that time of day or after 6 ish at night…we drive around South Florida alot so don't forget to to use your map app on your phone for directions and traffic updates!
Relocation Guide Get Your Boca Raton Relocation Guide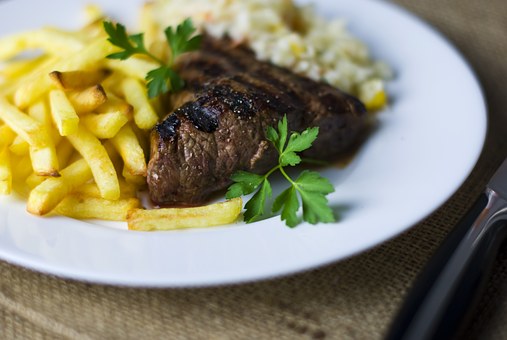 Plan to relax and take your time … enjoy the views, the company you are with and the food especially those garlic crabs sooo yummy…it truly is a special restaurant that has been around for 55 years! Don't forget to look at the "celebrity" photos all over the walls too… a fun and nostalgic way to spend your South Florida day!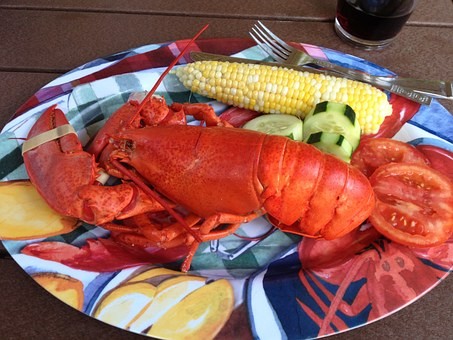 PS…If you love Stone Crab check out the best places to get Stone Crab in South Florida!
Other Favorite Restaurants!
The Whales Rib in Deerfield Beach
15th Street Fisheries – Fort Lauderdale
Southport Raw Bar – 17th Street Causeway
Boat Yard – 17th Street Causeway
SeaWatch On The Ocean – Lauderdale By The Sea
Follow Us
Don't forget to click on our travel, local, foodie, real estate and calendar links for lots of local information because we are #bocalocals and #livelikelocals Follow us on Instagram stories for timely and fun posts where ever we are getting our nom nom on!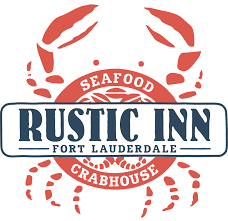 #SoooBoca xo
Michele Bellisari is the founder of #SoooBoca® Lifestyle & Media based in Boca Raton and a Realtor with Real Broker. If you are thinking of buying or selling real estate in Boca Raton and any of the surrounding cities let her help you out! Thinking of purchasing a vacation home?
Michele blogs, vlogs, posts and shares all things Boca Raton, South Florida & Beyond from events, people, food, travel, home decor, fashion, beauty and real estate! You can find more at www.soooboca.com and on all the socials @soooboca. Information in this post should be verified with your accountant, attorney and or financial planner as well as the state of Florida. Information in posts should be verified independently. Information deemed reliable, not guaranteed.
How Can I Help You Buy or Sell A Property?
Click to Get Your Home Valuation
Palm Beach County Neighborhood Snapshots