Don't work yourself up about slaving away for this years Thanksgiving dinner because #SoooBoca has some great suggestions for you! Have you thought about shaking up your traditions a bit and dining out in Downtown Boca? Or at a historic venue? Or just something completely different? Lets face it we love our holiday traditions but even we like to shake up the otherwise generic family ritual!
You (and your kitchen) are not the only ones serving up turkey, stuffing and mashed potatoes this holiday season. Try a twist on the classic tradition with this weeks "Five in the Hive" and then some for a yummy foodie faves for your Thanksgiving Day meal! Make your reservations now, no clean up required.
From our home to yours no matter where you decide to eat, entertain and have a thankful day off the #SoooBoca squad wishes you a wonderfully warm and relaxing Thanksgiving Day holiday and long weekend.
PS…here is a parting thought you might be thankful for too…get a basket or an ice bucket and throw your cell phones in it for the duration of your dinner. You can thank us later!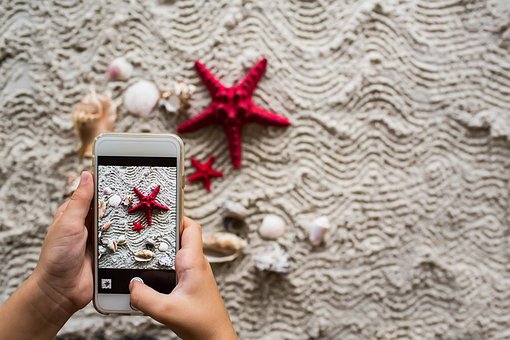 Please note you must confirm details, time and items available for pick up and any reservation information as info in this post is reliable but not guaranteed.