Halloween in Boca Raton Is a Blast!
There are always fun Halloween events in South Florida happening! We have updated our blog post to reflect 2022 events that you might enjoy including Oktoberfest celebrations, pumpkin patches, breweries to visit and "live" music events around Boca Raton and Delray Beach!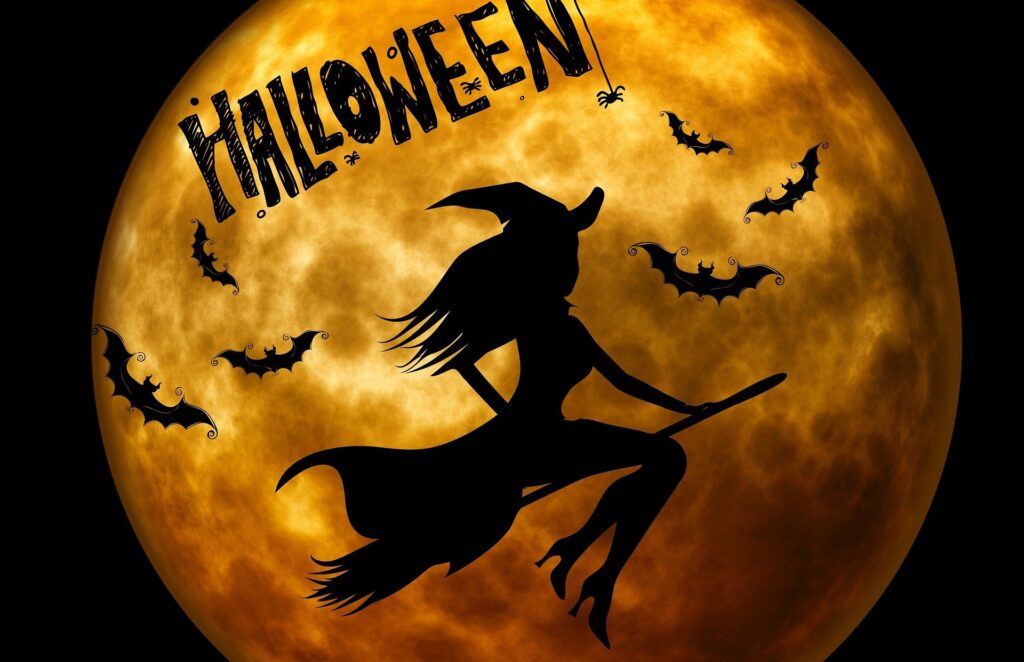 Plus…staycations are "in" and Halloween is on a Sunday this year so check out some great deals for daycation or staycation or a weekend getaway!
The best thing about fall events and Halloween events in South Florida is, without a doubt, the weather! Where else can you enjoy fall in shorts and a t-shirt! That said, the humidity has lessened and outdoor activities are even more enjoyable.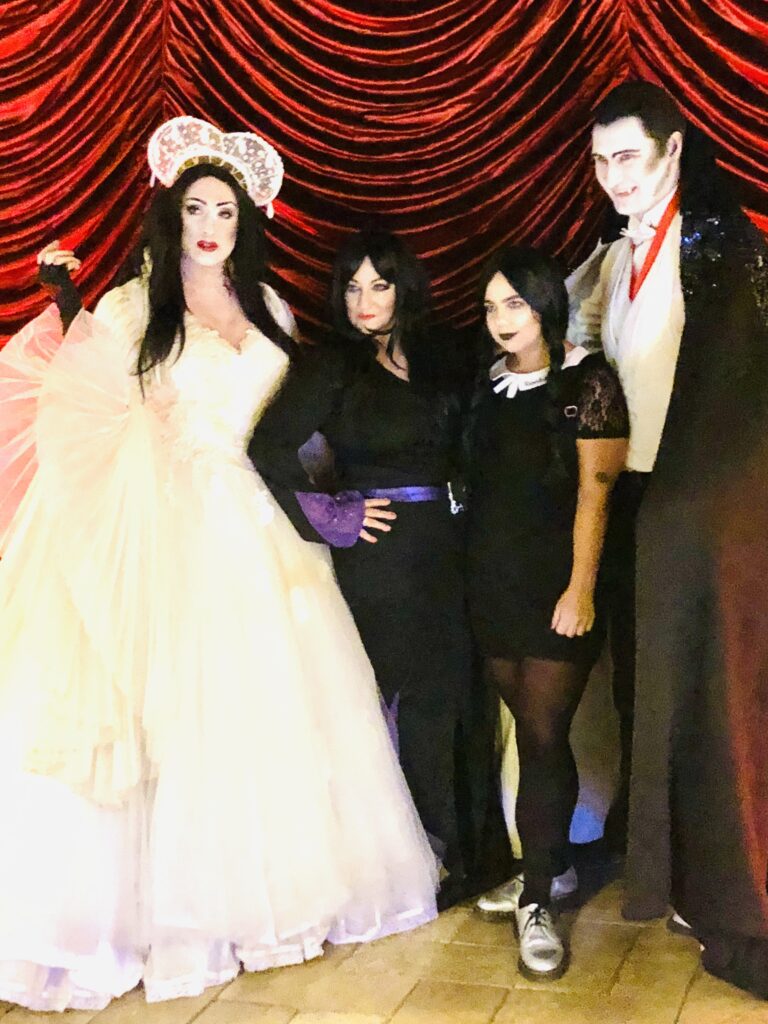 Below we've highlighted some October events you might enjoy locally and around the state of Florida!
Disclosure: The links in this post/on this page are affiliate links via Amazon and other companies and if you go through them to make a purchase I will earn a commission.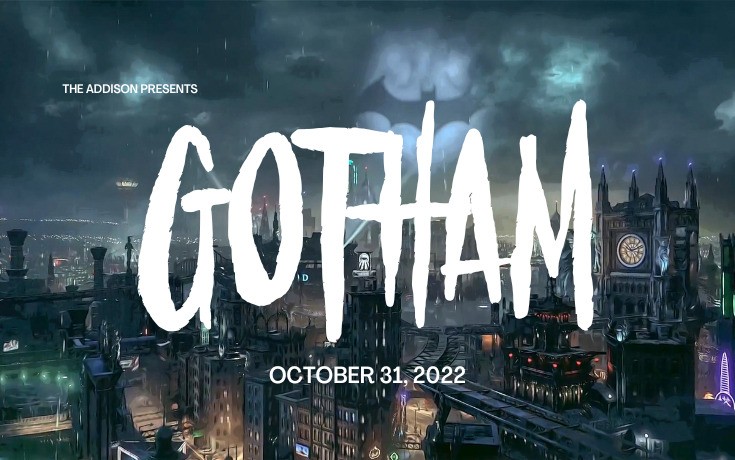 Halloween at The Addison Boca Raton
Have you ever danced with the devil in the pale moonlight?
When the sun goes down on Halloween night, 'The Rogues Gallery' roam the streets of the city that the Caped Crusader calls home. Gotham City will come to life at the Addison on Monday, October 31, 2022 at 7:00pm.
Enjoy the Five Star Diamond Award winning event venue and historic Boca Raton landmark's delicious catering, full open bar, dancing, and entertainment alongside the villains you love to hate.
Walk through the Addison's interpretation of the Arkham Asylum…if you dare!
Tickets are $150 for general admission and $250 for VIP. All tickets include entry, food, open bar and entertainment. VIP benefits include a three-course, tableside dinner, champagne bottle service and complimentary valet parking. Please contact us directly to inquire about reserving a group table for up to 10 guests. Dinner will be served promptly at 8:00 pm and guests will be seated at tables of up to 10.
A percentage of the ticket sales from the event support Boca Helping Hands, an organization that has provided food, medical, and financial assistance to the community for over 20 years.
For questions, contact us at (561) 372-0568 or [email protected]
Tickets are non-refundable. This is a rain or shine event! Proof of age is required for alcohol consumption.
Date & Time Monday Oct 31, 2022, starting at 7:00 PM Location The Addison 2 East Camino Real Boca Raton, FL 33432, United States
PUMPKIN PATCH AND FALL FESTIVALS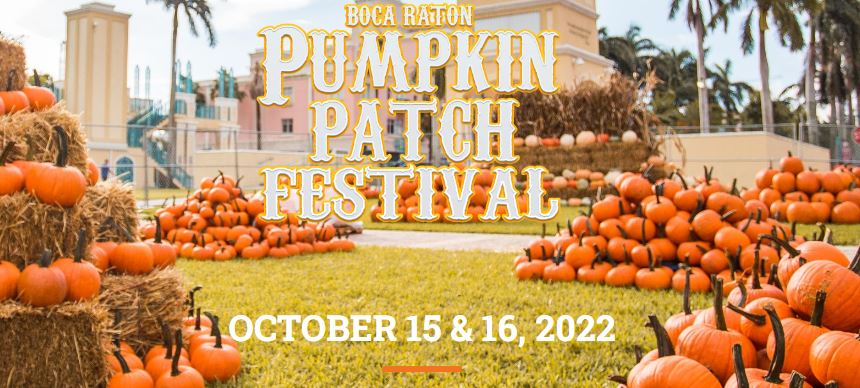 Enjoy a great weekend of fun at the Boca Raton Pumpkin Patch Festival~ Mizner Park Amphitheater – 590 Plaza Real, Boca Raton, FL 33432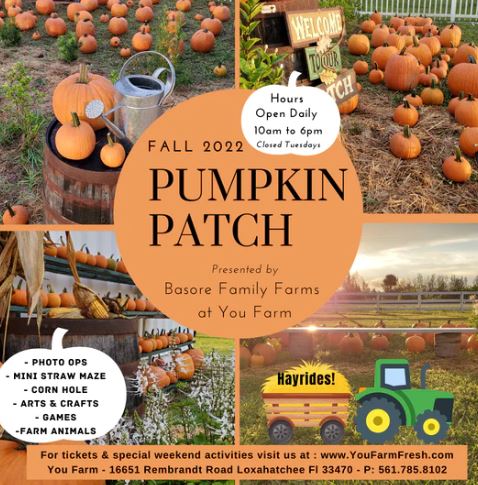 The You Farms Pumpkin Patch is open.
We can't believe its almost fall at You Farm! Thousands of pumpkins will be delivered to You Farm for our opening pumpkin patch weekend of September 24th.
Join us daily at You Farm from September 24th to October 31st to pick out that perfect pumpkin and enjoy all that our farm has to offer. Stay posted to our upcoming events including our fall festival and fall themed weekends in October.
Hayrides – BBQ -Vendors – Arts and Crafts – Animal Interactions – Pony Rides – Farm Games – Hot Cider Donuts and Hot Apple Cider – Line Dancing – Palm Beach Got Talent Show and more…
See you on the farm! TICKETS NOW AVAILABLE
Our pumpkin patch is a family owned business that strives to reach the full potential of Halloween spirit. We offer premium pumpkins, corn, games, activities, pumpkin decorating kits, pumpkin carving kits and attractions to ensure the full Halloween experience! You can now order online. We also deliver! We are happy to announce that we will be open for the 2022 season!
Halloween At South Florida Fairgrounds

History and Haunts at Yesteryear Village South Florida Fairgrounds
Join us for another eerie season filled with illusory and bizarre happenings!
DO YOU DARE?
Are you brave enough to see what's really going on in Yesteryear Village?
War Party Paranormal will be leading and guiding the tours and they will have their paranormal equipment available for our guests to use. History and Haunts in Yesteryear Village will be a unique, intimate and exclusive evening.
Once the activity at the Riddle House was chronicled a few years ago on the Travel Channels' "Ghost Adventures," the interest in the building increased. And now curious seekers will have a chance to learn the stories behind the house and other buildings with the Village's night time tours.

Join us for this unique experience!
Oktoberfest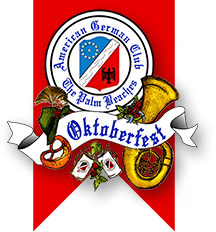 Ready For The Chicken Dance?
A Taste of Oktoberfest 2022 will bring you a fantastic sampling of our original Oktoberfest. Our 48th Oktoberfest will return in 2022 in all its full-fledged glory!
One of the largest in the country. Two German bands on two weekends. We offer authentic German cooking, domestic and imported beer, carnival and much more. Mark your calendars for our annual Oktoberfest the second and third weekends of every October. We hope to see you there!
Florida Oktoberfest Celebrations
Florida Rambler.com will be updating Oktoberfest celebrations and craft beer events in Florida for 2021 so check out that link right here and check back soon.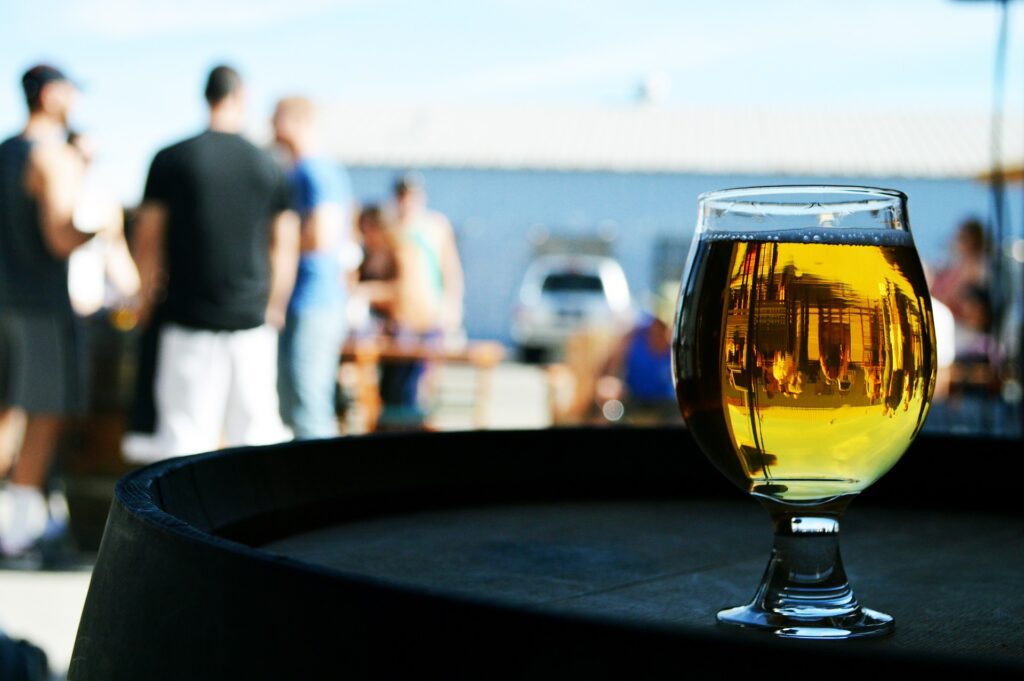 Local Breweries
Don't forget you can celebrate Oktoberfest at your local breweries so check out what they have happening!
We hope you enjoy all some of these events around Boca Raton and South Florida this Fall.
Remember to please confirm with the event details by going directly to the event website in regard to details, dates, times, price and location.
Live Music Around Boca Raton and South Florida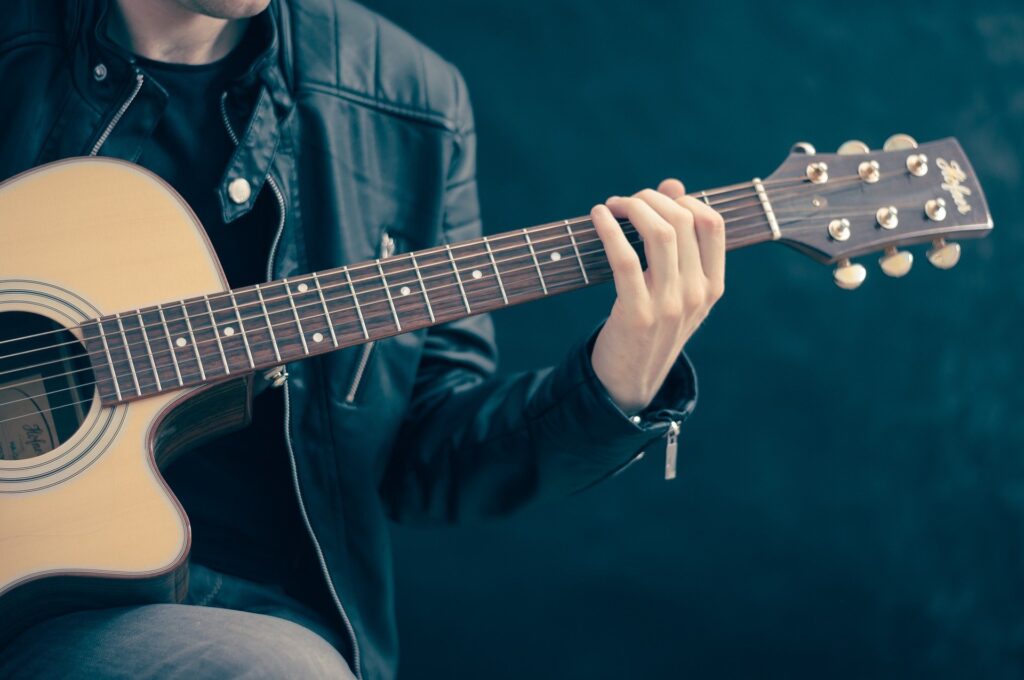 Don't forget to check out bars and venues that have live music throughout the month and for Halloween.
So now you know! Tons of Halloween events in South Florida are happening and you can check out some of the above links and see what is happening around the state of Florida too!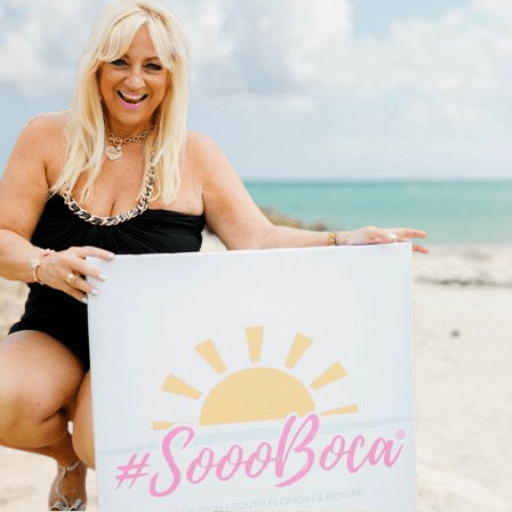 About Michele Bellisari
Michele Bellisari is the founder of #SoooBoca® Lifestyle & Media based in Boca Raton and a Realtor with Real Broker. If you are thinking of buying or selling real estate in Boca Raton and any of the surrounding cities let her help you out! Thinking of purchasing a vacation home? Michele blogs, vlogs, posts and shares all things Boca Raton, South Florida & Beyond from events, people, food, travel, home decor, fashion, beauty and real estate! You can find more at www.soooboca.com and on all the socials @soooboca. Information in this post should be verified with your accountant, attorney and or financial planner as well as the state of Florida.
How Can I Help You Buy or Sell A Property?
Click to Get Your Home Valuation