Sips & Foodie Picks in Our Stilettos
The #SoooBoca squad loves to try new restaurants, food, wine and happy hours all over beautiful Boca Raton and are certified foodies. There is simply not enough time in the day, week or month to visit all the wonderful restaurants in Boca and around South Florida.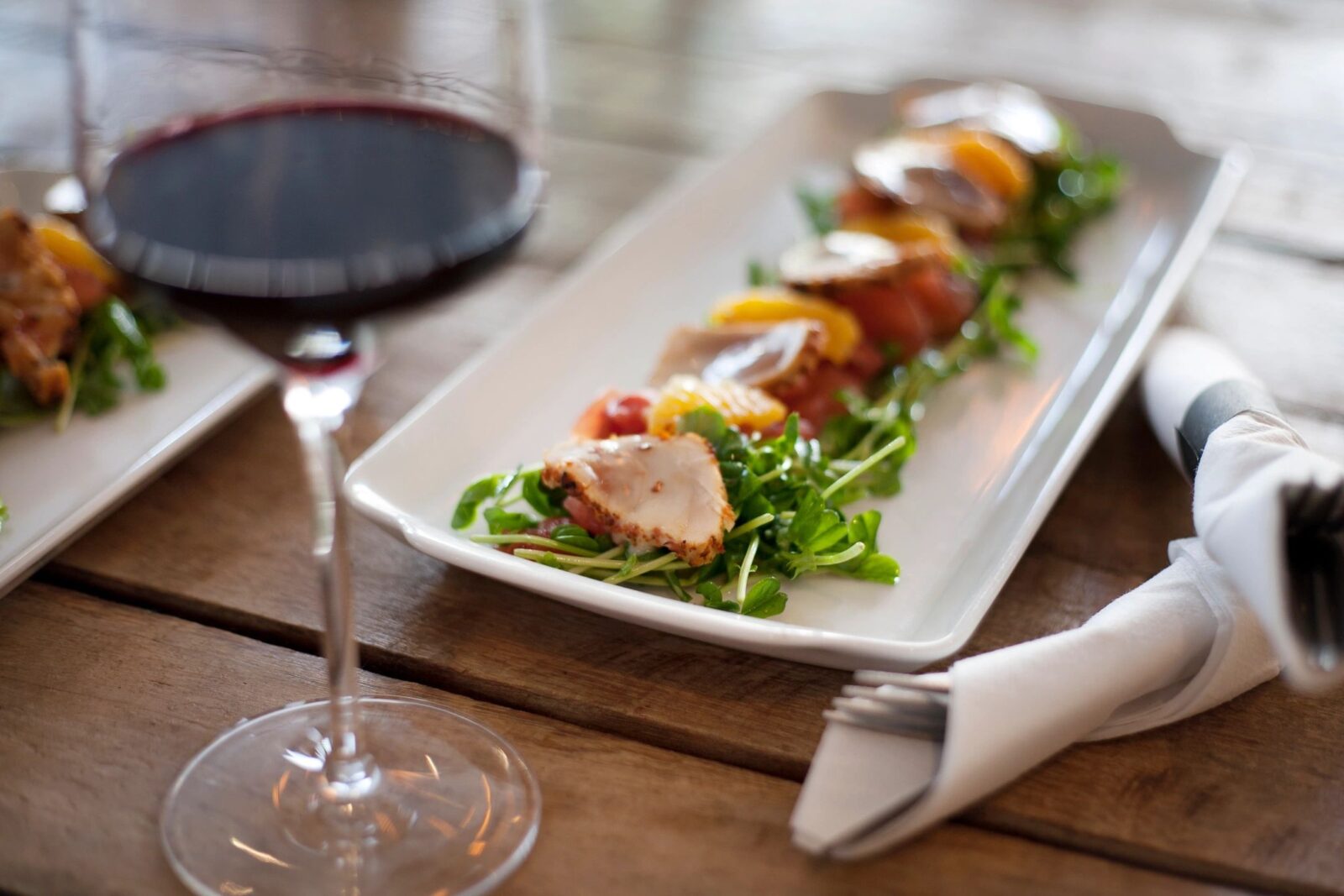 Sooo many restaurants and food choices sooo little time!
We are not picky eaters thank goodness so we like a variety of food, drinks and desserts! From casual eats and food to the ultra formal we will be posting our foodie picks and faves through out the year. From burgers and fries to french cuisine we love it all! The mom of #SoooBoca prefers to let others cook for her as in reservations BUT some people in the fam are pretty good dishing up a great meal and that would be the Captain and Kylie. Life is always revolving around where to eat and what to eat in our home so follow us as we randomly try some great spots around our town!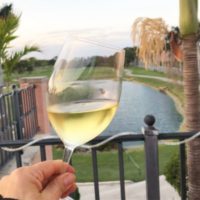 If you are a foodie too and want to know where to go around Boca or South Florida check out our #SoooBoca Instagram page we are always posting food, wine and all things culinary. Moving to Boca or just getting to know our beautiful town? No problem we have ya covered…like a dish! We love to be a resource to help people get to know Boca Raton or re acquaint themselves with some old Boca foodie faves!
Are you opening a new restaurant or soon to be hot spot? Don't forget to put us on your media list! Just send us an email here through the website!
Bon Appetit x0 #SoooBoca