Meet #SoooBoca
HELLO!
My name is Michele Bellisari and I am the Founder of #SoooBoca®.
I started this website as a love letter to the city  of Boca Raton and South Florida so I could share things to do, places to go, businesses to see, restaurants to visit, hidden gems,  hotspots, events and more with visitors and residents!
I share my foodie finds, new businesses, thrifting options, beaches, boating, parks, events, holiday and business roundups and more right here!
ASK MICHELE BEE!
If you need recommendations for restaurants, things to do, places to go, hotels to stay at or even your next daycation, shoot #SoooBoca® an email or text! I love to share my faves!
A little about me…I am a wife and mom, marketer and social media hack.
I also happen to be a full time Realtor® with Real Broker, LLC and thus I have my finger on the pulse of our local housing market and what is happening around Boca Raton.
If you have happened upon this blog because you are considering a move to Boca Raton or South Florida grab my relocation guide and begin your search for properties under the real estate tab!
If you are thinking of selling, I have resources for you too under that same real estate tab!
Boca Raton and South Florida is a marvelous place to live, work and play! I raised my family here and love where I live!
Thanks for being part of the Boca Raton community and welcome to #SoooBoca®
Michele Bee xo
If you would like to advertise with #SoooBoca® just contact us!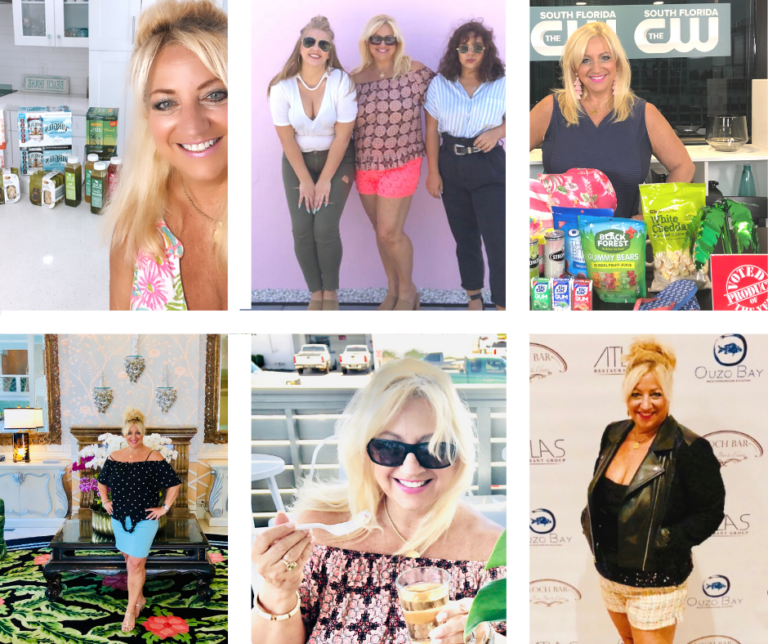 All opinions expressed in blog posts are my own and not in any way influenced by any sponsor or sponsored products. Any statistic, quote or other representation about a service, product, event or experience should be verified with provider/manufacturer/vendor and or business. Meals and products we review may have been given to us free of charge. I do not share our email list. Disclosure: Posts and pages may contain affiliate links via Amazon and other companies and if you go through them to make a purchase I will earn a commission.