This empty nester mom loves collaborating with her millennial daughters Kylie and Alle as #2millenialsandamom!  Between the 3 of us we have degrees in Advertising, Public Relations and Hospitality! Boca is our home and we love it!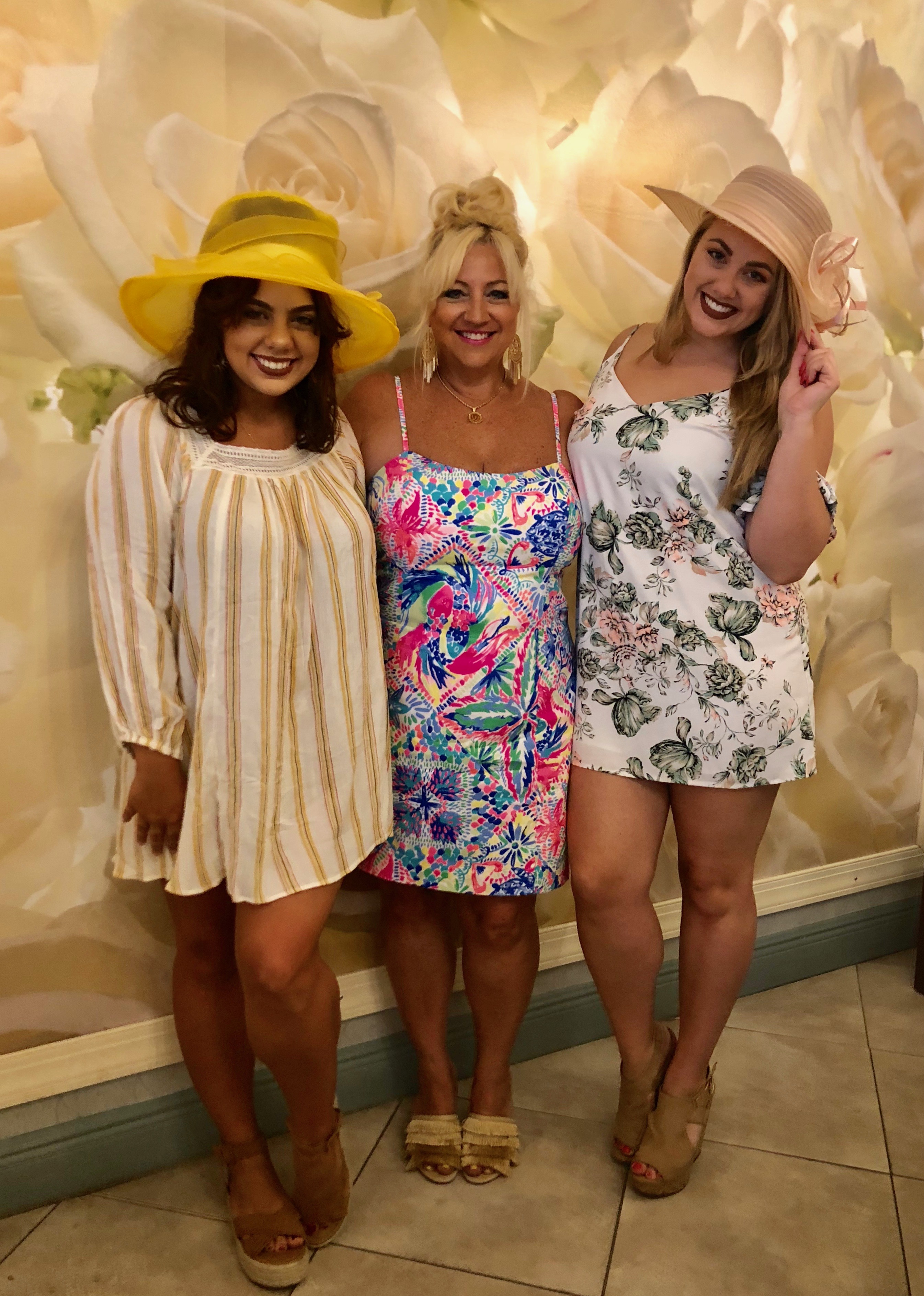 If you are interested in having 3 fun, sassy and fresh perspectives on travel, lifestyle, events and real estate in Boca Raton and South Florida  #SoooBoca would love to chat with your company or brand. Please email to connect with us!
We hope you enjoy our posts as we have fun buzzing around town posting whimsy, fun and frolic as we all go about our #SoooBoca day.
Who We Are: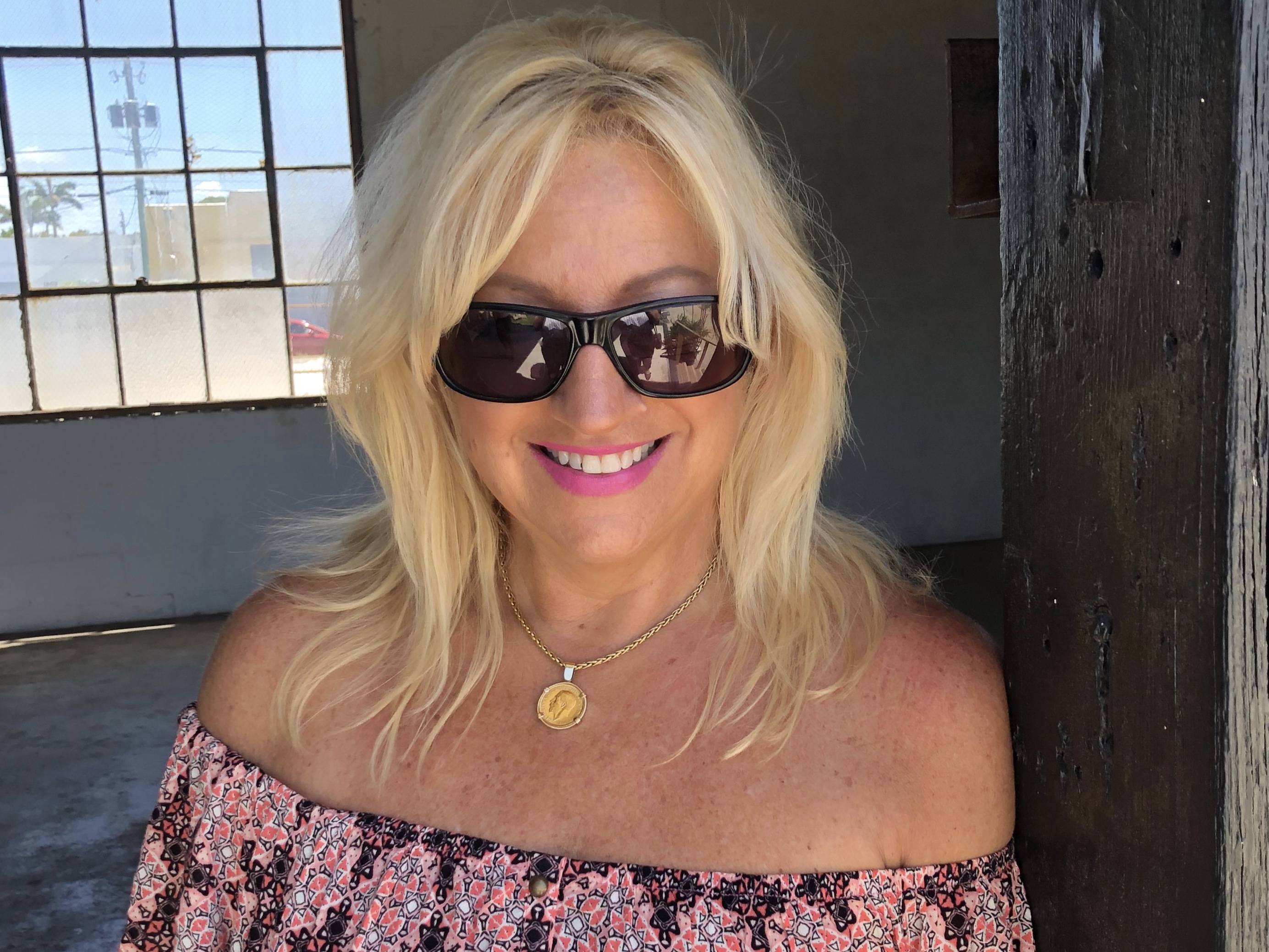 Michele Bee – www.thebellisarigroup.com   Instagram
Boca has been my town for almost 40 years! At least once per day my "thought bubble" pops up with an OMG moment where I think, that is #SoooBoca.  Sooo we  decided to create this page to spotlight events and local biz in beautiful Boca Raton!
An award winning Realtor with RE/Max Services and national speaker based in Boca Raton, servicing South Florida buyers and sellers including seniors moving, probate property sales and divorce transitions.
I am social media maven and love to show real estate agents and business owners how to make their business "buzz" via Facebook and Instagram posts and videos (especially if they are on a shoe string budget) to market and brand their biz.
I love to use social media to promote my listings, blog/vlog and yes, go on Facebook Live to chat about about real estate, events and the #SoooBoca lifestyle! Graduate of the University of Florida, College of Journalism with a degree in Advertising.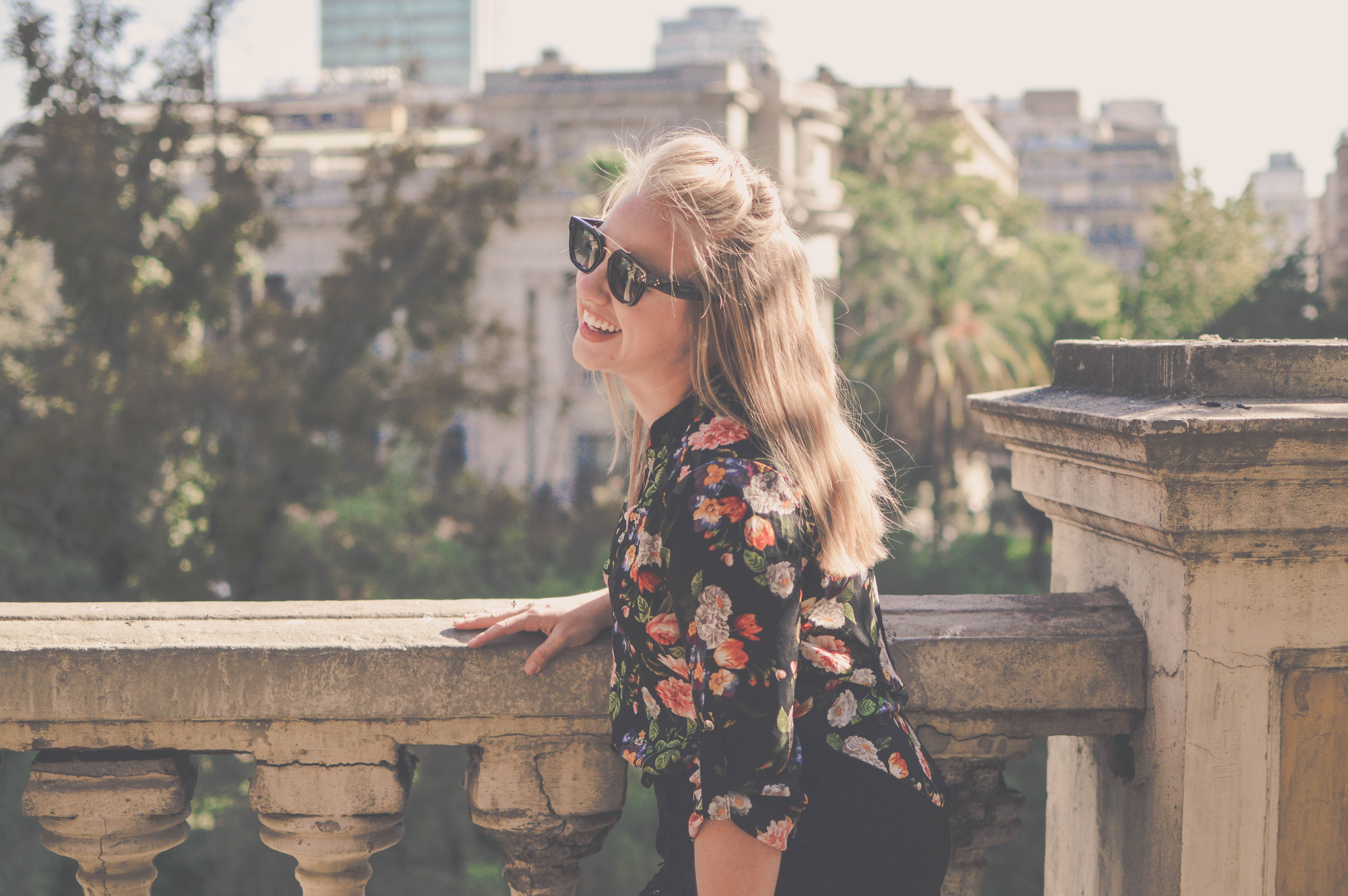 Kylie B –  www.ohmyitskye.com   Instagram
I'm Kye a 20-something year old blogger who has been flying the friendly skies for the last three years and backpacking to cover as much of this beautiful earth as possible.
I am up to 27 countries by independent travel and close to 15 more through my job as a flight attendant! I'm an adventure seeker and love getting the nitty gritty of a city. I'm happiest when I'm on the road eating and learning about the places I visit!
Follow me along my journey and ask questions along the way! If you like what you're reading be sure to leave a  comment or drop in on my contact page to send me a private message! I'm happy to answer any traveling questions you may have! Graduate of Florida Gulf Coast University, Hospitality.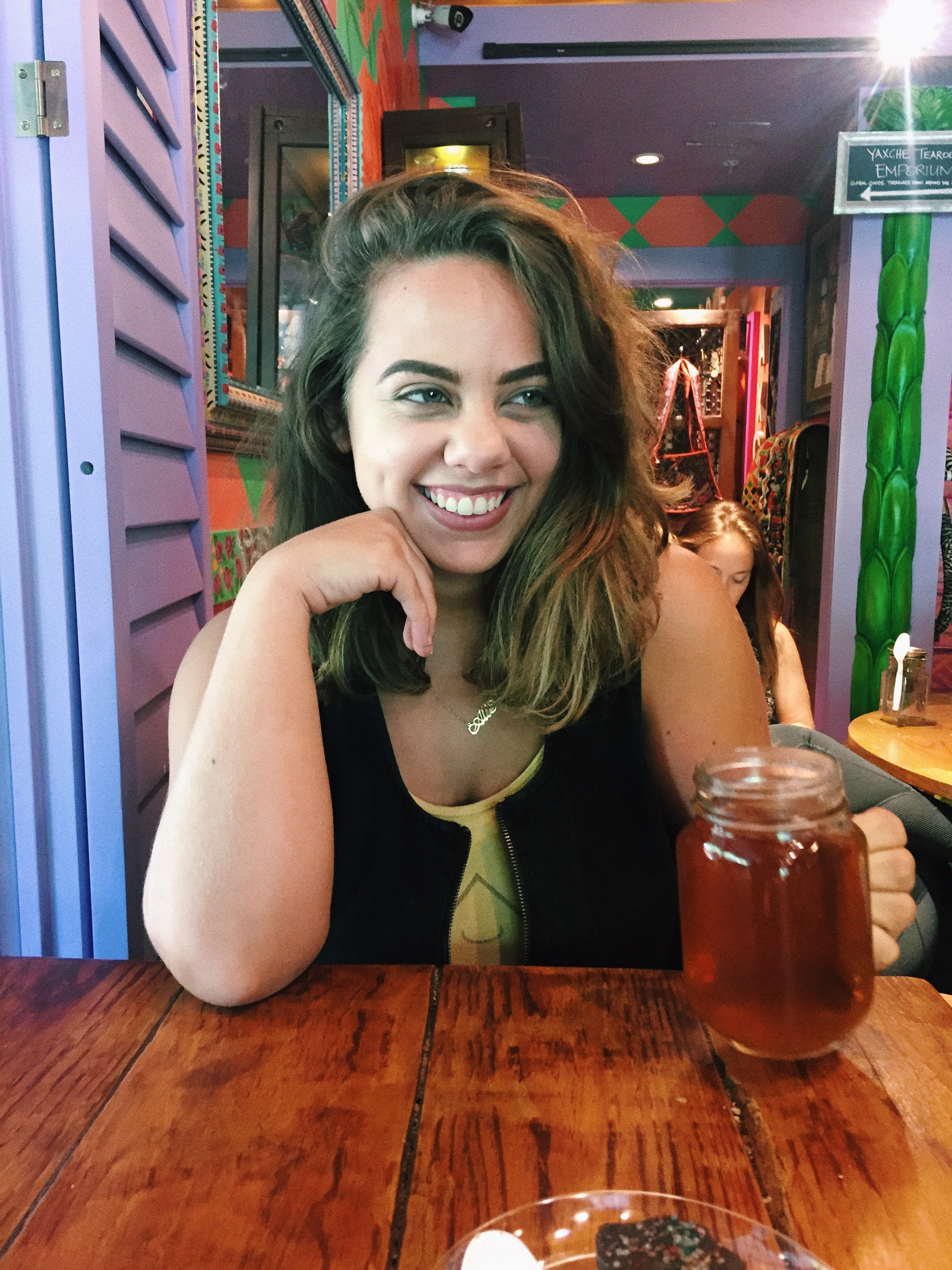 Alle – www.hallealessia.com   Instagram 
I am Halle Bellisari – owner and creator of Halle Alessia Photography. I am a natural light portrait, wedding, and lifestyle photographer based in Southeast and Southwest Florida. Photography has allowed me to focus on captivating the life we live through the soul of my subjects.
I adore helping folks free their mind and express themselves through my photos as I capture the true art of observation. Always inspired by life and the ever-changing disposition that comes with each day, my excitement continues to flourish.
I am enchanted to grow this bright, bold, and blooming passion of mine. I hope, with me, you are able to explore the light and love of my photo journey! Lets Chat! Graduate of Florida Gulf Coast University, Public Relations.
All opinions expressed in blog posts are my own and not in any way influenced by any sponsor or sponsored products. Any statistic, quote or other representation about a service, product, event or experience should be verified with provider/manufacturer/vendor and or business. Meals and products we review may have been given to us free of charge. I do not share our email list. Disclosure: Posts and pages may contain affiliate links via Amazon and other companies and if you go through them to make a purchase I will earn a commission.