#SoooBoca has a weekly podcast available on iTunes! ,Buzzsprout, Stitcher, Spotify and Castbox .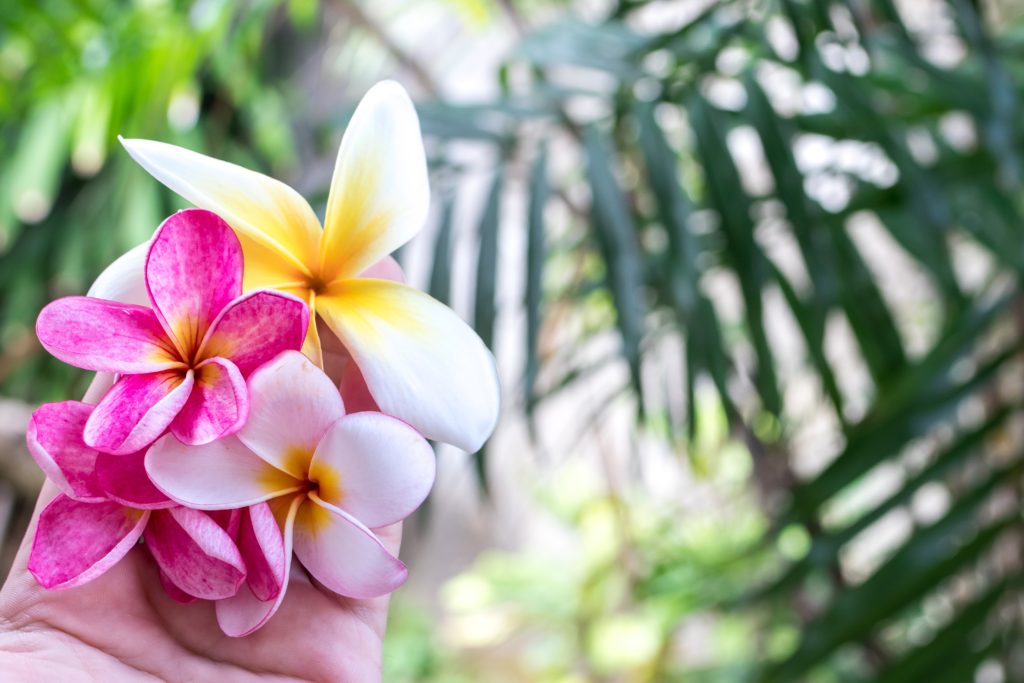 #SoooBoca Stories is our version of "unplugged" We feature event updates, lifestyle and local info as well as interviews with thought leaders, business owners, celebs and out of the box entrepreneurs all around beautiful Boca Raton and our South Florida sister cities! 
Don't forget to subscribe to the blog for updates and special announcements!