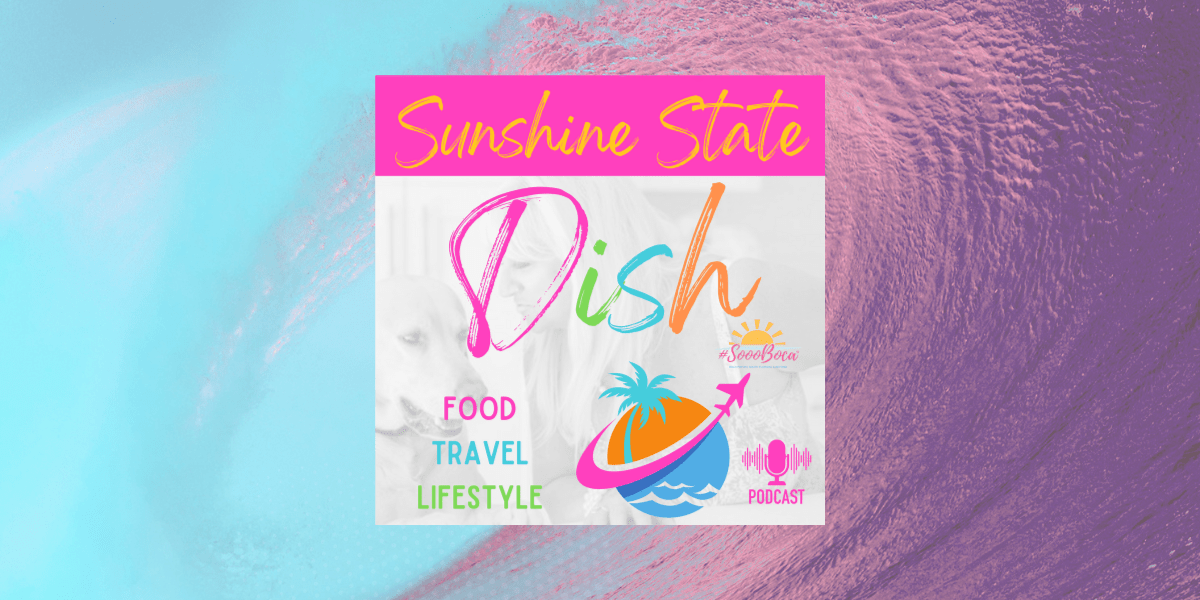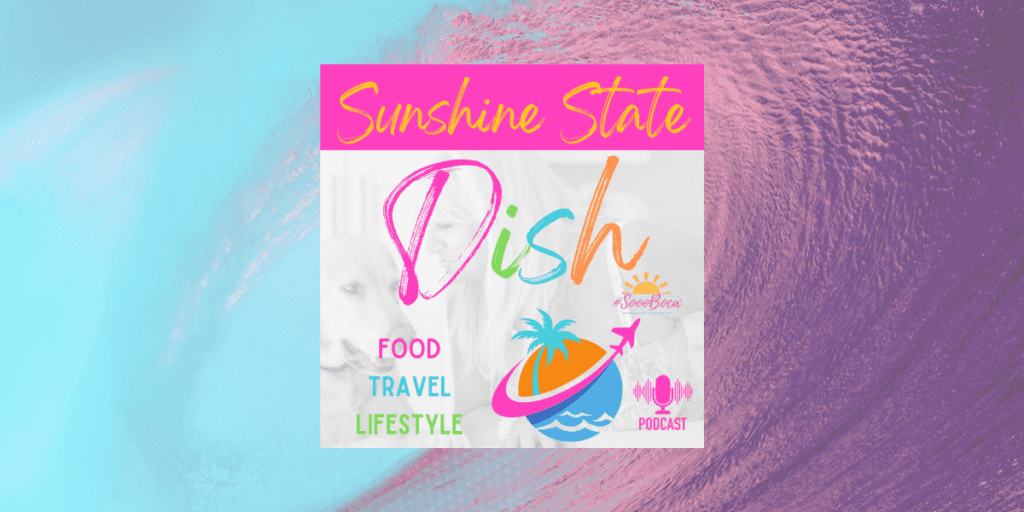 Welcome to Sunshine State Dish, the podcast that brings you the best of Florida and in particular South Florida food, travel, and lifestyle scene. Join us as each episode we dish about food, local entrepreneurs, travel and real estate! We showcase cities and towns all over the state, from the sunny beaches to the bustling cities and charming small towns.
Sunshine State Dish, Powered by #SoooBoca is available on iTunes! ,Buzzsprout, Stitcher, Spotify and Castbox .
We'll take you on a culinary journey of Florida's diverse food scene, featuring the hottest restaurants and local hidden gems. And we'll give you the inside scoop on where to stay, what to do, and how to maximize your Florida experience. Whether you're a Florida native or planning your next vacation, Sunshine State Dish has got you covered.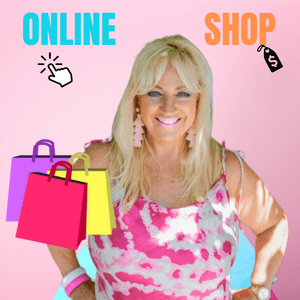 Powered by #SoooBoca Lifestyle & Media, your go-to source for all things Florida. Tune in and get ready for some mouth-watering adventures!
If you enjoy daily fun finds follow #SoooBoca on Instagram!
Interested in being featured on the blog, podcast and social media in one of our #SoooBoca Business Spotlights? Please contact us and put RE: Biz Buzz in the subject line. This podcast is sponsored by Michele Bellisari -Realtor with REAL in Boca Raton Florida.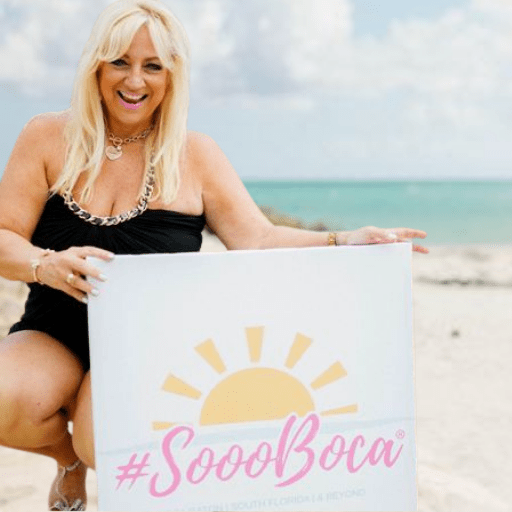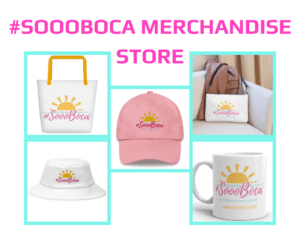 About Michele BellisariMichele Bellisari is the founder of #SoooBoca® Lifestyle & Media based in Boca Raton and a Realtor with Real Broker. She is the host of the Sunshine State Dish Podcast.
If you are thinking of buying or selling real estate in Boca Raton and any of the surrounding cities let her help you out! Thinking of purchasing a vacation home?
Michele blogs, vlogs, posts and shares all things Boca Raton, South Florida & Beyond from events, people, food, travel, home decor, fashion, beauty and real estate! You can find more at www.soooboca.com and on all the socials @soooboca.
Information in this post should be verified with your accountant, attorney and or financial planner as well as the state of Florida. Information in posts should be verified independently. Information deemed reliable, not guaranteed.