Get Your Art On!
If you love art galleries and live in Boca Raton or South Florida, you have hit a home run! We have a list of galleries and art options for you in the Palm Beaches, Boca Raton and South Florida  to make your weekends pop! If you are considering an art weekend or a daycation in So Flo, then keep scrolling for suggestions and links to plan your day! FYI…the New York Times clearly loves the art scene here in South Florida check out this article!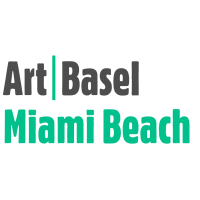 Get Ready For Art Basel
Every year in December,  ART BASEL MIAMI, is the go to art event in the United States.  As per their website, leading galleries from five continents show significant works by masters of Modern and contemporary art, as well as the new generation of emerging stars. 
We have enjoyed Art Basel over the years especially Scope Miami Beach and heading over to Wynwood. Check out this YouTube video from one of our trips to Miami for this spectacular event! We love hitting the restaurants and exploring the foodie options available in Miami + all of the different types of hotel venues available to spend time exploring. 
Boca Raton Events 
Tap into The Boca Raton Museum of Art  to get updates on events and shows. As per their website, The Boca Raton Museum of Art encompasses a creative campus that includes the Museum in Mizner Park and the Art School.  The Museum has provided seven decades of cultural and artistic service to the community and to many visitors from around the world.
Boca Raton is a world class city with much to offer in regard to art and culture. Perfectly situated between Palm Beach and Miami, it makes it very easy to day trip to the plethora of galleries and museums here in South Florida! 
Subscribe here and become a #SoooBoca Insider
The Vernissage of Art Boca Raton is an event that we had the great luck of attending a few years ago! I cannot think of a better way to spend an evening then simply sipping an icy cold glass of champagne and enjoying lite bites while wandering through the 45,000 sq. foot white tent directly on Florida Atlantic University campus and watching the sun set while private jets take off into the dimming Boca Raton sky. As a huge music fan I could not get enough of Robin Austin's very cool art showcasing some of my favorite artists like David Bowie, The Beatles and Mick Jagger…and of course the icon Marilyn Monroe.
Palm Beach County 
Palm Beach County as a whole has amazing art districts and venues that you can check out and make a day of! The Cultural Council of Palm Beach County is an amazing resource for all things art in our area.
Thinking you may head South to Fort Lauderdale? You have to grab a cup of joe and head to FAT Village (Flagler + Arts + Technology) and buzz by Broward County Cultural Divisions Public Art & Design page.
Boca Raton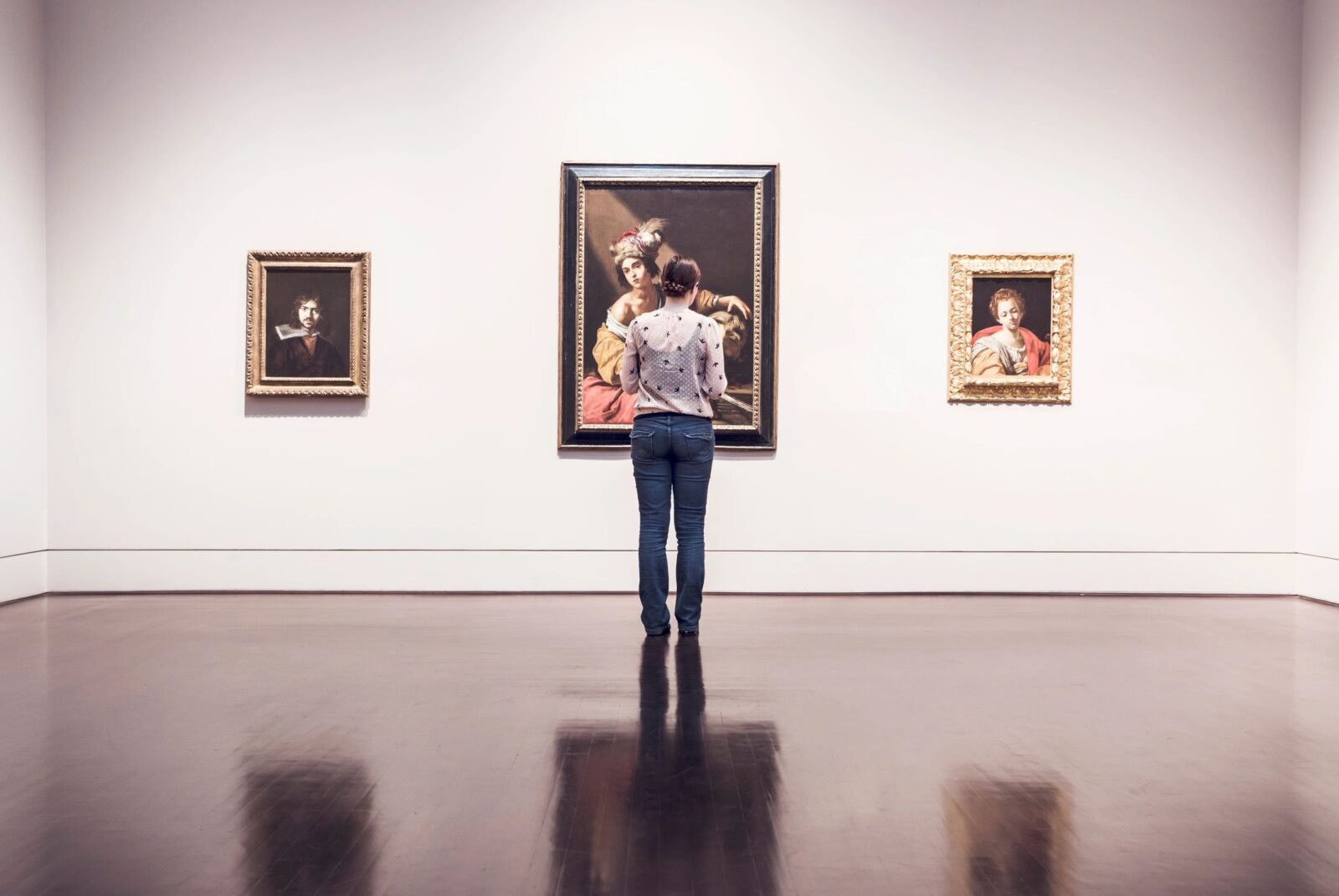 Delray Beach
Boynton Beach
Lake Worth
Cultural Council of Palm Beach County
West Palm Beach
Arts and Entertainment District 
Palm Beach Photographic Center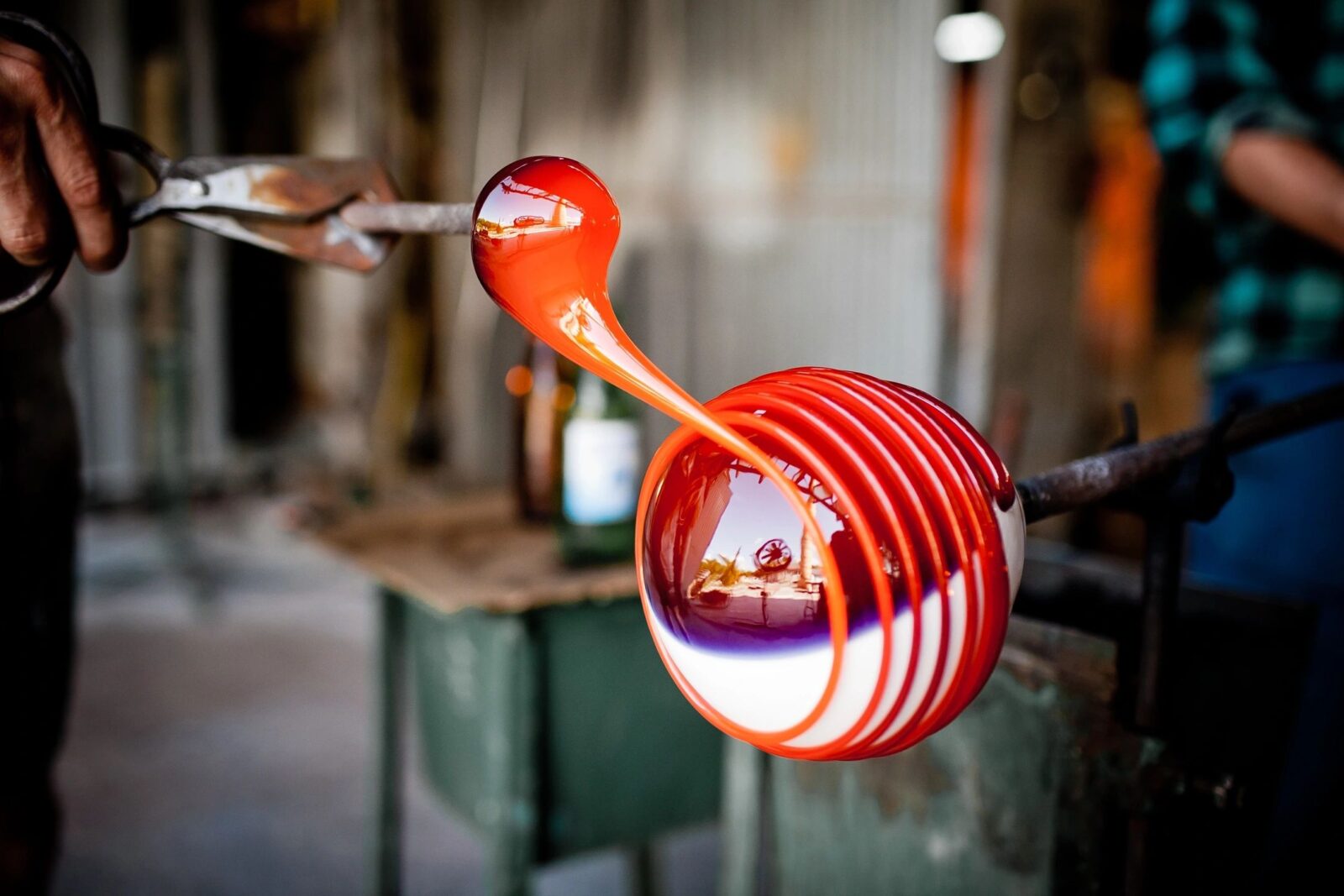 Don't forget to subscribe to #SoooBoca and our social media channels. We love that Boca Raton and  South Florida has amazing art, culture, music and theater sooo close to us and we enjoy sharing it with all of you!
Subscribe here and become a #SoooBoca Insider
Here are some additional posts you may enjoy!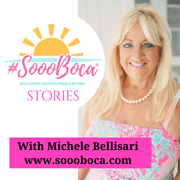 About Michele Bellisari
Michele Bellisari is the founder of #SoooBoca® Lifestyle & Media based in Boca Raton and a Realtor with Real Broker. If you are thinking of buying or selling real estate in Boca Raton and any of the surrounding cities let her help you out! Thinking of purchasing a vacation home? Michele blogs, vlogs, posts and shares all things Boca Raton, South Florida & Beyond from events, people, food, travel, home decor, fashion, beauty and real estate! You can find more at www.soooboca.com and on all the socials @soooboca. Information in this post should be verified with your accountant, attorney and or financial planner as well as the state of Florida. Information in posts should be verified independently. Information deemed reliable, not guaranteed.
How Can I Help You Buy or Sell A Property?
Click to Get Your Home Valuation
Palm Beach County Neighborhood Snapshots
.