Truly one of my new favorite events in beautiful Boca Raton! The Vernissage of Art Boca Raton 2018 was fabulous! Magnificent pieces of art and sculpture have made their way to our city at this one of a kind art show. I cannot think of a better way to spend an evening then simply sipping an icy cold glass of champagne and enjoying lite bites while wandering through the 45,000 sq. foot white tent directly on Florida Atlantic University campus and watching the sun set while private jets take off into the dimming Boca Raton sky.
Click on the video to experience just a tiny bit of what South Florida's newest contemporary art fair has to offer and what I enjoyed in 2018…then get your tickets to Art Boca Raton for this year!…you can thank me later! Like what you see then buzz by some of the other videos to experience other great things to do in our fabulous town!
This was the 3rd annual Art Boca Raton event. The gallery owners and artists are all wonderful to speak to and very knowledgeable. The art is very special and it is an amazing way to lose yourself wandering around and seeing such unique and different perspectives. Kudos to the organizers of this fabulous not to miss event!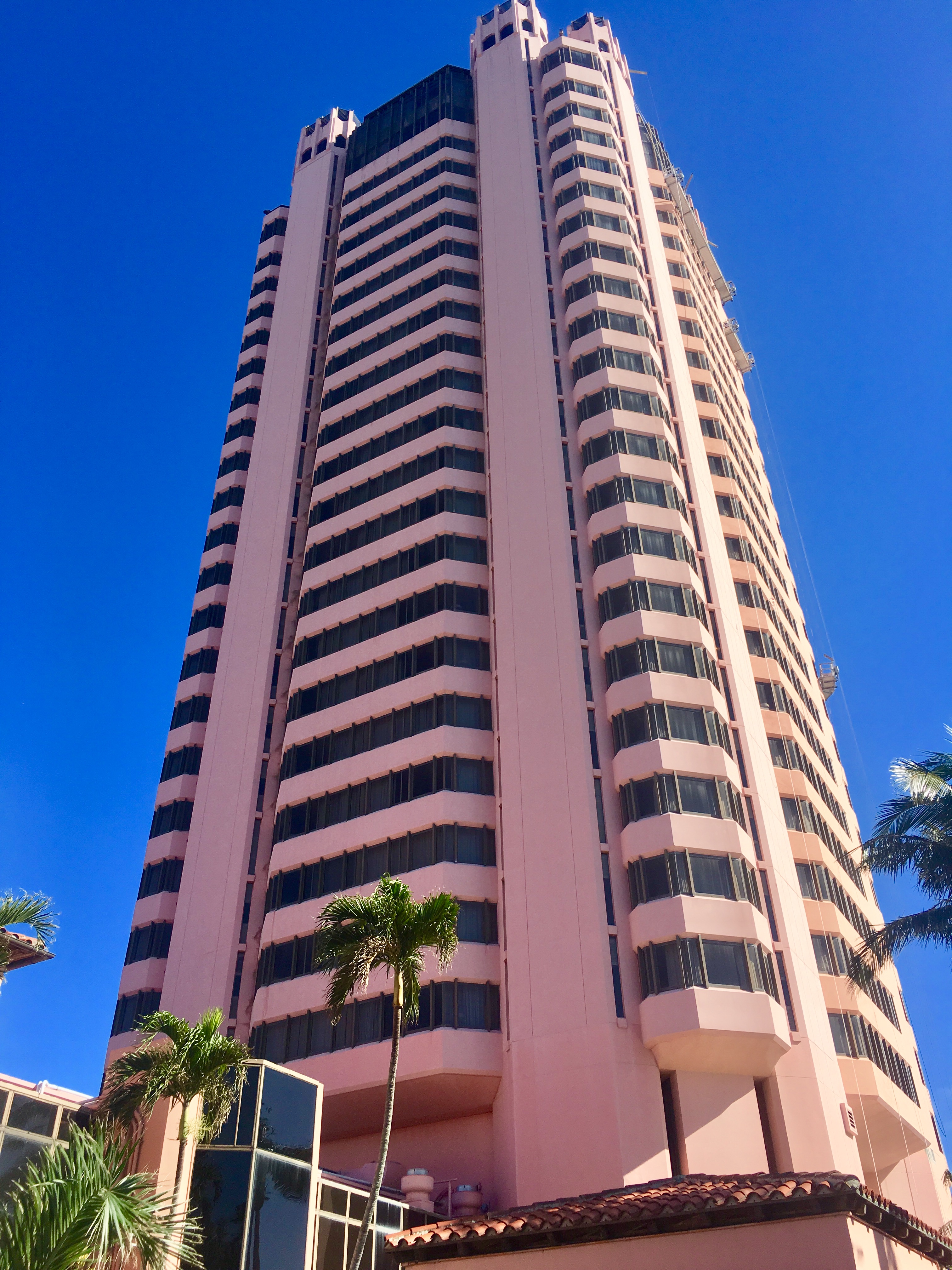 As a huge music fan I could not get enough of Robin Austin's very cool art showcasing some of my favorite artists like David Bowie, The Beatles and Mick Jagger…and of course the icon Marilyn Monroe. Speaking of Marilyn…I am going to ask the organizers how many "Marilyns" were represented at the show as I saw at least 4 or 5 I think. All different and all well #soooverymarilynmonroe.
Palm Beach County as a whole has amazing art districts and venues that you can check out and make a day of! The Cultural Council of Palm Beach County is an amazing resource for all things art in our area.
Thinking you may head South to Fort Lauderdale? You have to grab a cup of joe and head to FAT Village (Flagler + Arts + Technology) and buzz by Broward County Cultural Divisions Public Art & Design page.
Thanks for buzzin' by and getting your "art on". We have some fabulous art events and galleries in Boca:
This is simply a small selection and would love to know your faves so we can add them!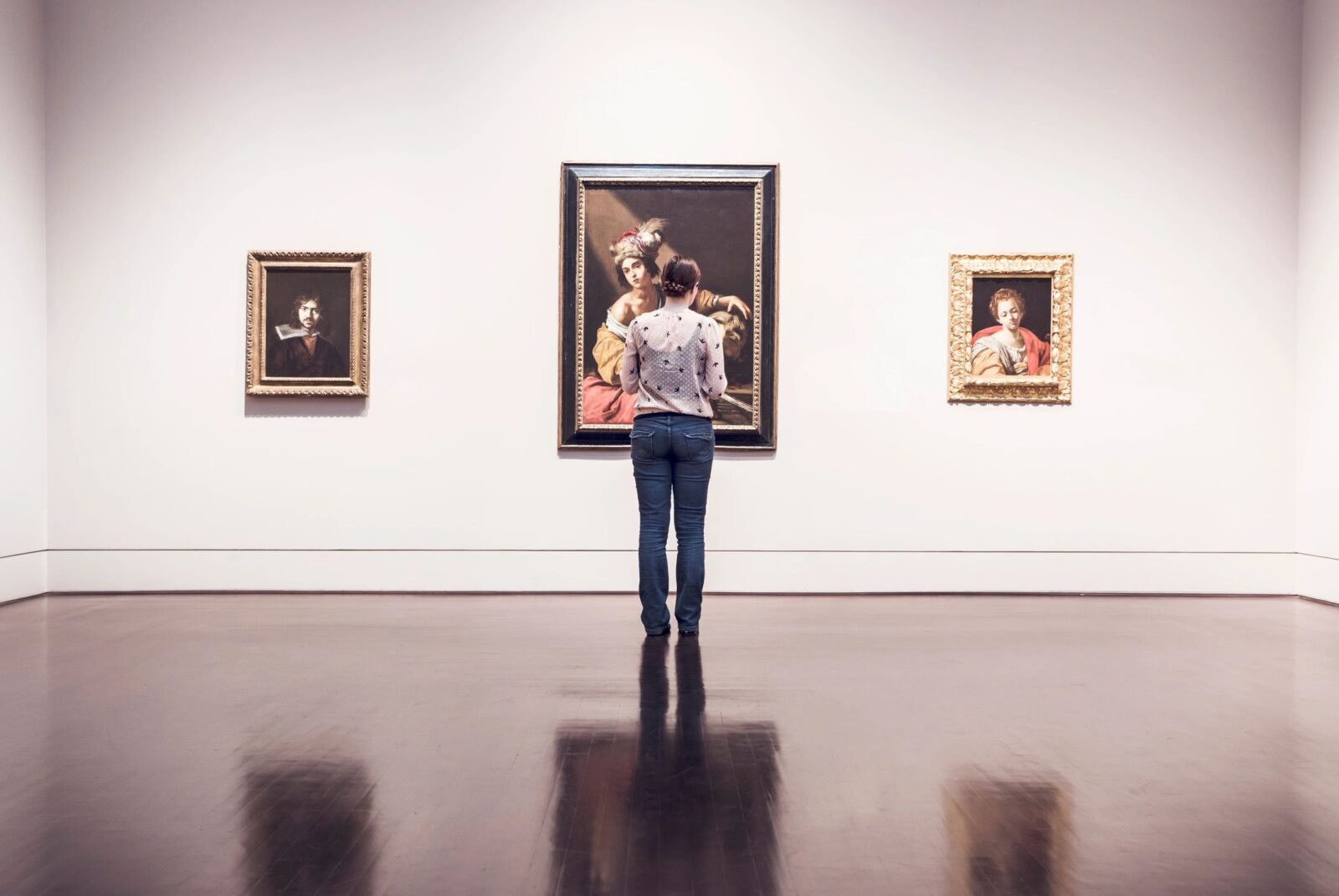 Delray Beach Art
West Palm Beach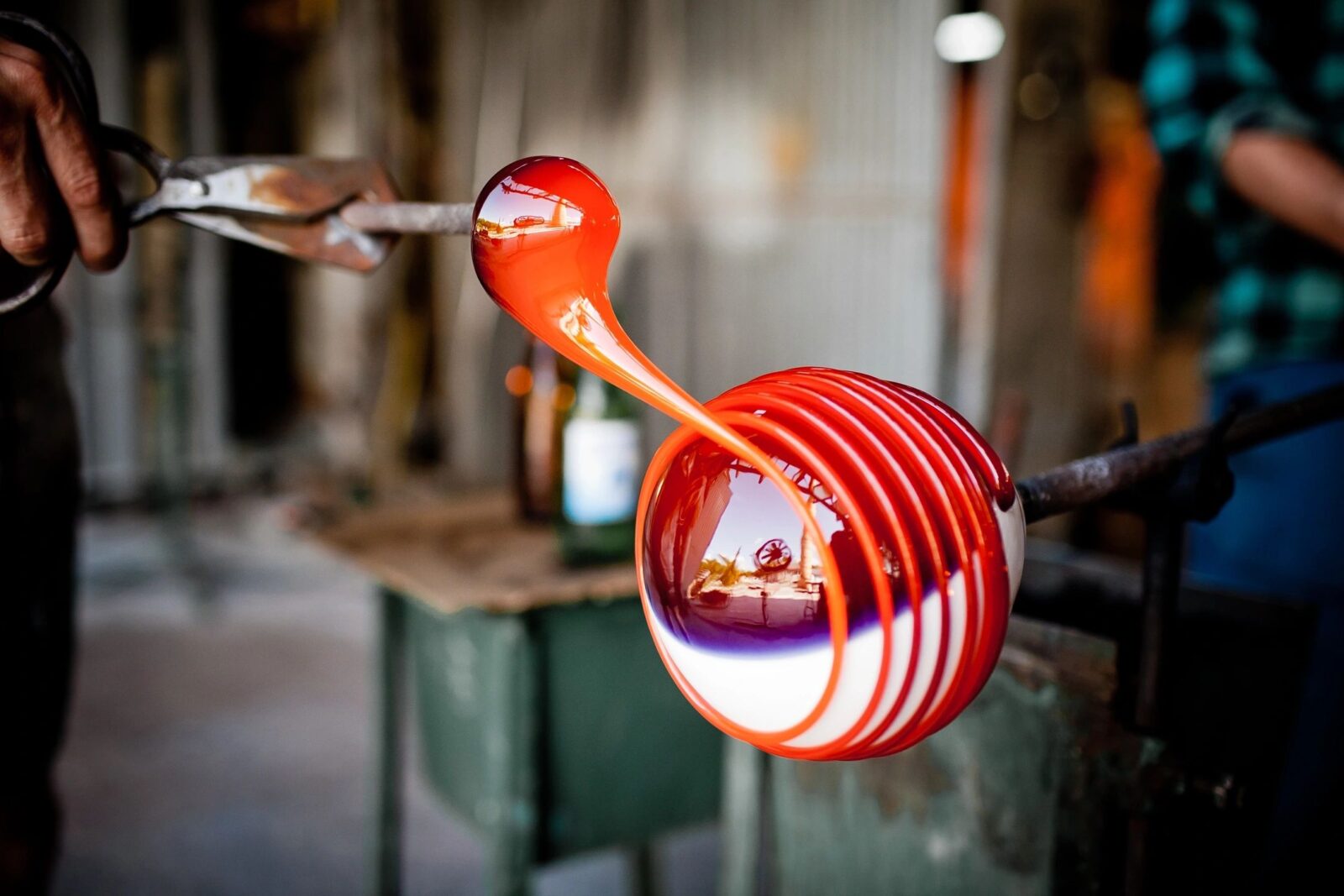 Don't forget to subscribe to #SoooBoca and our social media channels. We love that Boca Raton and  South Florida has amazing art, culture, music and theater sooo close to us and we enjoy sharing it with all of you! P.S. If you are an Art Basel fan then check out our  vlog The 2017 Art Basel – The Wynwood Diaries
Here are some additional posts you may enjoy!