One Of The Perks of Home Ownership In Florida!
If you are thinking of purchasing a home or you just purchased a home then you want to find out and make sure you file get all the great facts on our Florida Homestead Exemption and see if you qualify to take advantage of it!
If you have not buzzed by the Palm Beach County Property Appraiser site they have a fresh new look and many search options for you. For example what additional exemptions do you qualify for? What kind of search options are available to you? Where do I go to get forms I might need?
You Can Now E-File Your Homestead Exemption
(Courtesy the Palm Beach County Property Appraiser Office)
Welcome to Homestead Exemption online filing. My office is pleased to provide this service to new homeowners in Palm Beach County.
Homestead Exemption can provide significant property tax savings, and this interactive system will walk you through the qualifications and application process. Many other exemptions are also available through our office. At this time, we ask that qualified seniors, disabled veterans and other disabled persons visit us in person to file for those additional exemptions.
Where To Get Started
Dorothy Jacks, CFA, AAS
Palm Beach County Property Appraiser
In order to begin your filing process you will need to:
Gather necessary documentation establishing your qualifications to file.
Request a Personal Identification Number.
Log in to online filing.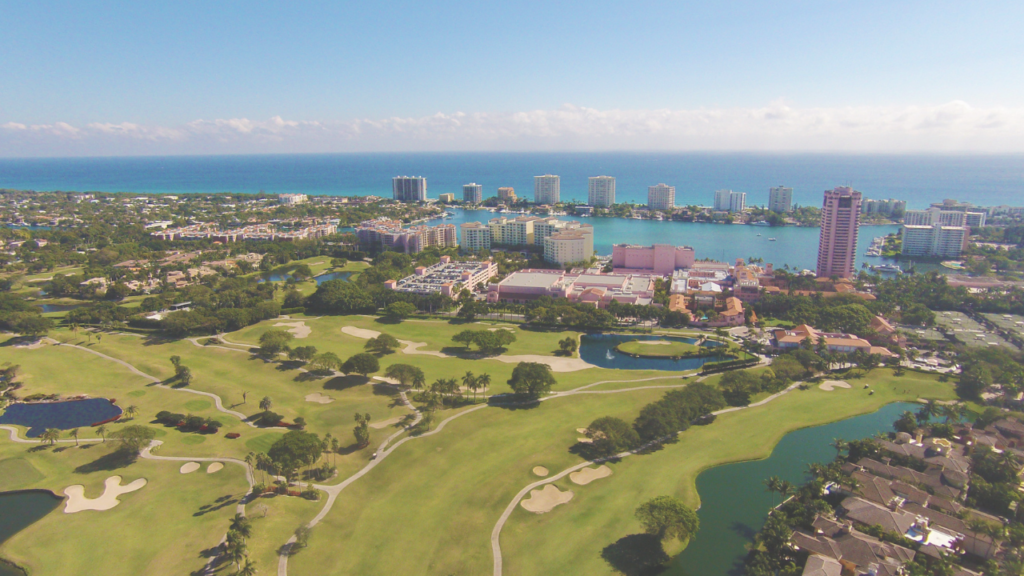 On the last business day in the month of December, the Property Appraiser's Office mails a pink and white homestead exemption receipt card to every property owner in Palm Beach County with a homestead exemption. If there are no changes to the use and/or ownership of the property, simply keep the card as your receipt that you have been automatically renewed for another year. However, if there is a change to ownership due to a sale, marriage, divorce, death, or change in property use, call our office at 561.355.2866 or email us at [email protected].
The E-File process now allows for taxpayers who have recently purchased their property to file for Homestead Exemption, even if their deed has not been recorded and/or uploaded into our database. Simply begin the process by requesting a PIN and follow the simple instructions. Please know your Homestead Exemption Application will be in a Pending status until your deed is recorded and transferred into our database. When this occurs, your application will be submitted automatically and reviewed for processing.
Filing For Portability
You may now file for Portability while using the on-line filing system. Portability is an additional tax savings to residents moving from one home to another within the State of Florida. At the end of filing for Homestead Exemption, you will be asked if you wish to file for Portability.
The PAPA website is full of information for home buyers and homeowners in our county so take advantage of all the information you can get from it.
More Information About South Florida Real Estate and Lifestyle
So now you know! If you want to learn more about our beautiful Boca Raton and South Florida lifestyle follow #SoooBoca on Instagram and check out some of our other articles, podcasts and videos!
Additional Real Estate Resources
Real Estate
11 Reasons To Buy An Investment Property in South Florida
Pros & Cons of Moving To Boca Raton
5 Lucky Charms To Help You Sell Your Home
Selling Your Probate Property in South Florida
Seniors Downsizing: Tips and Strategies
South Florida Real Estate YouTube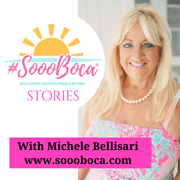 About Michele Bellisari
Michele Bellisari is the founder of #SoooBoca® Lifestyle & Media based in Boca Raton and a Realtor with Real Broker. If you are thinking of buying or selling real estate in Boca Raton and any of the surrounding cities let her help you out! Thinking of purchasing a vacation home? Michele blogs, vlogs, posts and shares all things Boca Raton, South Florida & Beyond from events, people, food, travel, home decor, fashion, beauty and real estate! You can find more at www.soooboca.com and on all the socials @soooboca. Information in this post should be verified with your accountant, attorney and or financial planner as well as the state of Florida. Information in posts should be verified independently. Information deemed reliable, not guaranteed.
How Can I Help You Buy or Sell A Property?
Click to Get Your Home Valuation