There is something magical about Harbour Island and the gorgeous islands of the Bahamas. I have been fortunate to travel to a few of the Bahamian islands over the years with my husband, who is a sport fishing captain. Our family had the opportunity to experience Harbour Island and Eleuthera when the girls were younger as Andy was fishing there quiet regularly with clients. My daughters fondly remember their time at Valentines and many of the Bahamian friends my husband had.
We have celebrated a few birthdays and long holiday weekends in the beautiful Bahamian islands. Enjoying the relaxed atmosphere, fishing, food and fun.
As luck would have it, living in Boca Raton means a fairly short boat ride in some cases or quick flight to many of the islands in the Bahamas. We are perfectly situated here in South Florida to fly out of Fort Lauderdale International Airport, Miami International and Palm Beach Internationals and on the occasion, out of Boca Raton Airport via a chartered flight, to Nassau, Bimini, Eleuthera, The Abacos and beyond!
Covid-19 Travel advisory for this destination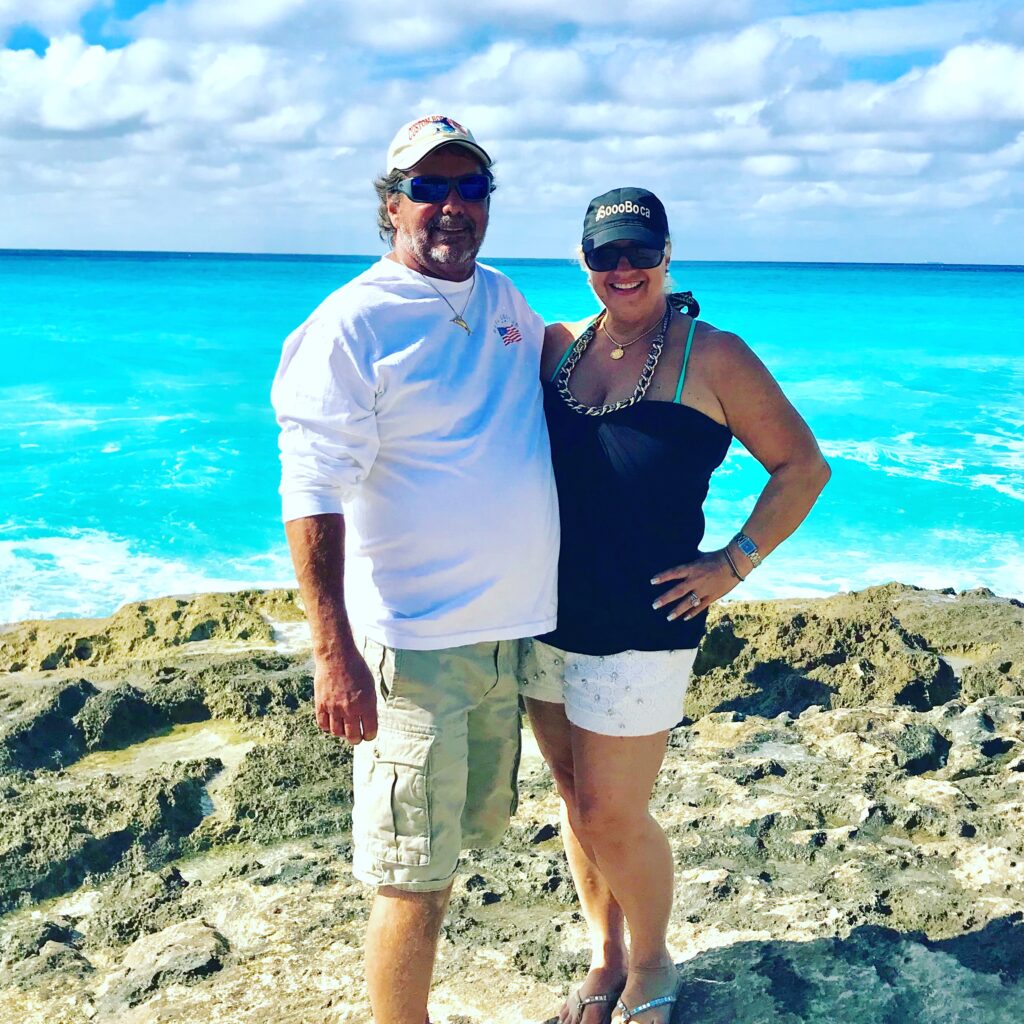 Experiencing Harbour Island
Back in the 1990's we were staying at Valentines Residences Resort and Marina in Harbour Island, Bahamas as my husband had a day of fishing planned with his then boss and thus I was left to my own shopping and exploring devices.
As luck would have it I wandered into India Hicks store The Sugar Mill on Bay Street I knew I was home! I fell in love with her "island style" and it became one of my favorites moving forward.
India Hicks Island Style
So imagine my pleasure of being able to interview India Hicks, designer, lifestyle entrepreneur, best-selling author and mother of five at the Delray Beach Public Library Book It! luncheon in 2019.
India graciously jumped on with me to do an Instagram "Live" and was funny, easy to chat with and shared some fun tidbits about her life and style! It was truly a very cool and fun moment in my life!
India's father was famed interior decorator David Hicks, and her mother is Lady Pamela Hicks, whose father was the last Viceroy of India, hence her name. India Hicks was a bridesmaid in Princess Diana's wedding, which I recall getting up quite early to watch in 1981.
India shared a slide show of photos from her newest book India Hicks: A Slice of England: The Story of Four Houses with a "full house" of her raving South Florida fans!
It was truly a marvelous afternoon complete with champagne, beautiful items to purchase from her then collections and a fun and informative talk about her life and what inspires her.
With that being said, I thought to myself, since I enjoyed doing the interview so much why not share some of the fun things and locations I had experienced visiting Harbour Island and the Bahamas with my family.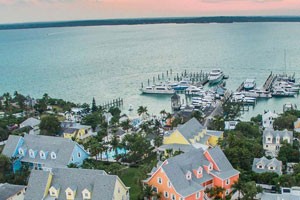 Fishing, Diving and Water Activities in Harbour Island
If you love to fish, Harbour Island and Eleuthera will not disappoint! From bone fishing, to fly fishing to deep sea fishing you can bring your own boat to the island and stay at one of the marinas or you can hire a charter captain and guide. No matter what you do, you will be on the hunt for all types of fish from dolphin (mahi) to tuna to marlin and a variety of sport fish.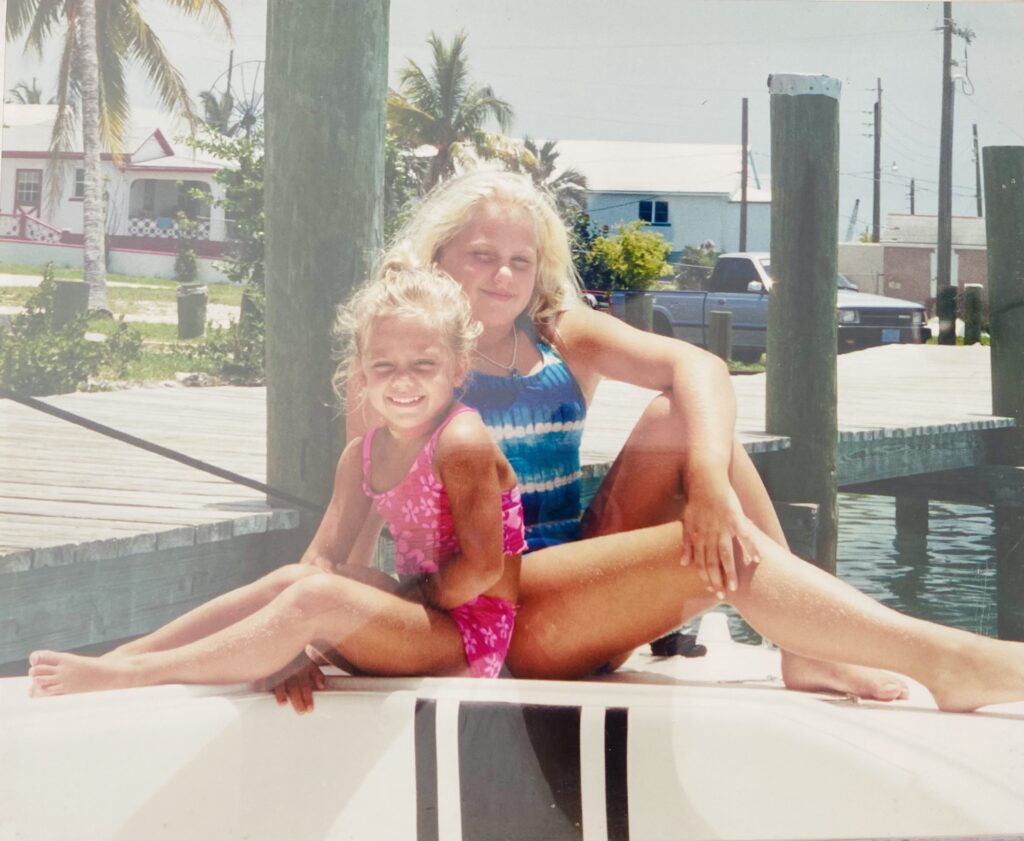 Things To Do In Harbour Island
From fishing, boating, shopping, eating, chilling and of course dancing (the nightlife is sooo much fun), Harbour Island is one of my favorite places to visit. I hope to return very soon…thinking 2021! Without further ado, here is a small list that will help you jump start your next Bahamas trip!
Rent A Golf Cart at Kiplins and Explore (one of our most favorite things to do).
Take A Fishing Trip Out of Valentines Residences Resort and Marina
Harbour Island Restaurants
Sooo if you all follow any of our Instagram stories and social media y'all know how much we love trying different types of dishes and recipes! Some of the finest cuisine in the Bahamas is right here in Harbour Island and you will not be disappointed. Have I mentioned Bimini bread yet? Order that ahead, and multiple loafs, as you will be able to inhale one by yourself!
Lets talk too, about conch! OMG…fresh conch salad from Queen Conch is something I dream about. It is simply fresh and delicious. I can tell you I have enjoyed nothing more that just sitting there eating that beautiful salad!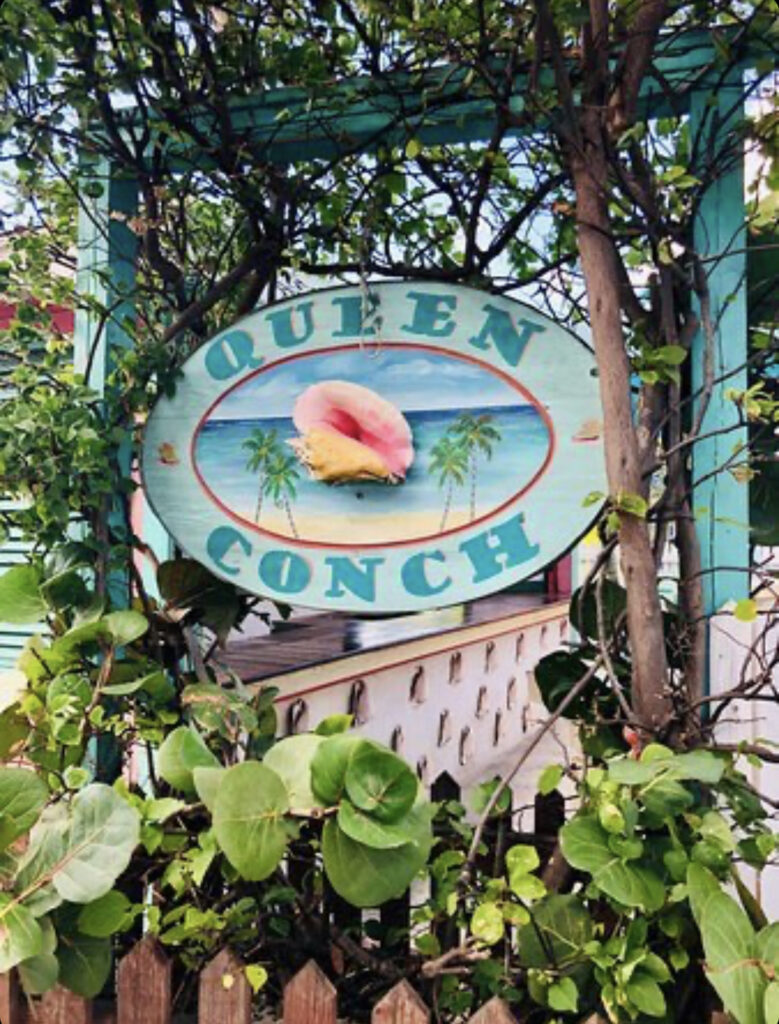 Visit the Queen Conch – Conch salad, conch fritters, blackened conch and more! I dream of this place and the delicious conch salad they prepare! Casual and low key, you will love this place!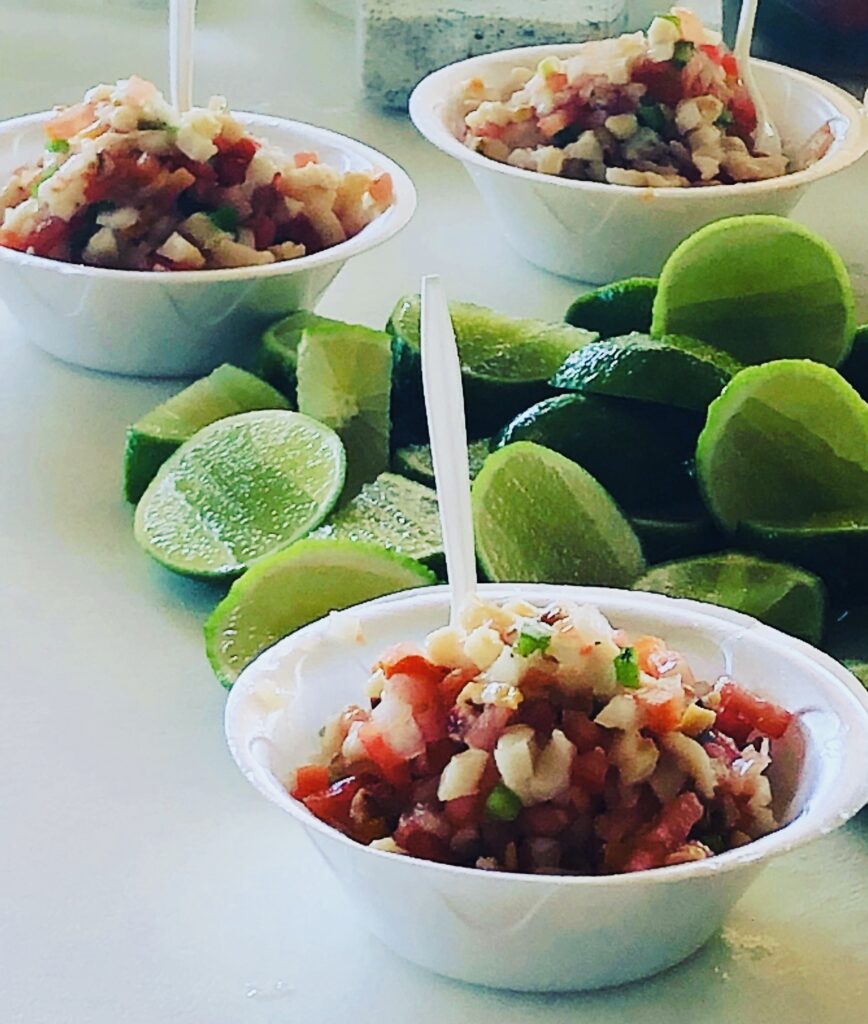 Runaway Hill – Accommodations include rooms and villas. Executive Chef Krishana Higgs creates an amazing food experience for all who dine there!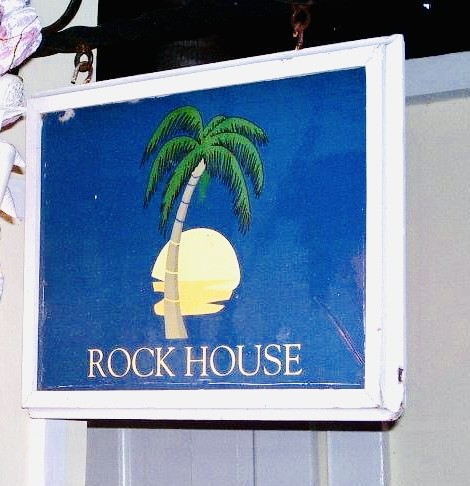 Rock House is a beautiful boutique hotel with an amazing restaurant! Known for fine food, destination weddings and a beautiful location, this is a not to miss locale.
Grab Lunch At Sip Sip
Known for their lobster quesedilla, Sip Sip is fun, fun! I remember having a delicious Bloody Mary that was spicy and refreshing while enjoying a fresh salad overlooking that blue water!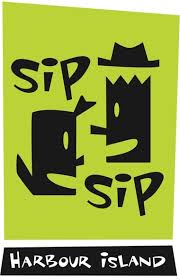 Arthurs Bakery -Think lobster scrambled eggs, banana pancakes and french toast just to name a few items from the menu for a quaint breakfast.
Harbour Island Hotels You Will Love
You can book your hotel right here and through the individual websites. There are many hotels and resorts in Eluethera and Harbour Island you can choose from, this is a small sample of places to stay. The choices are endless and charming and there are accommodations for every type of occasion and vacation.
Pink Sands Resort – PS…shopping and horse back riding on the beach at this resort is sooo much fun!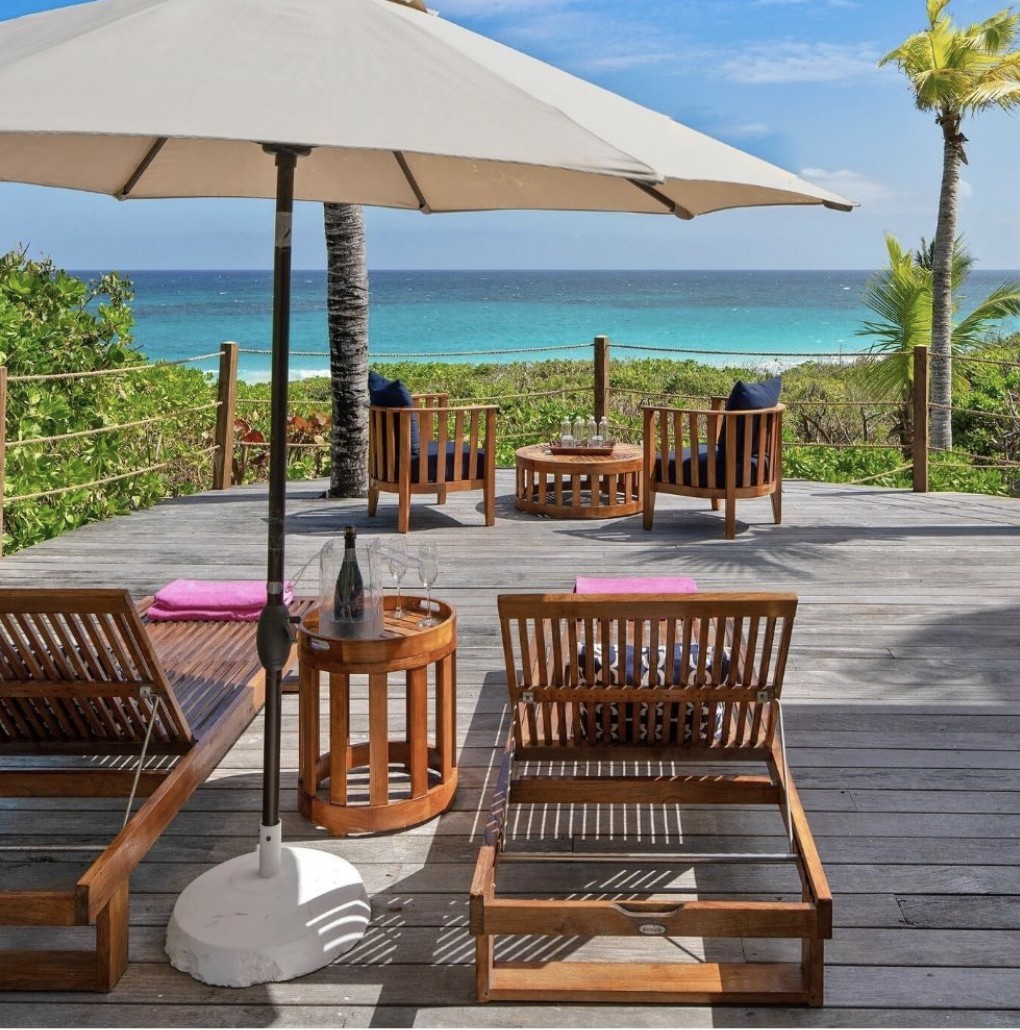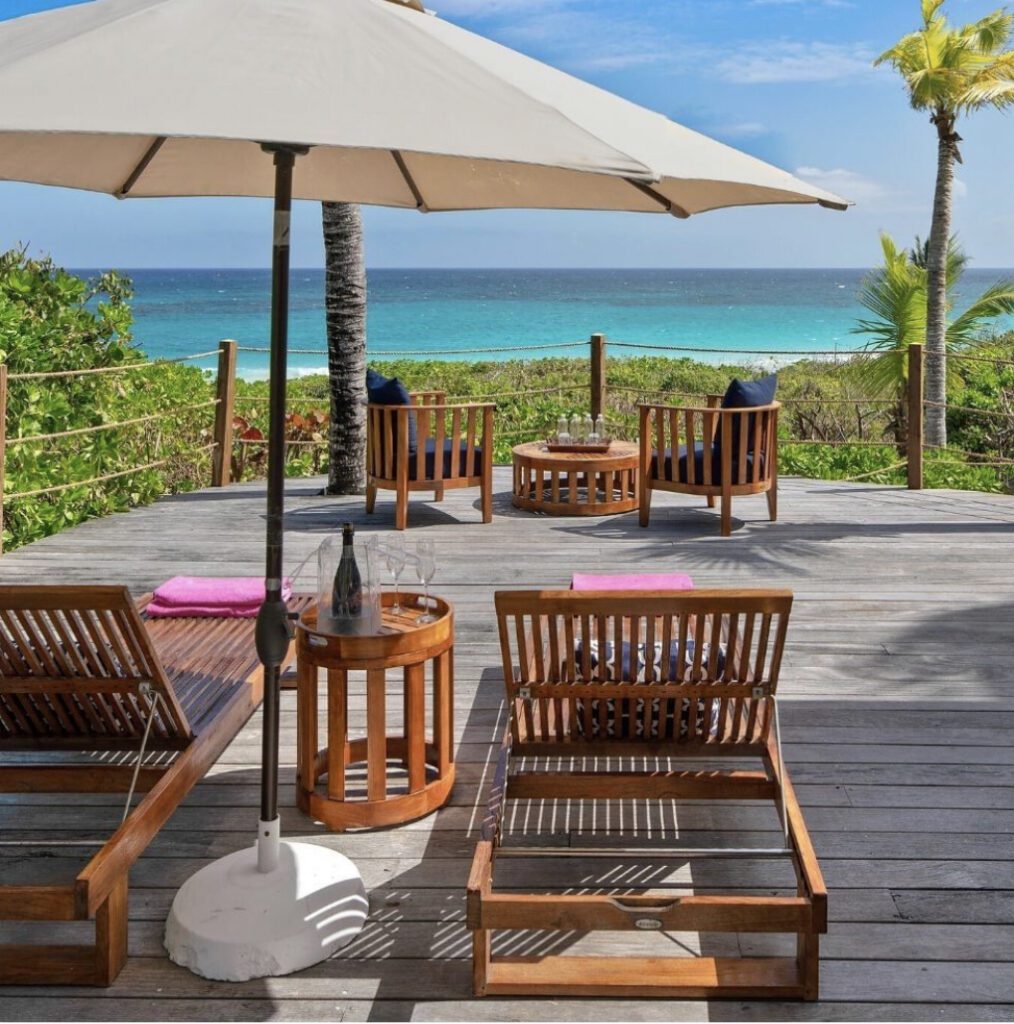 Nightlife on Harbour Island
We always love to head out after dinner for a little dancings, some island drinks and music to finish up a day of fishing, snorkeling, swimming and exploring. Here are a few suggestions to plan for during your time in Harbour Island.
Gusty's Bar and Daddy D's To Get Your Dance On
Fish Fry at Anchor Bay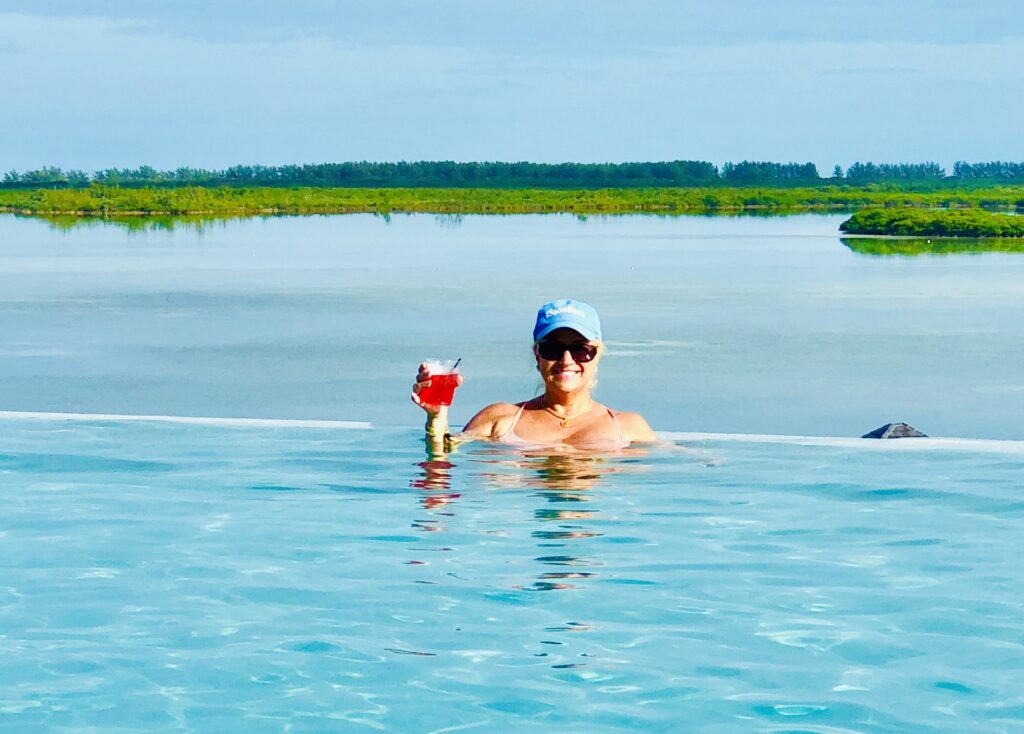 So there you go. A few ideas for you for when you are traveling to Harbour Island or other islands in the Bahamas. It is truly a beautiful country with friendly and amazing people. We have always enjoyed our travels to the Bahamas and since it is a short flight or boat ride from Boca Raton and South Florida, it makes it easy for us to return again and again.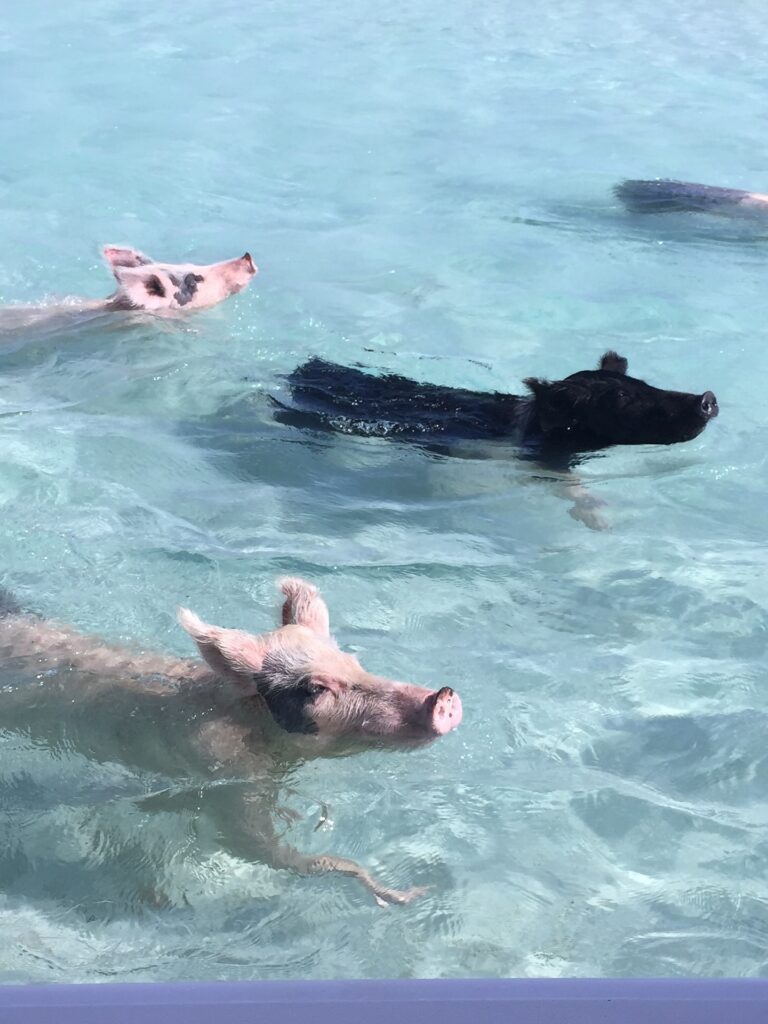 Places To Visit In The Bahamas
From experiencing Nassau and the amazing Atlantis Resort to a quick flight over to Bimini and Hilton at Resorts World to several visits to Harbour Island & Eleuthera enjoying the pink sands as well as fishing in San Salvador, the Bahamas is simply a very special place to vacation.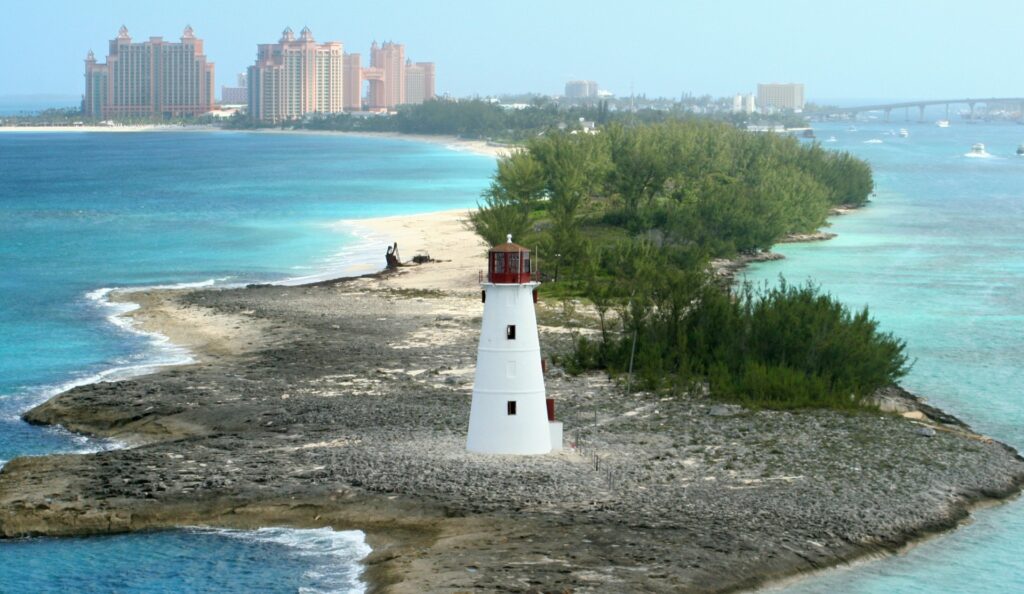 About Michele Bellisari
Michele Bellisari is the founder of #SoooBoca® Lifestyle & Media based in Boca Raton and a Realtor with Real Broker. If you are thinking of buying or selling real estate in Boca Raton and any of the surrounding cities let her help you out! Thinking of purchasing a vacation home? Michele blogs, vlogs, posts and shares all things Boca Raton, South Florida & Beyond from events, people, food, travel, home decor, fashion, beauty and real estate! You can find more at www.soooboca.com and on all the socials @soooboca. Information in this post should be verified with your accountant, attorney and or financial planner as well as the state of Florida. Information in posts should be verified independently. Information deemed reliable, not guaranteed. 
How Can I Help You Buy or Sell A Property?
Click to Get Your Home Valuation 
Palm Beach County Neighborhood Snapshots