Discover the vibrant pulse of South Florida with #SoooBoca Lifestyle! This isn't just another blog—it's your gateway to the sun-kissed streets, eclectic eateries, hidden gems, and the buzzing real estate market of Boca and beyond. Every post unravels a new layer of what makes this region so uniquely enchanting. Have you subscribed yet to #SoooBoca Lifestyle?
But here's the catch: the best is reserved for our subscribers. So, if you're yearning for exclusive content, insider tips, and a splash of Floridian flair delivered straight to your inbox, hit that subscribe button now. Dive deep into the Boca vibe and let us share our local secrets with you. Don't just visit—live the #SoooBoca Lifestyle.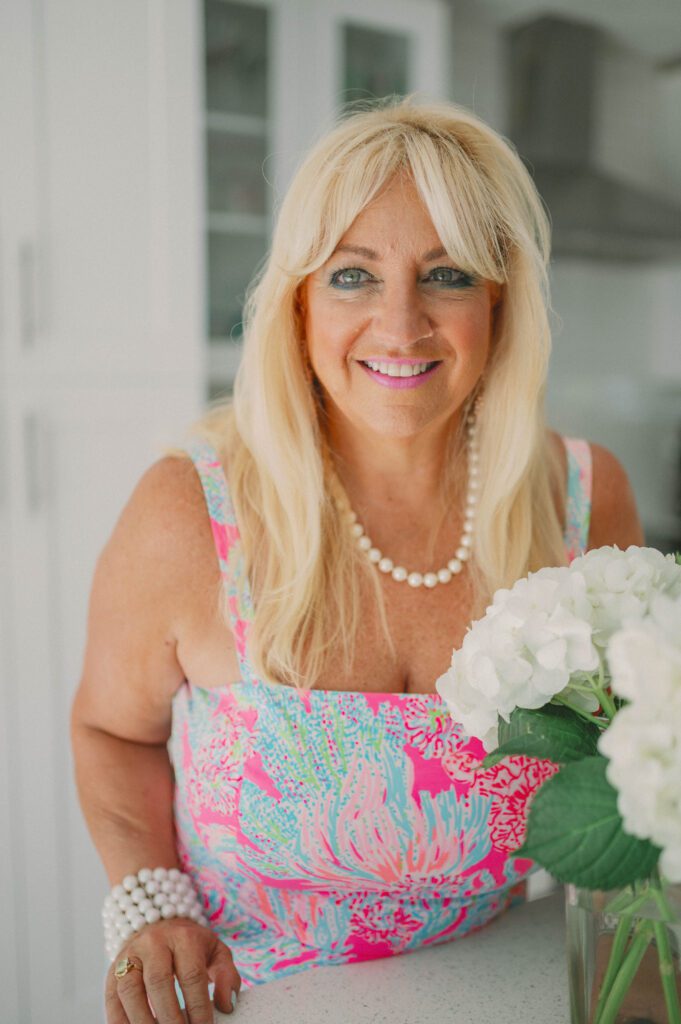 About Michele Bellisari
Michele Bellisari is the founder of #SoooBoca® Lifestyle & Media based in Boca Raton and a Realtor with Real Broker. If you are thinking of buying or selling real estate in Boca Raton and any of the surrounding cities let her help you out! Thinking of purchasing a vacation home? Michele blogs, vlogs, posts and shares all things Boca Raton, South Florida & Beyond from events, people, food, travel, home decor, fashion, beauty and real estate! You can find more at www.soooboca.com and on all the socials @soooboca.
Information in this post should be verified with your accountant, attorney and or financial planner as well as the state of Florida. Information in posts should be verified independently. Information deemed reliable, not guaranteed.
How Can I Help You Buy or Sell A Property?
Click to Get Your Home Valuation