School and Event Calendars
Are you looking for what is happening in Palm Beach County? Need a link to the Broward County School District? Check out the links below including the school calendars and event calendars throughout our community!
We have so many things happening in our fantastic community! Boca Raton is smack in the middle of West Palm Beach and Fort Lauderdale so don't forget to check out the The School District of Palm Beach County link.
For additional things to do to help you with your planning just check out some of our latest blog posts!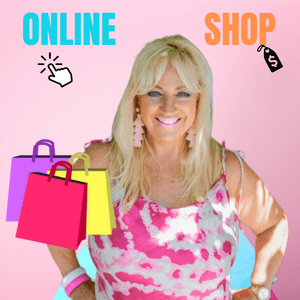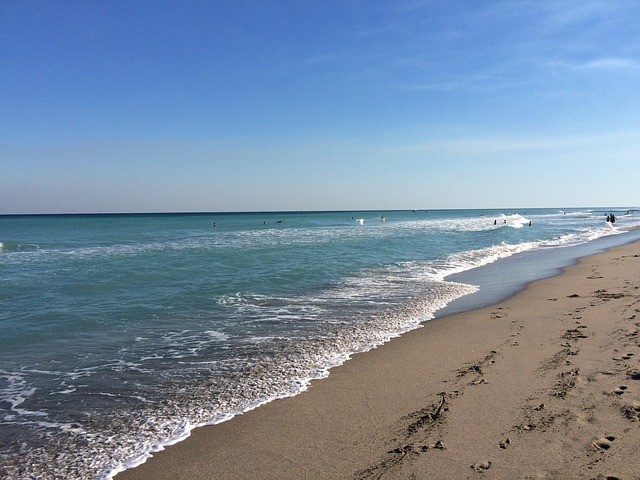 Calendar Links
Event Calendar Links
About Michele Bellisari
Michele Bellisari is the founder of #SoooBoca® Lifestyle & Media based in Boca Raton and a Realtor with Real Broker. If you are thinking of buying or selling real estate in Boca Raton and any of the surrounding cities let her help you out! Thinking of purchasing a vacation home? Michele blogs, vlogs, posts and shares all things Boca Raton, South Florida & Beyond from events, people, food, travel, home decor, fashion, beauty and real estate! You can find more at www.soooboca.com and on all the socials @soooboca. Information in this post should be verified with your accountant, attorney and or financial planner as well as the state of Florida.