"I Don't Believe In Age, I Believe In Energy, Don't Let Age Dictate What You Can And Cannot Do" – Tao Porchon Lynch – 97-year old yoga teacher
I love the idea of taking flight! It was my overall theme in 2018 as that new year began! I am a mom of millennials, married to my guy for 30 years, dog mom to a yellow lab and a mini schnauzer, passionate about living life my way on my terms!
Join my Facebook community for lively conversation and connection.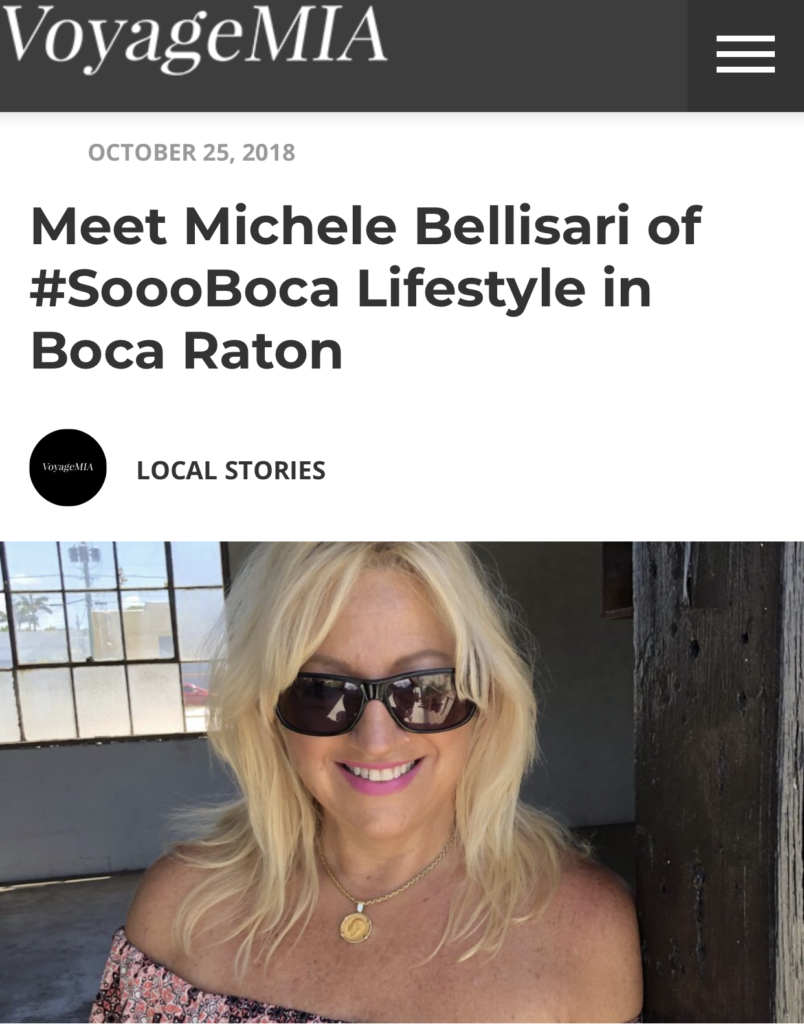 A Little About Moi
I enjoy a glass of oaky chardonnay, an proper champagne "cheers" with my daughters, the South Florida lifestyle, traveling and taking flight with the fam, great food, drug store and designer makeup, dancing in my kitchen, short shorts and mini skirts, a fab pair of ripped jeans, home decor and thrift store shopping.
I started this lifestyle blog in late 2017. Who would have thought? I hope you enjoy the entire blog + this little snapshot of midlife Michele's way! You can subscribe here for the occasional email and giveaways!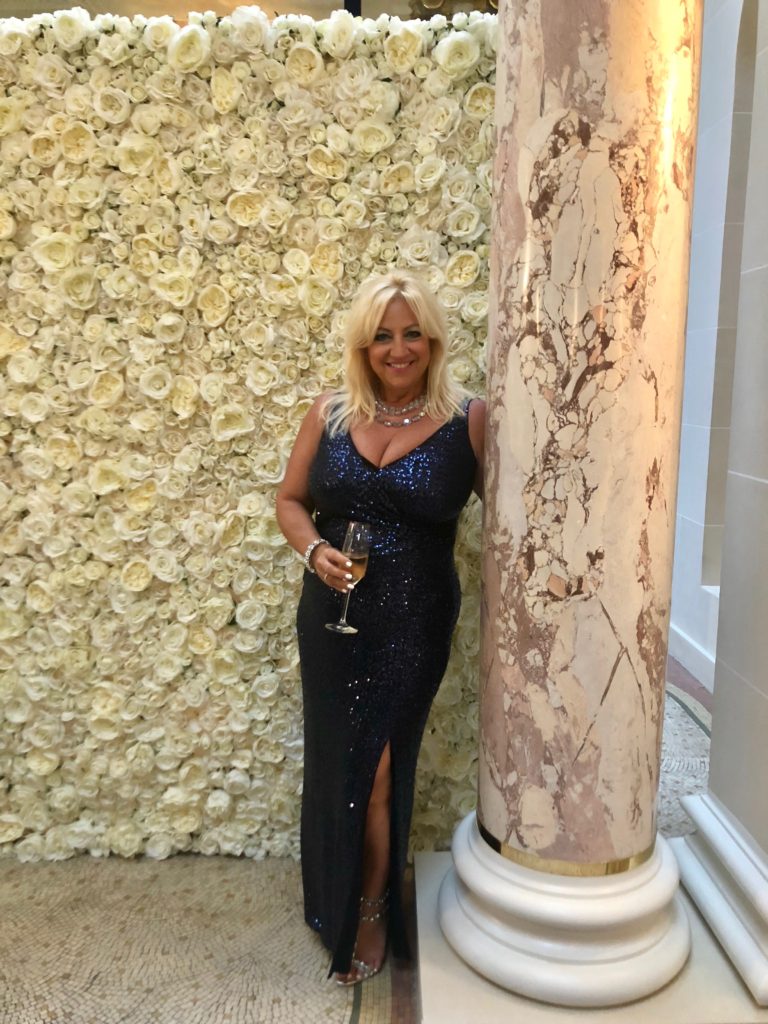 I am a Netflix binger, stand at the kitchen counter flipping through a magazine and eating lunch kinda gal. Most days you can catch me in a baseball cap and little to no makeup. I love my sunglasses and lipstick if I need to go out in public LOL! The glam squad (that would be me) shows up on a regular basis for my Realtor life and #SoooBoca squad events.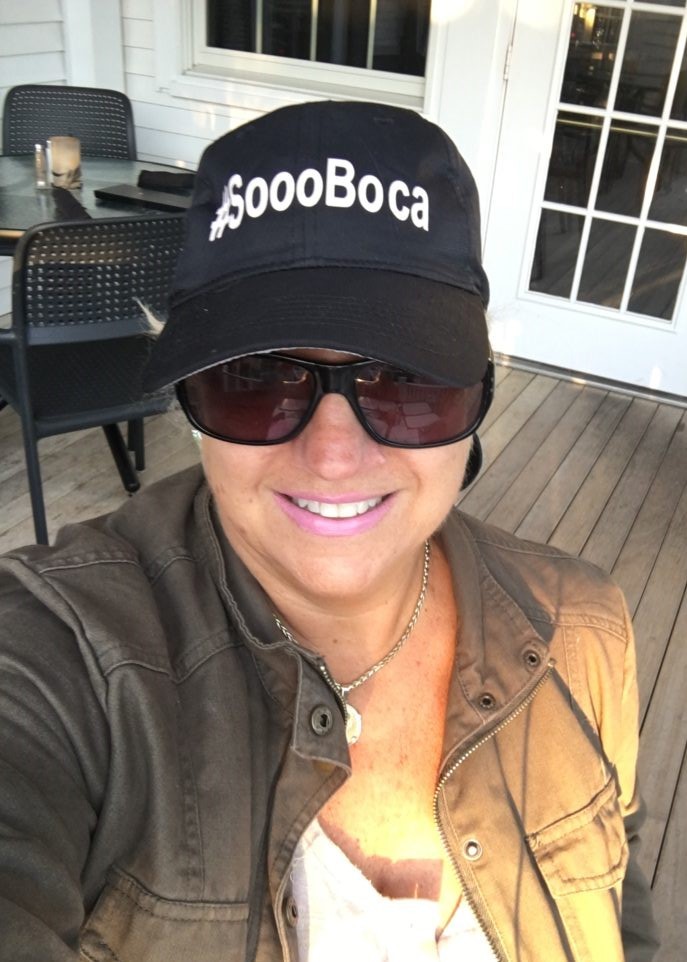 "Age is Just a Number Baby"
'Midlife or what I like to call it…the gift of change … can be exciting and scary just like any stage of our lives. I decided to embrace it, run with it and slay it!
I know I know…kids are leaving, empty nesting is happening, jobs are changing, technology is part of our lives, social media is either driving you nuts or you can't figure it out, marriage and relationships have ups and downs with beginnings and ends. Sooo much can be happening each and every day.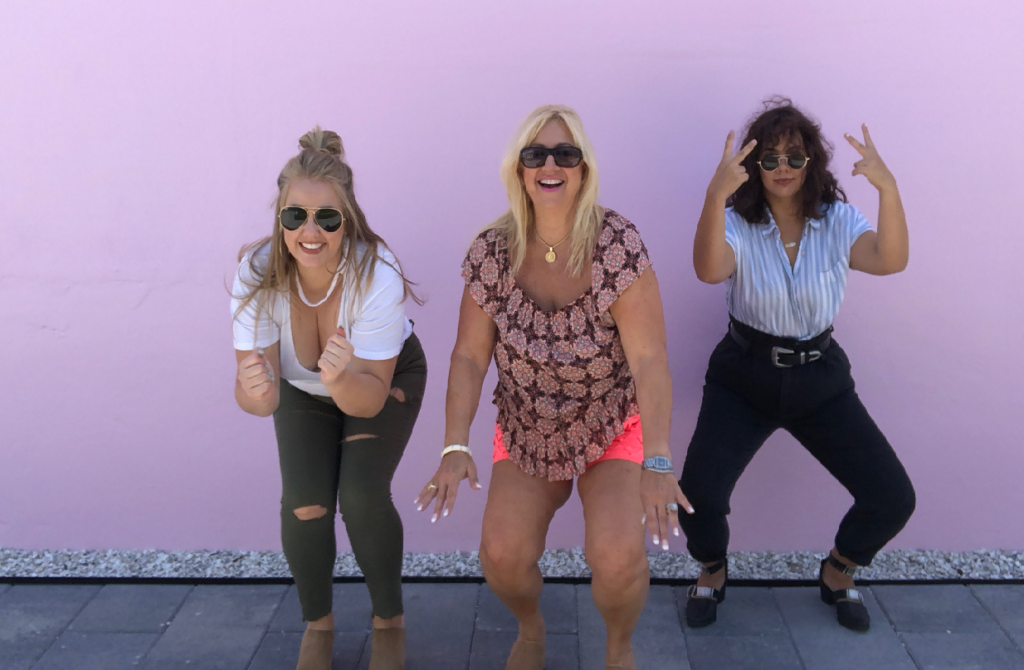 Finding purpose in life after 50 is something my friends, myself and other women are dealing with and talking about. From Facebook groups to private messages to vlogs and blogs we are having conversations with each other about life as we get older and how to enjoy it and manage it in our own special ways.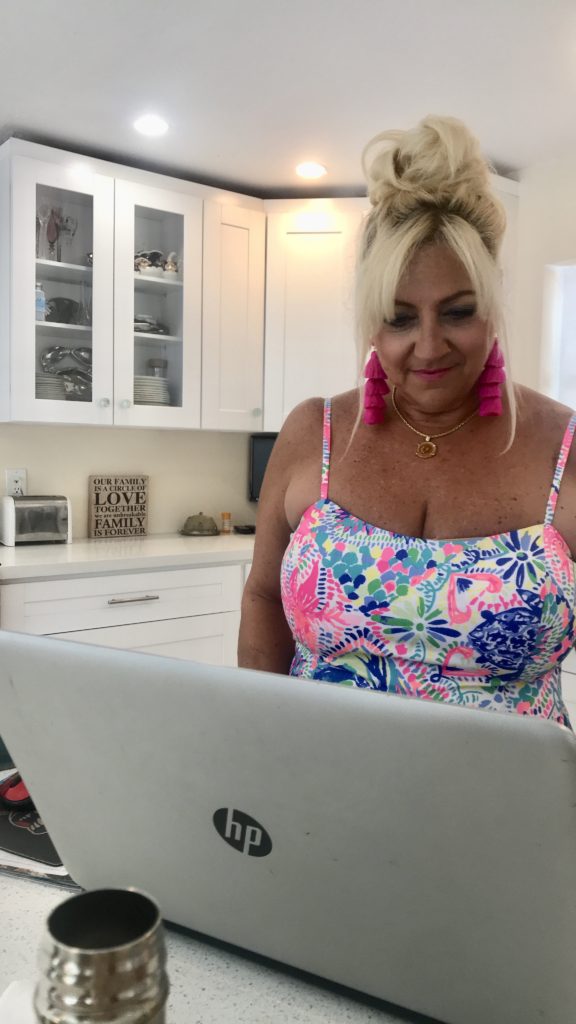 Midlife women globally are a growing and thriving community that has the overall theme of collaboration over competition.
Sooo with that in mind follow along while I muse about "my life" … my midlife…your midlife, our midlife. Take flight with me and lets share our journeys with each other!
Join my Facebook community for lively conversation, connection and community.