Whether you are buying a home or selling real estate in Boca Raton (or one of the surrounding cities like Delray Beach) I have quick video tips for you to make the process smoother and easier.
To get the latest tips and to research best option for you just subscribe to my YouTube channel for weekly video tips.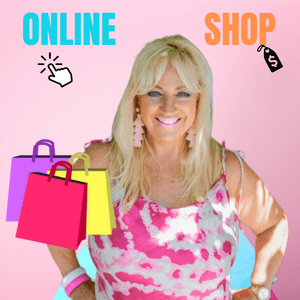 Real estate in Boca Raton is always on the housing "radar" for a variety of reasons, especially due to the South Florida location, beaches, weather and lifestyle.
If you are a seller I have many ideas for you too so take a look and feel free to set up a time to chat!
Start a simple search for homes in Boca Raton, Delray Beach, Boynton Beach, Highland Beach and Palm Beach County. Actually you can start a search for any property in South Florida right here!
From luxury oceanfront, country clubs, not gated communities, 55+ developments, condos, golf communities, intracoastal living and single family homes, you can find it all on #SoooBoca.
You can be assured that I will help you from beginning to end with your transaction.
Start your real estate in Boca Raton search today! If Boca is not your landing pad then search for any of the other cities located in Palm Beach or Broward counties. Check out some of our blog posts on Delray Beach, Palm Beach, Wellington, Deerfield Beach and beyond!
Don't forget you can always connect with me first and I can coordinate setting up a customized search for you. Just set up a time to chat with me so we can get to know each other and get the ball rolling.