Making a Move Is Never Easy
Seniors downsizing and people in general are downsizing and decluttering at record rates. Seniors in particular are making moves to smaller condos, independent living, assisted living, memory care and moving in with adult children.
Packing up a home is a process and not something to be taken lightly. Many seniors downsizing get overwhelmed and frustrated with the process. In this blog post I share some real life tips to help you downsize your home and get ready for the next chapter.
If you are thinking of buying or selling real estate in Boca Raton and any of the surrounding cities let her help you out! Just schedule a time to chat.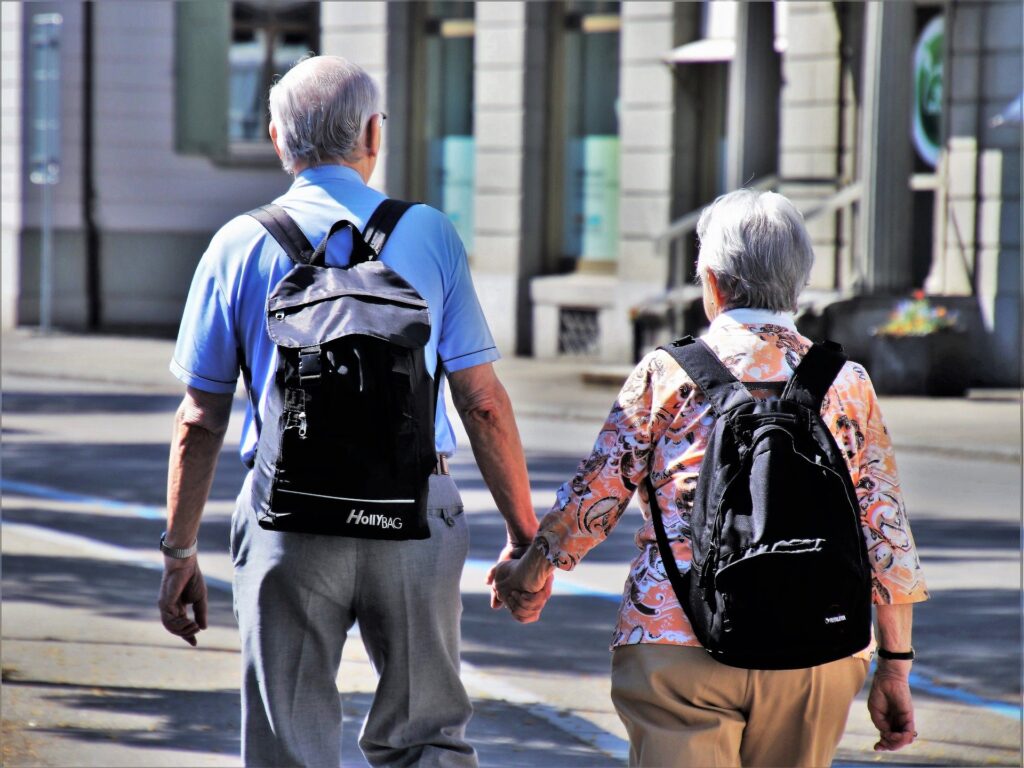 Creating a timeline and a system to help you sort through, donate and get rid of items is helpful. Life happens…divorce, age, death, health issues, the empty nest and simply the idea of simplifying and lowering expenses are many reasons people are downsizing.
I have put a comprehensive video together for you on seniors downsizing and with workable tips and strategies. PS…I have also put a declutter guide just click here for that resource!
7 More Seniors Downsizing Tips
Come up with a game plan that works for you and some goals in regard to selling, like time frame, where you want to go, how much you want to spend and what will make you happy.
Communicate with family and friends about your move. At some point you will probably want to share your plans with people you know. You will know the right time to do this.
There are great professionals along with your real estate agent that can help you. I have a great referral team that can assist my sellers and their family. I have placement companies for independent and assisted living, move managers who can help you pack up, car shipping companies, moving companies, estate, probate and elder law attorneys, CPA's and financial planners and contractors that I can put you in touch.
Dealing with a household of possessions. So just a little secret…nobody really wants your furniture and household items. Taste and styles change so don't get your feelings hurt. Non-profits won't take everything either like years ago. They resell items so what they take will need to be in decent condition. Keep what you want to keep, give away to friends and family, donate what you can and trash anything else.
Stage your home to sell it. Many agents can assist with this simply by moving a few pieces of furniture around and decluttering your counters, getting rid of things like silk plants, broken items and clutter. The good news is…you can always pick up things at a local thrift store or HomeGoods to do give your home an inexpensive fresh look.
Lastly, I do work with probate real estate situations involving a home sale. This is typically a devastating time for families and friends and if you are appointed to be the personal representative the added stress of having to prep and sell a piece of real estate is even more difficult. I can assure you that even if you live out of the area, as an agent that works with these situations frequently, many of the same tips do apply. The difference is you are not here to do the labor. I have clean out companies, cleaners and even a virtual staging company that can make the home presentable.
I also work with with a number of elder law attorneys, estate and probate attorneys and real estate attorneys if you need a referral.
My point is this…don't go it alone, let people "more organized and connected" than you help you out. You are not on an island believe it or not. Reach out to professionals like myself that can come up with a game plan with you and for you whether for yourself or the senior in your life.
Lastly, in many cases a senior downsizing may be selling a probate property and I can certainly assist with that. I have a post about selling a Florida property here.
About Michele Bellisari
Michele Bellisari is the founder of #SoooBoca® Lifestyle & Media based in Boca Raton and a Realtor with Real Broker, LLC. If you are thinking of buying or selling real estate in Boca Raton and any of the surrounding cities let her help you out! Michele blogs, vlogs, posts and shares all things Boca Raton, South Florida & Beyond from events, people, food, travel, home decor, fashion, beauty and real estate! You can find more at www.soooboca.com and on all the socials @soooboca.