Plan Your Week 
If you love sports, like we love sports, check out this list! From Miami to the Palm Beaches, we have added a ton of teams, events, games and venues all in once place.
Pro Teams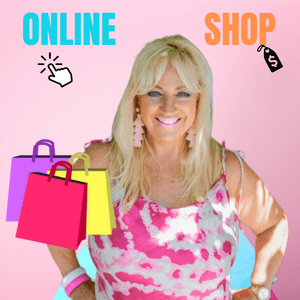 Soccer
College Football
Polo
Car Racing
Tennis
Golf
Horse Racing

VENUES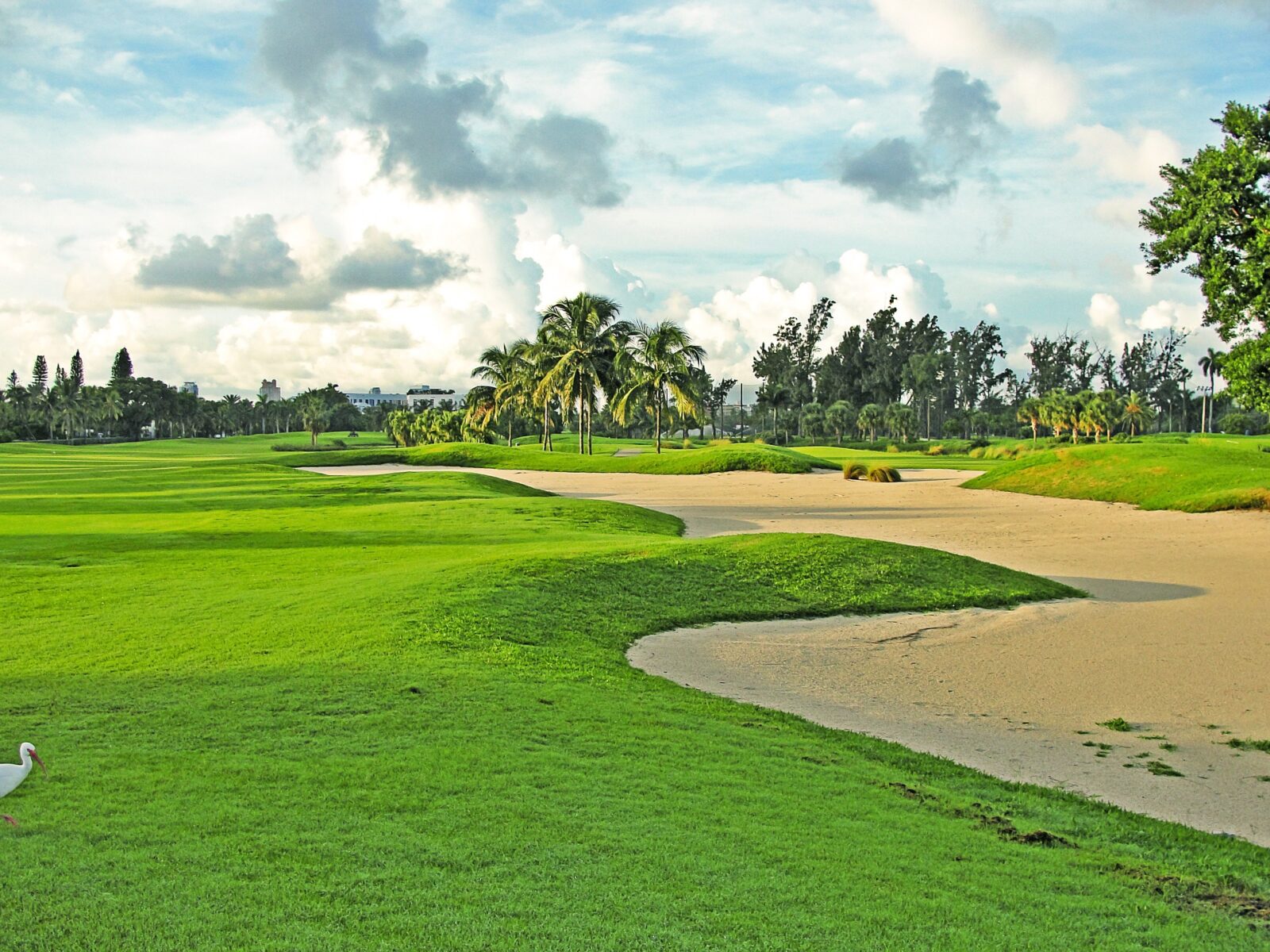 This is a work in progress and we will be adding schedules as we get them.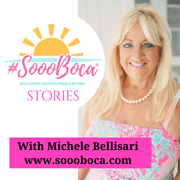 About Michele Bellisari
Michele Bellisari is the founder of #SoooBoca® Lifestyle & Media based in Boca Raton and a Realtor with Real Broker. If you are thinking of buying or selling real estate in Boca Raton and any of the surrounding cities let her help you out! Thinking of purchasing a vacation home? Michele blogs, vlogs, posts and shares all things Boca Raton, South Florida & Beyond from events, people, food, travel, home decor, fashion, beauty and real estate! You can find more at www.soooboca.com and on all the socials @soooboca. Information in this post should be verified with your accountant, attorney and or financial planner as well as the state of Florida. Information in posts should be verified independently. Information deemed reliable, not guaranteed. 
How Can I Help You Buy or Sell A Property?
Click to Get Your Home Valuation