Buzz by all the calendars we have linked right here and plan your #SoooBoca year! 
There is sooo much happening in and around Boca it is a great ideas to click on calendars link here to see what is happening and to plan a schedule for your amazing event! If you have a calendar of events let us know so we can consider adding it to this page!
5 Tips to Planning an Event
Give yourself enough time
Look at statutory and religious holidays
Check school calendars
Check with speakers, venues, vips to make sure they can attend
Know where you are going to promote and what you will use for RSVP's
Click on the "Downtown Boca" logo for planned events…and trust us there is always something fun happening to restaurant openings, art festivals, music and just people watching!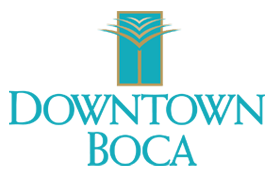 Click on "BRPL" Logo and Discover all the programs, events and activities at the local library.

Click on the "flip flops" for additional events around Boca Raton.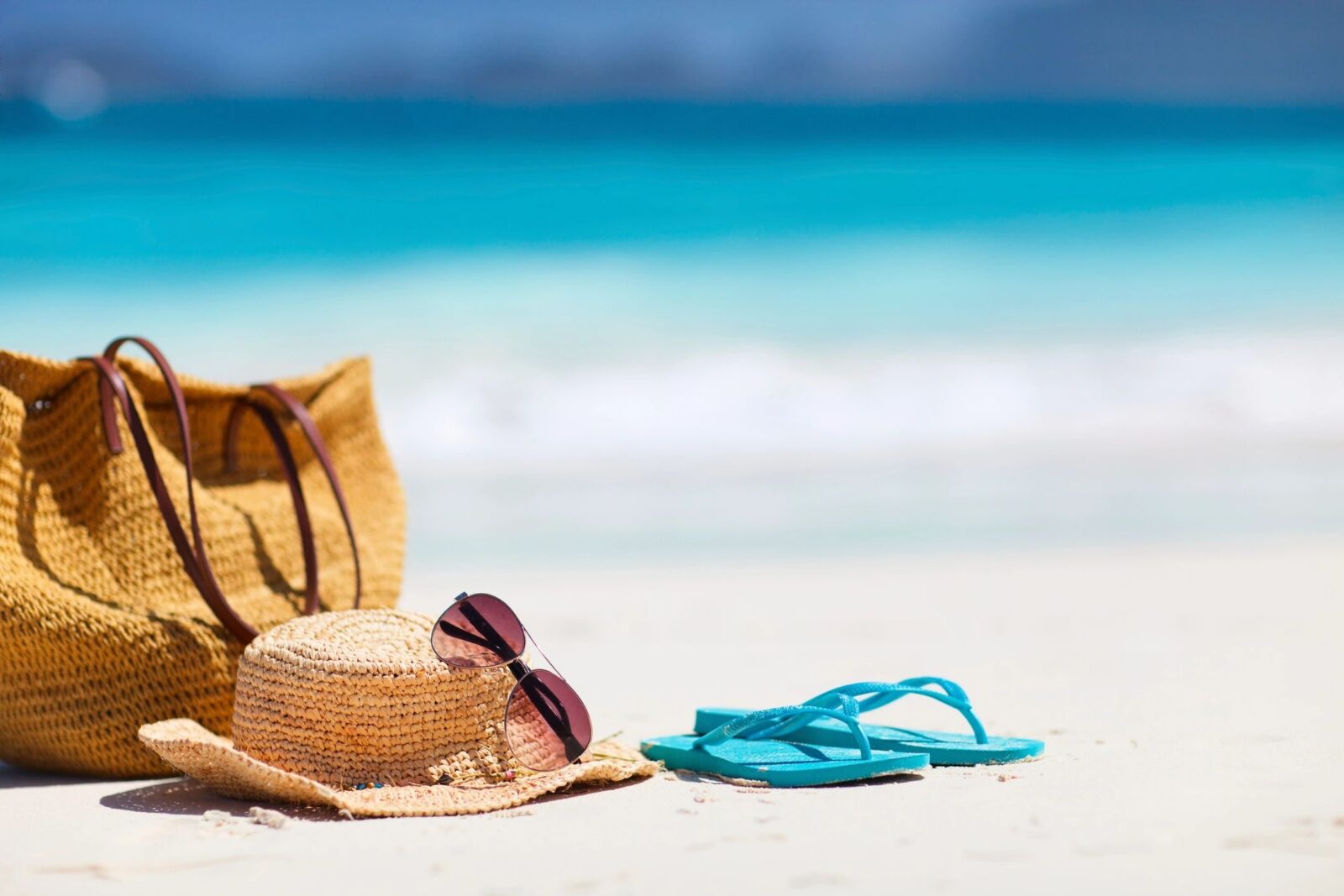 Click on the "city logo" for a variety of city related calendars.

Click on the "Boca Raton Chamber of Commerce logo" for all events including networking, luncheons, leads groups, trustee events and grand openings!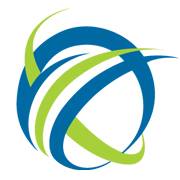 Click on the Palm Beach County Logo for Calendar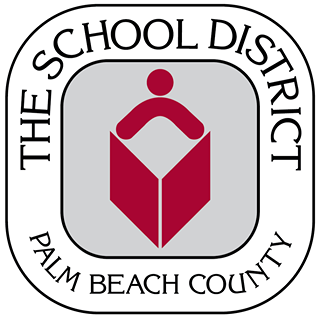 Click on the "beach bag" for Discover the Palm Beaches Florida Events Calendar