Valentine's Day is the poet's holiday.
Ted Koosner – Poet
If you are planning to celebrate Valentine's Day in Boca Raton and South Florida there are many things to do and enjoy from free and cheap to super pricey! I have put together some ideas for you no matter what your budget including gift guides to help you plan something special to celebrate the 2019 season of "love!"
#SoooBoca contributes to the Boca Newspaper and we have a great piece about Valentines Day on cool things that you can do and candy, chocolate and treats you can purchase for Valentine's Day locally!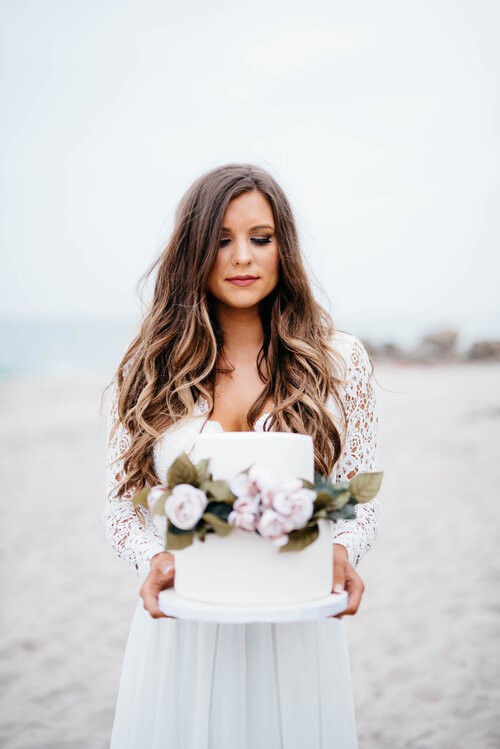 Thinking of Getting Married
Sharon R. Bock, Esq., the Clerk & Comptroller for Palm Beach County, is once again teaming up with the National Croquet Center in West Palm Beach and other community partners to give 40 loving couples a Valentine's Day ceremony to remember. Registration is now open .
Hiring a Wedding Photographer
Halle Alessia of Halle Alessia Photography suggests you research different photo styles to see what suits your wedding vibe. Are you boho or classic? Do you want a casual look or is elegance your main objective. Hit Pinterest and Instagram for inspiration and don't be afraid to ask questions. www.hallealessia.com
Choose a Wedding Planner
Kelly McWilliams wedding planner extraordinaire says hire your floral designer early! If you are doing a Valentines Day wedding pink and red flowers are in high demand and skyrocket in price so place your order sooner than later.
PS… it appears, via my unscientific Facebook poll, that the beach is still a popular South Florida wedding choice to exchange vows or get engaged.
Subscribe here and become a #SoooBoca Insider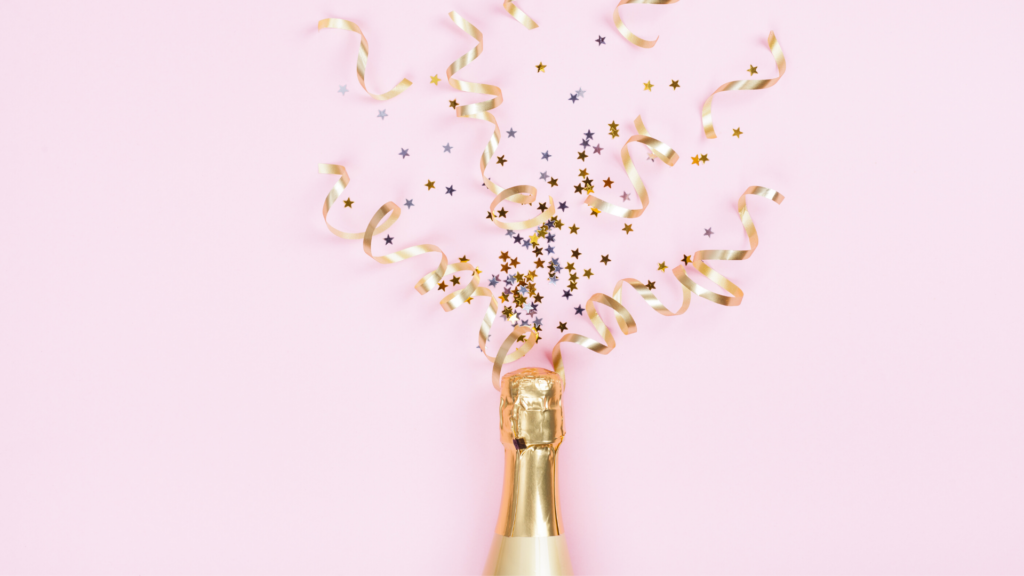 If Valentine's Day includes a shout out to champagne toasts and rose all day then check out one our favorite gifts to give and get! A wine basket never disappoints! Toss in some chocolates and beautiful fruit and who needs to go out for dinner!
Eat in and enjoy some our South Florida seafood! My hubs and I love to make a double box of Kraft Dinner, split a couple of stone crab claws or a Florida lobster, watch a movie and just spend some time together. He cooks and I clean! Now that is romance!
If you need some great yet inexpensive or even free ideas of things to do on Valentine's Day (or any day frankly) buzz by Living on the Cheap and 14 Creative and Cheap Valentines Dates for some major inspiration!
Head To The Florida Keys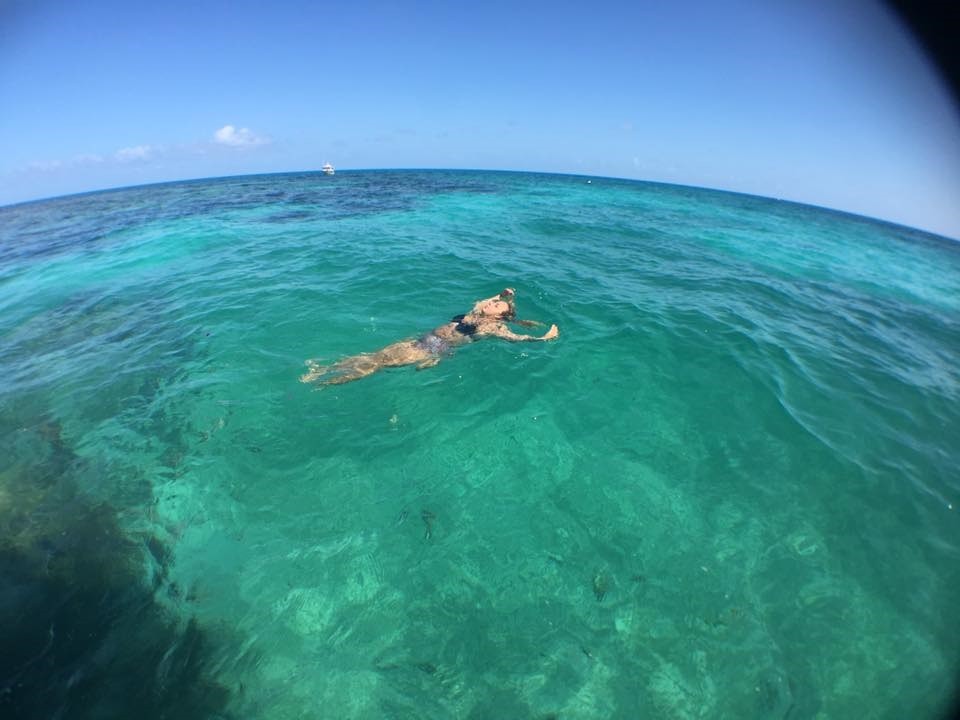 You can certainly do a stay-cation or day-cation to Miami or up to Palm Beach or even a quick trip to Key Largo (it is under 2 hours from Boca by the way). Or you can do one right here in #SoooBoca…sooo many great choices to choose in regard to hotels and things to do!
Subscribe here and become a #SoooBoca Insider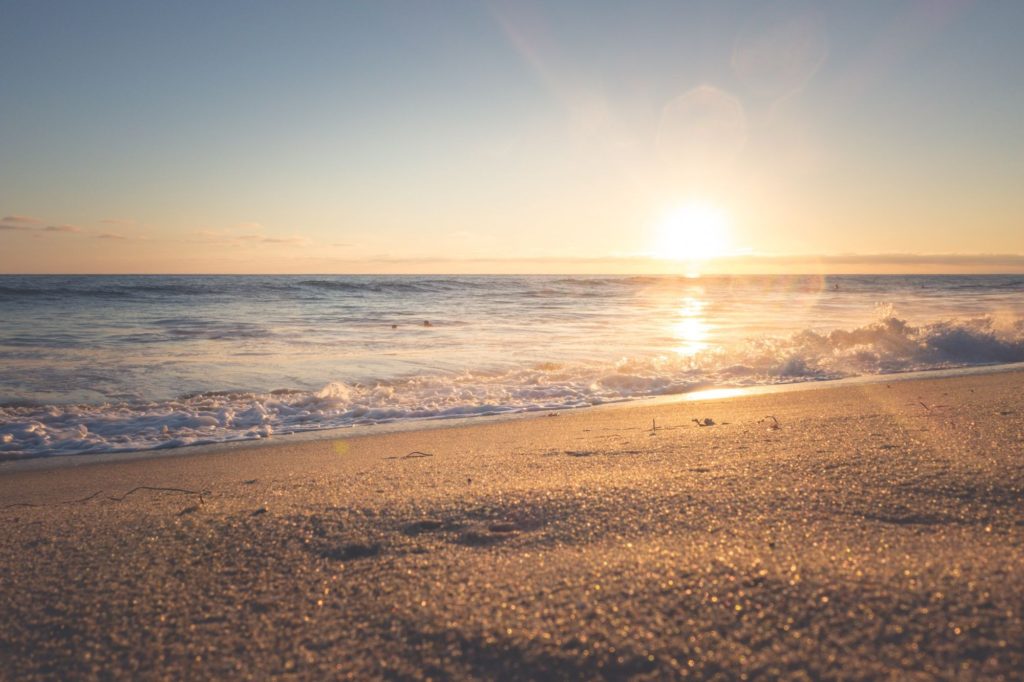 Unique Suggestions for You!
If you want to dine in Miami, which is always romantic and fun in my opinion, then fly by Visit Florida for some fabulous suggestions.
Here are 5 Things You Can Do from South Florida Weekend that would make for a fun Valentines Day Gift!
Dine at a Romantic Venue in South Florida!
Celebrate romance at one of the most romantic and picturesque venues in South Florida. The Addison is opening its doors for an exclusive Valentine's Day sit-down dinner, featuring Five Star Diamond Award-winning cuisine, a full open-bar and live entertainment.
Doors open at 7:30 PM and guests will be greeted with a champagne rosé and cheese reception. Dinner will be served promptly at 8:15 PM . There is no better place to enjoy Valentine's Day than at this elegant and charming historic estate. Tickets are limited and must be pre-purchased at $225 per person (inclusive of tax and gratuity).
This is a rain or shine event! In case of inclement weather, indoor seating will be available for courtyard reservations. For more information, call (561) 372-0568
Take A Cruise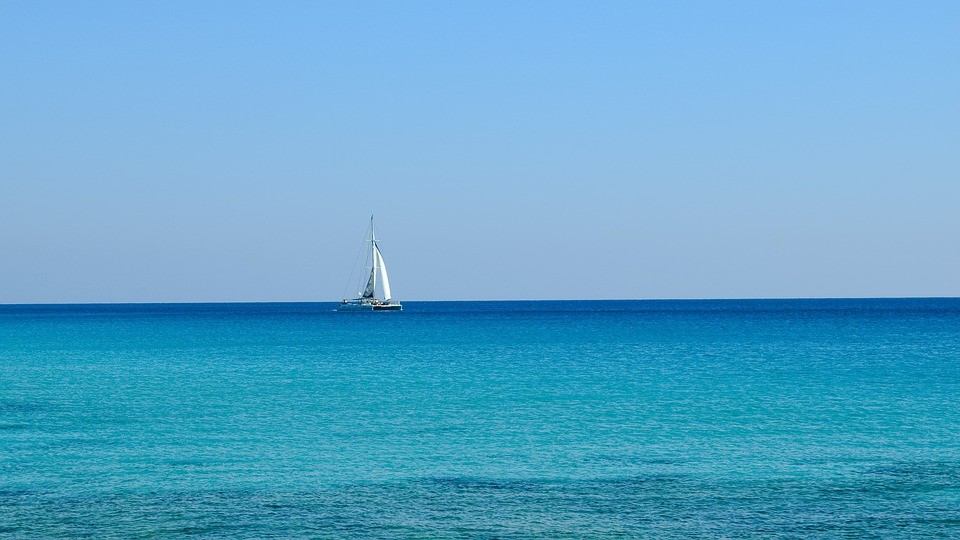 If being out on the water is something you have not done ever or not done recently then check out the Valentine's Day Cruise Palm Breeze has going on. They have a 2 hour sailing cruise on their state of the art catamaran. Make your reservation now if you want to experience something really cool!
You can buzz by Mizner Park, Royal Palm Place, Town Center Mall and a variety of restaurants, parks and places around Boca on Saint Valentine's Day …don't forget our beautiful beaches!
As you can see there are plenty of things to do on Valentine's Day around our beautiful cities and towns throughout South Florida and beyond for all types of budgets so have a beautiful day!
Disclosure: Some of the links in this post/page are affiliate links and if you go through them to make a purchase I will earn a commission. As always please confirm places, spaces, dates, times and pricing with any restaurant or business mentioned in the article.