Valentine's Day is the poet's holiday.
Ted Koosner- Poet
If you are planning to celebrate Valentine's Day in Boca Raton and South Florida there are many things to do and enjoy from free and cheap to super pricey! I have put together some ideas for you no matter what your budget including gift guides to help you plan something special to celebrate the 2019 season of "love!"
Disclosure: Some of the links in this post/page are affiliate links and if you go through them to make a purchase I will earn a commission.
Subscribe here and become a #SoooBoca Insider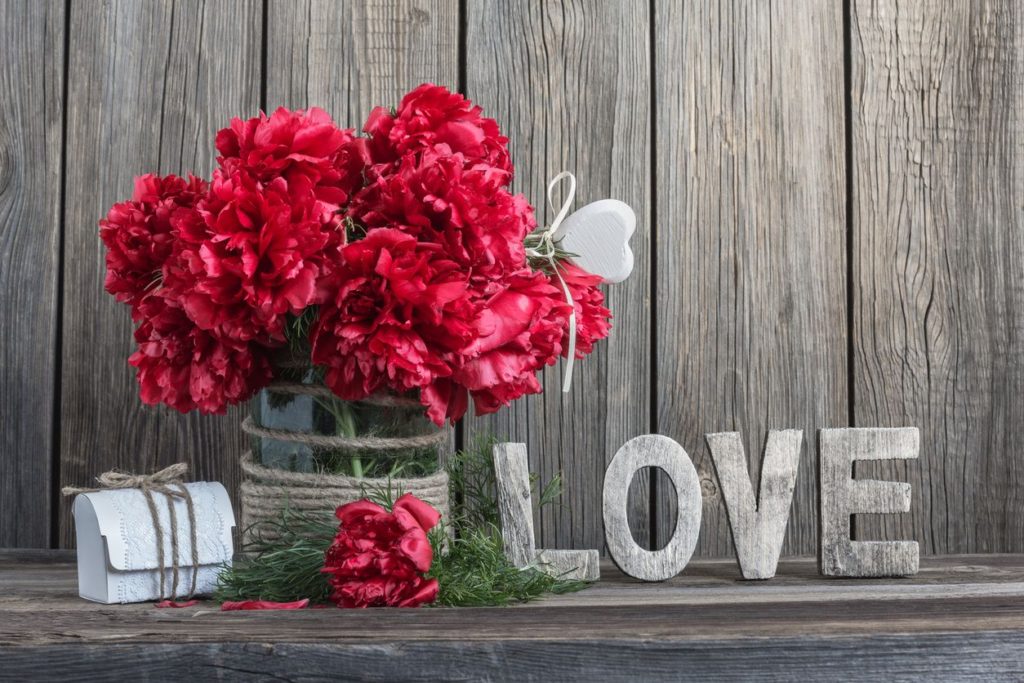 If Valentine's Day includes a shout out to champagne toasts and rose all day then check out one our favorite gifts to give and get! A wine basket never disappoints! Toss in some chocolates and beautiful fruit and who needs to go out for dinner! This always goes a long with with us gals and will with your favorite Valentine too!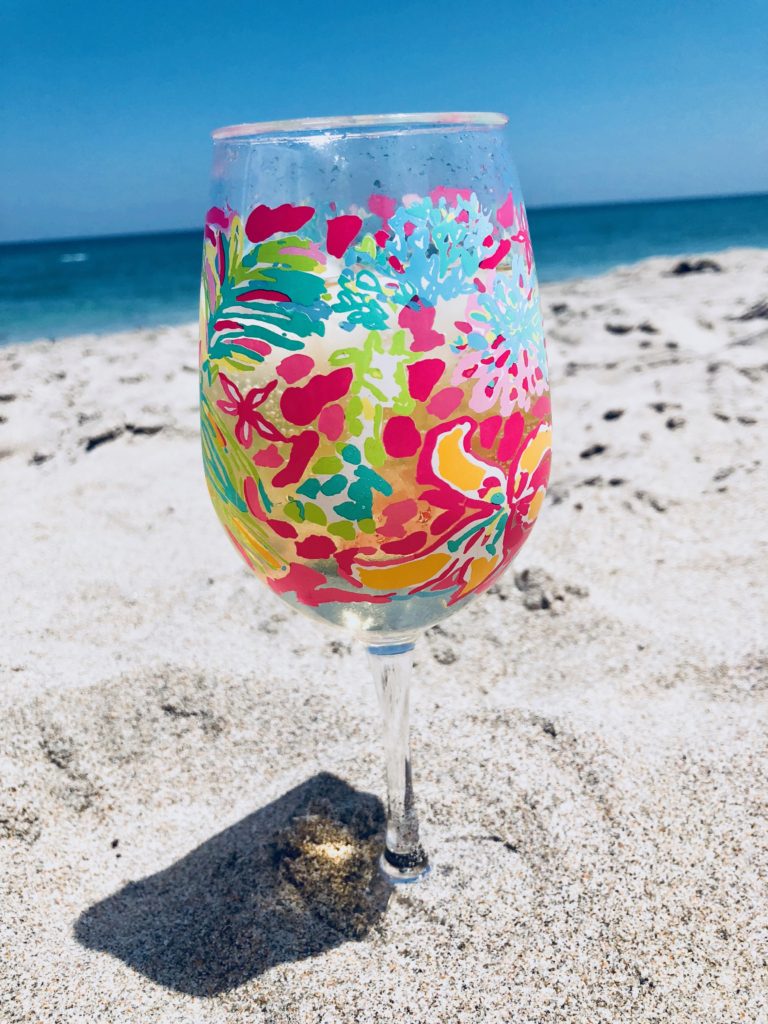 If you are thinking you might want to stay in and really save some money you can do something simple like what my husband and I used to do when we were much younger and newly married which is to make a double box of Kraft Dinner, split a couple of stone crab claws or one Florida lobster, watch a movie and just spend some time together. He cooks and I clean!
Seriously though the day can get expensive and just spending time with the ones you love, keeping it simple and frankly cheap is sometimes just as much fun. If you need some great yet inexpensive or even free ideas of things to do on Valentine's Day (or any day frankly) buzz by Living on the Cheap and 14 Creative and Cheap Valentines Dates for some major inspiration!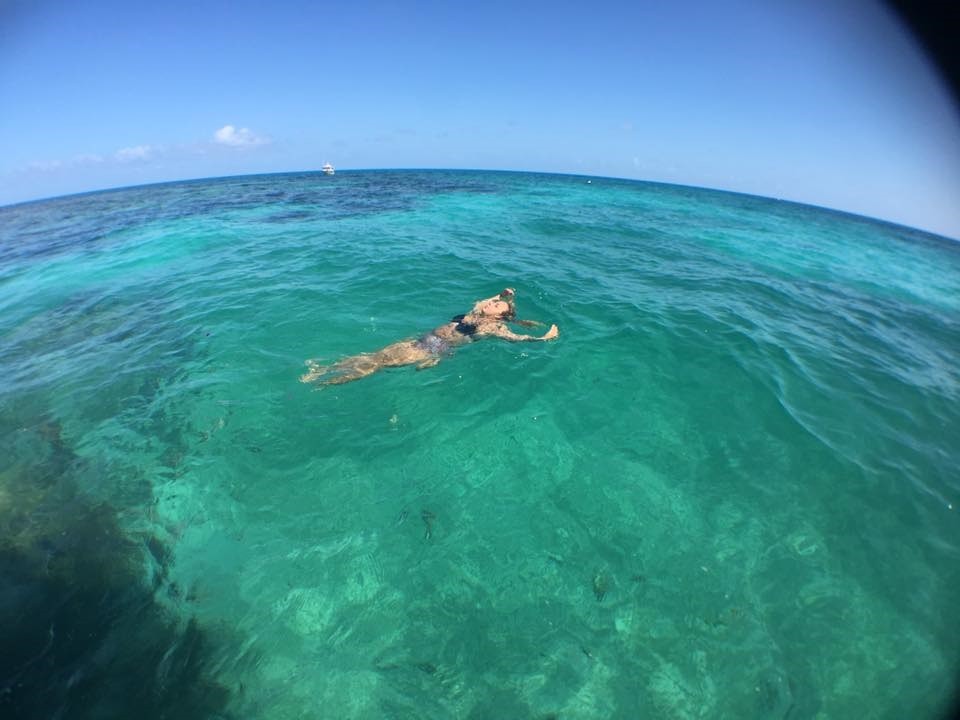 You can certainly do a stay-cation or day-cation to Miami or up to Palm Beach or even a quick trip to Key Largo (it is under 2 hours from Boca by the way). Or you can do one right here in #SoooBoca…sooo many great choices to choose in regard to hotels and things to do!
Subscribe here and become a #SoooBoca Insider
Unique Suggestions for You!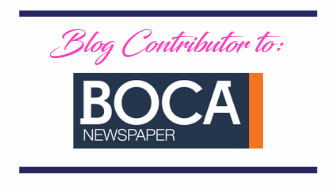 #SoooBoca has become a blog contributor to Boca Newspaper and we have a great piece about the "month" of February and even more cool things that you can do for Valentine's Day in Boca, Delray and Palm Beach county so buzz by!
Hint…did you know according to the Association of Bridal Consultants, February is also National Wedding Month? It is the time when brides and grooms get down to some serious wedding planning. Who knew!!
Gift Guides for Him and Her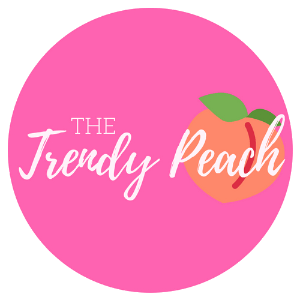 I recently came across a delightful blog called The Trendy Peach and Megan has some fab gift guides for Valentine's Day that I thought you might want to check out. I know I rack my brain to figure out gifts for my guy and also things to get Kylie and Alle and she has some great suggestions! Buzz by and get inspired…gift guide for him and gift guide for her! Okay…merlot infused coffee and bear soap oh my!
A Few More Ideas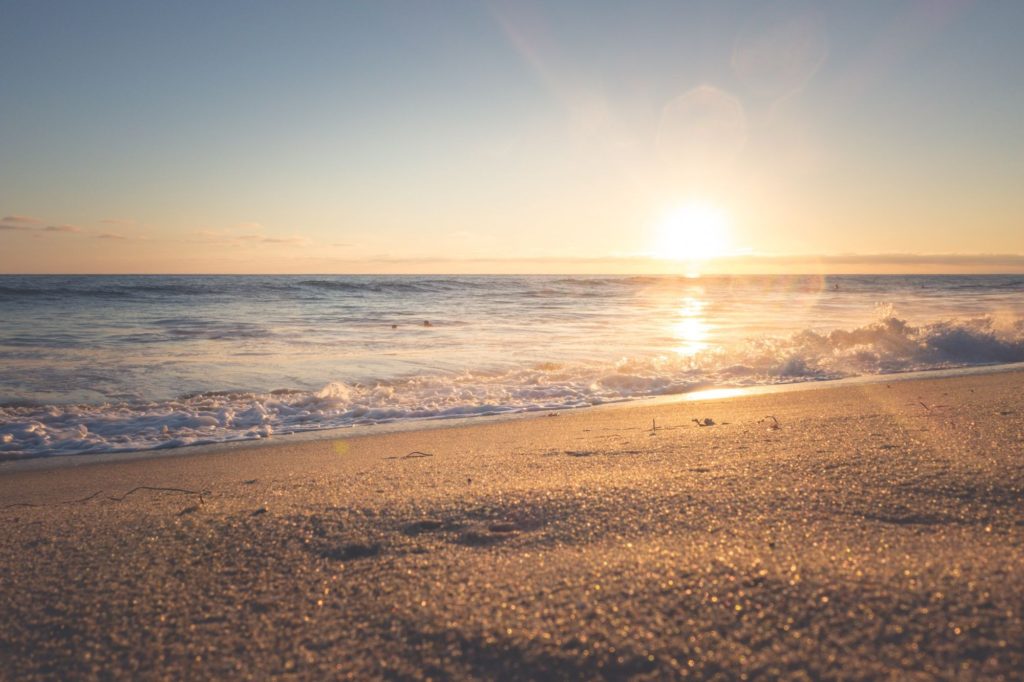 If you want to dine in Miami, which is always romantic and fun in my opinion, then fly by Visit Florida for some fabulous suggestions
Staying in Boca…Well Alrighty Then!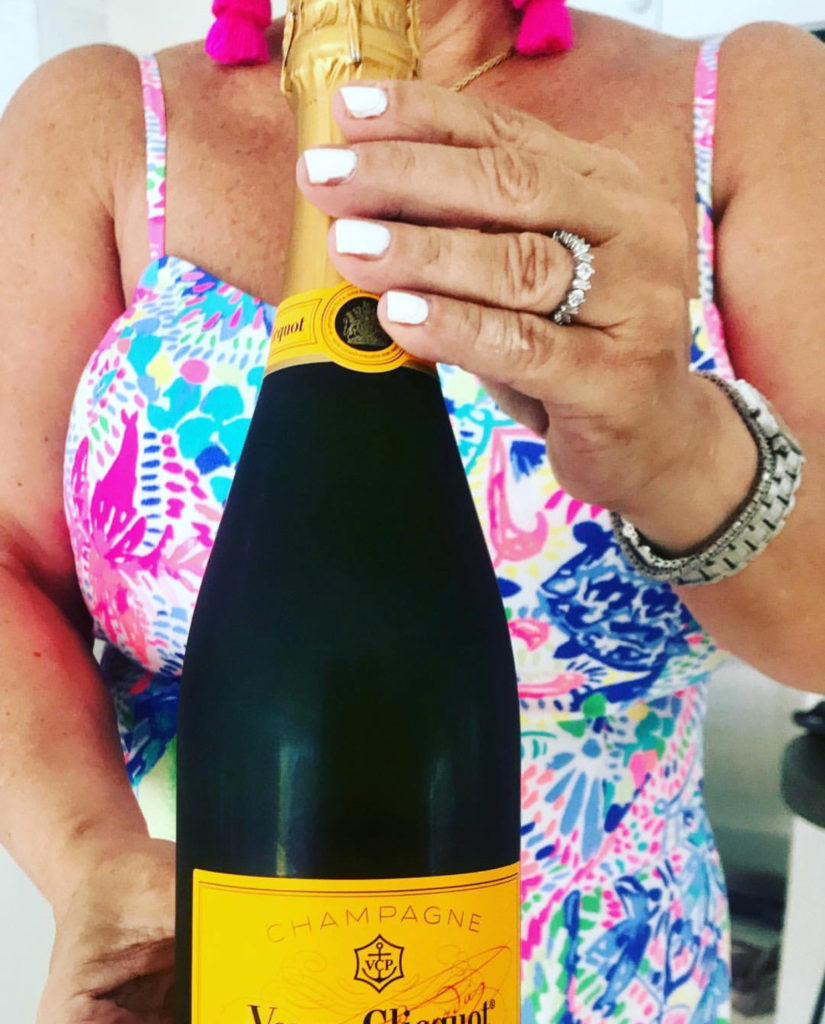 If you want some live entertainment then check out the Funky Biscuit for their Valentine's Day Celebration with The Motowners! Show starts at 8 pm but doors open at 5 pm and you probably should get your tix sooner than later. We always have a great time at this Downtown Boca venue!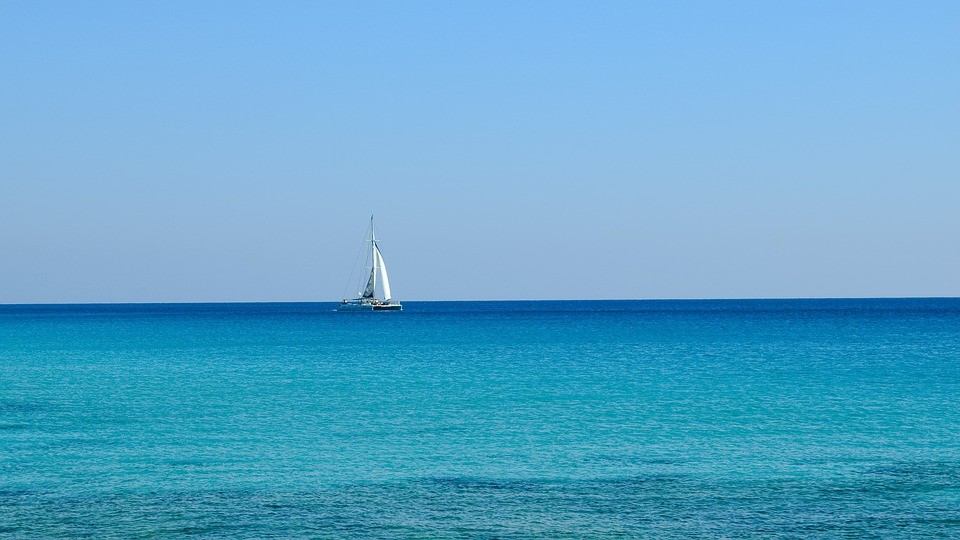 If being out on the water is something you have not done ever or not done recently then check out the Valentine's Day Cruise Palm Breeze has going on. They have a 2 hour sailing cruise on their state of the art catamaran. Drinks included. So make your reservation now if you want to experience something really cool!
You can buzz by Mizner Park, Royal Palm Place, Town Center Mall and a variety of restaurants, parks and places around Boca on Saint Valentine's Day …don't forget our beautiful beaches! We would love to hear all about your day so if you are on Instagram post your pics and tag us at #SoooBocaPics!
As you can see there are plenty of things to do on Valentine's Day around our beautiful cities and towns throughout South Florida and beyond for all types of budgets! Have a very Happy Valentine's Day and don't forget to verify dates, times and all information directly with the venues and products we have mentioned in this article.