I hope this video inspires you to make some vacation plans in the Florida Keys. The #SoooBoca Squad I included a few links so please do your own due diligence. Daycation, staycation, weddings and more happening in our beautiful Florida Keys!
!
If you are thinking of planning a getaway, no matter what time of the year, you really should consider a trip to the Florida Keys. From the Key Largo, to Islamorada, Marathon and Key West, there are a variety of towns for you to visit and play at from the top of the Florida Keys to the southern most point!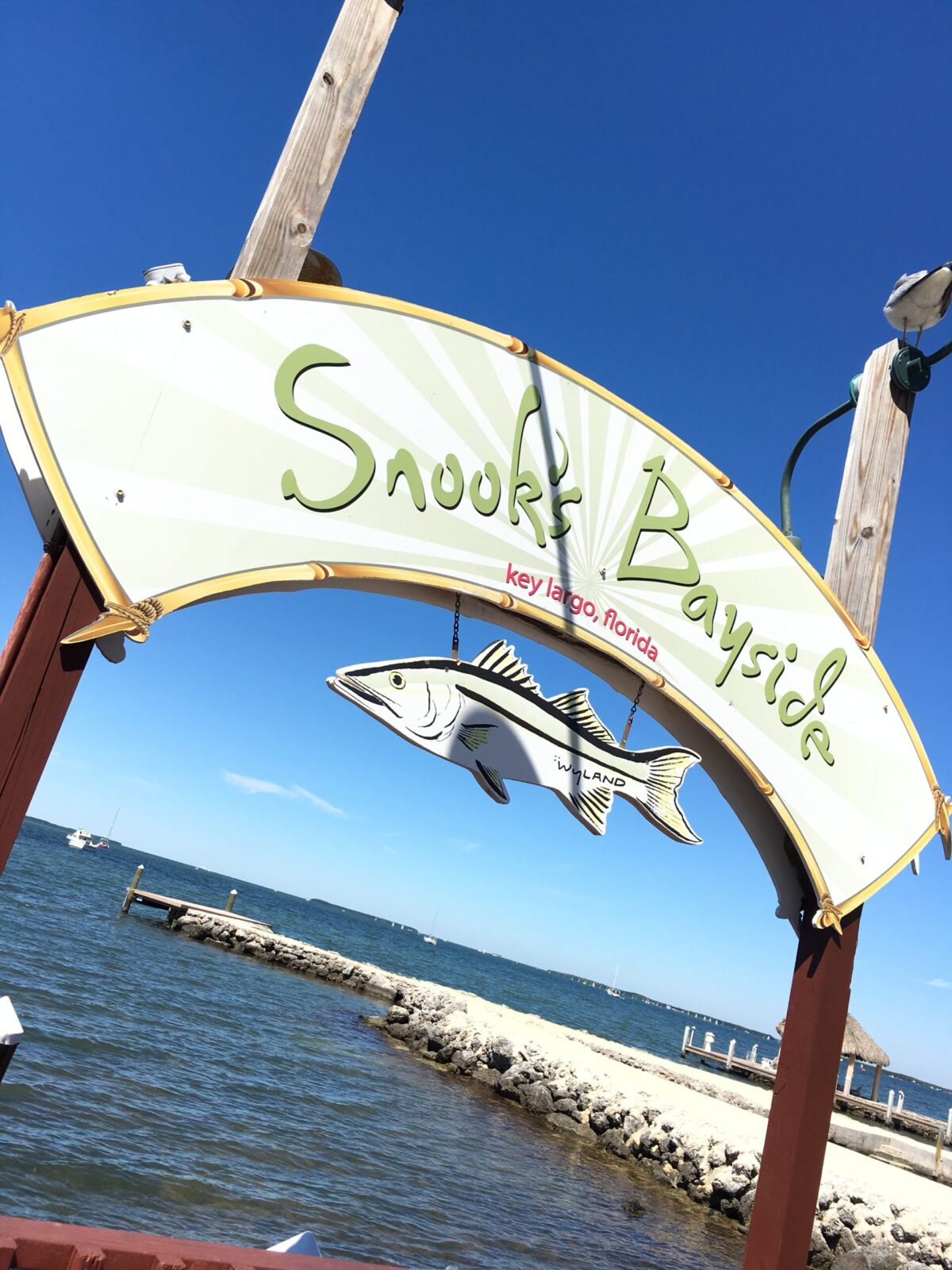 Check out my home away from home Key Largo as well as Tavernier, Islamorada, parts of the lower Keys including Marathon and Key West! Visit some of our favorite spots like Snappers, Snooks, and Bayside Grille in Key Largo. Here is a link to Fodors for Florida Keys restaurants please just double check who is open.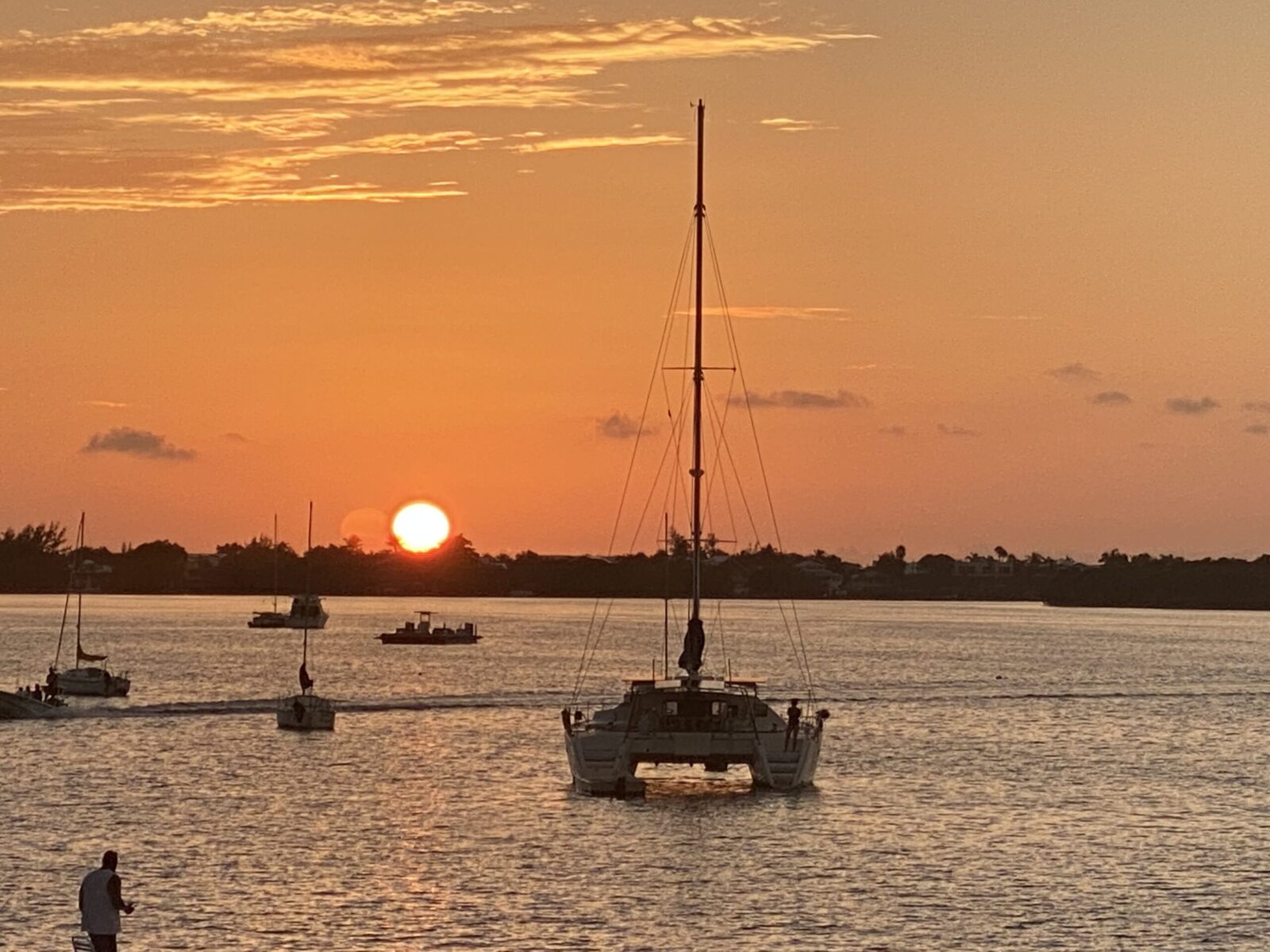 I have been going to the Florida Keys since the late 1980's when I had an overnight date, and my first rum runner, with my soon to be husband. We listened to Jimmy Buffett before his song "It's Five O'Clock Somewhere" and did some offshore fishing!
I have never forgotten that feeling I had crossing over from Dade to Monroe County and literally felt a shift in myself…a calm came over me…it was the strangest thing and I just kept on coming back!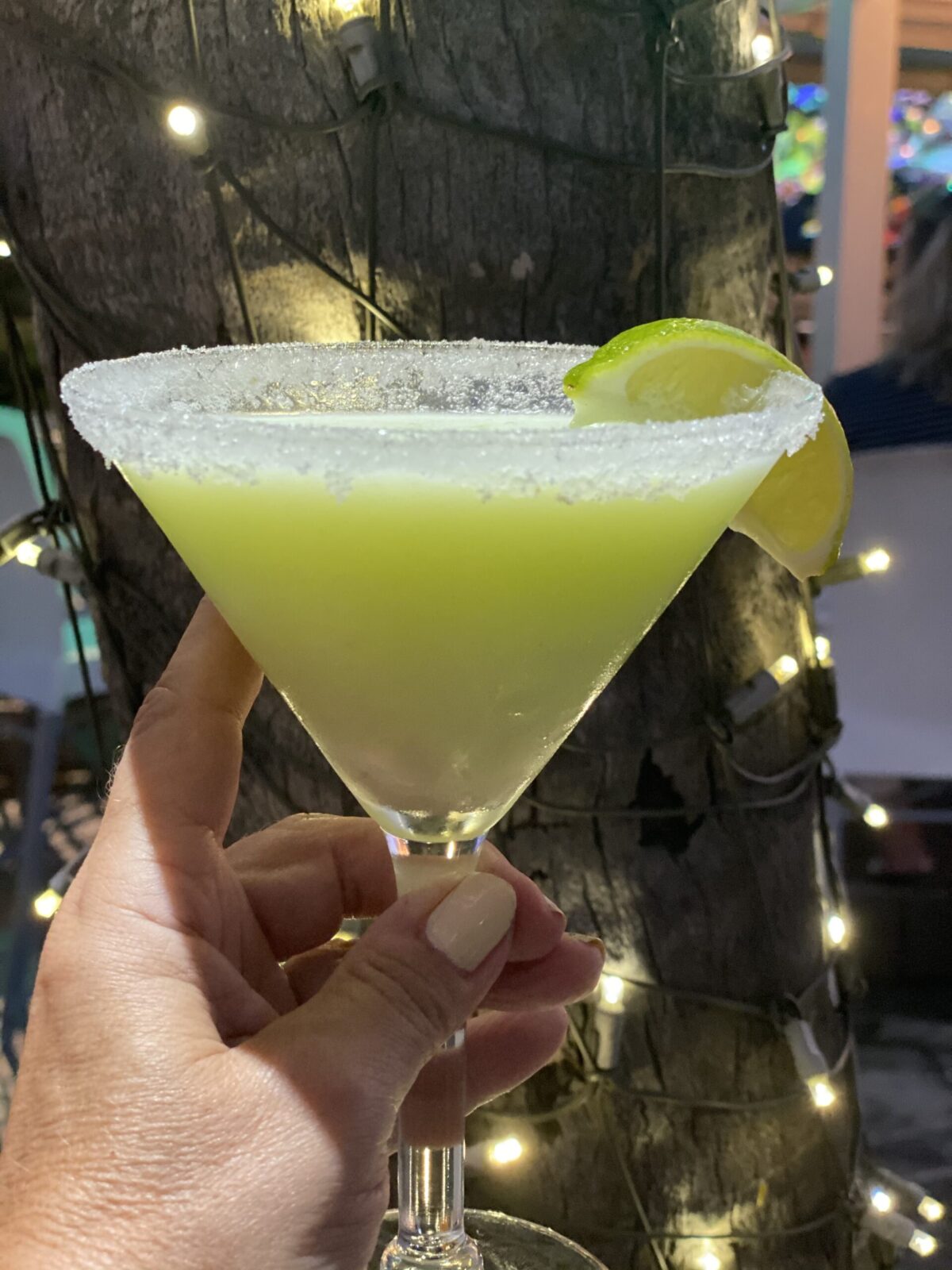 We love Key Largo and the Florida Keys with all our hearts and we have a little weekender there. It is a short drive for us from Boca Raton but I think the Florida Keys should be on every traveler's bucket list. It is very special.
We spend more time in the Upper Keys but have tapped into our friends who live, work and play in all the Keys and fishing charter boats need clients to come and fish, hotels need guests, restaurants need foodies so consider making your way out of the cold weather or day trip to to the Florida Keys in 2018!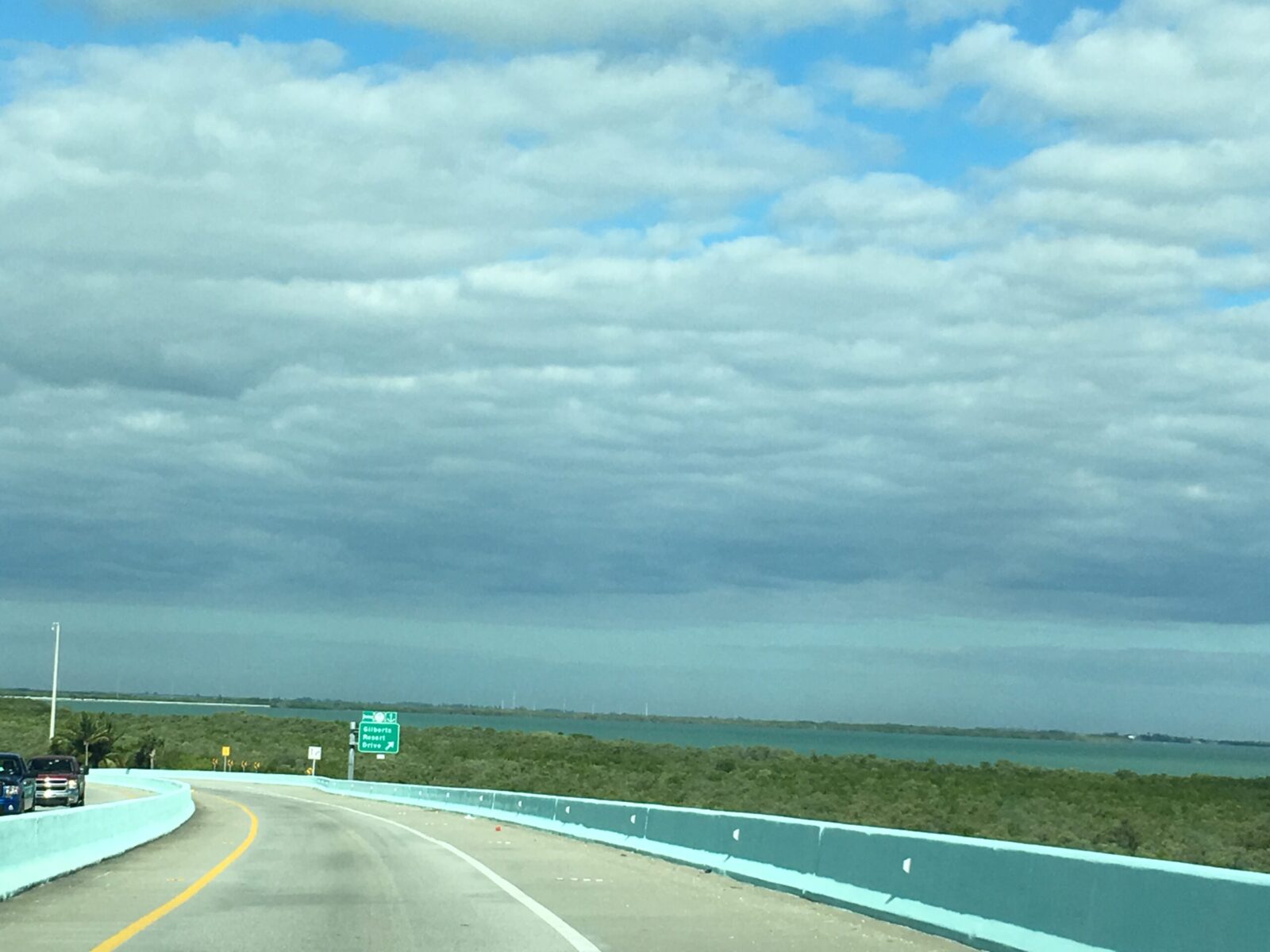 Resources and Links
Islamorada Chamber of Commerce 
Michele Bellisari is the founder of #SoooBoca® Lifestyle & Media based in Boca Raton and a full time Realtor with RE/MAX Services. She writes on what is happening around Boca Raton, Delray Beach, South Florida and Beyond. If you are thinking of making a move here or moving within the area "One Call Handles It All" when you work with Michele. You can find more at www.soooboca.com and on all the socials @soooboca. If you are local join our Discovering Boca Raton Facebook Group!