Isn't any season a great time to consider doing a little declutter action in your home and life…but where to begin? I have a knack for clearing the clutter quickly in my house and I love executing this quickly! Taking one day to declutter is in my DNA and something I personally like to do and get done…thus waving at my mess and donations in the rear view mirror!
I have put together a one page easy to follow room by room declutter your home checklist for y'all by the way so you are not on your own! You can do this in a day or you can tackle one room per day for an hour and be done in 7 days!
News flash…in the last few months a fabulous woman by the name of Marie Kondo and her KonMari method has shown up on my radar and I must say it is refreshing!
Her tips and suggestions are priceless and can help anyone who needs a nudge to start the journey on how to declutter your home and your life in a quick and easy manner.
As I mentioned I am a declutterer and tidier by nature in my own life, home, car and real estate business so when Marie Kondo started popping up on my Twitter feed I had to see what all the buzz was about and I am so glad that I did!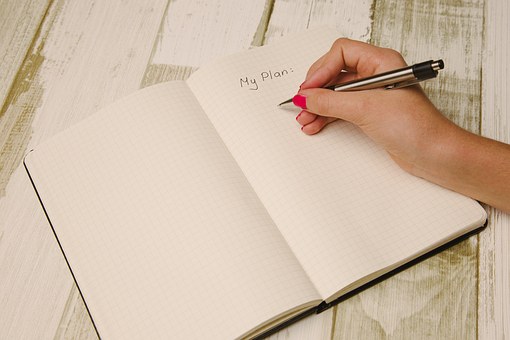 "Does it spark joy?"
This is the question that Marie Kondo, decluttering sensation and author of the No. 1 New York Times best-selling book, "The Life-Changing Magic of Tidying Up", poses to her followers. She is the founder of KonMari Media, Inc. and has a show on Netflix called "Tidying Up With Marie Kondo". This is a great new binge to watch and learn from. You will be enhanced, charmed and pulled into her philosophy of organization and decluttering for a happier and more simplified life.
Getting Started
Less is more. Period. A few years ago when we had to store household items in a portable storage unit we ended up giving away, selling or throwing out over 60 percent of it. Out of sight, out of mind is what happened. Who knew we were already KonMarieing!
I find starting with small spaces like my master bathroom is a great place to begin. I recently went through my drawers and under that sink and threw out tons of stuff, picked up some organizing drawers and got rid of old makeup (ladies you know what I am talking about…samples, expired items, yucky eyeliner and icky makeup sticks).
At the end of the day the simplest way to clear the clutter and bring good energy into your living space includes, as Kondo suggests, to "take an inventory of what you have" dump it all in one room and then see what "sparks joy" and remove the rest. In other words as she implies, "We should be choosing what we want to keep, not what we want to get rid of." Brilliant!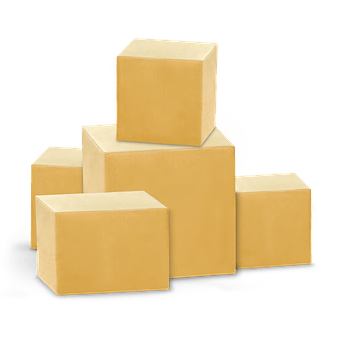 Tips That Spark Joy
I have been researching many of the KonMari tips and here are some tips that "spark joy" in me:
Branded items in your home like liquid soap and shampoo bottles create "visual clutter" in our lives. How can you fix this? Simple…decant what you have into clear pump bottles and containers. Kondo says, "By eliminating excess visual information that doesn't spark joy, you can make your space much more peaceful and comfortable."
Everything should have a place. Meaning if you cannot put it away easily you probably need to make some changes.
Living in an event heavy community like Boca Raton and Palm Beach County means "swag bags". My goal is to appreciate the bag but not bring it home. Thanks to "thinking like Marie Kondo" I only take what I need from my bag and I leave it behind for the organization to reuse again.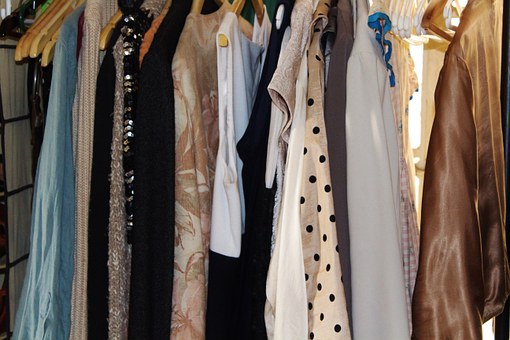 I think everyone has a pain point in their home or apartment and mine is a lack of closet space or a fabulous walk in closet. Couple that with no basement (South Florida probs) and only a garage for additional storage and the need to declutter is real.
I am always looking for creative ways to store items I truly need without cluttering up my actual living space. From shoe organizers, decorative boxes, under the bed storage, racks and benches that can store seasonal items like sweaters I have found there are great ideas on Pinterest and YouTube that can help you find some smart storage suggestions.
GET YOU ROOM BY ROOM 7 DAY DECLUTTER CHECKLIST CLICK HERE
Lastly another method of decluttering I have used is the four box method. Super simple in which I get four boxes and use one box for donations, one for what you are going to keep, one for trash and one for storage.
If the direction you are heading may be exploring minimalism, which is a cool mindset by the way, then check out The Minimalist Home.
Organizing and Decluttering Resources:
The Container Store
California Closets
Local Thrift and Resale Shops (to donate to and to find storage bins)
National Association of Productivity and Organizing Professionals (NAPO)
I would love to hear about your organizing and decluttering successes! Once you start if you are like me you will be on a mission to clear that clutter and simplify your life! PS…Don't forget to get your declutter checklist!
Tune in weekly to the #SoooBoca Stories Podcast!