Sooo…this happened! Guess who was featured on Boca Modern Mom as a Mompreneur? Yup this mom of millennials! You can click on the link here to read about my story and also read about some other wonderful "mompreneurs" in Boca Raton and South Florida!
Buzz by Michele Olson Rogers fabulous and very comprehensive "modern mommy" blog with fabulous features on what is happening for kids, moms, families and all living and visiting beautiful Boca Raton and South Florida! Lots of tips and trending topics on travel, lifestyle and also deals to check out!
Because #SoooBoca is all about collaborating whether with my millennial daughters, other bloggers, businesses or entrepreneurs we sooo appreciate the lovely share from our friend! Sooo…here you go…click on the link for the full read and make sure you subscribe to #SoooBoca and also subscribe to Boca Modern Mom! 
PS…this mompreneur (that would be me) is a very young Baby Boomer or what I refer to a Gen-B so don't let age be a deciding factor on starting a new business or venture! Just do it baby! Pick a hobby, a niche or a passion and run with it!

MOMPRENEUR MONDAY:
BOCA REAL ESTATE AGENT TURNED LIFESTYLE BLOGGER #SOOOBOCA
Today's featured Modern Boca MOMpreneur is Michele Bellisari, Boca Real Estate agent for RE/ Max Services and Founder of #SoooBoca Lifestyle & Media Blog!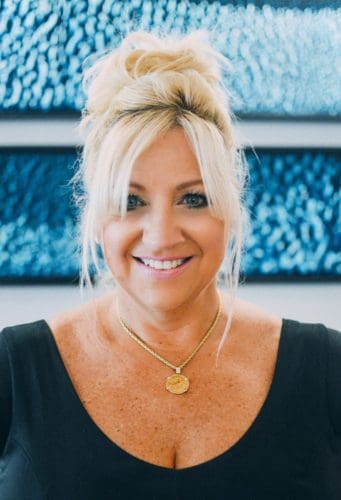 If you are interested in learning more about #SoooBoca and the entrepreneur life check out our YouTube channel and subscribe for weekly videos about #SoooBoca but also playlists on being in business and sound tips and ideas to help you grow!