Every year there are new and exciting fitness trends for all of us to try! Out with the old and in with the new…fitness routine that is!
So you know what that means? It's New Year's Resolution time!
For many of us in Boca Raton and South Florida, this includes a renewed commitment to health and fitness. For our friends, families and visitors that means we have a lot to offer in this community fitness wise.
We have some of the best gyms in Boca Raton and South Florida and some of our friends shared their favorites a little further down in this post.
If you are considering making a move here, I think you will be happy with the variety of choices available to you.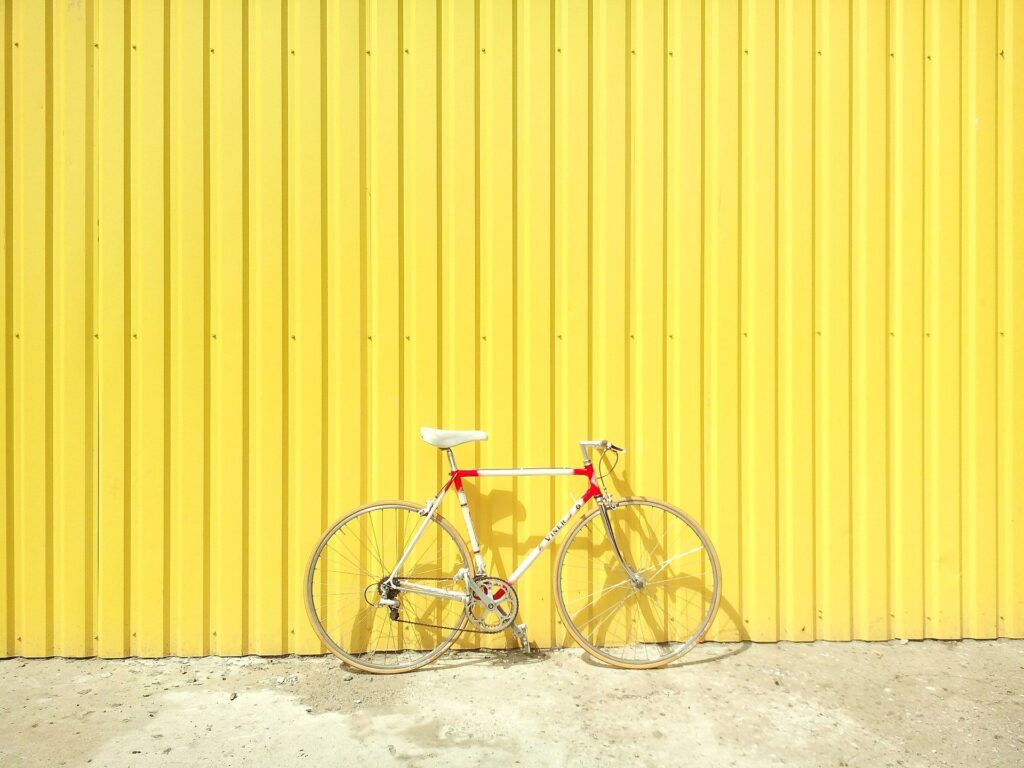 Covid, Covid, Covid
Except in 2021 we had a major shift in working out and fitness in our lives due to Covid-19. Instead of going to the gym or working out in a "class" we had to pivot and shift how we were going to get our workouts in. In most cases that meant outside or via virtual workouts.
Unscientific Facebook Poll
So as I typically do, I turned to Facebook to ask the following question:
"2021…you need a new workout…Peloton is not in your budget. What is hot, trending and fresh workout wise for 2021?"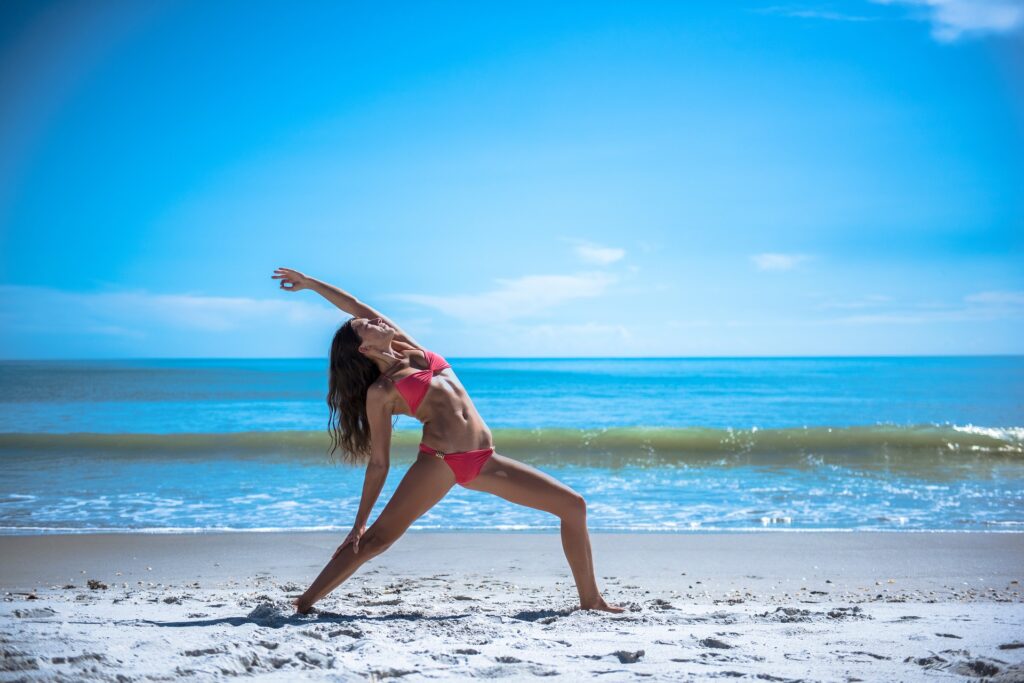 The Answer Is…
Holy cow! Wasn't expecting the response that I got but it was crazy good and all easy to access and in some cases FREE!! They are in no particular order but all very popular!
Ultimate Fitness Trends 2021
Beach Body
Physique 57
Rucking – walking with a backpack
The Mirror
Peloton
Rebecca Louise
The Peloton app (not the bike) offers a wide range of classes – yoga, Pilates, strength, cardio, etc. + guided walks and runs. Many classes that are body weight only, no need for equipment.
Jazzercise
CityRow
YouTube
Fitbod App
Warrior Made
Camp Gladiator
Orangetheory
Toneitup
Echelon bike
Barre Envy
Madfit on YouTube
Walking
Jogging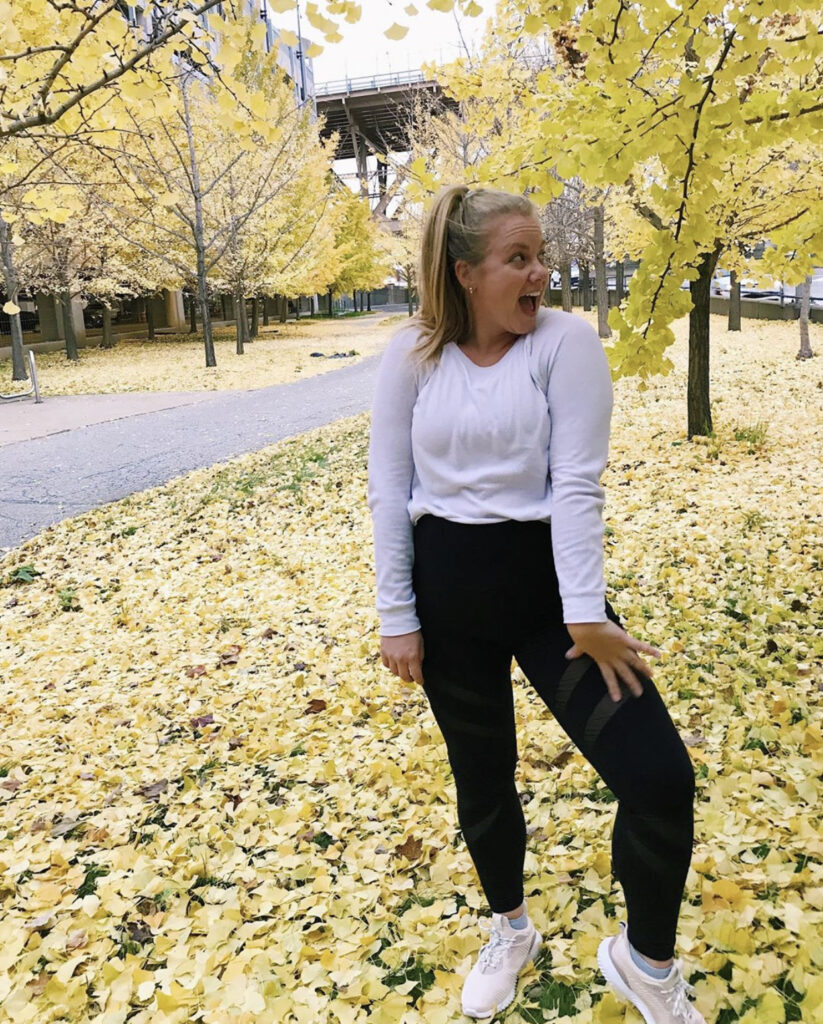 In 2019 one of the #SoooBoca Squad, the fabulous Kylie B's running journey was documented on her blog Travel, Eat, Run so make sure you check that out if you are thinking of starting to run as part of your fitness mix.
Some of the most common fitness goals (including fitness goals for beginners) involve increasing strength and flexibility, building lean muscle mass and losing weight.
While years ago the "weight issue" was geared toward looking "skinny", the new fitness trend is toward becoming healthy and strong.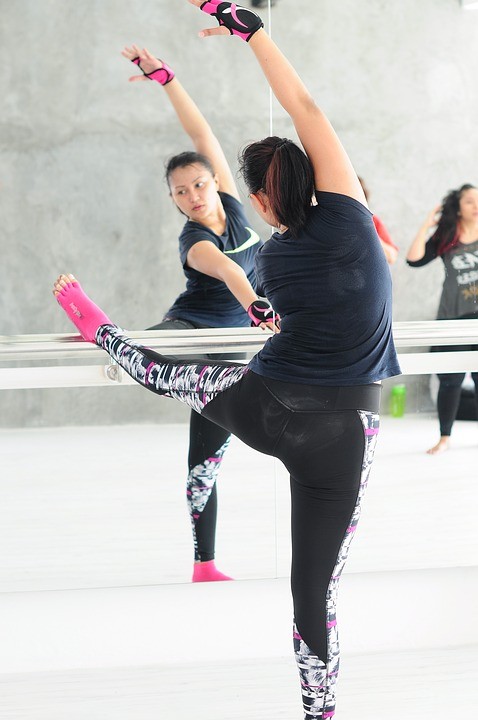 2020 Fitness Trends & Workouts
Fitness trends for 2020 included the five below and are still prevalent in our area. At #SoooBoca, we've even adopted a few!
Body Weight Training: Using your own body weight for resistance (think pushups)!
High Intensity Interval Training (HIIT): A workout made up of short bursts of intense exercise.
Group Training: A number of people exercising together often lead by an experienced instructor.
Free Weight Training: Incorporating weights like dumbells and kettlebells, correctly, to increase strength. These exercises can be done almost anywhere.
Wearable Technology: Using smart devices like Fitbits, Apple Watches, pedometers and heart rate monitors while you exercise.
Consider these fitness trends when planning your exercise routines for the new year. Maybe even try a few. After all, variety is the spice of life (and, you won't get bored)!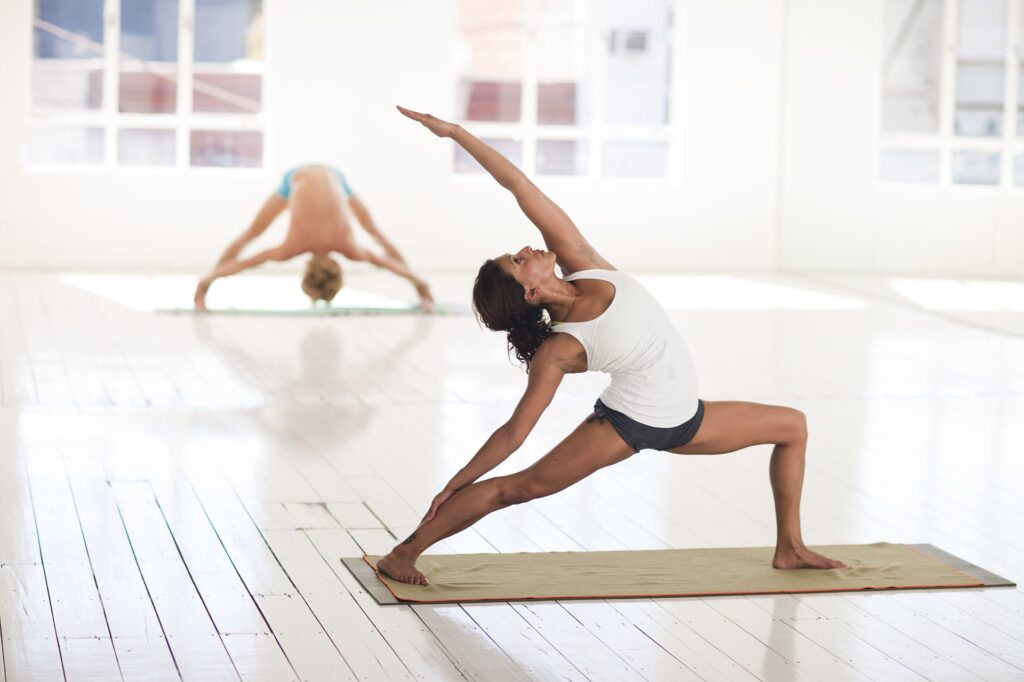 South Florida Gyms
Exercise opportunities in South Florida are plentiful. Because of our beautiful weather, residents are able to participate in a variety of outdoor and indoor activities designed to improve their health and increase their fitness levels. All types of fitness trends can be applied which a great news for all of us!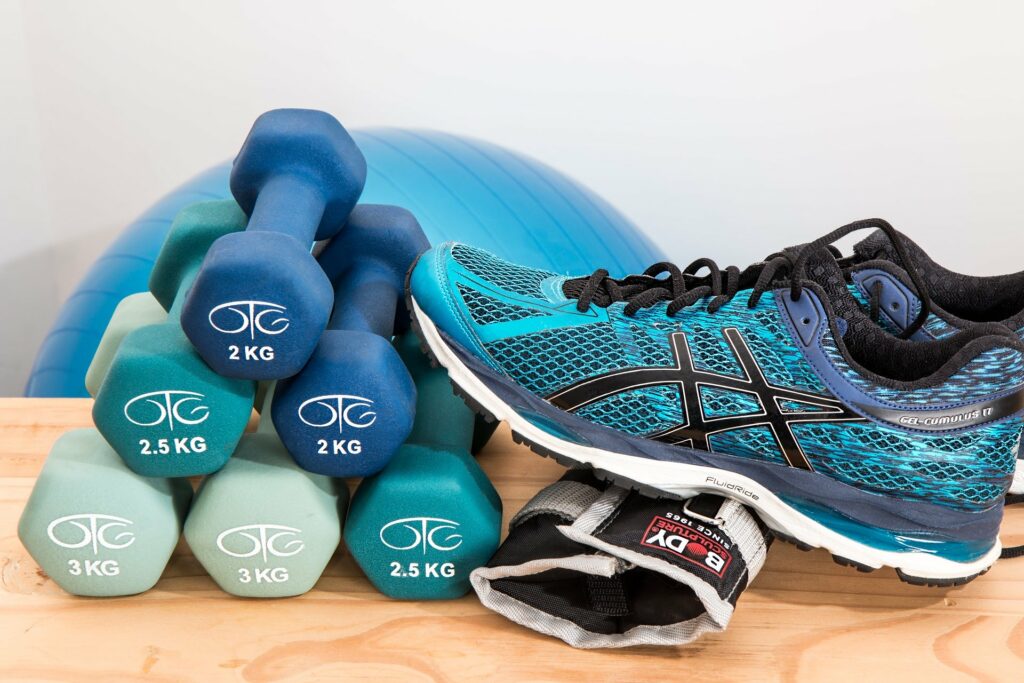 Many of our #SoooBoca followers are committed to exercise and good health goals this year, so I thought to myself, lets go to Facebook and do an unscientific poll and find out where people are working out. Here are some of the places mentioned with quotes on why they like their gym:
Other gyms mentioned include The Pit Fitness, Palm Beach Gym, and the Coral Springs Gymnasium.
Lastly many people do have private trainers and training that is either at a local gym or at home. Sooo many options to choose from in Boca Raton!
Michele's Musings
In 2020 I added the Classpass App to my phone and was loving it! Once Covid hit the app was paused. I am ready to get back into a yoga class as that was one thing on my goal list for the year. There are many Classpass studios that you can access in our community and country!
This is how it works! You can purchase credits each month and use your membership in 2500 cities to visit fitness locations that include gyms, yoga and pilate studios, dance and more! They do offer a FREE trial so check that out here and many of our local gyms and studios are on the app.
As the say on their site "You can take class anywhere (seriously, they have every top studio and gym) in everything from boxing to barre." Great if you travel frequently or like a variety of classes and locations to choose from or simply want to try several different things to see what resonates with you.
Get Started
The new year is an awesome time to join a gym. There may be new member specials and it's an ideal way to help accomplish your fitness goals. Gym memberships provide you access to a broad range of equipment, classes and knowledgeable instructors so support our local gyms and let us know if you uncover a hidden gem!
PS….
If you enjoyed this blog post check out Shopping in Boca Raton and South Florida! and a variety of community calendars we have available for you to plan your day with!
Michele Bellisari is the founder of #SoooBoca® Lifestyle & Media based in Boca Raton and a full time Realtor with RE/MAX Services. She writes on what is happening around Boca Raton, Delray Beach, South Florida and Beyond. If you are thinking of making a move here or moving within the area "One Call Handles It All" when you work with Michele. You can find more at www.soooboca.com and on all the socials @soooboca.