Why Fort Lauderdale?
Fort Lauderdale, located in the sunshine state of Florida, is a popular vacation destination known for its beautiful beaches, crystal clear waters, and warm weather year-round. Often referred to as the "Venice of America," the city's 165 miles of navigable waterways make it a paradise for boating enthusiasts.
With its lively arts and culture scene, numerous shopping and dining options, and a variety of outdoor activities, Ft. Lauderdale offers something for everyone. Whether you're looking for a relaxing beach vacation or an exciting adventure, Fort Lauderdale is the perfect destination to unwind, explore and enjoy.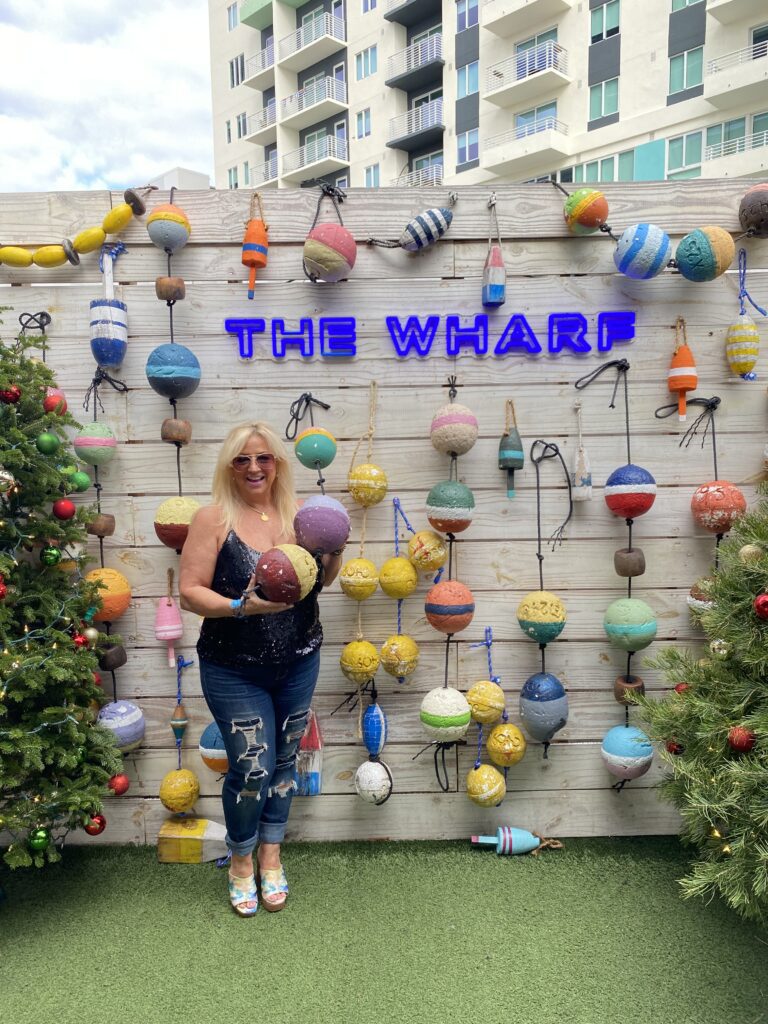 Back in the late 70's, my family would take me and my siblings to Fort Lauderdale for Christmas and Spring Breaks, and little did I know how much of an impact those trips would have on me. All I knew was that I loved the warm weather, stunning beaches, and clear blue ocean.
Fast forward to today, and I now have the pleasure of living so close to this incredible city. As my kids have grown into young adults, we've continued to enjoy all that FLL, as we affectionately call it, has to offer, from its delicious food scene to its exciting events. Trust me, if you haven't been to Fort Lauderdale yet, you're in for a treat!
10 Not To Miss Things To Do In Fort Lauderdale
Here are 10 things to enjoy and do if you're considering vacationing or planning a move to Ft. Lauderdale, Florida:
Explore the Intracoastal Waterway: Take a water taxi or rent a boat to see the beautiful homes and yachts along the Intracoastal Waterway.
Visit the Fort Lauderdale Beach: Relax on the beautiful sandy beaches and soak up the sun.
Stroll through Hugh Taylor Birch State Park: Enjoy a picnic or a hike in this beautiful park.
Shop at Sawgrass Mills Mall: Shop for bargains at one of the largest outlet malls in the United States.
Visit the NSU Art Museum: Admire the contemporary art at this museum located in the heart of downtown.
Take a Segway Tour: Glide through Fort Lauderdale's scenic Riverwalk on a Segway.
Visit Butterfly World: Experience the beauty of thousands of butterflies in a tropical rainforest setting.
Explore the Everglades: Take an airboat ride or hike through the Everglades to see alligators, birds, and other wildlife.
Visit the Flamingo Gardens: See Florida's wildlife up close and personal, including alligators, panthers, and flamingos.
Enjoy a Sunset Dinner Cruise: Take a dinner cruise on the Intracoastal Waterway to enjoy the beautiful Florida sunset.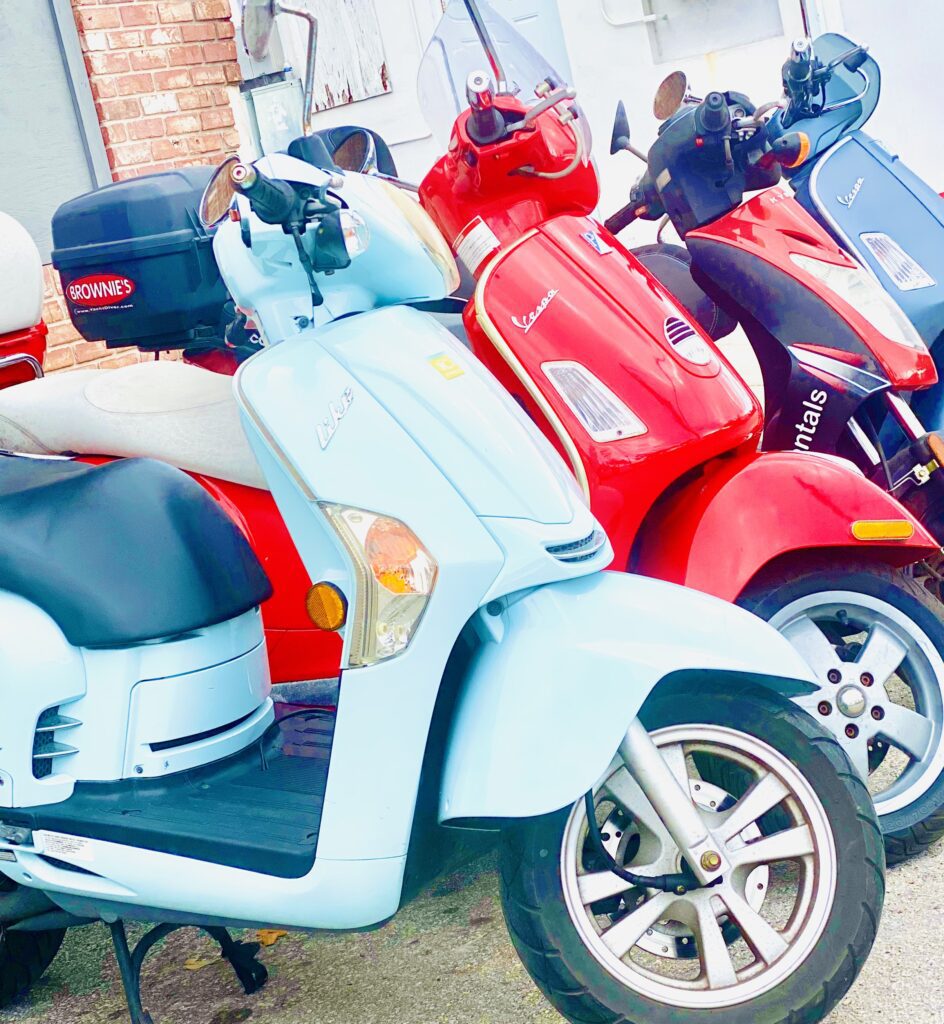 Why Live Here?
Fort Lauderdale is fast becoming one of the most sought-after places to live in Florida, and it's not hard to see why. With its beautiful beaches, crystal-clear waters, and warm, sunny weather all year round, Fort Lauderdale is the perfect place for those seeking an active and outdoor lifestyle. The city's navigable waterways and yacht culture make it a popular destination for boating enthusiasts, while its thriving job market and growing creative community make it an attractive option for all who are considering a move here.
Additionally, the real estate market in Ft. Lauderdale has been booming in recent years, with a variety of housing options available, from luxurious waterfront estates to cozy beachside bungalows. All of these factors, along with Ft. Lauderdale's vibrant arts and culture scene, foodie scene and fun vibe make it a great place to call home for those looking for a well-rounded and enjoyable quality of life.
Bonus! GoBrightline has stations in Fort Lauderdale so you can jump on travel to Miami, Aventura, Boca Raton and West Palm Beach now! Coming in later 2023 take Brightline to Orlando!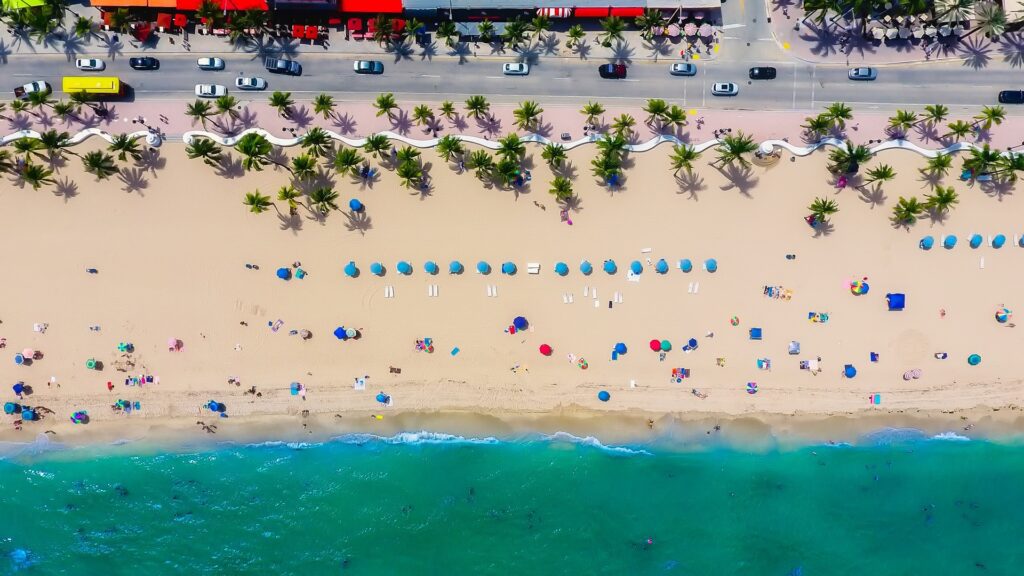 Links For Popular Fort Lauderdale Resources
Instagram: https://www.instagram.com/visitlauderdale/
Facebook: https://www.facebook.com/CityofFortLauderdale
Chamber of Commerce Twitter: https://twitter.com/gflchamber
Convention and Visitors Bureau https://www.visitlauderdale.com/things-to-do
Downtown Instagram: https://www.instagram.com/downtownftl/
Riverwalk Facebook: https://www.facebook.com/riverwalkftl/
NSU Art Museum Twitter: https://twitter.com/nsuartmuseum
International Boat Show Instagram: https://www.instagram.com/boatshowupdates/
Executive Airport LinkedIn: https://www.linkedin.com/company/fort-lauderdale-executive-airport/
Foodie Faves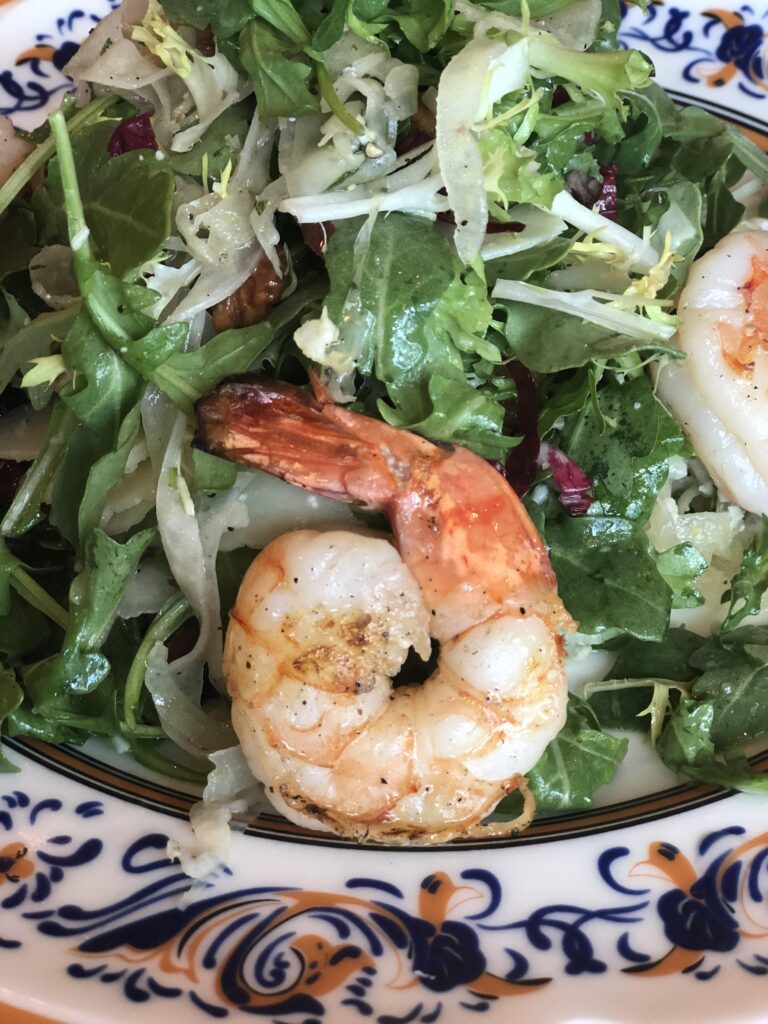 There are so many reasons to love the food scene in Fort Lauderdale! From fresh seafood to international cuisine and trendy farm-to-table eateries, there's something for everyone. Plus, the city's vibrant culinary culture is constantly evolving, with new restaurants and food events popping up all the time. Whether you're a foodie or just looking for a delicious meal, Fort Lauderdale is definitely worth exploring. Check out some of our YouTube videos on foodie finds in Fort Lauderdale!
PS…love garlic crabs? Check out the best restaurant for just that at the Rustic Inn in Fort Lauderdale! We love it!
Fort Lauderdale Is The Place To Be
In conclusion, Fort Lauderdale is a dynamic city that offers endless opportunities for fun and relaxation. The best time to visit Fort Lauderdale is between December and April, when the weather is warm and sunny with low humidity. During this time, the city also hosts a number of events and festivals, including the Fort Lauderdale International Boat Show and the Tortuga Music Festival.
However, if you're looking to save on travel expenses, consider visiting during the off-season, from May through September. While temperatures may be hotter and more humid, you'll still be able to enjoy all the city has to offer, including its beautiful beaches and waterways. Finally, when you're ready to explore beyond Ft. Lauderdale, be sure to visit nearby cities such as Miami and Palm Beach, each with their own unique attractions and experiences.

About Michele Bellisari
Michele Bellisari is the founder of #SoooBoca® Lifestyle & Media based in Boca Raton and a Realtor with Real Broker. If you are thinking of buying or selling real estate in Boca Raton and any of the surrounding cities let her help you out! Thinking of purchasing a vacation home? Michele blogs, vlogs, posts and shares all things Boca Raton, South Florida & Beyond from events, people, food, travel, home decor, fashion, beauty and real estate! You can find more at www.soooboca.com and on all the socials @soooboca. Information in this post should be verified with your accountant, attorney and or financial planner as well as the state of Florida. Information in posts should be verified independently. Information deemed reliable, not guaranteed.
How Can I Help You Buy or Sell A Property?
Click to Get Your Home Valuation