Pick Multiple Words of The Year!
It is that time of the year again…yes…it is the "find your word of the year" time! Every year about this time I think about choosing a word to help guide me for the new year. I think one word helps me define and goal set based on what I want to achieve.
Now with that being said, and being the Aries girl that I am, I find it hard to pick one word. So this year I have decided to choose a group of words to help me stay focused on my end game. I am going to include words for my businesses and also for me personally.
Subscribe here and become a #SoooBoca Insider
Manifest Your Best 2023
Many people we know started new ventures and businesses in 2021 especially as we all had to pivot due to Covid-19. What we are seeing is a common theme of "I've done a ton of planting seeds and now I need to launch and tie up loose ends" or, my current business or occupation is not going to survive or has been eliminated, what is my next career chapter.
We are seeing words like. change, downsize, simplify, convert, monetize, growth, collaborate, invest and focus.
What have you decided to monetize this coming year? Make sure you write that down where you can see it every day!
Finding a Great Planner
So along with choosing a word or words for 2022 think about adding a planner or journal to compliment your online calendar. I like to write thoughts down and not always in my "notes" section on my phone or on Trello.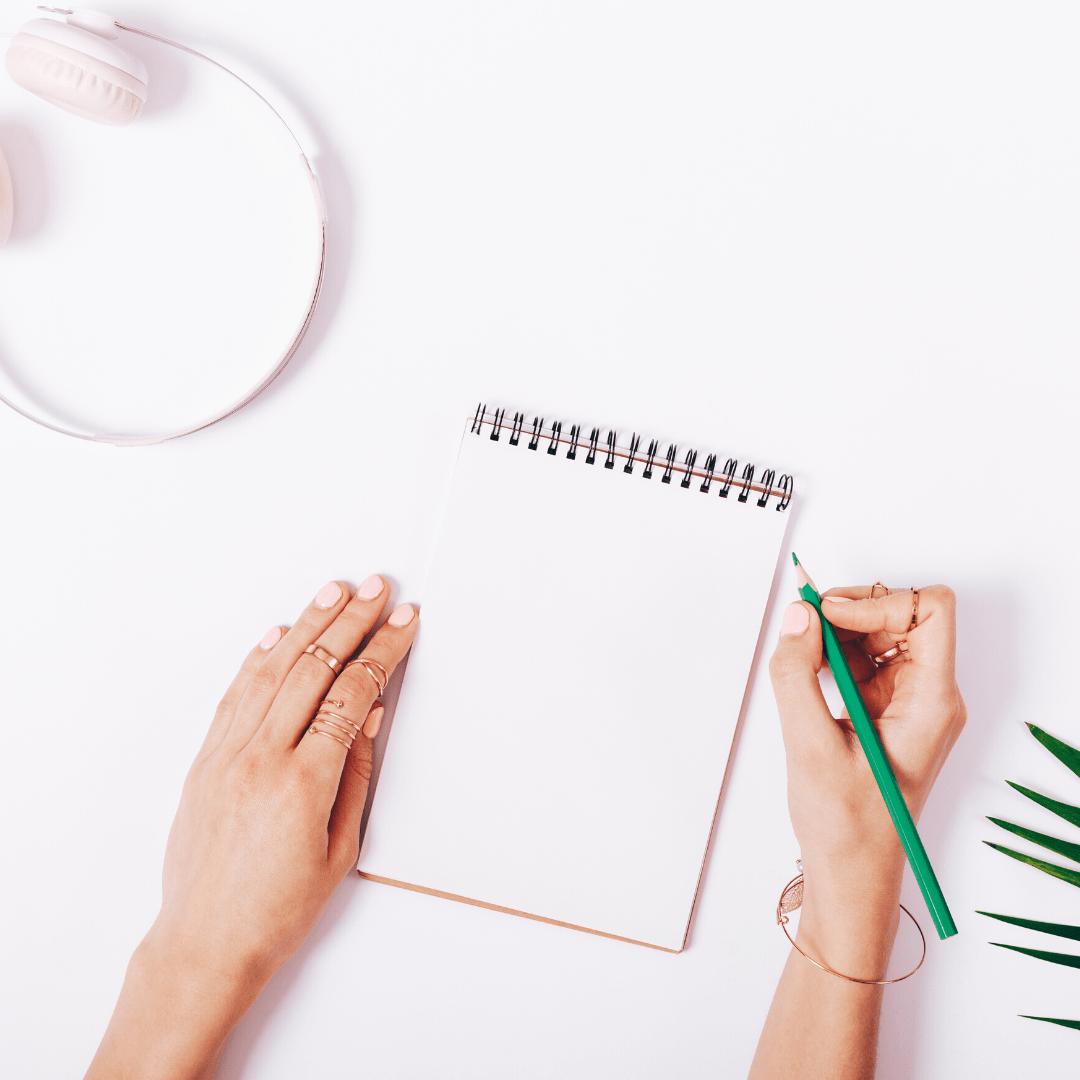 What's your home worth?Check
Powered by
---
There is nothing like cracking open a new book or opening up a beautiful bottle of champagne or smelling a new bloom on a rose bush to make you feel inspired, hopeful and filled with joy… like a glittering New Year ahead of you …your future is filled with opportunity and success!
Disclosure: This post contains Amazon and other retail affiliate links. If you purchase I will earn a small commission from these companies. Shopping through these links helps support my business. As always, all opinions are 100% my own.
Word Of The Year Tips
Sooo in the spirit of choosing a word (s) of the year here is our update and some new words we have added to the list based on what we are hearing and hopefully they will inspire you!
1.Reflect on what you imagine your new year to be like and what words embrace that vision.
2.Look for inspiration from movies, quotes, the written word and other areas in your life to help you narrow down your choice or choices.
3.Make sure you write down your word (s) and post them where you can see them! You can write down on a pretty piece of paper or a handy note card.
4.Maybe sticky notes are your jam…or in my case in one of my MAC lipsticks on my bathroom mirror.
5.Make sure to share with someone or your own tribe to keep you accountable and frankly to put out into the universe!
6. Think about what brings you joy and happiness.
7. What do you want more of or less of in 2022?
Need Some Word Inspo?
Here are some words to grab if you are stumped: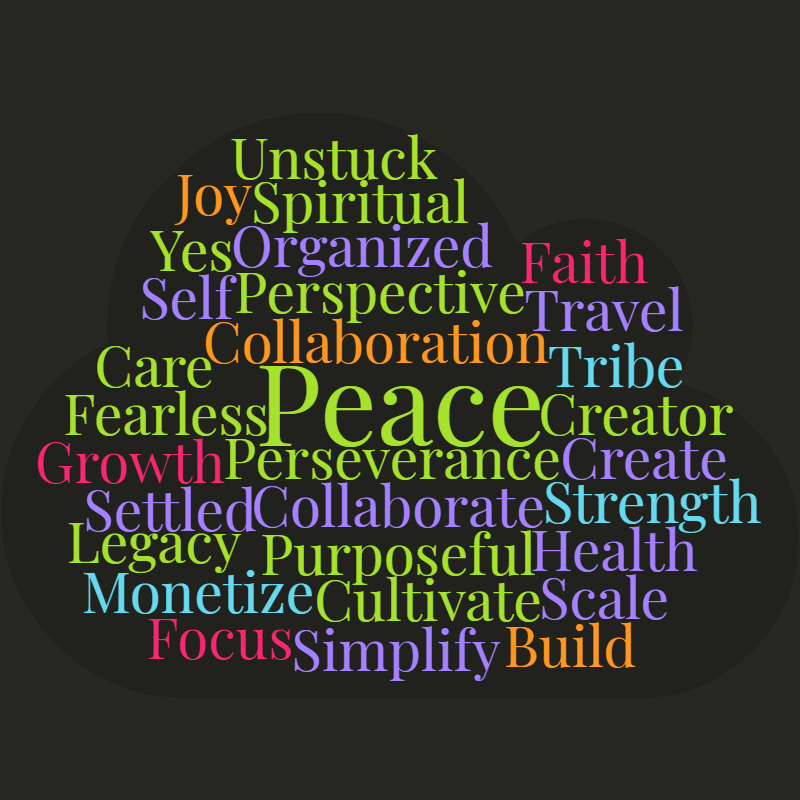 PS…we went to the free Wordclouds generator do make our own personalized cloud!
It is the time of year where you can simply breath in and breath out and say goodbye to the crap and be thankful for the successes from years past and focus on the endless possibilities of a new and exciting unopened year!
Thank you to all who have supported our #SoooBoca® Lifestyle Blog and we wish you the happiest and healthiest upcoming year filled with peace, love, joy and opportunity!
Lets raise a glass of what ever your pleasure and clink clink to a fresh New Year with thoughtfulness, patience, understanding, empathy and joy.
Don't forget to share your word of the year with us too as we always are looking for some inspiration and motivation from our friends and followers!
Love #SoooBoca xo
Lets Connect On Instagram
https://www.instagram.com/reel/CYFeikUsnOl/embed/?cr=1&v=14&wp=405&rd=https%3A%2F%2Fsoooboca.com&rp=%2Fone-word%2F#%7B%22ci%22%3A1%2C%22os%22%3A3921.7000000476837%2C%22ls%22%3A1869.2999999523163%2C%22le%22%3A2224.600000023842%7D

Subscribe here and become a #SoooBoca Insider
Need some foodie ideas rolling into the New Year? Check out this post!
Ready for a day-cation after the busy holiday season? You will enjoy our suggestion just click here!
Don't forget to check out my Facebook Groups! Women to Women in Real Estate, Today's Modern Midlife and Boca Raton Online Garage Sale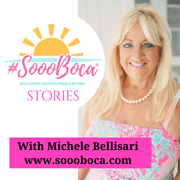 About Michele Bellisari
Michele Bellisari is the founder of #SoooBoca® Lifestyle & Media based in Boca Raton and a Realtor with Real Broker. If you are thinking of buying or selling real estate in Boca Raton and any of the surrounding cities let her help you out! Thinking of purchasing a vacation home? Michele blogs, vlogs, posts and shares all things Boca Raton, South Florida & Beyond from events, people, food, travel, home decor, fashion, beauty and real estate! You can find more at www.soooboca.com and on all the socials @soooboca. Information in this post should be verified with your accountant, attorney and or financial planner as well as the state of Florida. Information in posts should be verified independently. Information deemed reliable, not guaranteed.
How Can I Help You Buy or Sell A Property?
Click to Get Your Home Valuation