If you are ready for a new look or just a fresh cut and shave Boca Raton barber shops and Delray Beach too…have it all going on!
Full-service barber shops are the hottest trend for men in South Florida. Everyone loves a little pampering now and then and the choices are endless!
Disclosure: This post contains Amazon and other retail affiliate links. If you purchase I will earn a small commission from these companies. Shopping through these links helps support my business. As always, all opinions are 100% my own.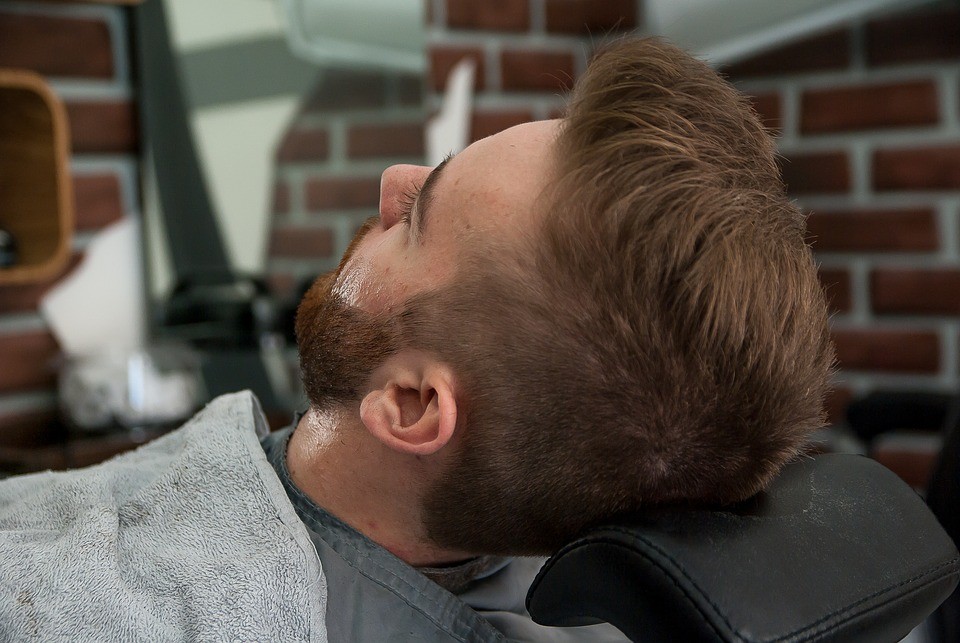 If you are visiting or living here, Boca Raton barber shops offer a variety of services as does Delray Beach. where you can book an appointment for a little "self care" grooming time.
[Subscribe to #SoooBoca for occasional newsletters and local updates]
Time To Choose A New Barber Shop?
Here are some tips to finding the right barber for you:
Get a referral from a friend
Visit a few shops
Go to someone who takes the time to get to know your hair
Check out social media profiles
Do your research!
Take a gander at the grooming sections at the Mr. Porter and GQ websites for advice and information on finding a great barber, trust me it is truly fascinating and worth taking the time read.
PS…guys…don't forget to think about having a great skin care routine too!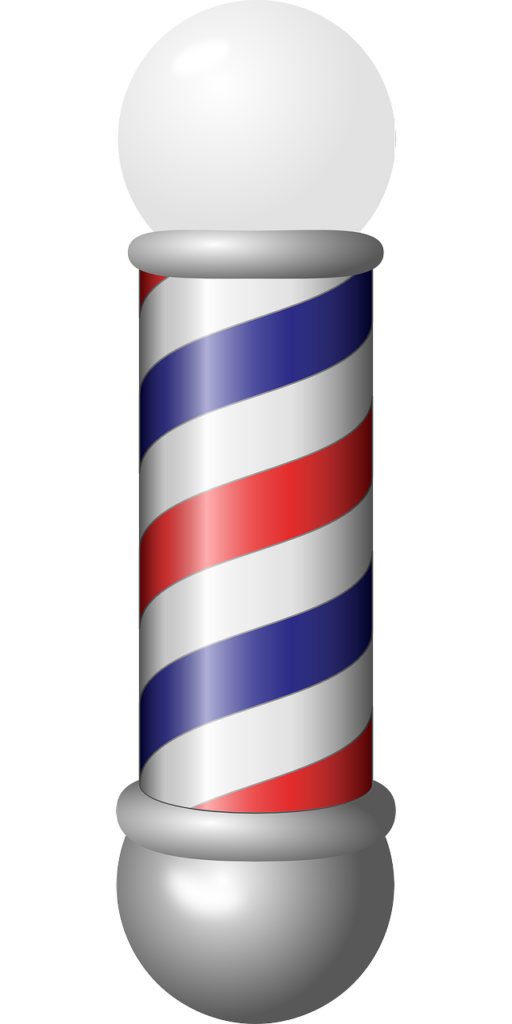 Wondering Where To Go In Boca?
Here is just a small selection of great Boca Raton barber shops in our area and ones that some of our friends have shared with us. If you have one you love don't forget to let us know so we can add them to the list!
ManCave For Men , a "luxury modern barber shop" has six locations in Palm Beach County. This establishment prides itself on providing a broad range of the highest quality services. Make an appointment for a haircut and master hot shave.
The Barber Club Mizner Studio, located in Mizner Park, offers a "premier barber shop experience". Schedule time for an expert haircut and hot towel shave. This shop ensures the time you spend is relaxing and that you leave looking like a million bucks!
A Few More Barber Shops To Check Out:
Classic Styles Boca – Classic Styles Boca has been in business since 2016, and has over 10 years of experience. We offers world-class cuts and shaves in the Boca Raton area.
Oasis Mens Hairplace – Need a new look, fresh style, or simply a cleanup ? At Oasis Men's Hair Place, they've got you covered.
Breakroom Mens Salon and Spa – Offers every facet of trim, cut and shave services. We are a highly skilled team of barbers & stylists with a penchant for perfectly groomed gents and a service-first mission to leave our clients looking their best.
Dapper & Divine (For the gents and the ladies) – Sit down, relax, and get ready to look sharp. Your Dapper & Divine master barber will make sure that you leave satisfied, happy, and with a little more strut in your step.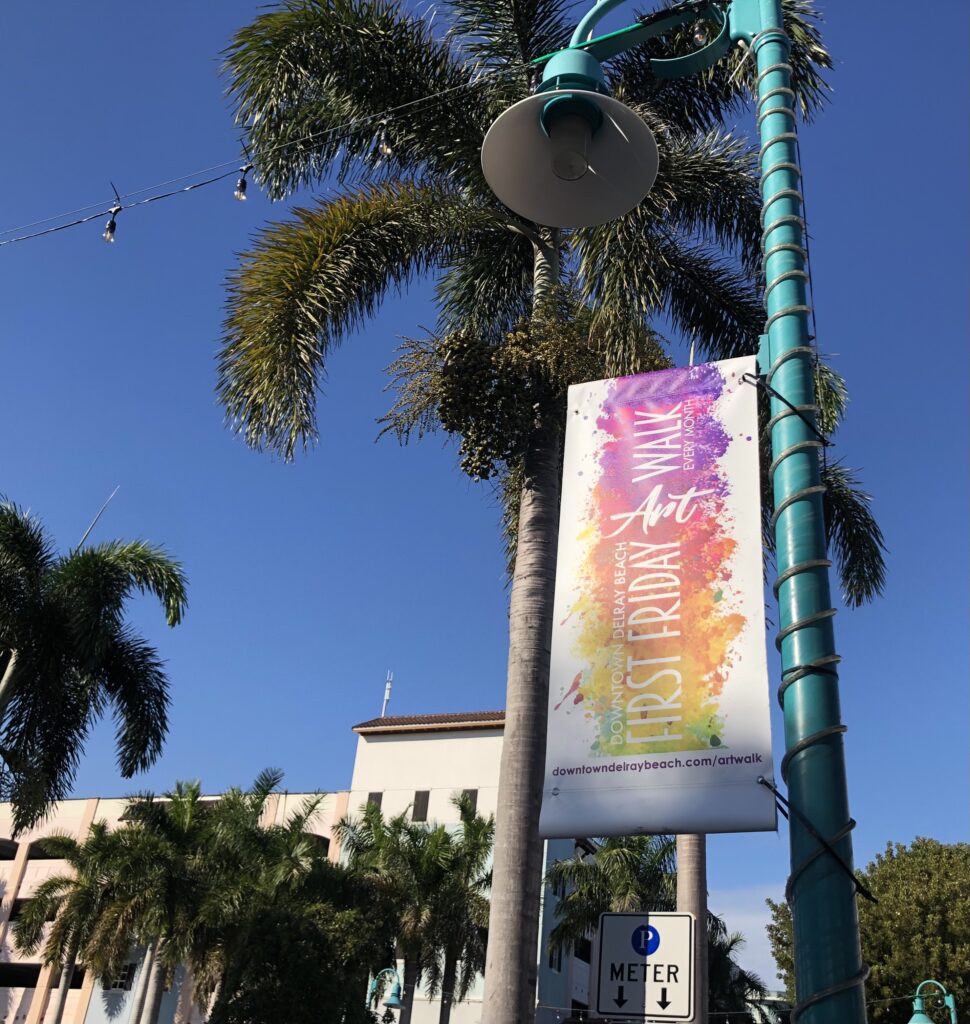 Now Boca isn't that only trendy spot for cleaning up that beard or outgrown hair. If you're looking for a barber shop in Delray Beach, consider Lanzetta's in the Pineapple Grove District. This shop offers "a uniquely fresh approach to the classic barber shop experience." Have your hair cut and enjoy a hot lather shave while listing to classic Frank Sinatra and watching ESPN and CNN. You may never want to leave.
You can also check out Prime Time Barbershop and The Mens Room Barbershop as well in the Delray Beach area.
There are many choices in Boca Raton and Delray Beach to choose from in regard to talent, style, asthetic, location and price so google away and find your special place!
Movember and No-Shave November
One last thing…if you want to support a couple of cool organizations this November, and participate, check out No-Shave November and Movember, both directed at cancer awareness and mens health.
This is also the time in the #SoooBoca home that means the hubs begins to grow his annual beard to support the cause!
He is perfectly happy to lose the razor for a month and take a break from the daily facial grooming grind. But…once it is over…he is off to get a fresh cut and shave.
You can donate the money you typically spend on shaving and grooming to these organizations that educate about cancer prevention, save lives, and aid those fighting the battle.
Book Now
If you are planning to participate in any of the above initiatives, make sure to plan ahead and make your appointment now with one of our fantastic local barbers to get you all fresh and fabulous for the holidays!
Lastly, if you get groomed by any of the folks we have tagged in this article make sure you tag @soooboca #soooboca so we can see your fresh cut and shave! Make sure to verify before you go the hours and availability of any barbershop featured in this post.
Michele Bellisari is the founder of #SoooBoca® Lifestyle & Media based in Boca Raton and a full time Realtor with RE/MAX Services. She writes on what is happening around Boca Raton, Delray Beach, South Florida and Beyond. If you are thinking of making a move here or moving within the area "One Call Handles It All" when you work with Michele. You can find more at www.soooboca.com and on all the socials @soooboca.