What Are You Reading Today?
Who doesn't get nostalgic these days when you think about the library? I know we do and we enjoy the unique quietness of our local libraries in a very busy, noisy and techy world. So when you hear the term library, we're guessing two things come to mind: quiet and books.
While that may have been true years ago, and we all got shushed, we're excited to share what comes to mind when WE think of libraries in Boca Raton: diverse events and exciting opportunities. Nope, we are definitely not kidding! First, here is a little information.
In Boca Raton, we are fortunate to have two library branches: the Downtown Library (located at 400 NW 2nd Avenue) and the Spanish River Library (located at 1401 NW Spanish River Boulevard). With one branch east and one west, you'll never have to travel far for a visit.
This post was written in 2018. Please keep in mind due to Covid-19 many services, classes, offerings, and lectures are now virtual or may be on hold. Please check with the library for latest updates.
There are some new times, for now, for you to review:
Express Library Hours
Monday – Saturday: 9:00am-3:00pm
Sunday: Closed
Express Service includes new library cards and renewals, checkouts, and browsing for up to 30 minutes, 50-person capacity. Facial coverings are required.
Curbside Holds Pick-up Hours
Monday – Saturday: 9:00am-5:00pm
Sunday: Closed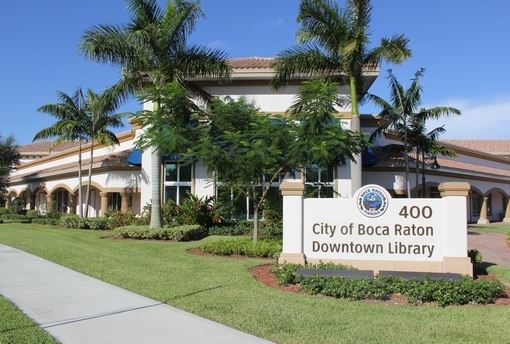 Our local library branches are so much more than book depositories. They are buildings filled with activity and opportunity. Check out the nine things you can do at the city of Boca Raton libraries:
1. You Can Borrow. Books, CDs, Video Games and DVDs are all available to library card holders for periods of 7-28 days (depending upon the item). Your library card is good for both locations; you are not limited to the library closest to you. Interested in a specific title? You can even search on-line, from your home, to confirm its availability.
2. Use the Computers: Public computers are available at the library, and with your library card you are entitled to two hours of free internet access. This is the perfect, quiet place to bring yourself or your child to do some research where sometimes getting out of the house is the best option for success. And, if the library isn't busy, you can even request additional internet time. Here is some more good news; if you do not have a library card, you can request 15 minutes of express time for free internet! Finally, if you bring your own device, there is free wireless internet access available.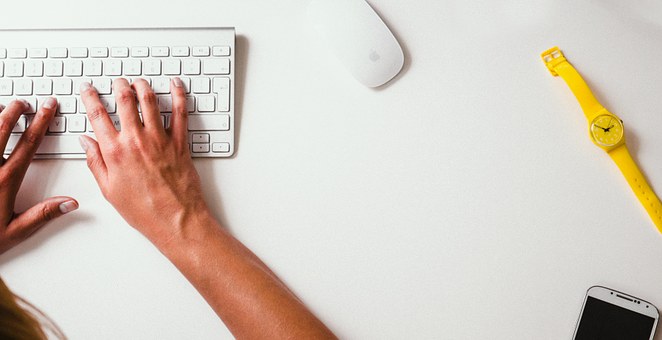 3. Print Your Documents: Your printer is out of ink or malfunctioning. You're out and about and need to print a copy of document. We've all had these things happen. The library is the answer to this problem. It offers mobile printing! You can print from home or your mobile device, or you can use one of their computers. They also can photocopy. Black & white copies are 20 cents per page and color copies are 50 cents. What a convenience! Ironically as of this post we saw someone post today on Facebook that they used this exact service!
4. Get Tutored: Yes, you heard us right, tutoring is available. The city of Boca Raton Libraries offer live, on-line tutoring from 3:00pm -10:00pm daily. There are also online resources for most subjects (English, math, Spanish, social studies and science) as well as standardized tests and writing. Finally, the library provides Princeton Review Self Study Modules for college entrance exams ( SAT and ACT).
Their tutoring resources are discussed here.
5. Entertain your Kids: Looking for a fun activity for your children? Both locations of the library offer a host of kids' classes. From story times to book clubs, there is something fun for your children.

6. Engage you Tween: This may be the most difficult age for parents to entertain. The library realizes this, and created their own set of classes for this age group that always seems too old for kids' activities and not quite ready for teen things. With choices including Anime, Book Clubs and Coding, they are sure to find something of interest.
7. Enroll Your Teen: While teens often seem to have a lot going on, it is going to be hard for them to resist some the available classes at the library. From coding a robot to novel writing to Harry Potter, the offers are diverse and compelling.
8. Enlist Yourself: Adult classes are plentiful at the city of Boca Raton libraries. Ranging from ancestry tracing to Windows instruction (and so much in between), there is sure to be something of interest. While looking at the options, we found several that appealed to us personally. Click here for a complete list of the adult classes, you truly won't believe the variety.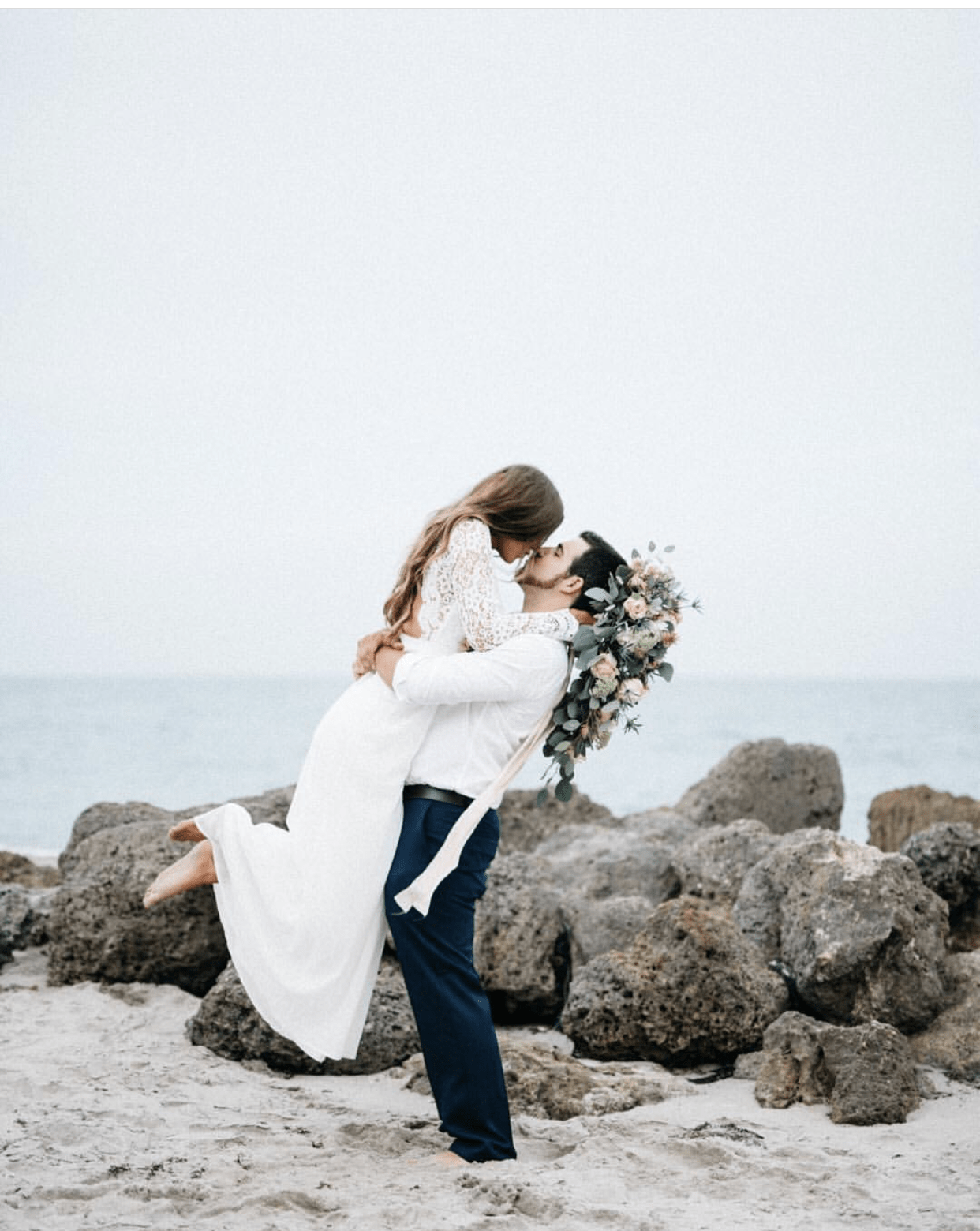 9. Get Married: We thought that would catch your eye! Yes, you can get married here; the libraries offer a variety of event space. You can also host a party or a meeting; the opportunities are numerous and the spaces fabulous. Interested in learning more about this unusual option? Visit their website for a description of the spaces available and make an appointment to see them in person!
Now, how's that for a list! Libraries clearly are not what they used to be. We encourage you to stop by one of the local library branches in Boca Raton, apply for a card, and take advantage of everything they have to offer. Boca Raton offers a wealth of riches to its residents, and these fabulous libraries are just one of the many examples.
PS…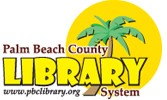 There are many libraries throughout Palm Beach County through the Palm Beach County Library System including in West Boca on 441 and on West Glades Road so if you live out west make sure you check out all the activities and events that are happening in these libraries too!
Always check the website for details and information presented in this post including hours of operation.
Michele Bellisari is a Realtor with Real Broker, LLC in Boca Raton, lifestyle blogger and midlife mom of millennials and a Boca local since 1978. Social media savvy, virtually virtual since forever and a lover of a great chardonnay and pizza! You can find more about Boca on Michele's #SoooBoca Stories Podcast where she interviews locals and shares local events and trends around town! Follow on Instagram!