We're very excited about our #SoooBoca podcast with Nanette Saylor who is a fabulous business coach with a creative touch!
I'm Michele Bellisari. I'm a mom, wife, realtor, and an entrepreneur. Today I'm with only one of my millennials. Alle Bellisari is here with us today, and Kylie is flying around the world today, so she's not going to be with us today. But I have an amazing interview with a very dear friend and also an amazing human, really, and coach…who loves the creative side of coaching to inspire and motivate you to achieve your goals and more success in your business.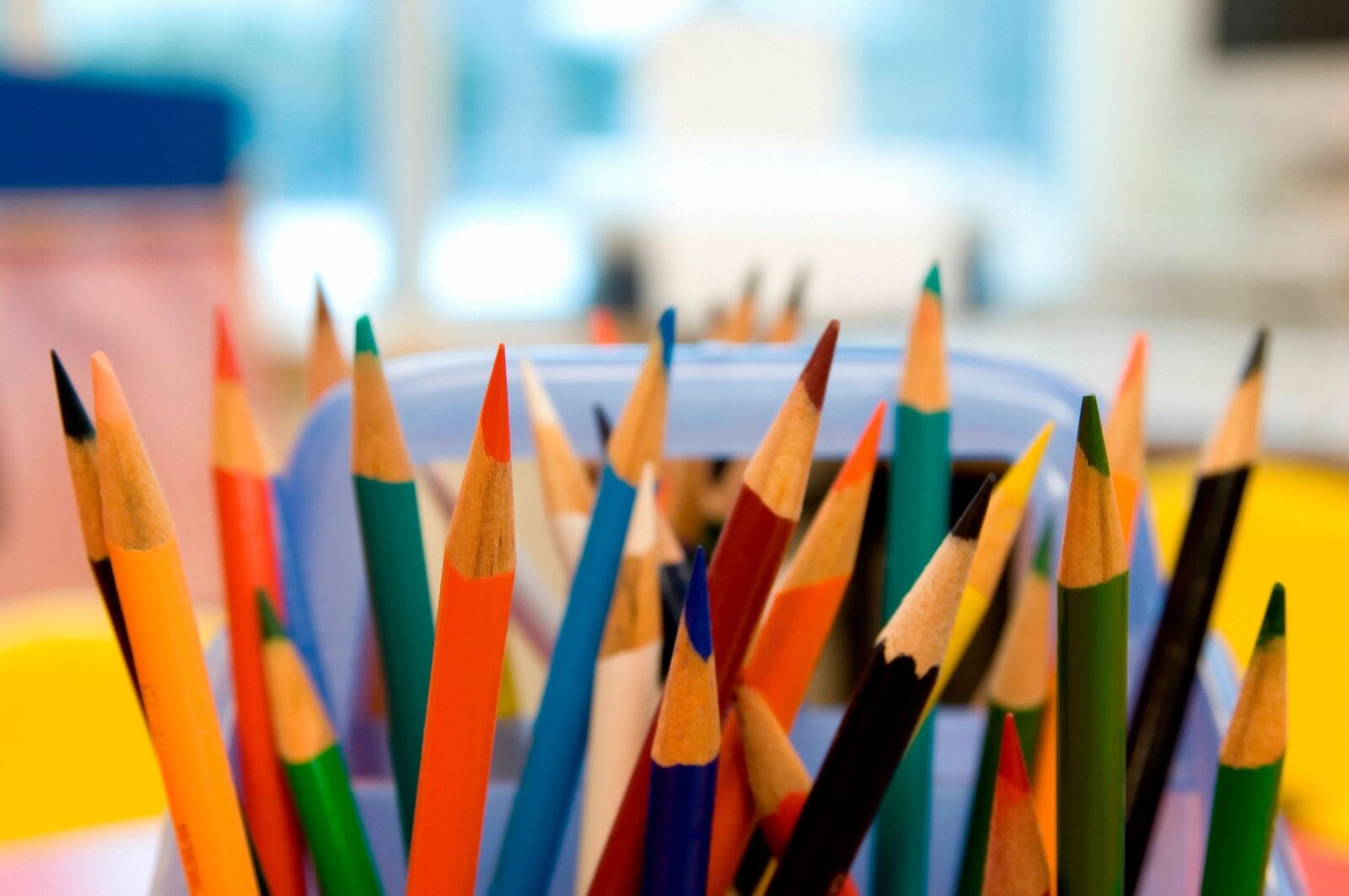 I want to introduce Nanette Saylor, who is a creative entrepreneur coach and possibility partner at the Wise Well Women's Way. Nanette is a CCA-certified coach. She blogs, she journals, has a self-care toolkit program, and so much to offer entrepreneurs in today's very noisy business environment.
I want to share that Nanette was also my business coach. When I was trying to transition after the housing market crash and we had a personal health issue in our family, she was very instrumental in giving me sound advice and guidance in regard to what my next step should be, and if I wanted to even stay in real estate at that point. I am a firm believer in coaching that can take you to the next level or clear the noise and focus in on your business. Welcome, my friend, Nanette Saylor. Read more