Mocktails, or non-alcoholic cocktails, have been growing in popularity in recent years. Not only are they a healthier alternative to alcoholic drinks, but they can also be just as delicious and refreshing.
If you are living in Boca Raton or the South Florida area or considering making a move here we have sooo many wonderful establishments to try in regard to food and beverages, including mocktails!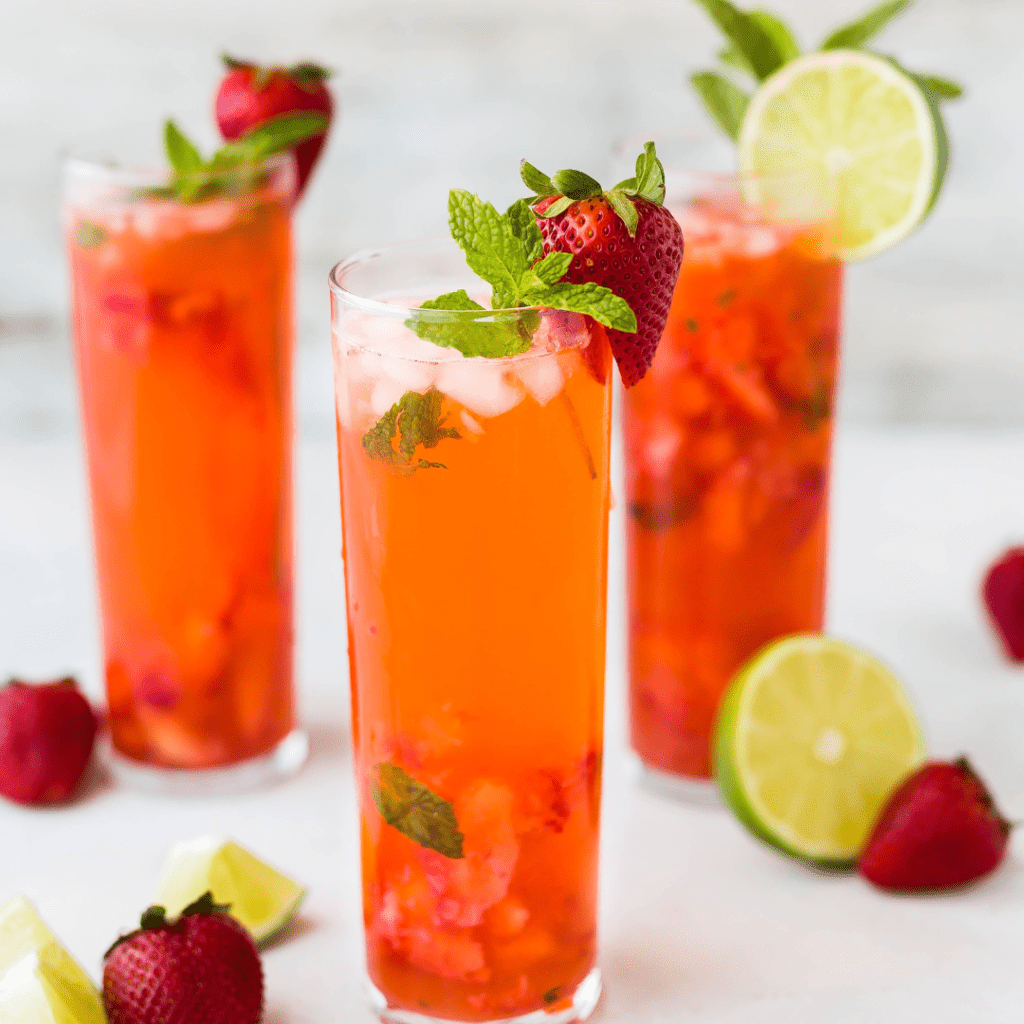 Trending
Dry January, a popular trend where people give up alcohol for the first month of the year, has become a common New Year's resolution. However, some people have adopted this trend as a lifestyle change and choose to participate in a "dry" lifestyle all year round. With the growing popularity of mocktails and non-alcoholic drinks, it's easier than ever to maintain a "dry" lifestyle and still enjoy delicious and refreshing drinks.
Mocktail Vibes
One thing I have noticed as well, is that at the real estate conferences I attend, the popularity of non-alcoholic drinks, mocktails and delicious cold beverages is definitely on the rise and I am very happy to see these options being made available.
This is a wonderful option to offer at events and parties especially for those that are sober and do not drink.
5 Fun Mocktails To Pair With Food and Offer At Parties
1.Virgin Mojito: This classic mocktail is a refreshing blend of lime, mint, and soda water. It pairs well with light and fresh dishes such as salads, ceviche, and grilled seafood. It's perfect for warm weather and outdoor gatherings.
2.Shirley Temple: The Shirley Temple is a sweet and fruity mocktail that's been around since the 1930s. It pairs well with savory snacks such as popcorn, chips, and pretzels. It's also a hit with kids and adults alike.
3.Cranberry Sparkler: This festive mocktail is perfect for holidays and special occasions. It's a fruity blend of cranberry juice, apple cider, and sparkling water. It pairs well with holiday-themed appetizers and dishes such as roasted turkey, glazed ham, and stuffing.
4.Pina Colada Mocktail: This tropical mocktail is a delicious blend of pineapple juice and coconut cream. It pairs well with grilled or roasted chicken, fish, or shrimp. It's perfect for pool parties and tropical-themed events.
5.Virgin Margarita: The Margarita is a classic cocktail that's perfect for a summer day, and this non-alcoholic version is just as tasty. It pairs well with Mexican-inspired dishes such as tacos, fajitas, and quesadillas.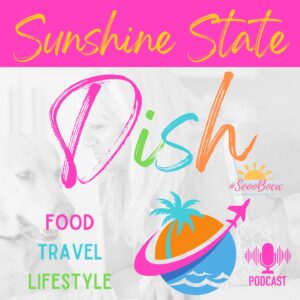 Popularity Is Powerful
Mocktails have become so popular that many bars and restaurants now offer a selection of non-alcoholic drinks on their menu. They recognize that not everyone wants to drink alcohol, but they still want to enjoy a flavorful and refreshing drink. Offering mocktails is a great way to cater to a wider audience and ensure that everyone can have a good time.
Local Mocktail Finds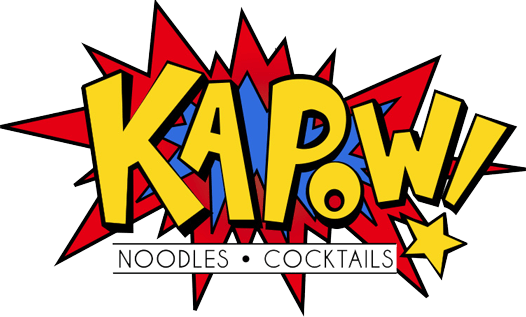 Kapow – Boca Raton | West Palm Beach
Chak-Tails Alcohol-free Mocktails to Align the Chakras Heart that has Floral Limeade with a Crunch, House Makrut Limeade, Rose, Basil Seeds, Lindon, and Bubbles
Farmers Table – Boca Raton | Palm Beach Gardens -A variety of elixirs like What's Up Doc and Pineapple X-press along with craft sodas and Farmer's lemonade!
Elisabettas – Delray Beach – Try a Limonata Fresca, sounds sooo refreshing or a Cherry Basil Smash!
South Florida Embraces The Mocktail Culture
Forbes has a fabulous article that highlights even more restaurants and bars that offer a variety of non-alcoholic beverages and mocktails!
Click here —Forbes has highlighted 15 South Florida Spots for Mocktails
Brands To Check Out
There are several mocktail brands available that are perfect for enjoying on the go. Here are a few popular ones to consider: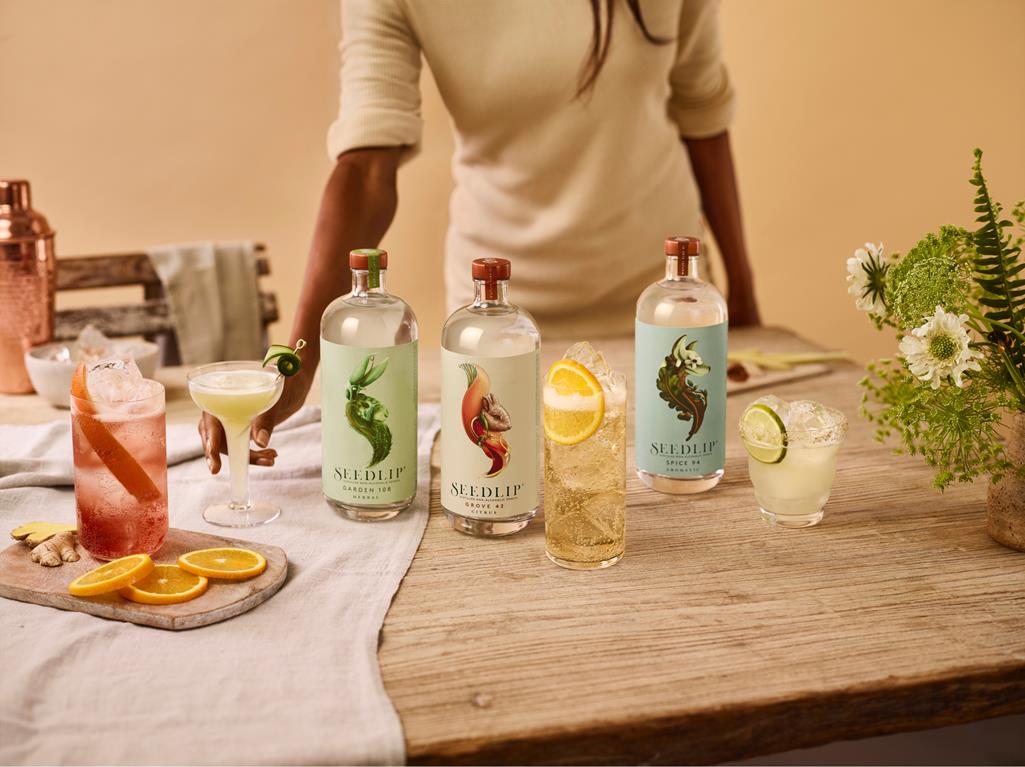 Seedlip: Seedlip is a non-alcoholic spirit brand that offers a variety of flavors, including Spice 94, Garden 108, and Grove 42. These spirits can be mixed with tonic water or soda for a refreshing and flavorful drink.
Curious Elixirs: Curious Elixirs offers a line of alcohol-free, bottled cocktails that are perfect for on-the-go. Their flavors range from spicy and complex to fruity and refreshing, so there's something for everyone.
Lyre's: Lyre's is a premium non-alcoholic spirit brand that offers a wide range of flavors, including rum, gin, whiskey, and more. These spirits can be mixed with soda or tonic water to create a delicious mocktail.
Kin Euphorics: Kin Euphorics offers a line of non-alcoholic, adaptogenic beverages that are designed to promote relaxation and reduce stress. Their flavors range from spicy to floral and can be mixed with tonic water or soda for a refreshing drink.
Monday Distillery: Monday Distillery offers a range of non-alcoholic spirits, including gin, tequila, and rum. These spirits can be mixed with tonic water or soda for a delicious mocktail.
These brands are perfect for those who want to enjoy a delicious and satisfying drink on the go without the worry of consuming alcohol. They are also a great option for those who want to experiment with different flavors and ingredients to create their own unique mocktails.
Amazon Finds You Might Enjoy
Here To Stay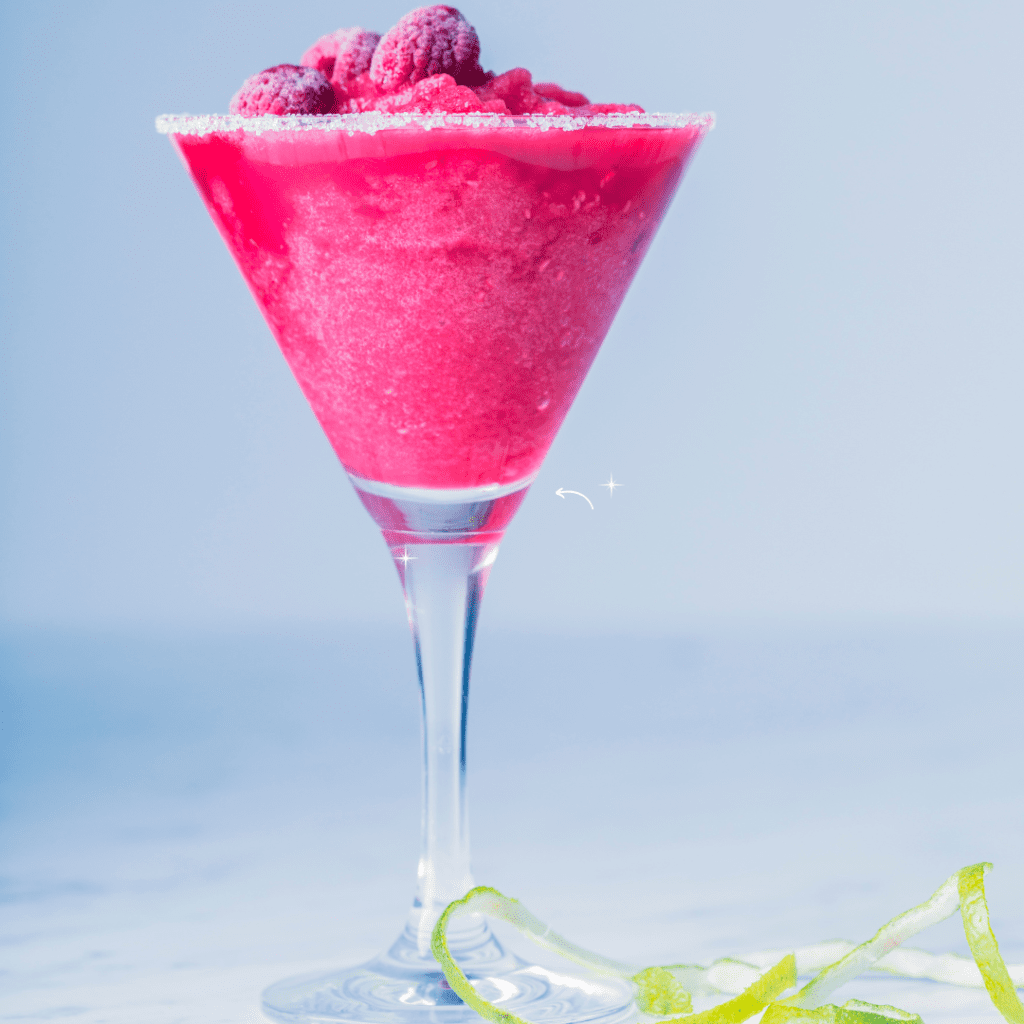 In conclusion, mocktails are a growing trend that's here to stay. They're perfect for parties and special events, and they pair well with a variety of foods. So next time you're planning an event, consider offering a selection of mocktails to satisfy everyone's taste buds.
Ready to Rock Boca Raton Where Ever You Go?
Rep Boca Raton where every you go with some #SoooBoca Merch!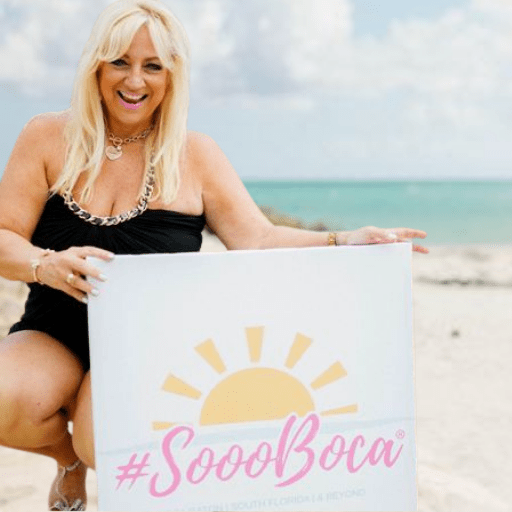 About Michele Bellisari
Michele Bellisari is the founder of #SoooBoca® Lifestyle & Media based in Boca Raton and a Realtor with Real Broker. If you are thinking of buying or selling real estate in Boca Raton and any of the surrounding cities let her help you out! Thinking of purchasing a vacation home? Michele blogs, vlogs, posts and shares all things Boca Raton, South Florida & Beyond from events, people, food, travel, home decor, fashion, beauty and real estate! You can find more at www.soooboca.com and on all the socials @soooboca. Information in this post should be verified with your accountant, attorney and or financial planner as well as the state of Florida. Information in posts should be verified independently. Information deemed reliable, not guaranteed.
How Can I Help You Buy or Sell A Property?
Click to Get Your Home Valuation
Palm Beach County Neighborhood Snapshots
Disclosure: This post contains Amazon and other retail affiliate links. If you purchase I will earn a small commission from these companies. Shopping through these links helps support my business. As always, all opinions are 100% my own.