Ready For Fireworks and Fun Around The Sunshine State?
We love Fourth of July whether here in South Florida or up in Columbus, Ohio ( yup we are Buckeyes). From fireworks, parades, cookouts, beach picnics, boating, dining out, fun runs decorating, roadtripping and sandcastle contests there is plenty to do in 2023…YAY!!!
Take a scroll through the blog for the latest on Boca Raton news and events for the holiday, with tons of inspo to celebrate July 4th plus links to some of my favorite local and national bloggers who have some great ideas on celebrating Independence Day!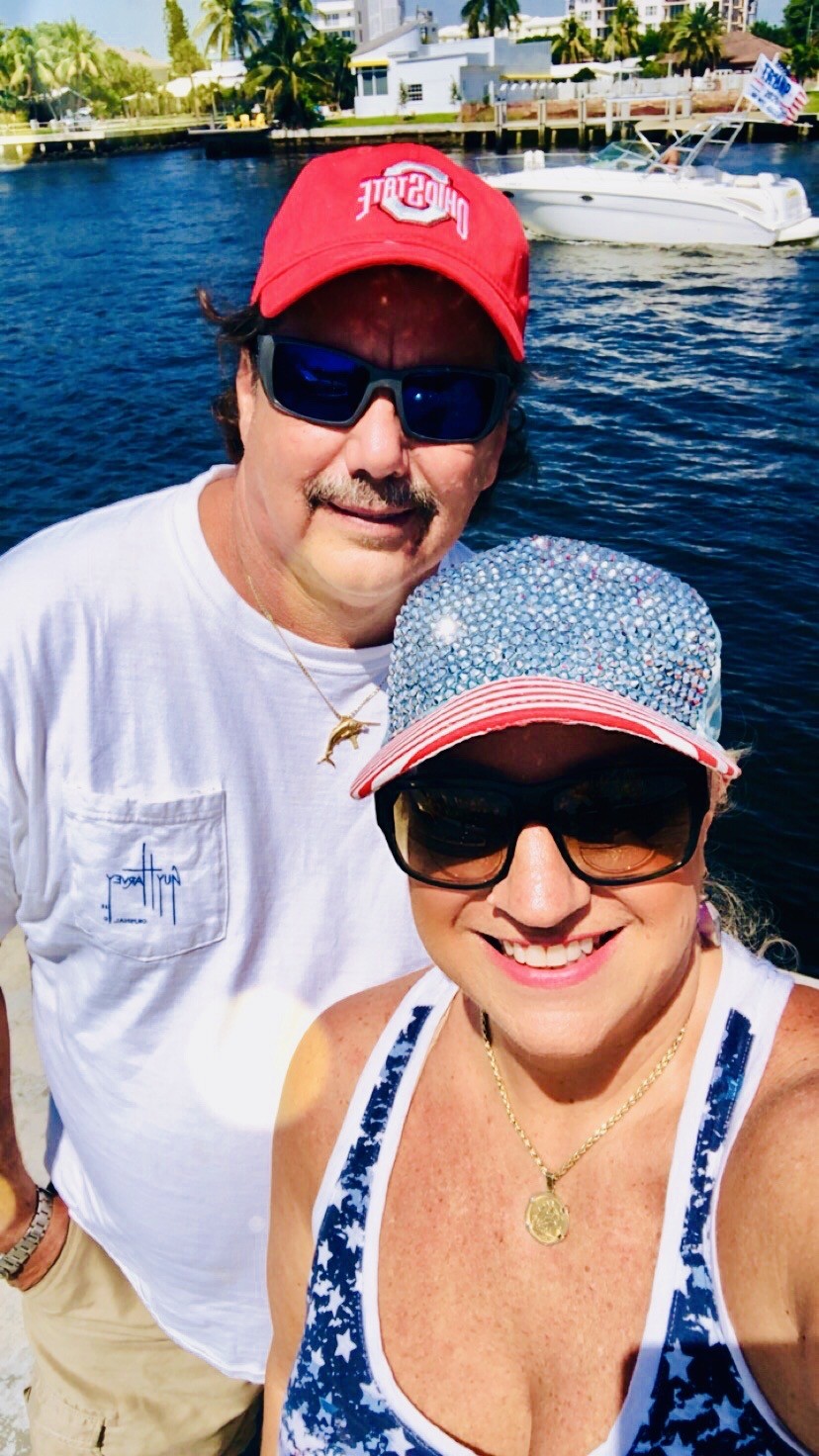 We have sparklers ready as always, the Captain is ready to grill some fresh mahi or snapper…maybe we can convince him to make some of his famous smoked fish dip too! Make sure to subscribe to #SoooBoca on Instagram to see some of our home cooking stories!
Disclosure: The links in this post/on this page are affiliate links via Amazon and other companies and if you go through them to make a purchase I will earn a commission.
PS…I am shopping for something fun to wear this year so check out Amazon for some quick deliveries!
Pets and The Fourth
Our pets can get very anxious from all of the loud booms and bright lights happening throughout the week ramping up the the July Fourth holiday. Plan ahead to keep your pet safe, comfortable and stress free if possible with some tips from the American Veterinary Medical Association that can help you prep and keep your animals safe.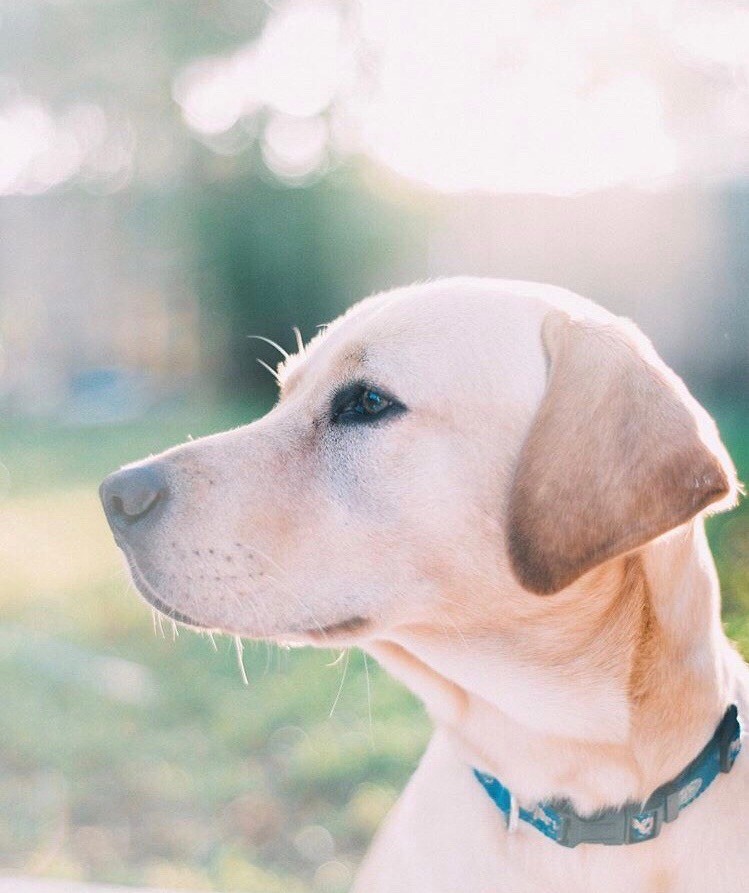 Fireworks and Events
Subscribe here and become a #SoooBoca Insider
Boca Raton
Subscribe here and become a #SoooBoca Insider
---
Delray Beach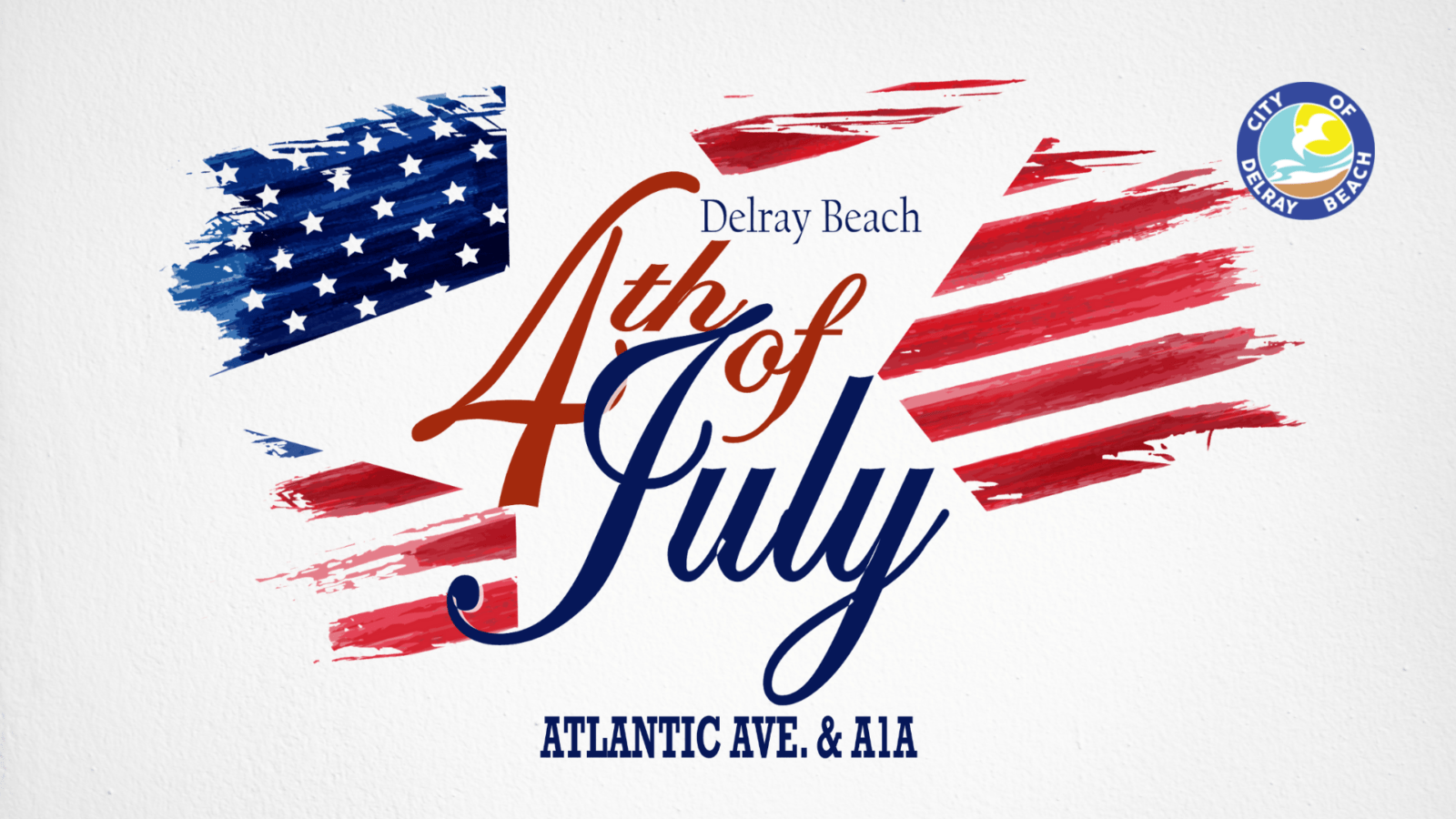 Delray Beach 4th of July Celebration
Event: Delray Beach 4th of July Celebration
Where: East Atlantic Avenue and A1A, Delray Beach, FL 33444
When: July 4, 2023, 5 pm – 9:30 pm
The City of Delray Beach is excited to be hosting the 4th of July Celebration again for 2023! It's been a family-friendly event for over 50 years and draws 80,000 people to our Village by the Sea. The event starts at 5 pm with the 60' flag raising ceremony, with an honor guard and the singing of the National Anthem. We invite the public to join us for this ceremony. Our celebration has something for everyone – contests, food trucks and vendors, children's activities and games, non-stop entertainment, and so much more! The spectacular Zambelli Fireworks will start promptly at 9:00pm. The City of Delray Beach 4th of July Celebration will take place on East Atlantic Avenue from the Intracoastal Bridge to A1A.

(The streets close on Tuesday, July 4th from 1:00 pm – 11 pm – East Atlantic from the Intracoastal Bridge east to A1A, A1A from Thomas to Miramar.)
(*subject to change)
Event Schedule
5:00 PM – Flag Raising
5:30 PM – DJ Big Smile at the main stage, DJ SoNyce non-stop at the teen stage, frozen custard eating contest by BurgerFi.
6:00 PM – Cheeseburger eating contest by BurgerFi
7:00 PM – K-Luv and the United Funk Foundation at the main stage
7:45 PM – DJ Big Smile at the main stage
8:15 PM – K-Luv and the United Funk Foundation at the mainstage.
9:00 – Fireworks by Zambelli
Other Activities
Food vendors and trucks, merchandise vendors, soft play area for toddlers and toddler bounce house, giant games, two inflatable obstacle courses, 360 photobooth, face painting and temporary tattoos, Ninja wall and more.
Getting Around
Parking – The public is urged to park west of the Intracoastal Bridge. There are plenty of parking lots around the city. To find the closest one, visit our Parking page.
Tri-Rail – Runs a Holiday schedule. Call 1-800-TRI-RAIL (874-7245) for more info.
Bike – Ride your bike! Bike valet available.
FreeBee – Free rides through the FreeBee app anywhere in the downtown area.
Contact Information
For more information, please call (561) 243-7250 option 5 or email Danielle Beardsley BeardsleyD@mydelraybeach.com
---
West Palm Beach

Tuesday, July 4, 2023 | 6–10 p.m.
on the West Palm Beach Waterfront
Activities are programmed along Flagler Drive between Banyan Boulevard and Fern Street
Fireworks start about 9:09 p.m.
Join us for South Florida's largest, free outdoor annual Independence Day celebration — 4th on Flagler. This event will be the City's 35th annual celebration, and it will feature live entertainment (music on three stages), a military honor ceremony, a kids' entertainment zone, roving entertainment (including jugglers, stilt walkers, and magicians), food and refreshments for purchase, and an 18-minute fireworks show over the Intracoastal Waterway. Viewers can also join the celebration remotely by tuning into WBPF's live special broadcast from 9 – 9:30 p.m.
FOR FULL ENTERTAINMENT SCHEDULE CLICK HERE.
For more information about 4th on Flagler, call (561) 822-1515. If you wish to receive emails about our upcoming events, send your email address to: events@wpb.org with "Events Eblast" in the subject line.
Event Location: Waterfront Commons (100 North Clematis Street), Meyer Amphitheatre (105 Evernia Street) and Flagler Drive from Banyan Boulevard to Fern Street.
Deerfield Beach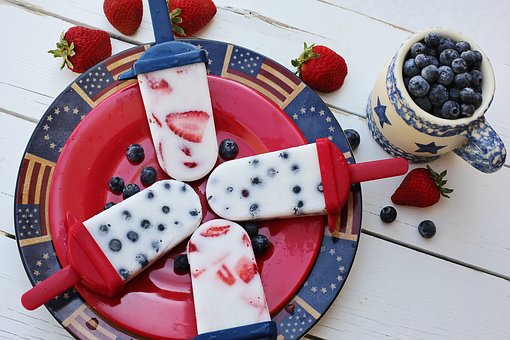 ---
Lauderdale By The Sea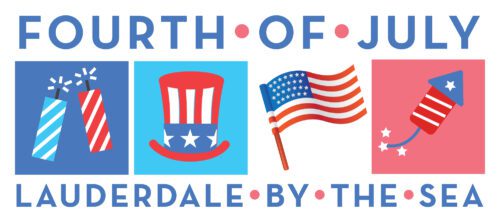 We're bringing back the fun at this year's Parade and Family Fun Day!
The day kicks off with the Town's annual parade at 10 a.m. along El Mar Drive. Restaurants, shops, non-profits, and local business owners are invited to decorate a float and partake in the parade festivities spectators line the street in their fun red, white, and blue attire. This year's Grand Marshal Paula Mangano, a resident for over 70 years and owner of Paula's Beauty Salon, will lead the procession.
---
Florida Keys Celebrations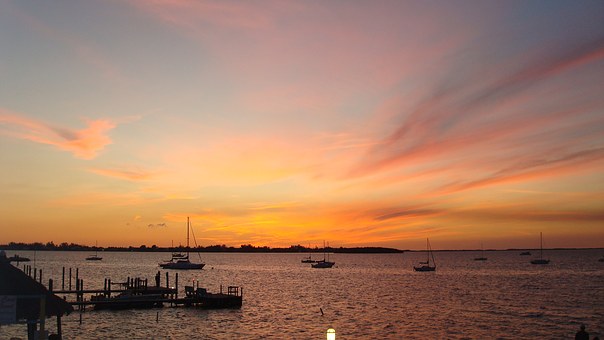 You know the #SoooBoca family loves their "Keys" however this year many things are cancelled due to Covid-19. Please click the link above to see what is happening from Key Largo to Key West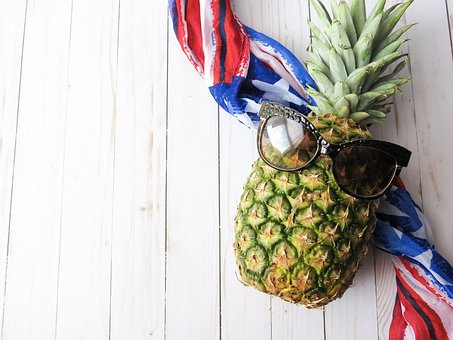 Florida Travel
Thinking of jumping in the car and doing a July 4th vacation or even a staycation…then check out some road trip ideas for you around the "Sunshine State" that you may want to consider and hotels and lodging ideas for you!
25 Things To Do In The Florida Keys
Discover Daycations In Your Own Backyard
---
We wish you a very happy Fourth of July and don't forget to follow us on Instagram to see some of our holiday celebrations!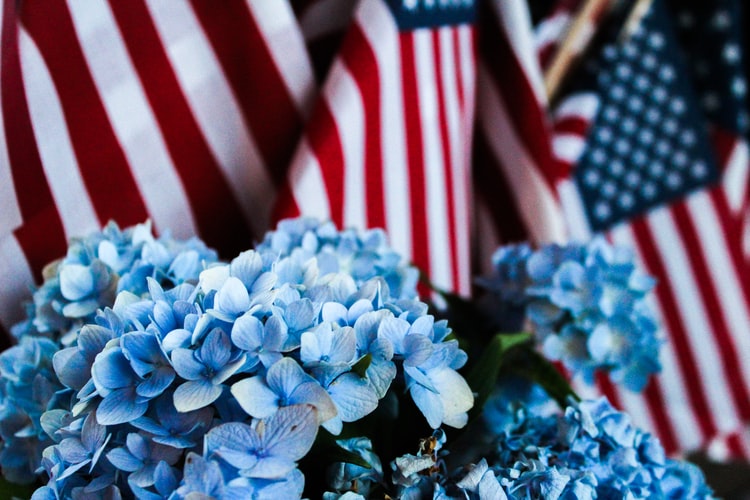 Florida Bloggers Fourth of July Inspo
Check out some of my favorite Florida bloggers and publications for events, ideas, fashion and food!
Fort Lauderdale on The Cheap – July Fourth fireworks & Festivities
Florida Travel + Life – Best Fourth of July Celebrations in Florida
Ocean Drive Magazine – 2023 Miami Events
Information we provide should be directly verified by readers, is subject to change, provided only as a courtesy and please remember to contact the event coordinators directly for information, times and any questions you may have before you go. Event info is compiled from city and county websites.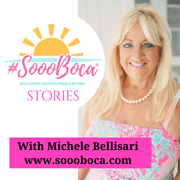 About Michele BellisariMichele Bellisari is the founder of #SoooBoca® Lifestyle & Media based in Boca Raton and a Realtor with Real Broker. If you are thinking of buying or selling real estate in Boca Raton and any of the surrounding cities let her help you out! Thinking of purchasing a vacation home? Michele blogs, vlogs, posts and shares all things Boca Raton, South Florida & Beyond from events, people, food, travel, home decor, fashion, beauty and real estate! You can find more at www.soooboca.com and on all the socials @soooboca. Information in this post should be verified with your accountant, attorney and or financial planner as well as the state of Florida. Information in posts should be verified independently. Information deemed reliable, not guaranteed.
How Can I Help You Buy or Sell A Property?
Click to Get Your Home Valuation
Palm Beach County Neighborhood Snapshots