Ready For Fireworks and Fun Around The Sunshine State?
We love Fourth of July whether here in South Florida or up in Columbus, Ohio ( yup we are Buckeyes). From fireworks, parades, cookouts, beach picnics, boating, dining out, fun runs decorating, roadtripping and sandcastle contests there is plenty to do in 2022…YAY!!!
Take a scroll through the blog for the latest on Boca Raton news and events for the holiday, with tons of inspo to celebrate July 4th plus links to some of my favorite local and national bloggers who have some great ideas on celebrating Independence Day!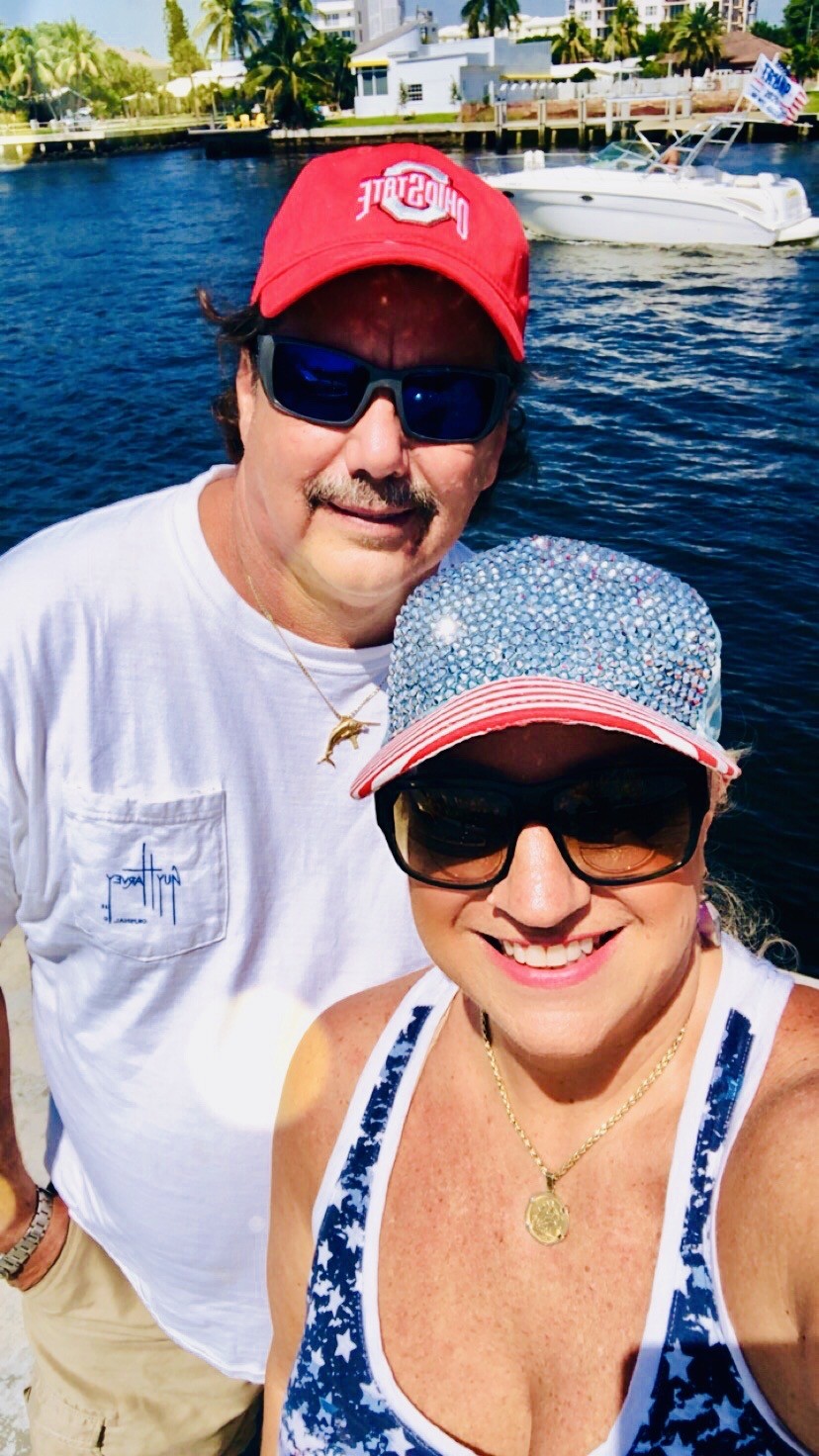 We have sparklers ready as always, the Captain is ready to grill some fresh mahi or snapper…maybe we can convince him to make some of his famous smoked fish dip too! Make sure to subscribe to #SoooBoca on Instagram to see some of our home cooking stories!
Disclosure: The links in this post/on this page are affiliate links via Amazon and other companies and if you go through them to make a purchase I will earn a commission.
PS…I am shopping for something fun to wear this year so check out Amazon for some quick deliveries!
Pets and The Fourth
Our pets can get very anxious from all of the loud booms and bright lights happening throughout the week ramping up the the July Fourth holiday. Plan ahead to keep your pet safe, comfortable and stress free if possible with some tips from the American Veterinary Medical Association that can help you prep and keep your animals safe.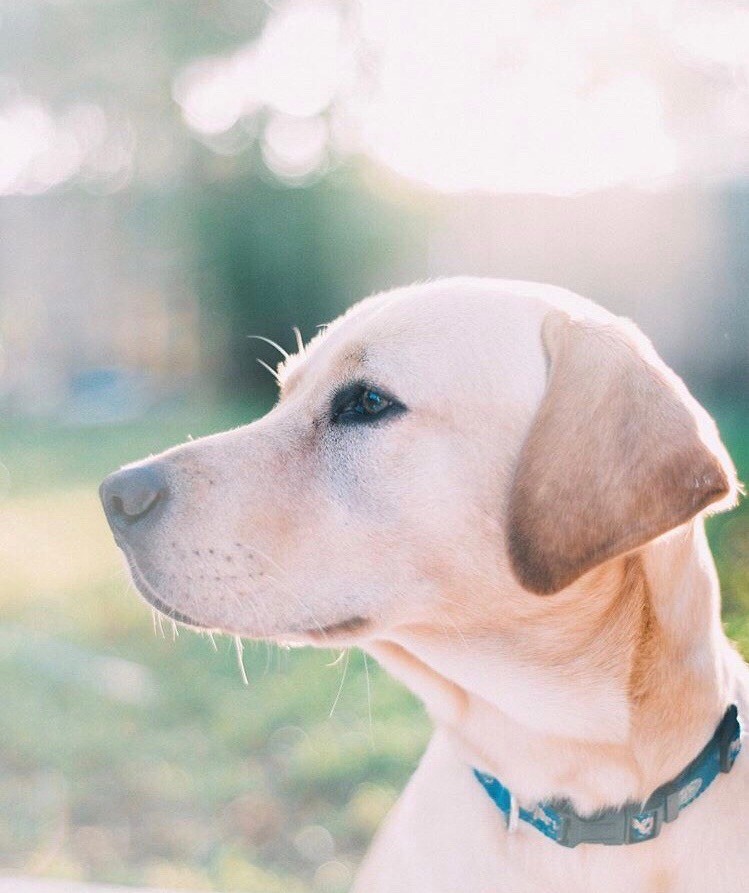 Brody
Fireworks and Events
Subscribe here and become a #SoooBoca Insider
Boca Raton
Subscribe here and become a #SoooBoca Insider
---
Delray Beach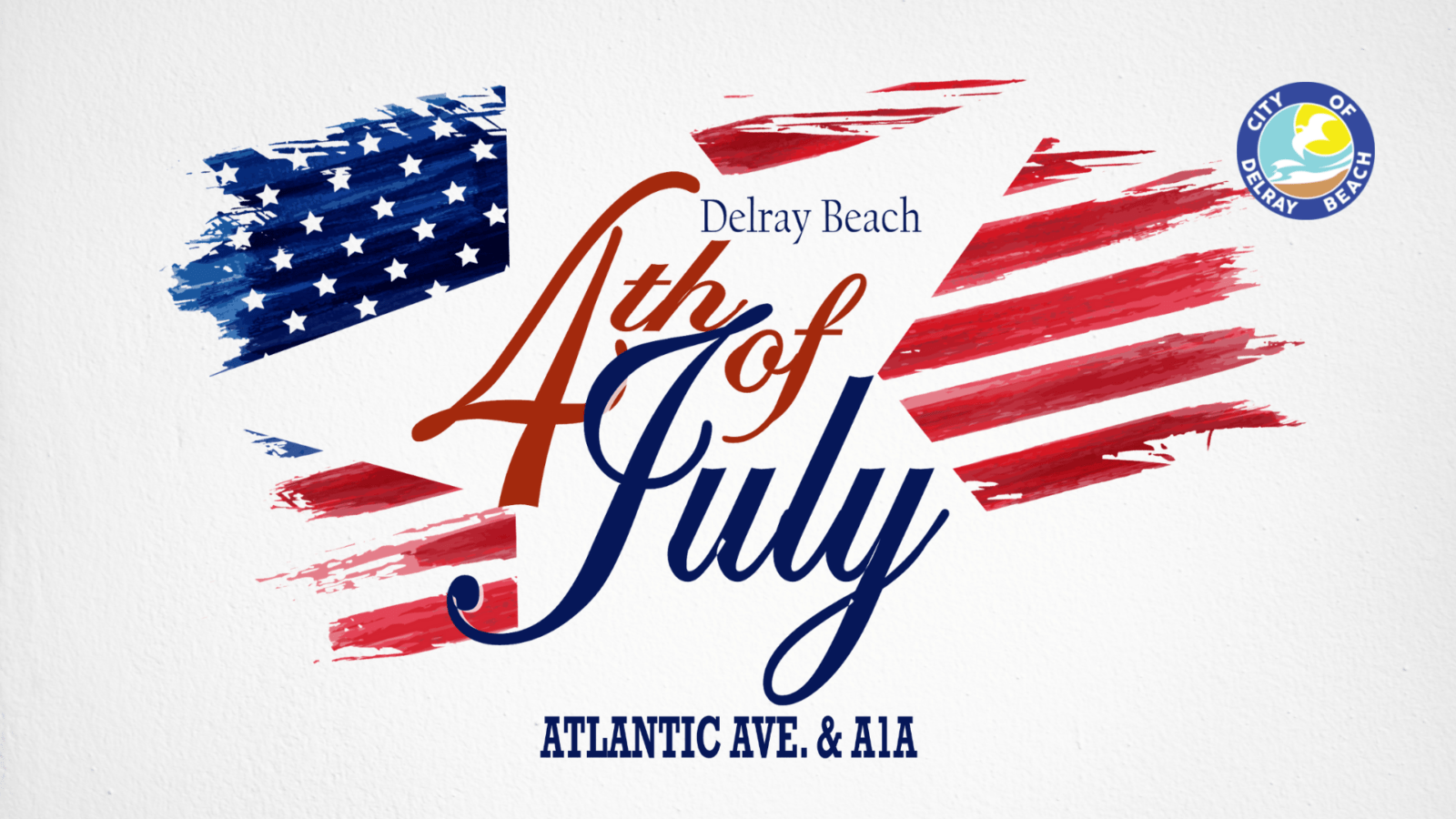 FIREWORKS
Event: Delray Beach 4th of July Celebration
Where: East Atlantic Avenue and A1A, Delray Beach, FL 33444
When: July 4, 2022
Flag raising activities, food, activities, live entertainment, fireworks and more.
Contact Information
For more information, please call (561) 243-7250 option 5 or email Danielle Beardsley BeardsleyD@mydelraybeach.com
COME DOWNTOWN ON JULY 4TH FOR THE DELRAY BEACH SPECTACULAR 4 OF JULY FIREWORKS!!
This event takes place on East Atlantic Avenue from 5 PM to 9:30 PM.
Be part of the fun, and participate in the many activities the Ciy of Delray Beach has prepared for you!
Flag raising activities, food, activities, live entertainment, fireworks and more.
See below for more information.
ROAD CLOSURE NOTICE:
East Atlantic Avenue will be closed to vehicle traffic, starting at 12 noon reopening at at 11PM (TBC) on July 4th.
For more info:
561-243-7250
july4delraybeach.com
The most anticipated event of the summer season is 4th on Flagler, the City of West Palm Beach's annual Fourth of July celebration. The event is South Florida's largest free outdoor Independence Day celebration, featuring an 18-minute fireworks show over the Intracoastal Waterway.
The event is Monday, July 4 on the Waterfront from 6 – 10 p.m. (along Flagler Drive between Banyan Blvd. and Fern St.). Activities include live entertainment with Reverend Barry and the Funk on the NewDay USA Stage, two jammin' DJ's, The Bill Bone 5K, Palm Beach Health Network's Family Chill Zone featuring a hands-on kids' area, Military Honor Salute, and food and beverages for purchase. Fireworks ignite around 9 p.m.
Deerfield Beach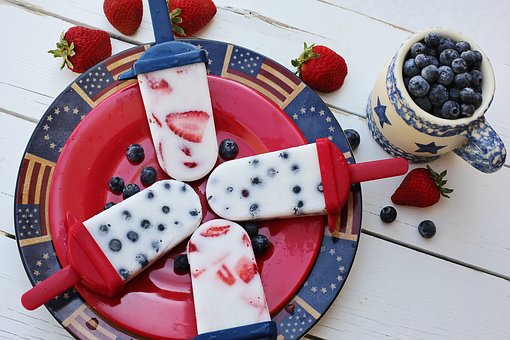 ---
Lauderdale By The Sea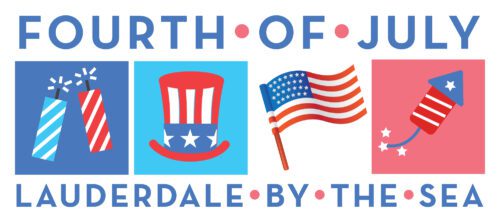 Fourth of July Parade and Family Fun Day
We're bringing back the fun at this year's Parade and Family Fun Day!
The Town's Fourth of July Parade begins at 10:00 a.m. followed by Family Fun Day in El Prado Park from 11:00 a.m. until 3:00 p.m. To volunteer, participate in the parade, or donate to our festivities, call the Volunteer Fire Department at (954) 640-4250.
Click here to view the 2022 Fourth of July Parade and Family Fun Day flyer.
Click here to view the 2022 Parade Entry form.
Click here to view the 2022 Sponsor/Donor form.
Click here to learn more about Bob Karley, the 2022 Parade Grand Marshal.
---
Florida Keys Celebrations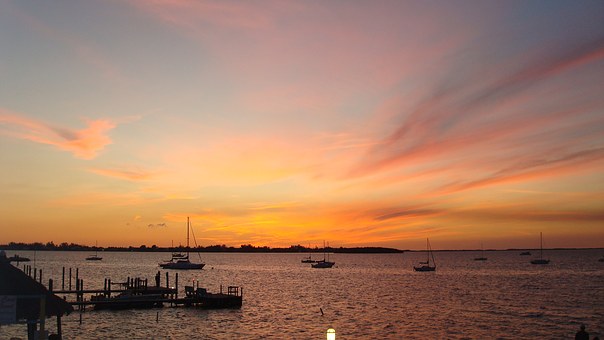 You know the #SoooBoca family loves their "Keys" however this year many things are cancelled due to Covid-19. Please click the link above to see what is happening from Key Largo to Key West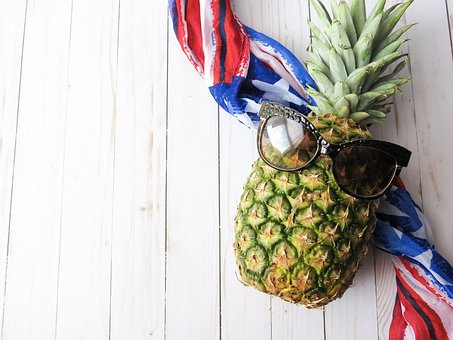 Florida Travel
Thinking of jumping in the car and doing a July 4th vacation or even a staycation…then check out some road trip ideas for you around the "Sunshine State" that you may want to consider and hotels and lodging ideas for you!
25 Things To Do In The Florida Keys
Discover Daycations In Your Own Backyard
---
We wish you a very happy Fourth of July and don't forget to follow us on Instagram to see some of our holiday celebrations!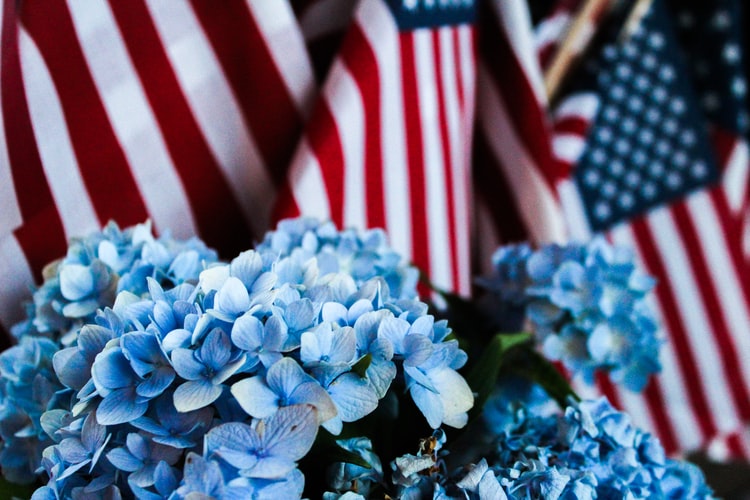 Florida Bloggers Fourth of July Inspo
Check out some of my favorite Florida bloggers and publications for events, ideas, fashion and food!
Modern Boca Mom – July Fourth Events
Fort Lauderdale on The Cheap – July Fourth fireworks & Festivities
Florida Travel + Life – Best Fourth of July Celebrations in Florida
Ocean Drive Magazine – 2022 Fourth of July Guide Miami
Information we provide should be directly verified by readers, is subject to change, provided only as a courtesy and please remember to contact the event coordinators directly for information, times and any questions you may have before you go. Event info is compiled from city and county websites.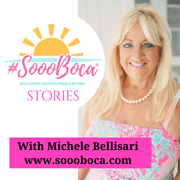 About Michele BellisariMichele Bellisari is the founder of #SoooBoca® Lifestyle & Media based in Boca Raton and a Realtor with Real Broker. If you are thinking of buying or selling real estate in Boca Raton and any of the surrounding cities let her help you out! Thinking of purchasing a vacation home? Michele blogs, vlogs, posts and shares all things Boca Raton, South Florida & Beyond from events, people, food, travel, home decor, fashion, beauty and real estate! You can find more at www.soooboca.com and on all the socials @soooboca. Information in this post should be verified with your accountant, attorney and or financial planner as well as the state of Florida. Information in posts should be verified independently. Information deemed reliable, not guaranteed.
How Can I Help You Buy or Sell A Property?
Click to Get Your Home Valuation
Palm Beach County Neighborhood Snapshots