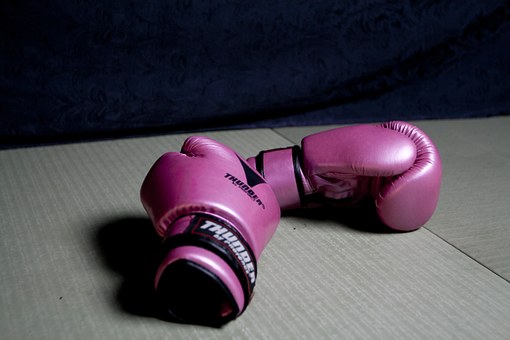 It's all about the appliances baby! They say that beauty is in the eye of the beholder but whats does that mean when it comes to your kitchen, laundry rooms and household appliances? It's time for the Appliance Wars!
Function is important yes, but whats more is having up to date, matching equipment. #SoooBoca took our polls to Facebook to see what your favorite brands were and we couldn't help but crack up reading all of the responses! Just in case you are in the market you can check out https://www.cnet.com/topics/appliances/ as one avenue for reviews or any other consumer reports for more information but we think our very unscientific poll was perfecto!
Round 1: Let us start by saying this first appliance war hits close to home and is the inspiration for this entire post! Our long time front loader died on us unexpectedly prompting a whole discussion on   top loading washers or front loading washers. Agitator or no Agitator? These are the important qualities we wanted to know about. The winner coming in hot was atop loader no agitator — although for the shorties in the room it may be more difficult to reach the bottom of the washer it seems to have much less mold issues than the front loaders. It seems that our moms and grandmothers had this discussion down the entire time — traditional top loader is where it is at when it comes to laundry.
Round 2: The next appliance on the chopping block was for your fridge situation. French doors or side by side. The french style was the overall winner for this category. However, while most loved the look of the french style doors and the configuration of the fridge, many were concerned about the versatility of the freezer situation whilst aging. Many people said that items tend to get lost in the cabinet style freezer and searching for items while in the bent over position was not the most convenient way to use your freezer. The side-by-side style was definitely better for pets and non-cooking spouses trying to get a quick peek into the world of dinner time.
Round 3: No amount of bean-o could sway the decision on this next one. Gas or electric. The hands-down winner in this stove top debacle was gas. You know what they say — once you go gas you never go back.
Round 4: When it comes to coffee there is no clear winner. Everyone is different during their early morning ritual. It was very clear shortly after we posted the question that Home Brew vs. K Cup was not a broad enough spectrum. Coming in hot was the nespresso and the french press. People love the Kuerig for its convenience and ability to please an entire room but have trouble sleeping at night because of its poor effect on the environment. Home brew was popular for it true brew flavor, no fake stuff here — and we can't forget that feel good aroma that fills the house after a pot has just been brewed.
Round 5: And coming in last but certainly not least was to toast or not to toast! A true toaster seems like the only way to go. It is the easiest way to have your bread toasted as evenly and quickly as possible. The toaster oven did not fall too far behind, only because of its multifaceted functions – although some decided that it was a none issue if you stopped eating bread.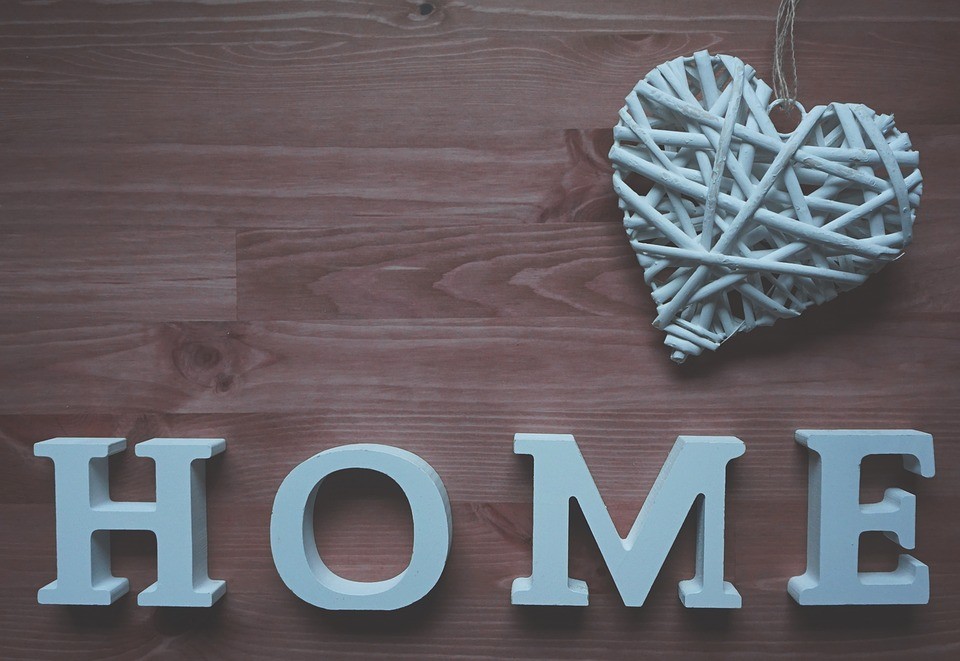 And The Winner of the Appliance Wars Is: All in all appliances wars have shed light on the sensitivity we have when it comes to the products we love to have in our homes. It seems as though tradition with a modern twist trumps new ages products over everything. We love the appliances we grew up with — the products that have been around for generations do not seem to be moving out anytime soon. When choosing appliances for your home keep three things in mind — versatility, product coordination and preference. When you put thought into the details now it will benefit you greatly in the future.
***********************************************************************************
Loved collaborating on this blog with Kylie Bellisari of www.ohmyitskye.com (if you love travel, check out her blog:)
About Michele Bellisari "Michele Bee"
Hey…I am a local real estate agent who grew up in Boca Raton and am passionate about living, working and yes…playing in Boca!
I have a degree in Advertising from the University of Florida and have enjoyed successful careers in the consumer health product sector as well as the pharmaceutical world. Licensed since 2003 I work with with both sellers and buyers. I am also a speaker, social media marketer, community leader, mom and wife. By the way…did you know…I am also the creator of #SoooBoca... a place to showcase many of Boca Raton's fabulous events and businesses.
Video is my thing, so you will probably catch me whipping out my Iphone 6 and taking snippets of my listings, my real estate life and the life that unfolds around me.  PS…yes I do have a selfie stick…so there you have it!
In all seriousness…I take my real estate business very seriously. As a top producing agent, I take pride in the white glove service I provide to my customers and work almost exclusively by referral. If you are thinking of buying or selling it is easy to find me on my regular business Facebook  page or if you are thinking of downsizing, going through a divorce or have inherited a property you can find information and resources on those topics at my Real Estate Transitions Coach Facebook page.
No matter what your real estate question please reach out to me and I will do my best to help you out.
And if you love to be inspired by color, water, South Florida and some additional #SoooBoca visual content come visit The Michele Bee Instagram page!