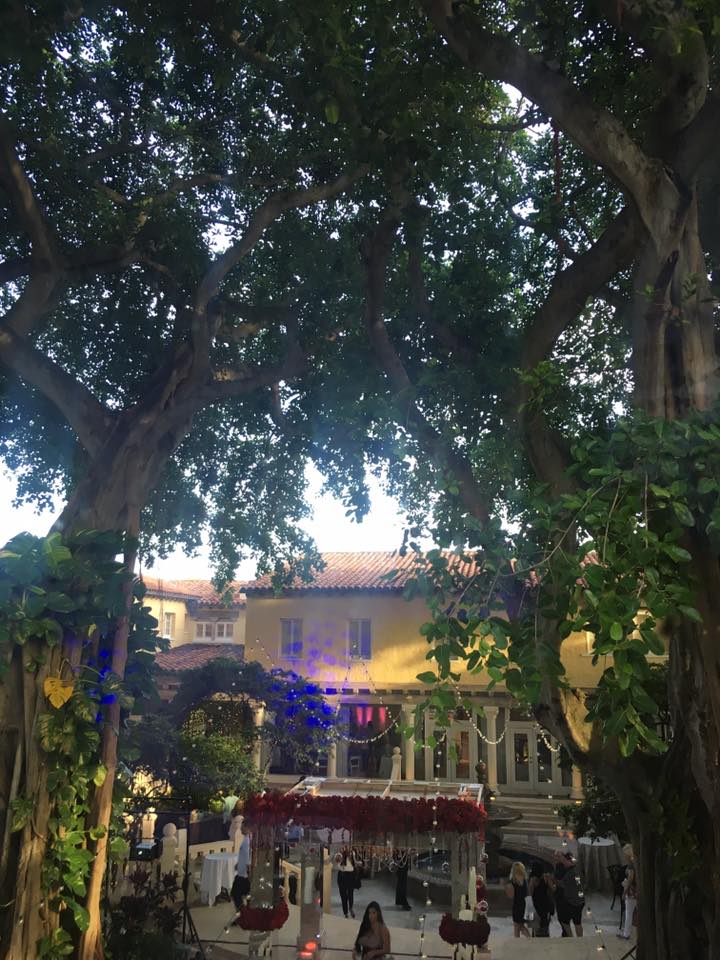 #SoooBoca attended The Wedding Showcase at the iconic and historic event venue The Addison build in 1926 by famous architect Addison Mizner in fabulous Downtown Boca.  It truly was a brides dream event in a romantic induced setting under the famous Addison banyan trees that are 100+ years old!
With my sidekick Alle Bellisari of www.hallealessia.com wedding photography in tow we literally traipsed (yes traipsed) from outdoor rooms to indoor gorgeousness enjoying appetizers, special cocktails like the Blackberry Bramble from Oceans 234, a refreshing drink on a typical warm summer evening. We also enjoyed the pineapple and watermelon martinis and the farmers table full of amazing cheeses, meats, breads and veggies in the ball room on the east side of the venue. And yes…there was cake and cupcakes and ice cream and … many sweet treats for one to taste and enjoy!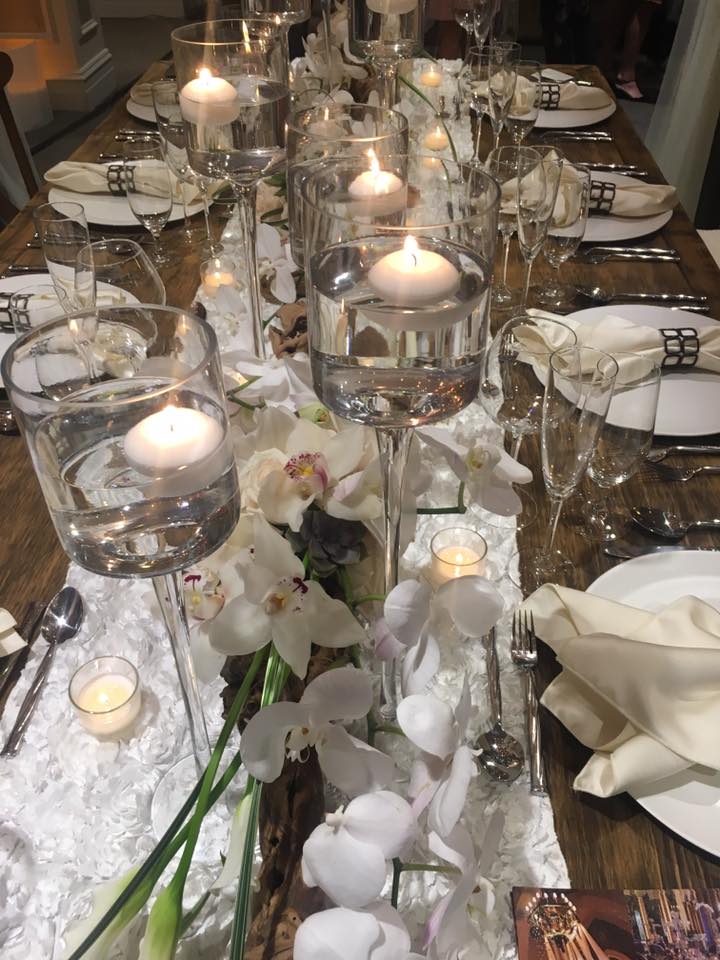 From elegant table settings, to DJ's spinning, makeup and hair experts, to amazing photographers and videographers and of course the famous Bloomingdales Bridal Registry was there too…lets not forget the romantic serenading of violins and harps…musically there was something for every bride…and groom.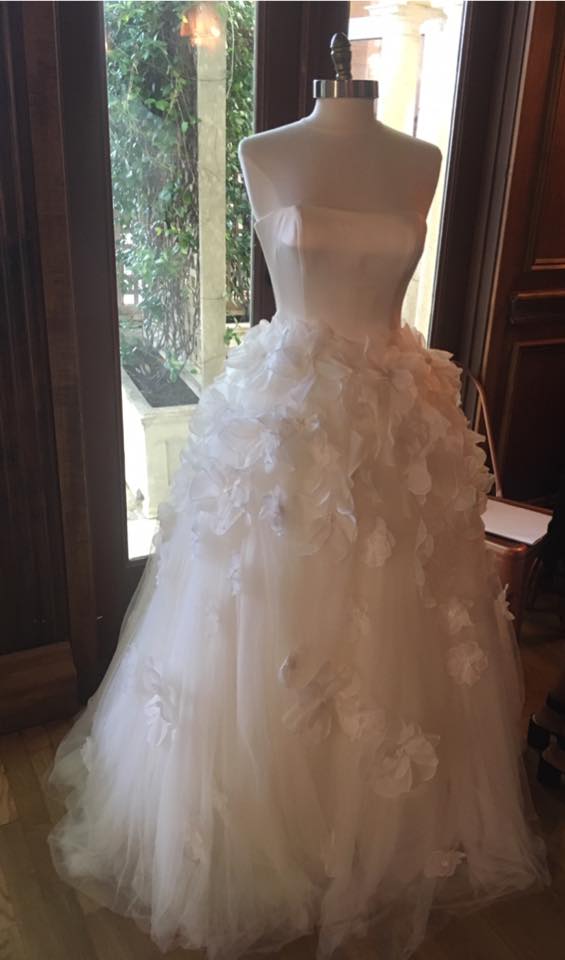 Lets talk about the gowns…oh my…at my wedding I was married in a Princess Diana copy…so you can imagine my delight seeing how the styles have changed and for the better I might add. The lovely models and their very happy demeanor's made these stunning dresses simply come alive…literally floating around the venue…like opalescent bubbles floating through the air.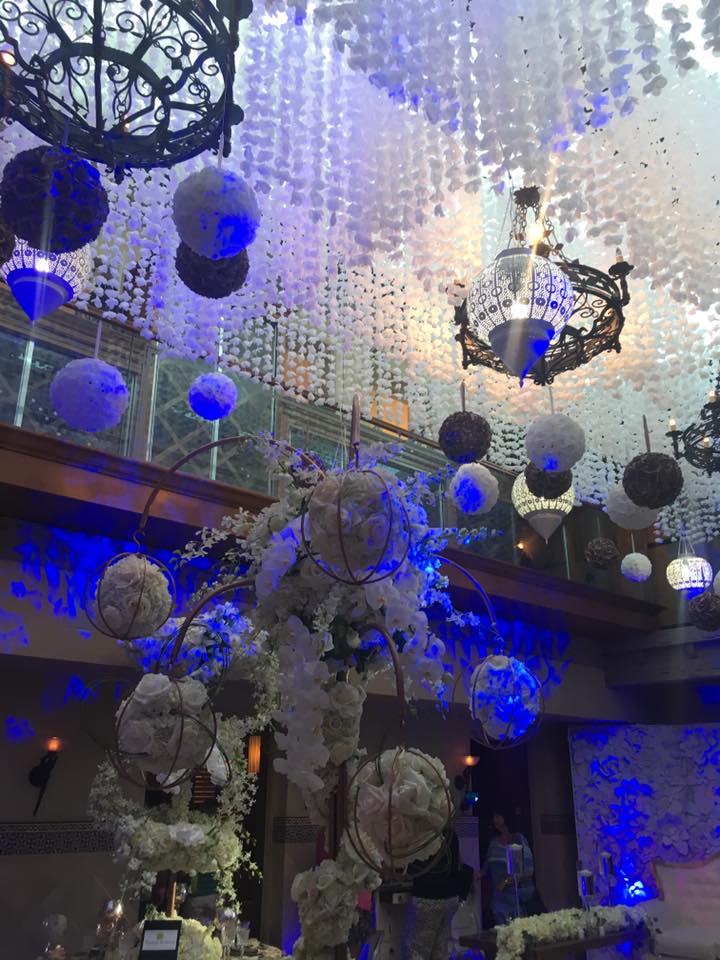 This was my first time attending this beautiful event. It was romantically whimsical…a complete joy to attend… with happy brides to be face-timing their besties and conversing with their moms with some very attentive and patient grooms to be… a lovely evening was had by all in beautiful Boca Raton.
For a list of the vendors that were there you can click on the event invite… click right here… http://bit.ly/AddisonWeddingShowcase
More on Weddings in Boca Raton HERE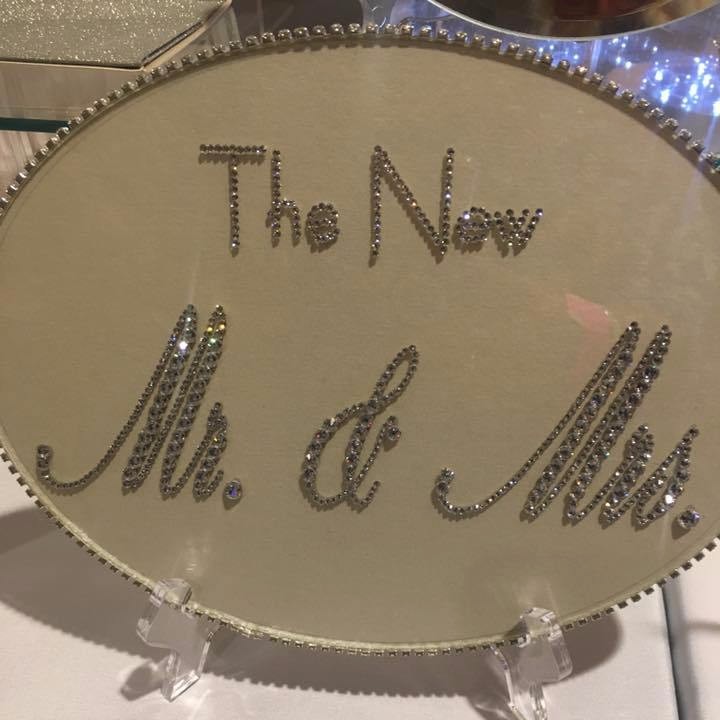 About Michele Bellisari "Michele Bee"
Hey…I am a local real estate agent who grew up in Boca Raton and am passionate about living, working and yes…playing  and promoting all things #SoooBoca! From small businesess to events…you never know when I might "buzz" by and do a Facebook Live moment an Instagram Story or posts on both…you may even see something on Snapchat and YouTube! And yes…I am on Snapchat so to hell with that 35 year old demographic LOL!
I have a degree in Advertising from the University of Florida and have enjoyed successful careers in the consumer health product sector as well as the pharmaceutical world. Licensed since 2003 I work with with both sellers and buyers. I am also a speaker, social media marketer, community leader, mom and wife. By the way…did you know…I am also the creator of #SoooBoca... a place to showcase many of Boca Raton's fabulous events and businesses.
Video is my thing, so you will probably catch me whipping out my Iphone 6 and taking snippets of my listings, my real estate life and the life that unfolds around me.  PS…yes I do have a selfie stick…so there you have it!
In all seriousness…I take my real estate business very seriously. As a top producing agent, I take pride in the white glove service I provide to my customers and work almost exclusively by referral. If you are thinking of buying or selling it is easy to find me on my regular business Facebook  page or if you are thinking of downsizing, going through a divorce or have inherited a property you can find information and resources on those topics at my Real Estate Transitions Coach Facebook page. First Time Home Buyer? Let my team help you find the perfect home within your budget!
No matter what your real estate question please reach out to me and I will do my best to help you out.
And if you love to be inspired by color, water, South Florida and some additional #SoooBoca visual content come visit The Michele Bee Instagram page!