Downtown Boca Trolley Tour
 Have you been curious about the new luxury condo and residential developments in Downtown Boca Raton? We were too!
Last night the Boca Raton Historical Society organized an amazing trolley tour of all of the new residential developments in Downtown Boca.
What is fantastic about what is happening, if you live in Downtown Boca, is you can walk to Mizner Park, Royal Palm Place, hit Trader Joes, ride your bike to the parks and beaches, take yoga in Sanborn Square, enjoy the Green Market as well as numerous restaurants, shops and businesses all around the 344 acres called Downtown Boca.
At each trolley stop, there was an informative presentation about amenities, unit information, location, availability, and pricing as well as refreshments and appetizers.
We visited 101 Via Mizner, Boca City Walk, 327 Royal Palm, Palmetto Promenade and The Residences at Mandarin Oriental.
Thank you to Mary Czar and her team at the Boca Raton Historical Society for a wonderful event! Don't forget to shop this holiday season at the BRHS gift shop
Since I originally went on this tour in November 2016,  The Hyatt Place at the corner of Palmetto Park Road and Federal Highway has opened and the views from the 7th-floor pool level are simply stunning! And Louis Bossi is now open! at the street level.
Thinking of moving to Downtown Boca Raton? You are in great company! We can help you upsize, downsize, relocate and more! "One Call Handles it All" when you work with our team! Work with someone who loves Boca Raton as much as you do!
Not sure what your home is worth in today's market? Click on the "turquoise" house and get your FREE report today!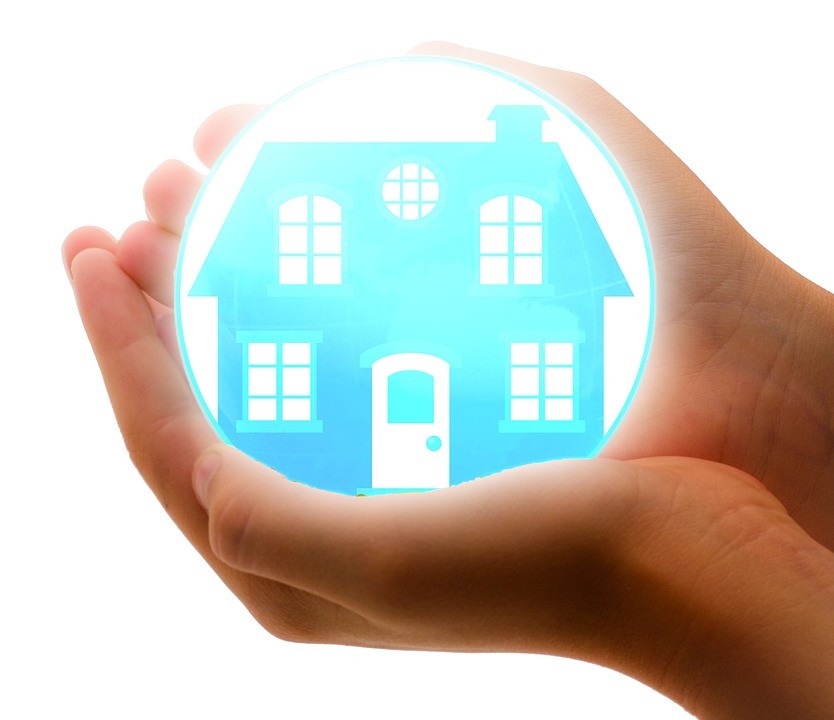 Keep up with all the latest happenings in the Boca area HERE
Don't leave without checking out the #Soooboca Newsletter!