Wow!! What a fabulous few days for the "Sisterhood of the Pink Hard Hats" volunteers for the Habitat for Humanity South Palm Beach County 2018 Women Build right before Mother's Day Weekend!
#SoooBoca was fortunate enough to drop by and see what was happening at the construction site and hospitality tents and to see what the volunteers and sponsors were up to…which was a ton!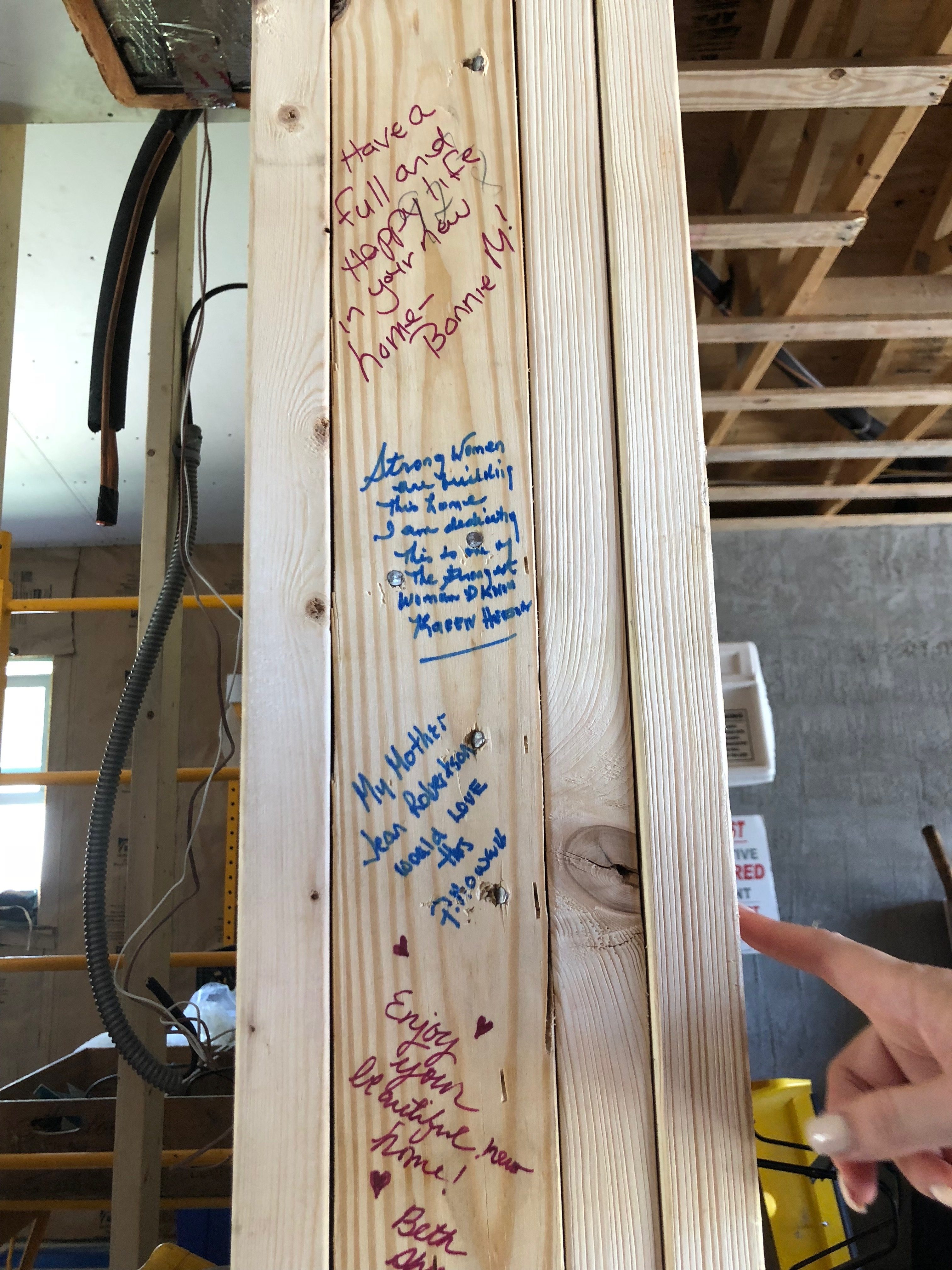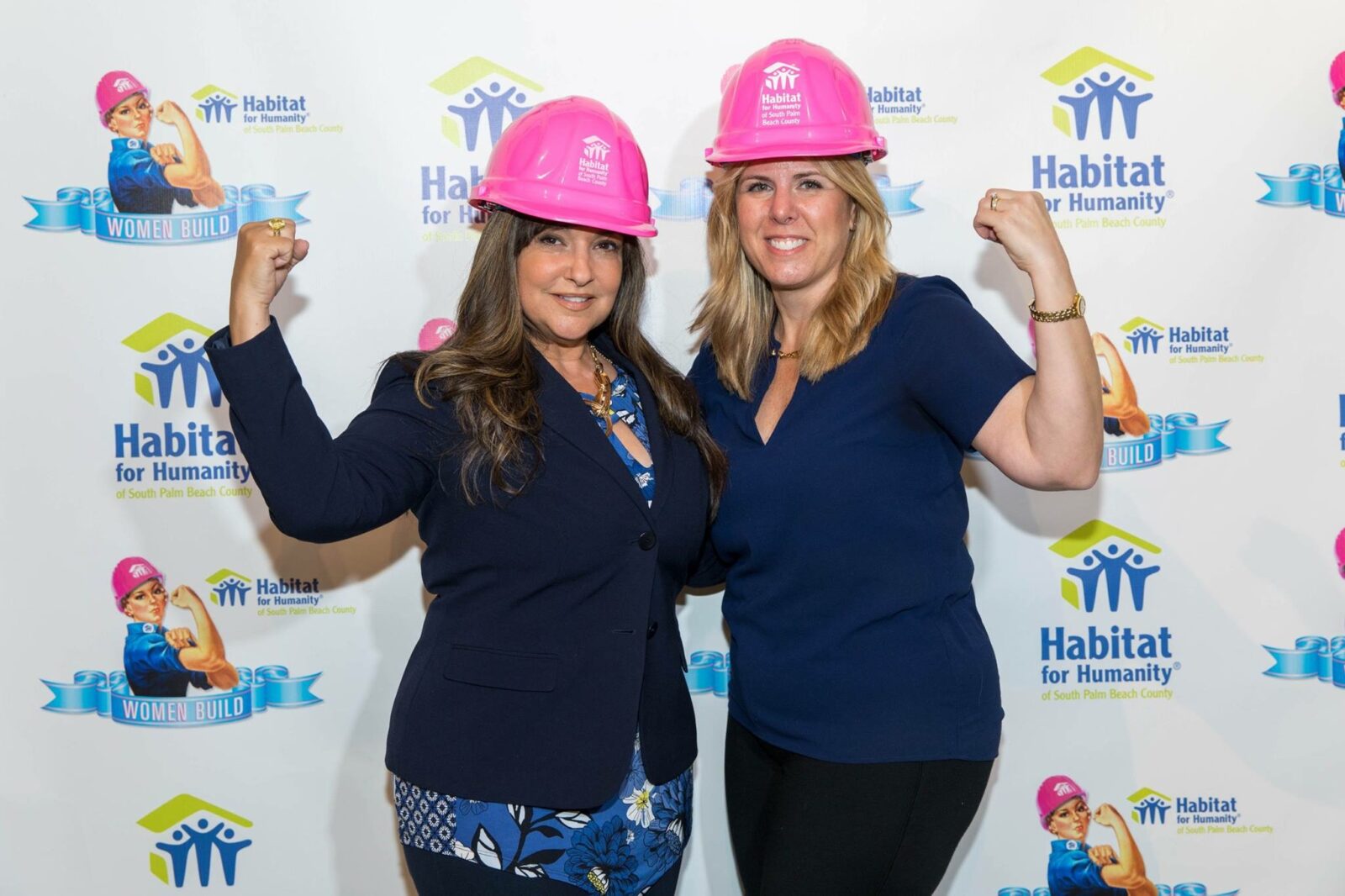 You have to watch this informative, loud and fun video where I had the opportunity to interview Kari Oeltjen – Chief Development Officer, Habitat for Humanity SPBC, Jeff Fengler – Construction Director, Habitat for Humanity SPBC and Bonnie Kaye – Kaye Communications. I also got some great footage of these ladies in full on build mode! I captured just a tiny bit of the 3 days but boy was I impressed!
Want to get involved with Habitat? Click on this link and check out their Facebook page for more pictures and event volunteer and sponsor opps! Click link below…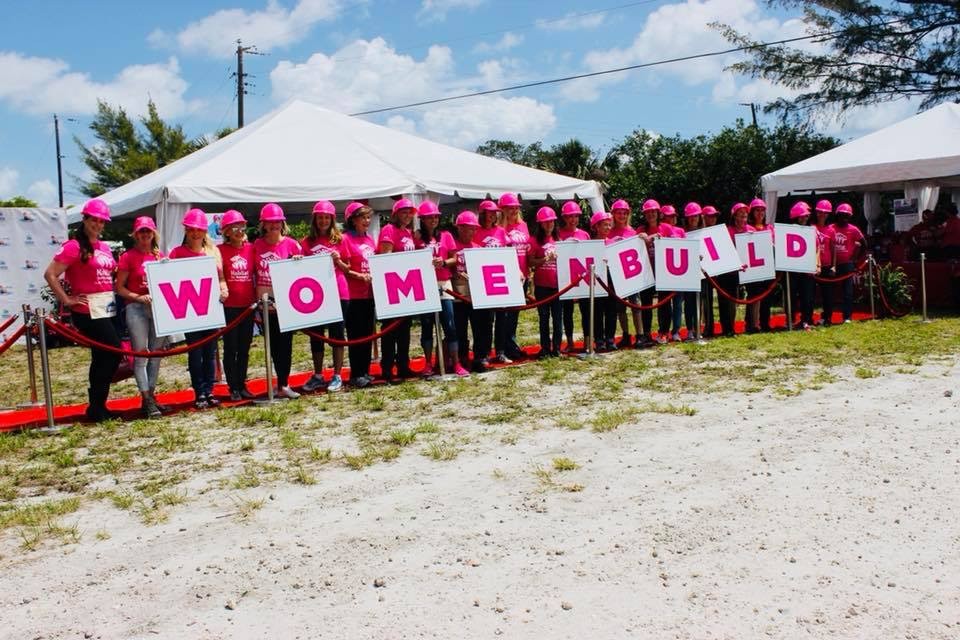 Courtesy of Habitat for Humanity:
Habitat for Humanity of South Palm Beach County "Women Build" is a hands-on fundraising event in which individual empowered Women Builders each raise or contribute $1,000 each toward much needed funds to build a home for a hard-working, low income family in our community who is in need of simple, decent, affordable housing.
Empowered Women Builders may invite their friends and colleagues to also become Women Builders (each with their own $1,000 fundraising or giving commitment) to join up as a named Team, but everyone is still responsible for their own minimum commitment of $1,000. Women Builders can hold receptions to raise funds, do social media campaigns, etc.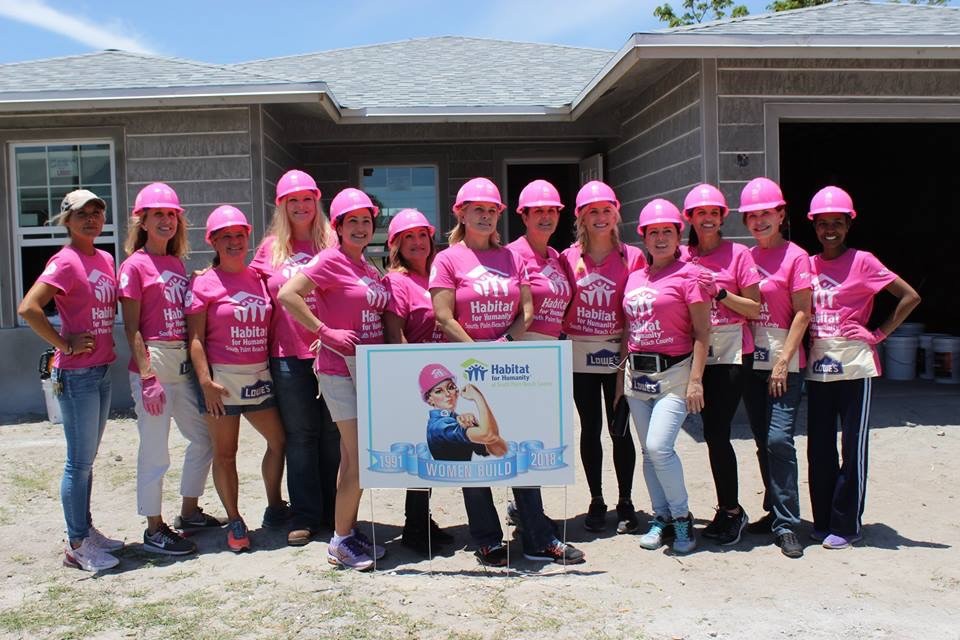 Awards and recognition are given to the Women Builders who raise the most funds toward the home.
One of the best parts is each Women Builder participates in one half day of building that works best with her schedule. Women Builders earn their "Pink Hard Hats" and are invited to events throughout the year where they are recognized for being a member of the "Sisterhood of the Pink Hard Hats".
The funds raised during Women Build sponsor the materials needed for the home. Women Build brings together women leaders to build a home for a hard-working family in the South Florida community.
About Habitat for Humanity
Driven by the vision that everyone needs a decent place to live, Habitat for Humanity began in 1976 as a grassroots effort on a community farm in southern Georgia. The Christian housing organization has since grown to become a leading global nonprofit working in local communities across all 50 states in the U.S. and in more than 70 countries. Families and individuals in need of a hand up partner with Habitat for Humanity to build or improve a place they can call home. Habitat homeowners help build their own homes alongside volunteers and pay an affordable mortgage. Through financial support, volunteering or adding a voice to support affordable housing, everyone can help families achieve the strength, stability and self-reliance they need to build better lives for themselves. Through shelter, we empower. To learn more, visit habitat.org.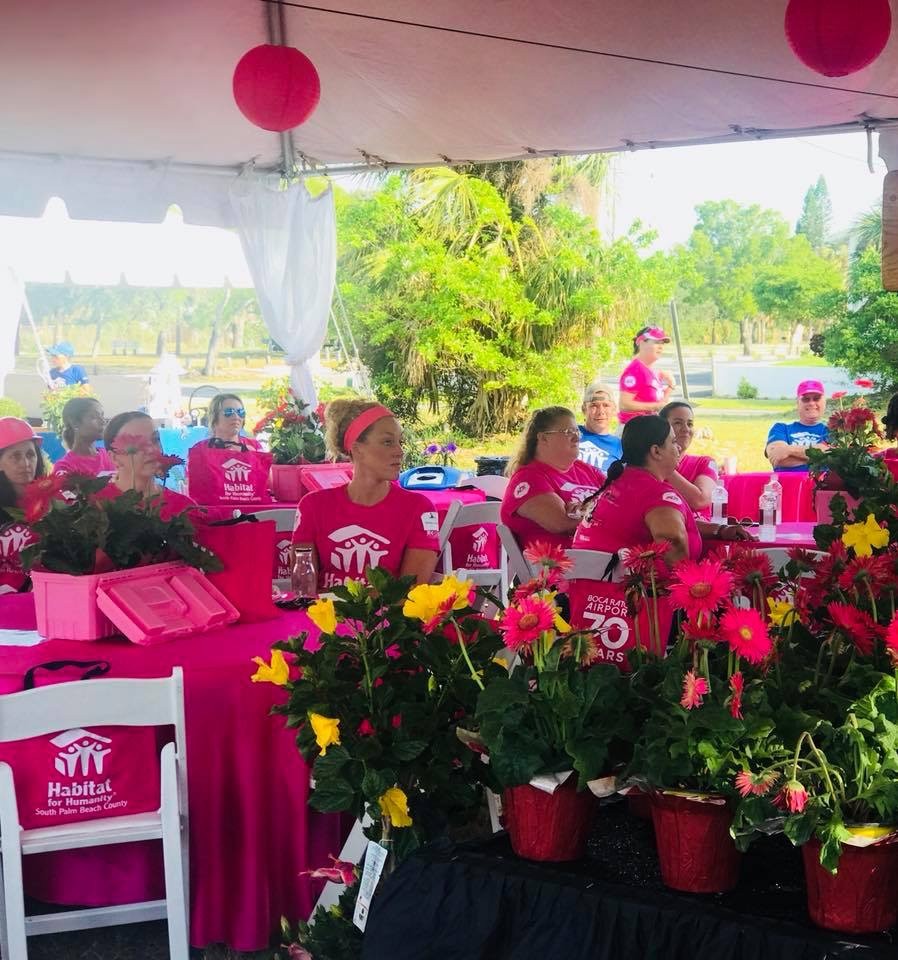 ***********************
Welcome to #SoooBoca! Please subscribe!
As a South Florida and Boca based Realtor, entrepreneur, mom and wife I vlog, along with my daughters Kylie and Alle, about the#SoooBoca & Boca Raton lifestyle! Please subscribe, hit the notification button and you will be notified each week with our latest video uploads. Here is what you will see:
Calendar of Events Around #SoooBoca and South Florida
Weekends in Boca
Foodie Reviews
New Businesses
Non- Profit Events
Our Travels
Real Estate
South Florida
Thanks for following!
xo
Photos courtesy of Kaye Communications, Habitat for Humanity, Volunteers and Sponsors.