Are You Ready For Some Football
Football season is upon us and so is tailgating! We are big football fans in this family and have had a ball tailgating over the years. Whether you tailgate at a game or choose to do some "homegating" from your home, #SoooBoca has some great ideas for you!
Now we enjoy both pro and college football so remember to visit this blog post again to get the latest and most updated NFL and college football schedules.
Disclosure: The links in this post/on this page are affiliate links via Amazon and other companies and if you go through them to make a purchase I will earn a commission.
(For Latest Updates from #SoooBoca Please Subscribe to Our Newsletter)
Families That Love Football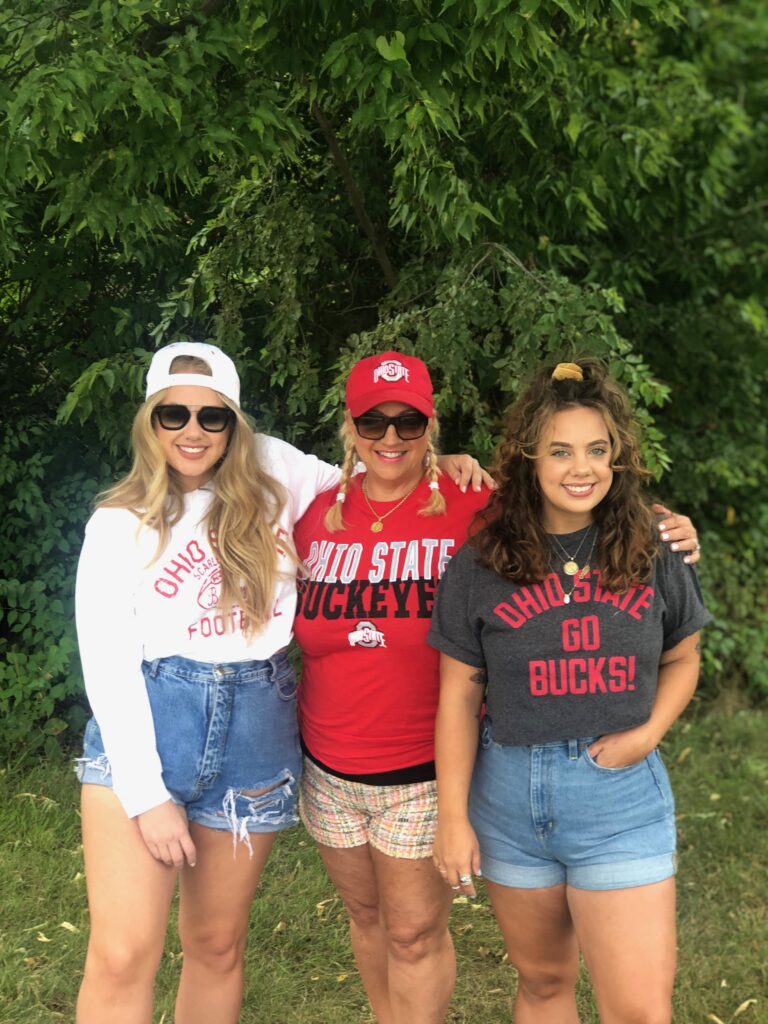 As a family we have been fortunate to experience many amazing tailgate experiences at Ohio State over the years and attend bowl games including the Rose Bowl and the Citrus Bowl. This also means we focus on food big time. Plan ahead and coordinate a food schedule for game days!
Favorite Football Game Day Foods
I did a quick poll of my pals on Facebook and the front runners for the most popular finger foods for game day included chicken wings, seven layer dips, pulled pork sliders, a good hotdog, nachos and anything being grilled or cooked in a crock pot. Lets not forget chili, mac and cheese, Pubsubs and some smoked fish dip to round out game day!
Homegating Ideas
If you are planning a "homegating" event, like we do frequently, make sure to throw in a great game of corn hole or ping pong to accompany more great appys like a charcuterie board, veggie platter or Old Bay seasoned steamed shrimp.
Home Decor
Don't forget to get your favorite team decorations, caps, shirts, masks and cups to get into the spirit of football season! Add to the mix plates, napkins and table cloths and you are good to go.
If you are like us you can really annoy the neighbors with your team flag and playing your favorite team fight song over and over again!
Simple Recipes Score Bit Time
This is also a great time to try something new! Kylie Bellisari has put together three unique and different menus that you may like to try that are on her blog and TikTok! Here quick recipes and easy ingredients will inspire your game day menu! Don't forget to check our her baked chicken wing recipe!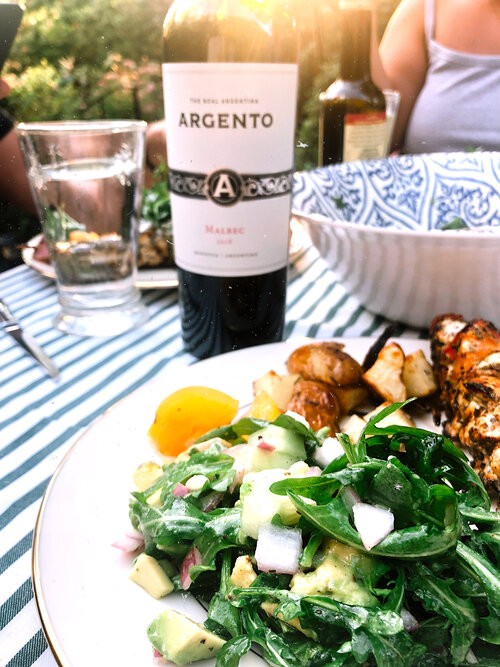 Kylie hits the "ball" out of the park featuring Spain, Greece and end of summer light meals that are easy to prepare, that you will enjoy and that are perfect for any game day!
Refreshing Sangria
Plus, if you want to try something really good, she mentions three great menus +references the secret #SoooBoca Sangria recipe! This fruit soaked sangria is simply refreshing and delish…secret being to soak the fruit in black berry brandy before adding it to the sangria. Cheers!
2 Bottles – (750 ml) Garnasha Red Wine
Blackberry Brandy – 1/2 cup (and of course to taste)
Triple Sec – 1/3 cup
Orange Juice – 3/4 cup (add more to taste)
Cut Up Apples, Oranges, Peaches, Strawberries and Limes – you can mix up what you like and the key here is to soak the fruit a day ahead in some blackberry brandy- seriously…it is the jam for your sangria trust me!
Mix all the liquids together. Add the fruit. Chill for a few hours if you can.
Pour over ice!
Tailgating Tips From an Expert
Putting on a successful game day event needs a little pre planning so I reached out to my sister-in law, Annette Johnson, owner of Bellisari's Gourmet Convenience, for her tailgate party wisdom to ensure if you are having your own game day event it runs smoothly. PS…her Fig and Blistered Jalepeno Spreads is my personal fave!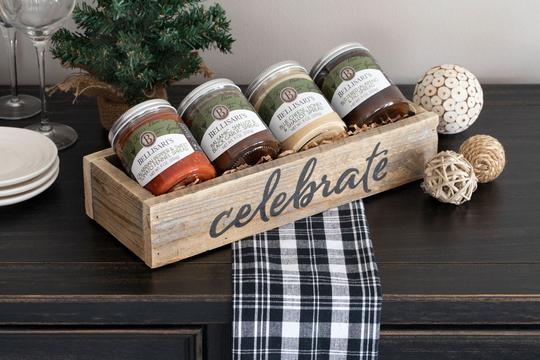 As Annette says, "It is all about the pre-plan like freezing water bottles for your cooler, food prepping the day before, testing your grill and being prepared".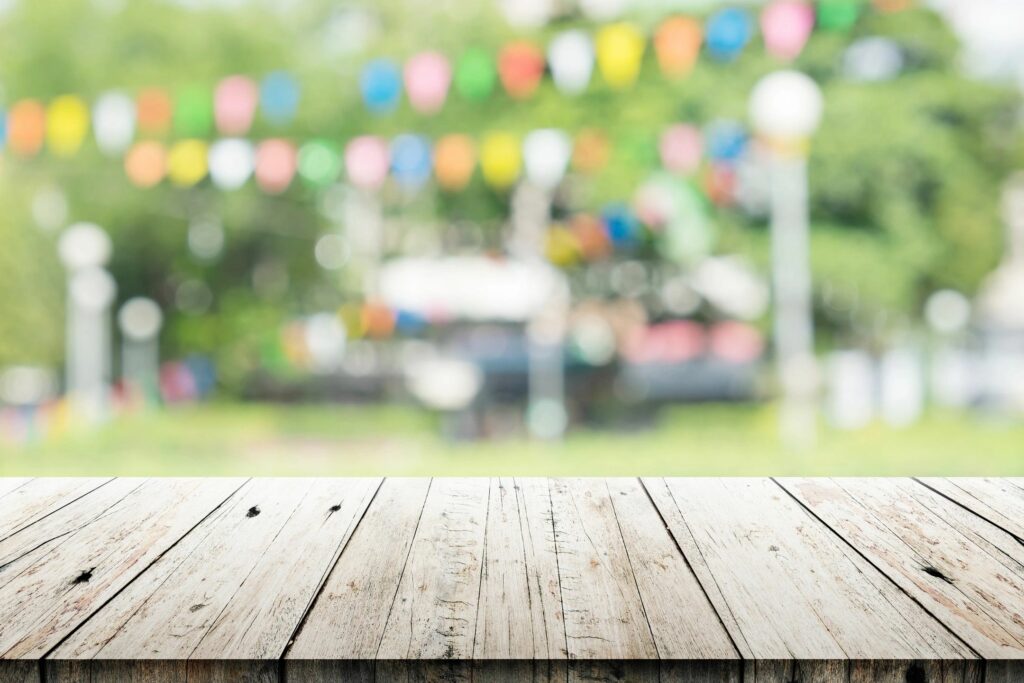 Boca Raton Sports Bars & Restaurants
Sometimes you simply want to watch your favorite team play sitting at a local sports bar or your favorite watering hole. No worries! There are a variety of local restaurants and bars that embrace and make game days a ton of fun.
Flanigan's Seafood Bar and Grill – 45 Federal Highway
Duffy's Sports Grill – 21212 St. Andrews Blvd.
Miller's Ale House – 1200 Yamato Road.
Yard House – 201 Plaza Real Suite 1201
Packys Sports Grill – 11379 W Palmetto Park Rd # F
Whistle Stop – 395 NE Spanish River Blvd.
Hijinks Sports Grill – 133 SE Mizner Blvd.
We would love to know your favorite spot in Boca to watch your sports teams play so make sure to DM us on Instagram @soooboca Here is to another great football season and may all my teams win!
About Michele Bellisari
Michele Bellisari is the founder of #SoooBoca® Lifestyle & Media based in Boca Raton and a Realtor with Real Broker. If you are thinking of buying or selling real estate in Boca Raton and any of the surrounding cities let her help you out! Thinking of purchasing a vacation home? Michele blogs, vlogs, posts and shares all things Boca Raton, South Florida & Beyond from events, people, food, travel, home decor, fashion, beauty and real estate! You can find more at www.soooboca.com and on all the socials @soooboca. Information in this post should be verified with your accountant, attorney and or financial planner as well as the state of Florida.
>