Women Supporting Women
As a Realtor, mother, friend, and wife, I wanted to take a moment to talk about the importance of International Women's Day and what it means to me in each of these roles.
This year the IWD 2023 #EmbraceEquity campaign theme seeks to get the world talking about why "equal opportunities are no longer enough" – and can in fact be exclusionary, rather than inclusive.
Equality means each individual or group of people is given the same resources or opportunities. Equity recognizes that each person has different circumstances, and allocates the exact resources and opportunities needed to reach an equal outcome.
You can read more about the 2023 theme in regard to equality vs equity here.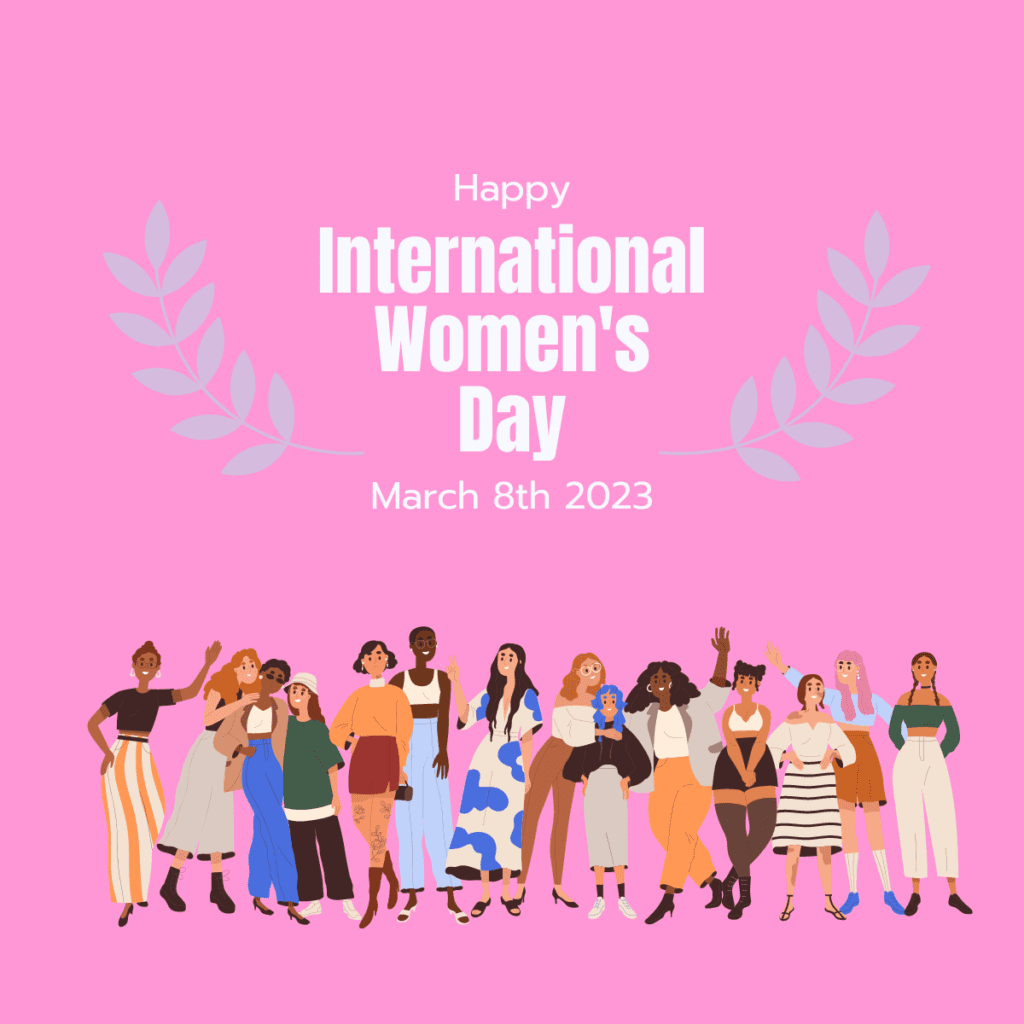 Let's Lift Each Other Up
As a Realtor and entrepreneur, I have seen the power of women in the workforce. I work alongside so many strong and capable women who are making their mark in the real estate industry. But I also know that there is still work to be done.
Women are still underrepresented in leadership positions, and gender bias can still be a barrier to success. International Women's Day is a reminder that we need to continue to push for gender equality in all industries, including real estate.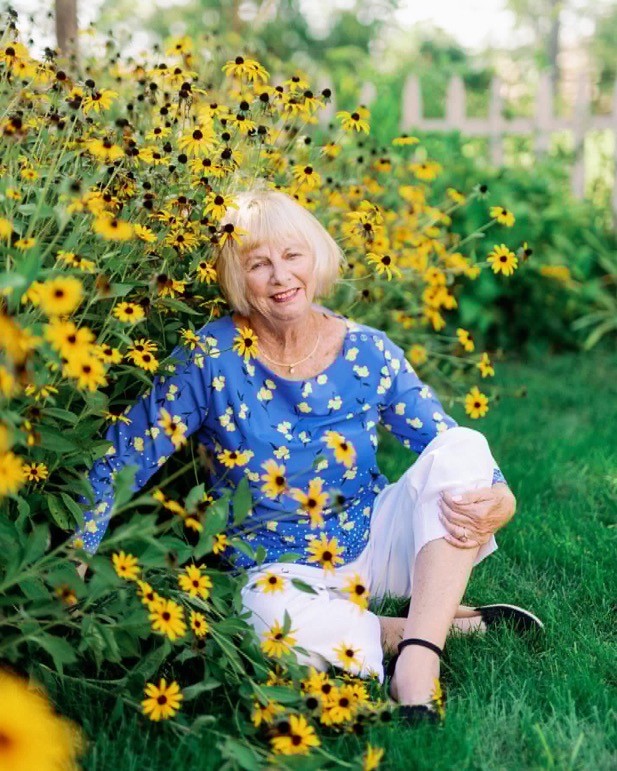 Celebrating Women's Multifaceted Roles
As a mother, International Women's Day is a day to celebrate the wonderful women I have met throughout the different seasons of my life, especially my mother-in-law, Sally Watern, who has inspired me and encouraged me through both good and bad times and those women in my family and my world who have been role models to me.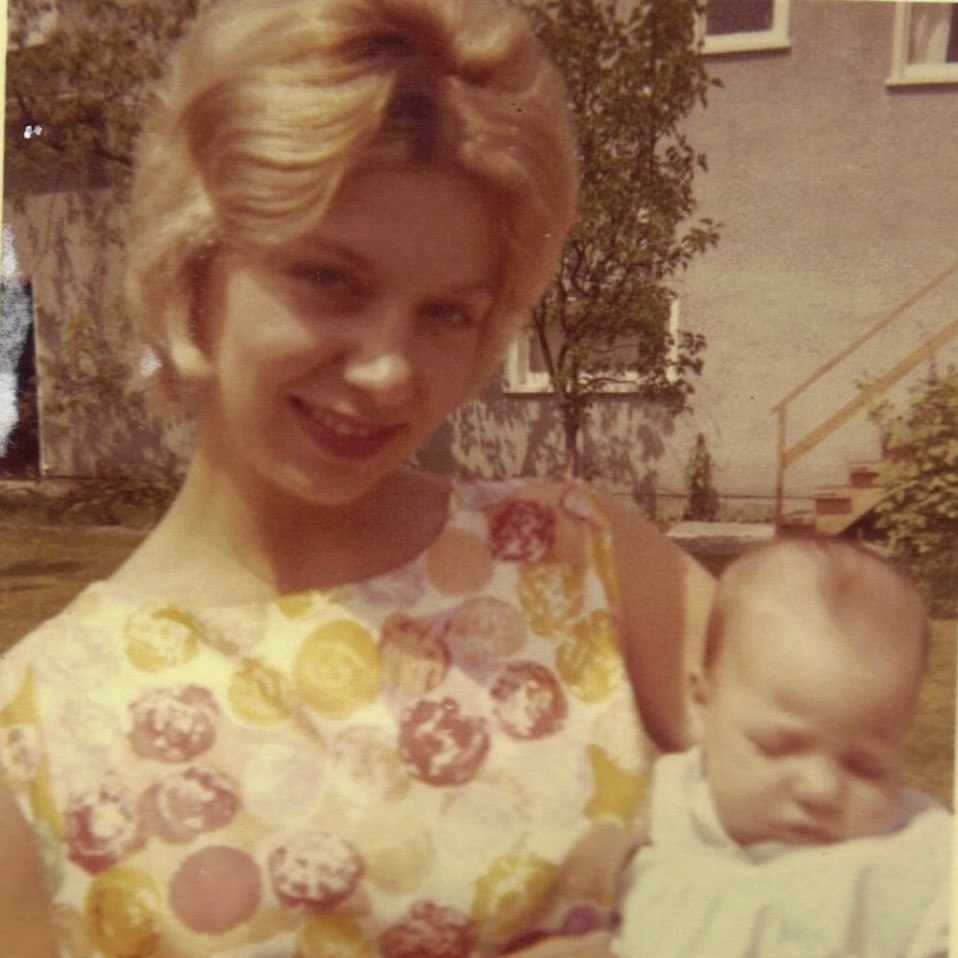 From my own mother to the teachers and mentors who have guided me, I am grateful for the women who have been there for me and shown me what it means to be strong, resilient, and compassionate. Something that is always a work in progress. I also want to use this day to continue learning from my daughters, Kylie and Alle, who have helped me be more aware of the importance of gender equality and who have encouraged me to fight for women's rights.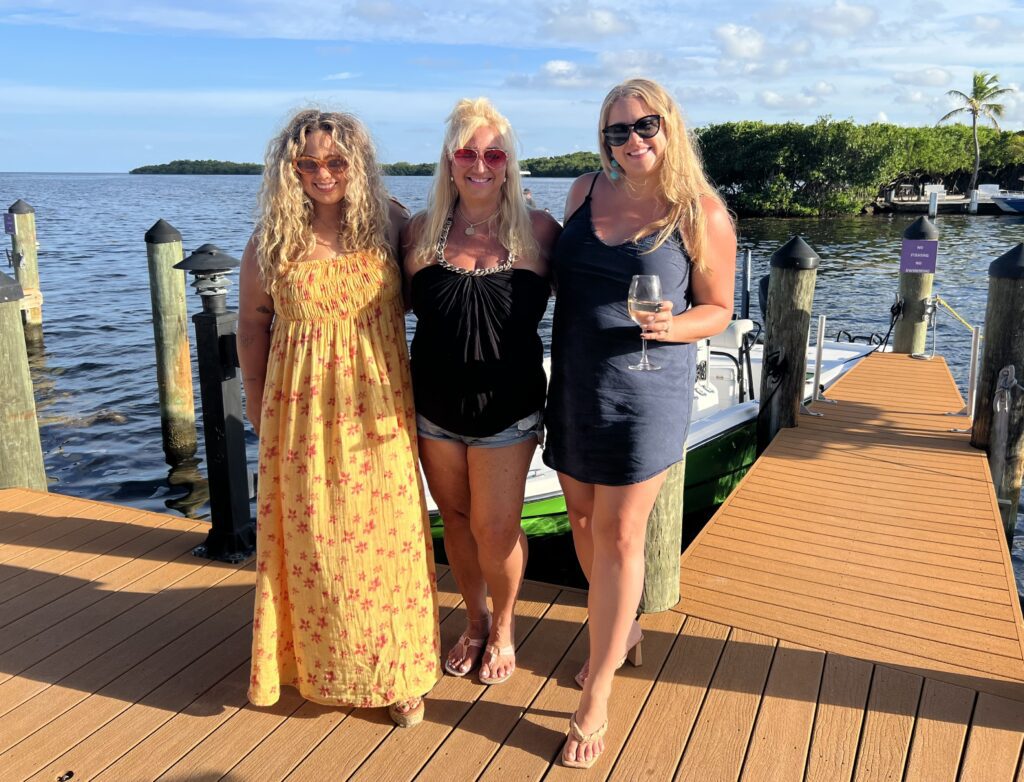 The Power of Sisterhood on International Women's Day
As a friend, International Women's Day is a time to honor the friendships in our lives and to support each other in good times and bad and to celebrate the accomplishments of the women in our lives. I am blessed to have had some of my girlfriends for over 45 years in my life. This is a true blessing. PS…You know who you are. Today is about supporting each other through the highs and lows, and reminding each other of our own strength and worth. It's also about challenging each other to be our best selves and to live up to our full potential. To my newer girlfriends…you rock and I appreciate you!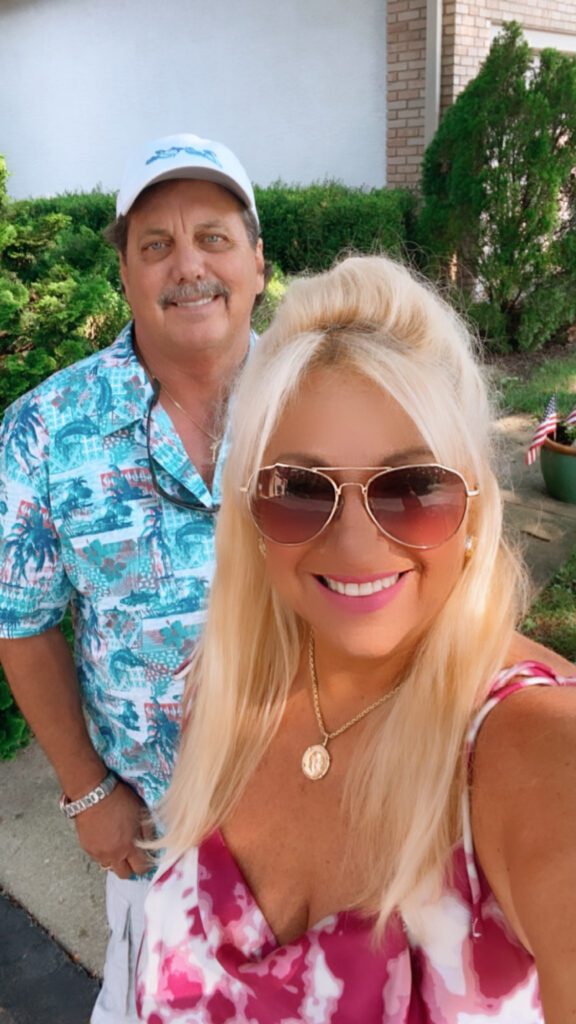 As a wife, International Women's Day is a reminder of the importance of equality in our relationships. Being in a marriage or a relationship is a balancing act. And, it's about recognizing that both partners have valuable contributions to make, and that we should support each other in our personal and professional pursuits. It's also a day to celebrate the love and respect that we have for each other as equals.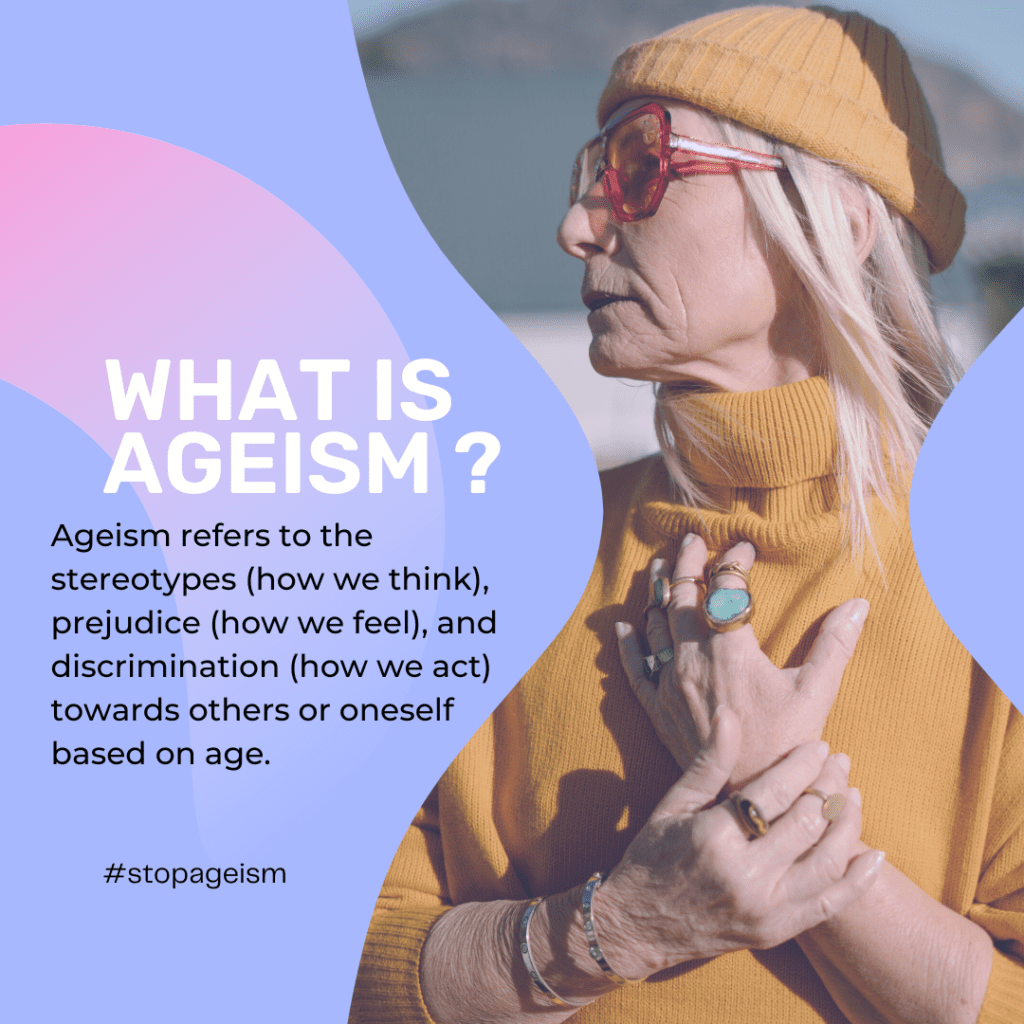 Age is Just a Number: Challenging Ageism on International Women's Day
Lastly, ageism is another form of discrimination that affects women, particularly those who are older. International Women's Day is an opportune time to speak out and speak up against ageism and stand up to those that continue to discriminate against women of a more mature age. It's about recognizing the value and wisdom that come with age, and rejecting the harmful stereotypes and prejudices that can hold older women back. We need to continue to push for age diversity and representation in all areas of life, including in the media, in the workplace, and in our communities. Let's celebrate the achievements of women of all ages on this International Women's Day, and work towards a future where every woman is valued and respected, regardless of her age.
The Importance of Allies on International Women's Day
In all of these roles, the vibe of International Women's Day is one of celebration, empowerment, and determination. It's a day to recognize the progress that has been made, but also to recommit ourselves to the work that still needs to be done. It's a day to stand up for gender equality, stand up to ageism and to lift each other up, and to create a better future for all women.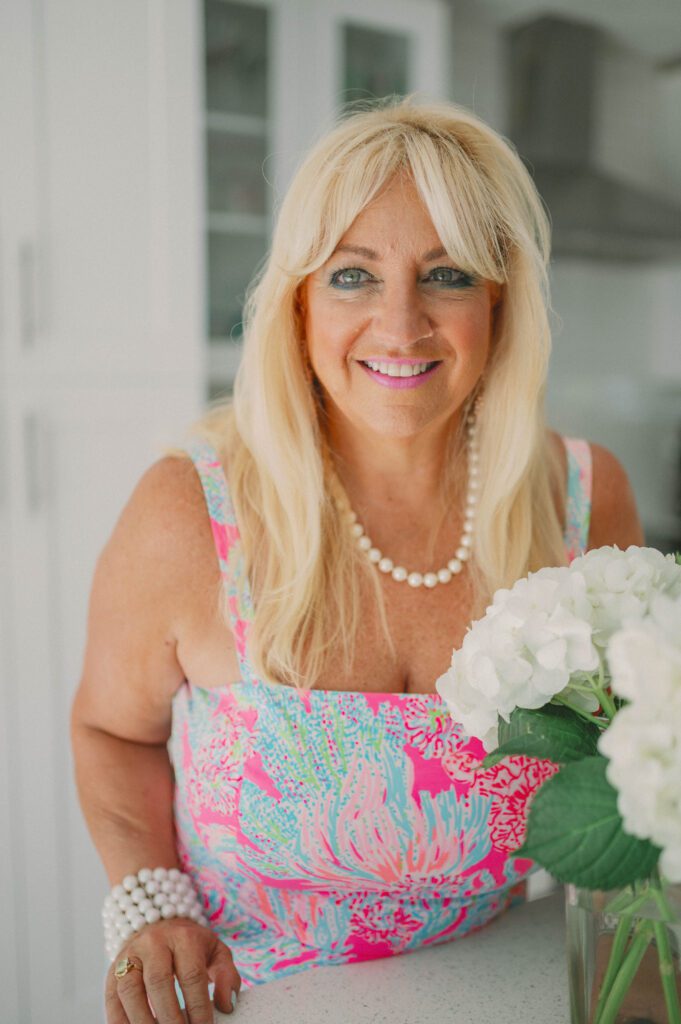 About Michele Bellisari
Michele Bellisari is the founder of #SoooBoca® Lifestyle & Media based in Boca Raton and a Realtor with Real Broker. If you are thinking of buying or selling real estate in Boca Raton and any of the surrounding cities let her help you out! Thinking of purchasing a vacation home? Michele blogs, vlogs, posts and shares all things Boca Raton, South Florida & Beyond from events, people, food, travel, home decor, fashion, beauty and real estate! You can find more at www.soooboca.com and on all the socials @soooboca. Information in this post should be verified with your accountant, attorney and or financial planner as well as the state of Florida. Information in posts should be verified independently. Information deemed reliable, not guaranteed.
How Can I Help You Buy or Sell A Property?
Click to Get Your Home Valuation