Need Some Design Inspo? Check Out Your Local Store!
I fell in love with HomeGoods many years ago! I was studying interior design in college for a bit before I switched my major to advertising but I never lost that passion for home decor and design.
I truly love the way a few well placed items can change the entire feel of a room and a home for the better and give one a sense of peace and joy.
The cool thing about being a Realtor is that I truly get to see some incredible homes, home design and also some very expensive home designs.
For those of us not with an unlimited budget, HomeGoods is a great option if you are wanting to remodel your home or freshen up any room.
If you are like me I literally have to decide between buying a new pair of shoes or home decor!
I am always looking for smart deals that I can use personally and that I can move around my house in order to create different looks for different seasons.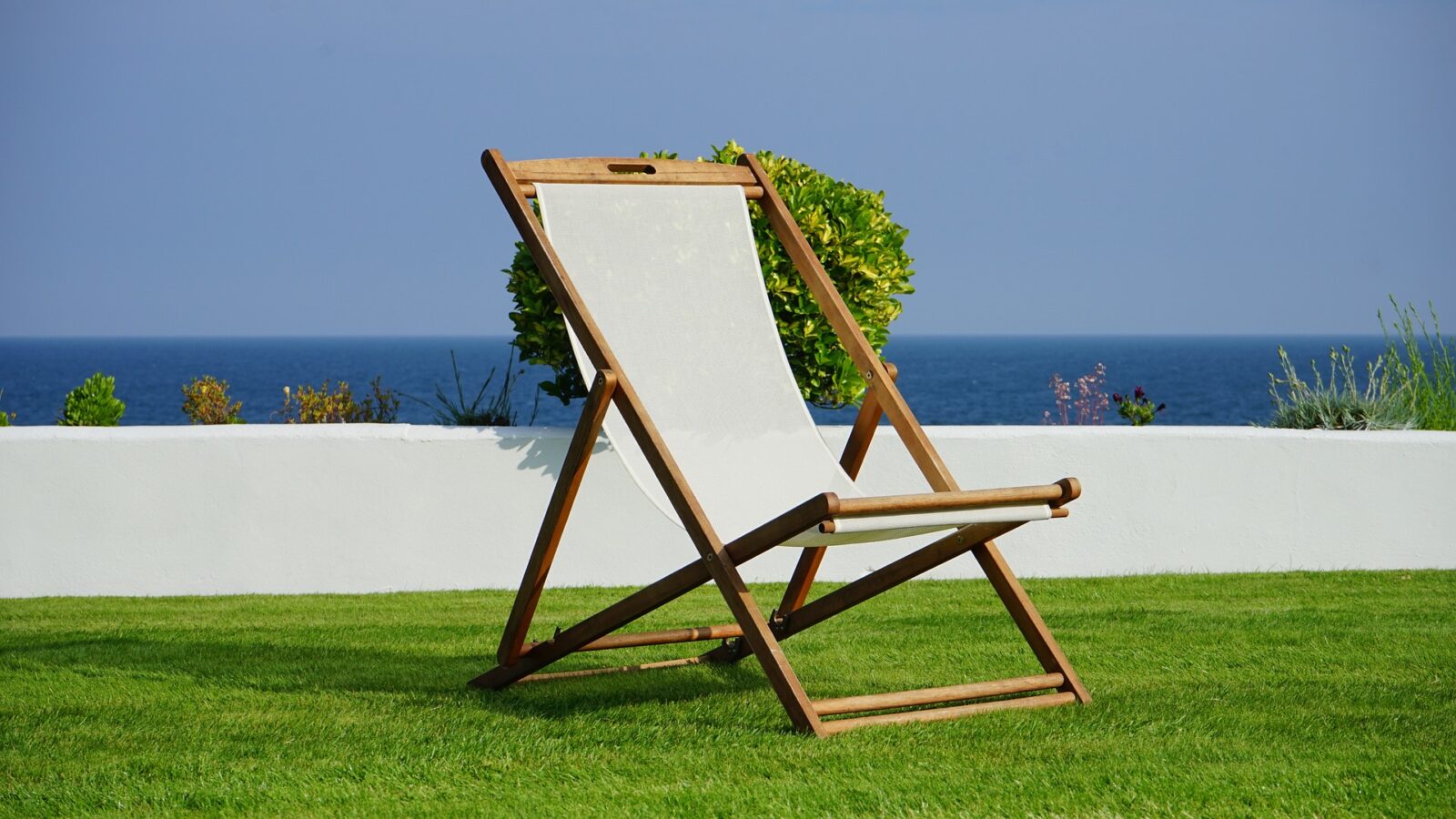 Home Staging
As a Realtor I also will purchase items to stage my listings with. I store items to re-purpose and reuse for different situations and decor. I like my properties to have a fresh look and will blend my items with my seller's individual style.
HomeGoods Has A Blog
Home Decor Tip: Check out the HomeGoods blog for great posts on room decor, holiday ideas, kitchen decor and more…I recently discovered this and it is a great tool for us DIY folks!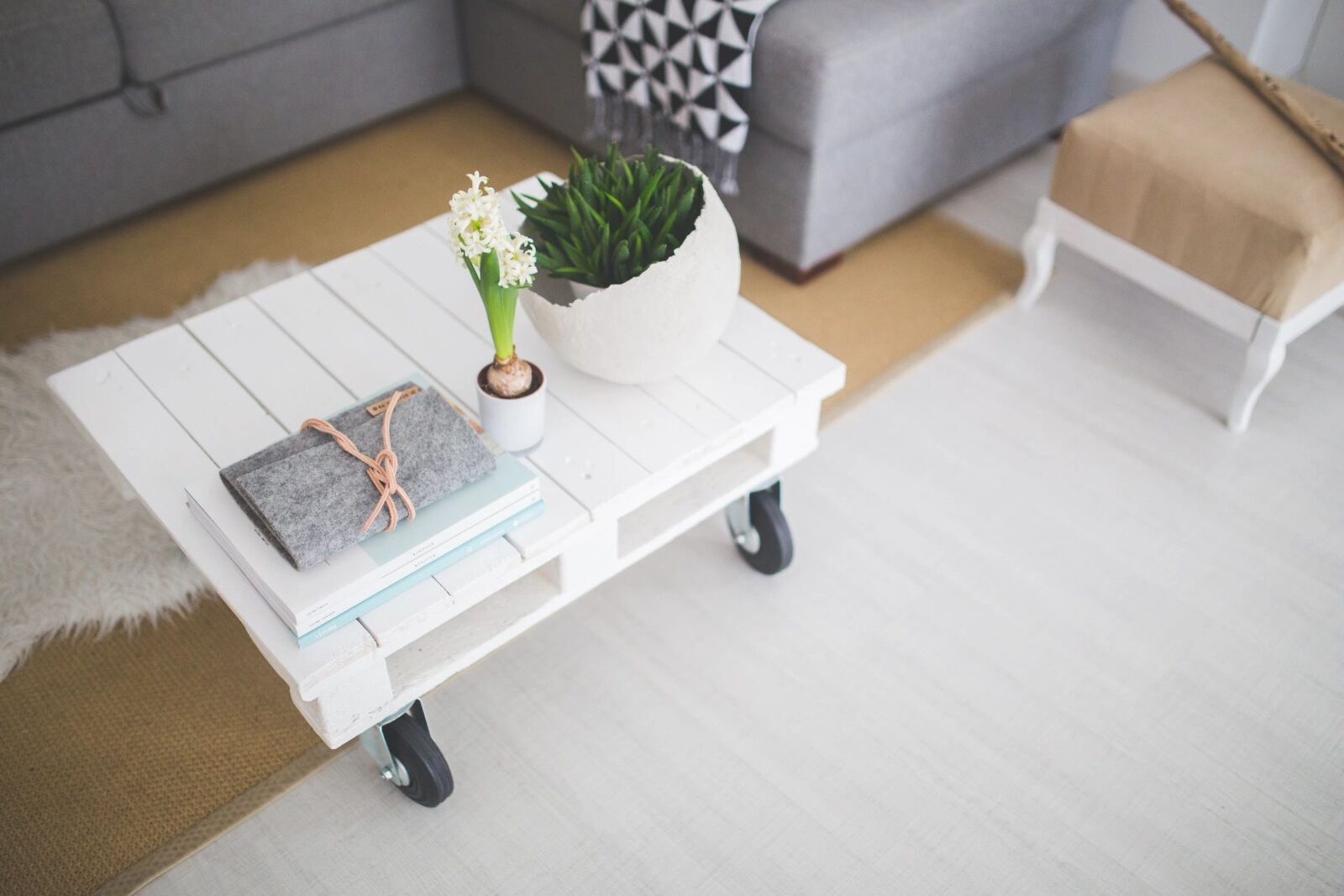 Typically my HomeGoods experience occurs during the week when I am trying to figure out either an update to my own home or a new listing I have taken.
I love the challenge of finding the perfect item at a deeply discounted price!
My best finds are usually discards from other shoppers that I find in departments I am perusing throughout the store. A mirror in lamps, a pillow in the art department and a chair that someone forgot to pick up at the front of the store…lucky me!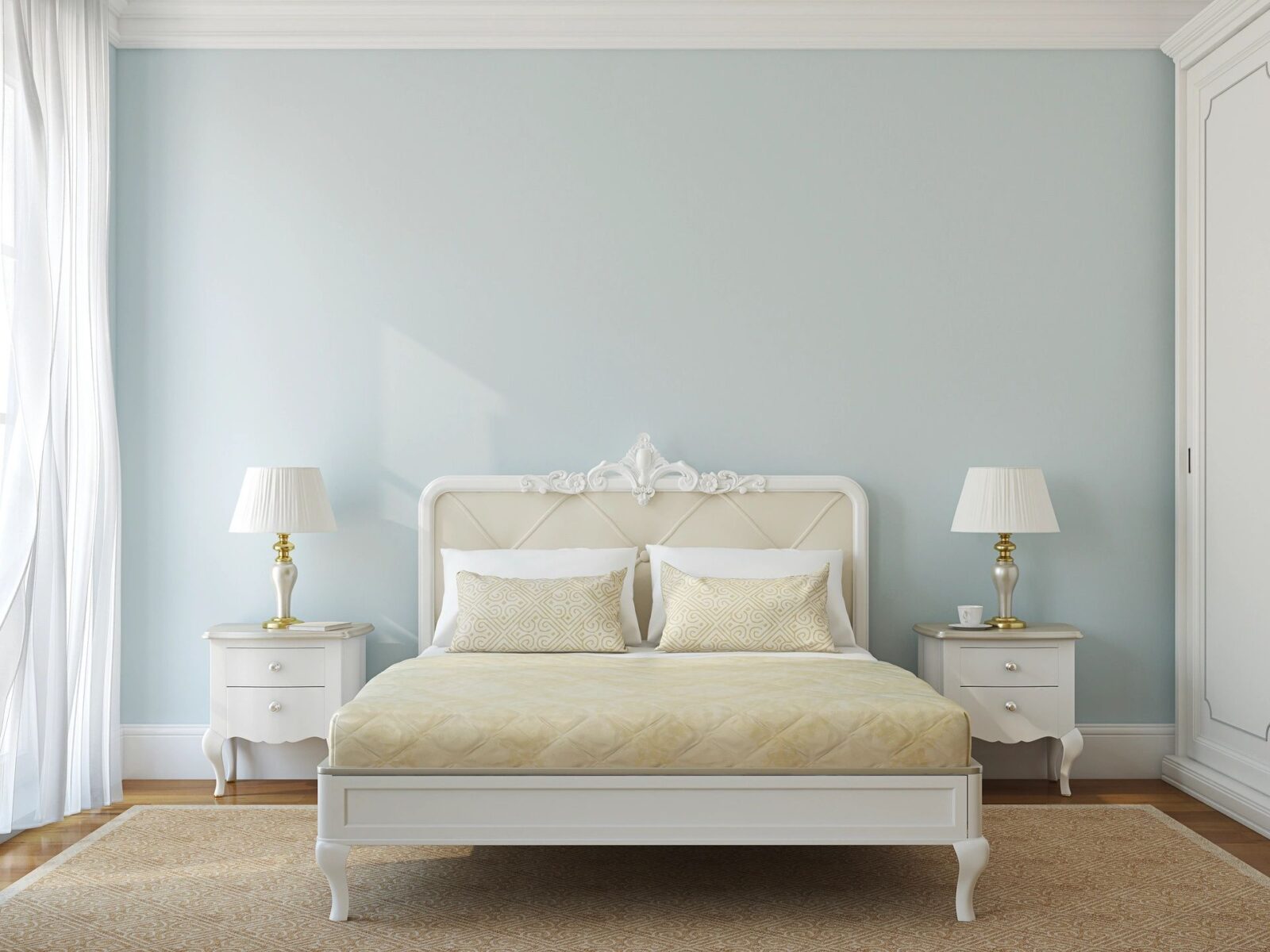 Declutter Challenge
One of the suggestions I have, before you shop, is to declutter the rooms in your home that you want to freshen up. It will allow you to see what you really have and what you will donate or get rid of. Get your 7 day challenge here!
Pinterest
Take some time to peruse the fabulous world of Pinterest. Let me tell you…setting up boards with the ideas you have, the items you love and pinning other great suggestions is a complete afternoon of design and decor bliss!
Pillows
By the way…they have the best decorative pillow selections especially for every season. This is a great way to change up the look in your bedroom, living room or dining room.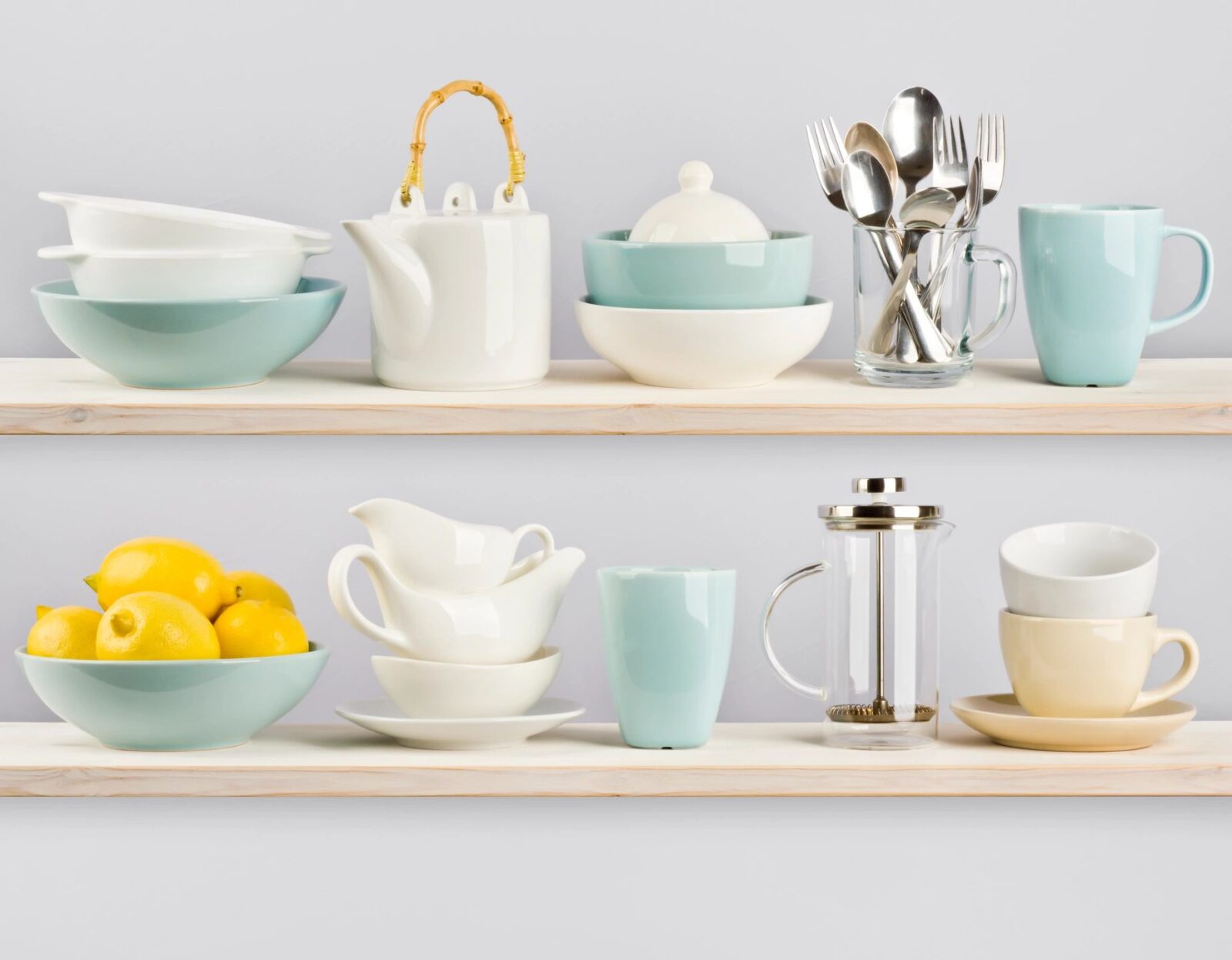 New Items
Try not to get overwhelmed. New items come in daily so don't over buy because there is always something new to tickle your fancy.
There is so much to choose from I suggest you have a strategy to what you need and what look you are going for.
I personally love a coastal chic beach look which suits my personality, style and that of my family.
Holiday Decor On The Cheap
If you like to entertain you will always be able to get some fresh ideas as well as holiday decor for the multitude of dinners, brunches and special occasions we all put together.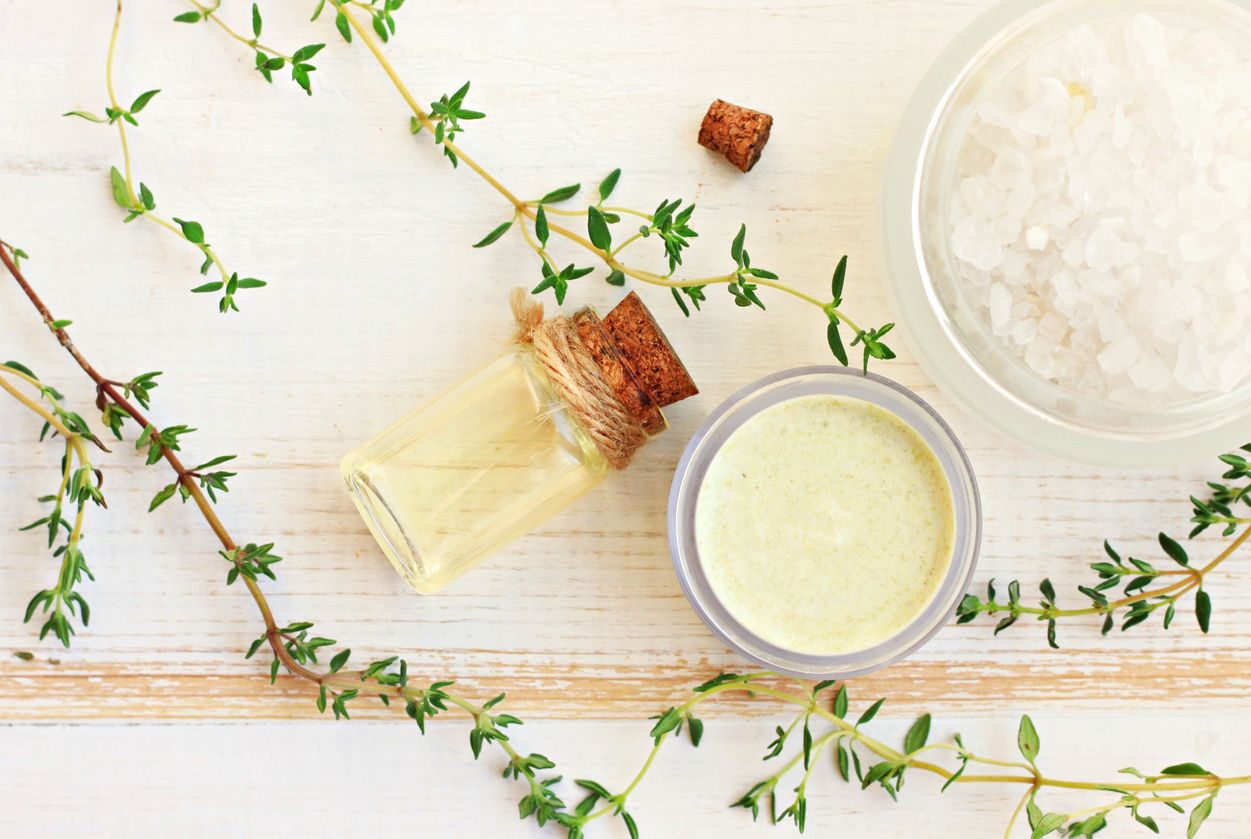 Hostess Gifts
I have a box in my home office that I store things that I find when I am "treasure" hunting so that I have hostess gifts, wedding shower gifts, gourmet food gifts, thanks for being my pal gifts at my finger tips.
I do purchase gift bags in bulk and of course candles.
Sale Items
Don't forget to check out the sale items…I have found many a great deeply discounted item for my home, to use for staging or simply a gift.
PS…did you know if you open a TJ Maxx credit card the discounts and coupons are fabulous!
There are 23 HomeGoods stores in South Florida
If you find something great at one of your local stores tag us on Instagram so we can see your very special find!
In the meantime take what you have in your home and blend it with something fun and fresh to brighten up your day!
If you enjoyed this post please check out some of my other posts about real estate, home decor and South Florida style!
About Michele Bellisari
Michele Bellisari is the founder of #SoooBoca® Lifestyle & Media based in Boca Raton and a Realtor with Real Broker. If you are thinking of buying or selling real estate in Boca Raton and any of the surrounding cities let her help you out! Michele blogs, vlogs, posts and shares all things Boca Raton, South Florida & Beyond from events, people, food, travel, home decor, fashion, beauty and real estate! You can find more at www.soooboca.com and on all the socials @soooboca.