(This shot is from a Boca Beach cam…you can check in, watch the waves and take a break from work from afar just click here
Summer time, summer time, sum sum summertime is here baby!
It is time to breath a bit and hit the beaches and boy do we have amazing beaches in #bocaraton.
I grew up hanging out at Red Rocks (now Red Reef) and still am amazed at the beauty of our local Boca beaches.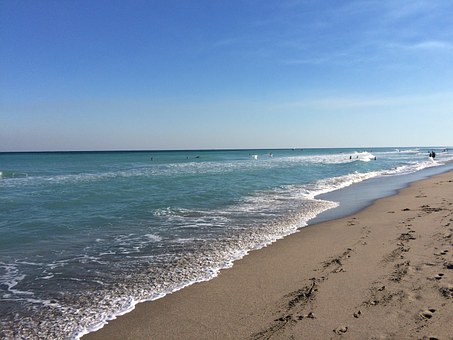 From Spanish River Park to Red Reef to the Palmetto Pavilion and county run (yup) South Beach Inlet at Camino Real there are many choices for diving, snorkeling, fishing, boating and of course simply relaxing and building your dream home ie. the sandcastle. There is even a dog friendly beach up at Spanish River Park!
Intertwined with parks that have space to BBQ with picnic tables and playgrounds you can simply take a drive up A1A and pick from a variety of lovely beaches! We are so lucky that the city had the infinite wisdom to protect our miles of beaches here for future generational enjoyment.
We love to go to the beaches no matter what time of year it is. There's are the surfers, the sailers, the coffee drinkers and the bikers all overlapping and converging on our beautiful beaches. At anytime you can find solace at the beach with the lure of the Atlantic Ocean at your feet. The calm sound of the waves draws you in as you gaze out to the horizon watching birds, fish jump and fishing boats heading out to fish or coming home for the day.
Here are some links for ya:
Bark Beach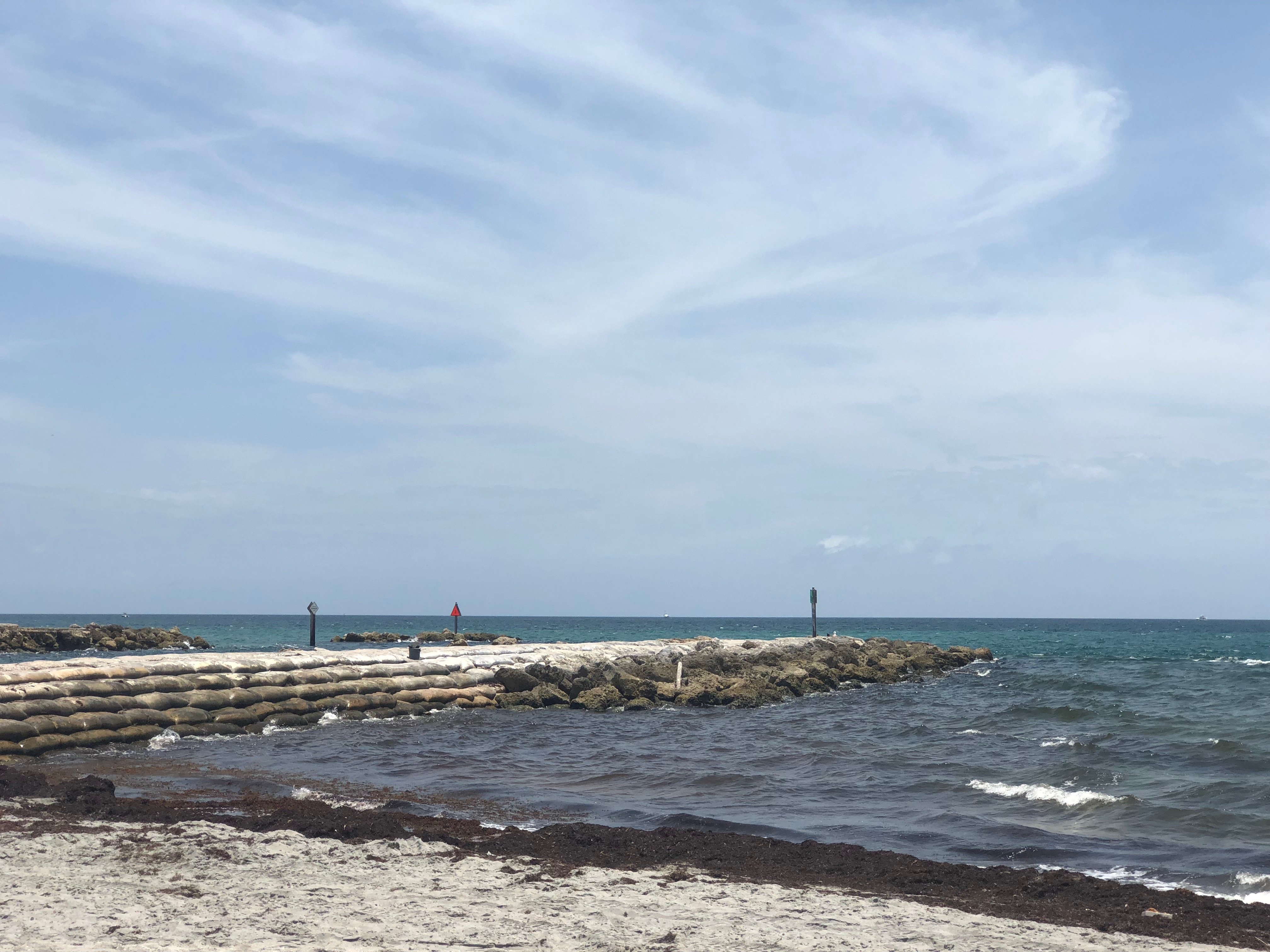 Which is your favorite beach in Boca?
I go back and forth but mainly I love the South County Park beach that is on A1A and Camino.
I love the jetty and the inlet and all the people fishing there. It feels like home to me but any beach in Boca is fabulous so there you have it!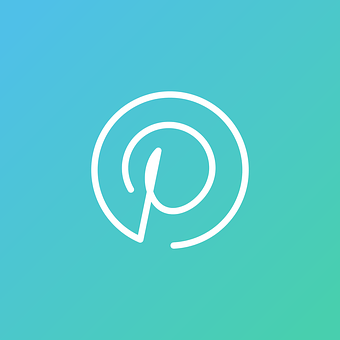 Want to check out more things to do in Boca Raton…including the beautiful beaches click on Pinterest – Things To Do In Boca Raton
And if you love to be inspired by color, water, South Florida and some additional #SoooBoca visual content at #SoooBoca on Instagram or just come visit my The Michele Bee Instagram page for inspiration!
Please refer to city links for beach information, conditions and times. This is not meant to be anything other than my personal opinion.