Love Steals and Deals?
The #SoooBoca Squad loves a good day of hitting some of the best thrift stores in Boca Raton for a fun day of shopping! We buzzed around Boca to see what we could score and we found some fabulous finds including some non thrift stores that we discovered and that was a special treat!
Keeping in mind that Boca is well "Boca" and we are near Palm Beach and you would be amazed at what treasures you can find simply by taking some time to sift and sort through bins, racks and boxes. We have linked 10 thrift stores in Boca below so check out the list!
One of my favorite types of finds is Lilly Pulitzer clothes and home decor along with lucite items for my home!
PS…if you are thinking of it is time to move and need to have a garage sale or sell your local items online? Check out our online garage sale group!
Now we also put garage sales into the thrift store category as well. Lets face it there is nothing better than walking out your front door to see your neighbor who you never converse with is selling all their crap at a garage sale. But hold on people…that crap may be something you really need, like or want so wander over with cash in hand and see what might catch your thrifting eye! Looking for a garage sale map? Click here!
What is cool is that saying is sooo true… "One person's trash is someone's treasure" and we concur. The #SoooBoca squad definitely finds some amazing items. Boca Raton thrift stores are great especially if you are starting over, making a move, need to stage your home for sale, looking for designer labels, want a great girls day out? Go thrift or garage sale!
Thrifting is fun and rewarding! It is also a great way to get off our phones and converse with other shoppers cuz lets face it most shoppers are talkers too and we love to discuss great finds with each other in the moment!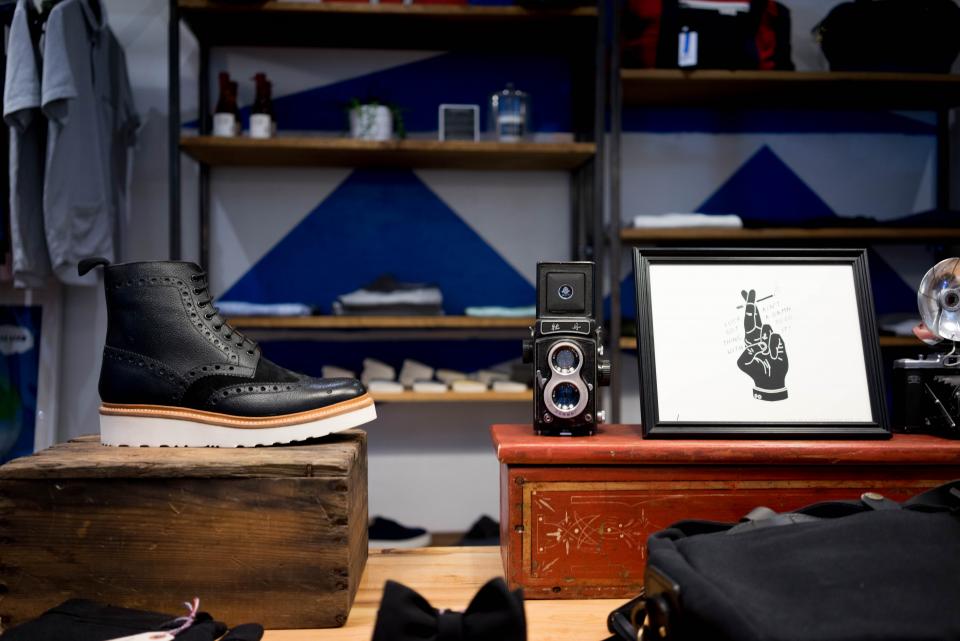 Such a fun mom and millenial day! We fly by the seat when we go but have a blast looking for and finding deals including fashion, home decor and stuff we love! Then we go for cappuccino or maybe a glass of wine:) So of course we dropped by a fabulous Boca Raton bakery and one of our faves Cosa Duci Italian Bakery!
PS…Scored a Lilly Pulitzer top at Hospice by the Sea Thrift Store! We share a few thrifting advice tips and video of us at some of our favorite thrift stores (JCC Thrift and Hospice By The Sea) and some fabulous boutiques we did not know about (Haven, Papillon Vintage Home, French Laundry No 9 and Bay 38 Vintage Home Decor in the The Shops at University Park on 20th Street by Florida Atlantic University).
Remember to put August 17th on your calendars as apparently that is National Thrift Shop Day…who knew!
Thrifting Tips for Maximum Fun!
1. Clear out your car.
2. Bring a big purse.
3. Be focused.
4. If you love it, grab it.
5. Be a poker player…don't let on you love something.
6. Be ready to negotiate.
7. Get to know best days of the week to shop.
8. Sign up for email newsletters from your fave stores.
9. Check to see if you can shop online.
10. Have a freaking blast and share your haul with us!
11. Make sure you can get big pieces home ie. have a truck or ride available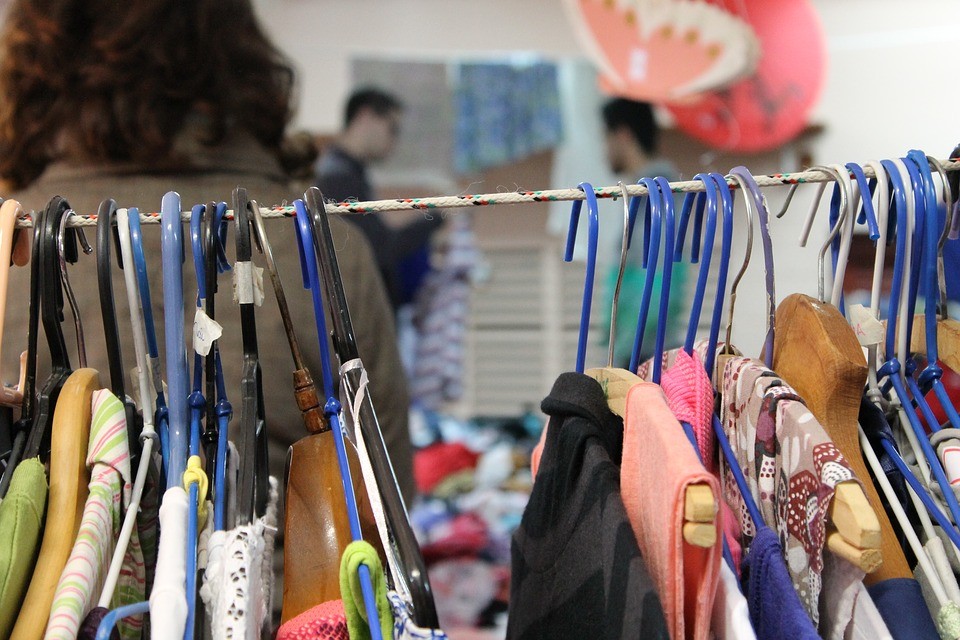 A Few Of Our Thrift Store Faves
Debbie-Rand Memorial Thrift Shop
Goodwill Boca Boutique & Donation Center
Tri-County Animal Rescue Thrift Shop
Sooo if you are looking for Boca Raton thrift stores you have a great list to start with! If you have suggestions of other thrift stores around Boca and our area we would love to explore some out of the area too! Send us an email with your faves!
About Michele Bellisari
Michele Bellisari is the founder of #SoooBoca® Lifestyle & Media based in Boca Raton and a Realtor with Real Broker. If you are thinking of buying or selling real estate in Boca Raton and any of the surrounding cities let her help you out! Michele blogs, vlogs, posts and shares all things Boca Raton, South Florida & Beyond from events, people, food, travel, home decor, fashion, beauty and real estate! You can find more at www.soooboca.com and on all the socials @soooboca.
Happy Thrifting x0 #SoooBoca