Ahhh the age old question…do you hold off between Thanksgiving and New Years to list your Boca Raton house or South Florida condo for sale in order to "get" through the holidays OR do you take advantage of South Florida's lower inventory levels and truly motivated buyers who need to buy? Here are my thoughts on why you want to list your Florida home now during the holidays.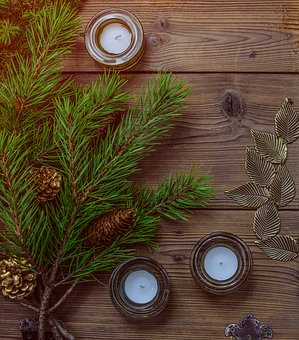 Keep in mind that almost anytime of the year in South Florida is a great time to list your property as we have great weather, outdoor activities all year long, events, concerts and sooo much to do!
Disclosure: This post contains Amazon and other retail affiliate links. If you purchase I will earn a small commission from these companies. Shopping through these links helps support my business. As always, all opinions are 100% my own.

Less inventory for a buyer to look at!
A buyer looking during the holiday season is a serious buyer and perhaps relocating or at an end of a lease.
Decorations can make a home feel cozy and if done correctly can be very appealing to a buyer to envision for their own holiday in their new home.
You can begin the New Year fresh knowing you are closed or soon to be closing. Not just starting the process of listing your home.
One thing sellers are not aware of is that they can block out showing times…work with your agent on that.
Great marketing opportunity to tie the ultimate gift of a home as a present for someone special out there!
Inventory levels rise after the holidays. Seller's who have had their "final" holiday celebrations are ready to move.
Homestead Exemption – see the Palm Beach Property Appraiser link I have included for complete details.
(Please Note: You must have an existing Homestead Exemption to qualify for additional exemptions. The deadline to file for Homestead Exemption is March 1 of the qualifying year. For more information, call us at (561) 355-2866 or contact us at [email protected])
Top 7 Tips on Staging Your Home During The Holidays
Make this a time to do a "deep" cleaning and decluttering. Keep it, donate it or get rid of it. Make sure all curbside bulk is picked up before you start to show.
You are not inviting potential buyers to your annual holiday party so keep it simple and neutral, put the cookies and liquor in a cabinet when you have showings.
If you love to hang lights, consider white ones. This is a great neutral for holiday decor. Consider a theme tree or decorations that highlight the Florida lifestyle. Look to the beach and ocean for ideas to decorate your home. For this year let the blow up outdoor sad during the day snowman stay in the garage until next year.
Pinterest and Houzz are your best friends for ideas fabulously simple yet gorgeous holiday decorations and decor.
Remember that all of the space in your house doesn't need to be decorated and please throw out the old decorations that really don't hold an emotional attachment.
You can check out Homegoods, TJ Maxx or Bealls's and find some good deals. Also buzz by the Dollar Store for fun signs that give that holiday vibe.
Don't forget to hit up your local thrift stores. Goodwill, Habitat and local non profits have accessories, furniture and more, plus you are giving back too!
Lastly you can typically get a warehouse in any town to store you "clutter"! I mean your fabulous things! Since we don't have basements here in Florida, in most areas, our garages house our cars and are considered storage! I have certainly used PODs and local storage facilities here and there.
So Now You Know
So now you have a few good tips on what to do when you decide it is time to list and sell your property during the last couple months of the year. Remember, there are three holidays that banks and title companies are closed, Thanksgiving, Christmas and New Years Day so factor that in to your timeline.
Out Of State Sellers
I would like to add that in some cases, there are special circumstances in which you may need to list a property. I work with probate and estate sales, seniors downsizing and divorce situations. If you would like to have a conversation please give me a call, text or email.
Decor Tips You Can Use
Lastly
The one last and most important tip of all is this… hire a great Realtor who doesn't go MIA during the holiday season. I love the excitement of closing a chapter and new beginnings like out with the old year and in with the new one!
Happy Holidays to you and your family!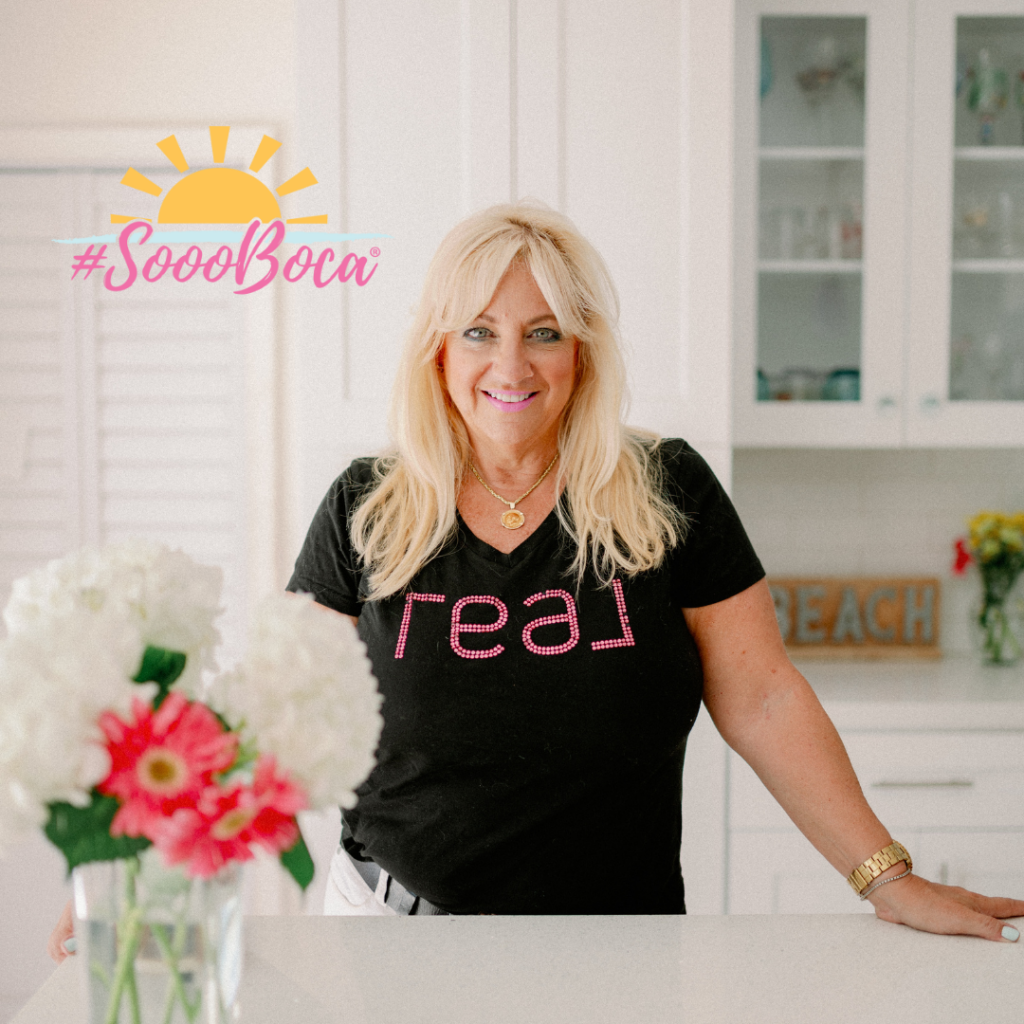 About Michele Bellisari
Michele Bellisari is the founder of #SoooBoca® Lifestyle & Media based in Boca Raton and a Realtor with Real Broker. If you are thinking of buying or selling real estate in Boca Raton and any of the surrounding cities let her help you out! Thinking of purchasing a vacation home? Michele blogs, vlogs, posts and shares all things Boca Raton, South Florida & Beyond from events, people, food, travel, home decor, fashion, beauty and real estate! You can find more at www.soooboca.com and on all the socials @soooboca. Information in this post should be verified with your accountant, attorney and or financial planner as well as the state of Florida. Information in posts should be verified independently. Information deemed reliable, not guaranteed.
How Can I Help You Buy or Sell A Property?
Click to Get Your Home Valuation