Boca Raton Is An Amazing Place To Live, Work and Play
My name is Michele Bellisari and I am the Founder of #SoooBoca®Lifestyle & Real Estate. One of the things I love to share with the world is the Boca lifestyle!! As a long time resident, I can tell you there is nothing like living in Boca Raton! There is something for everyone here in Boca Raton!
I started this website as a love letter to the city of Boca Raton and South Florida so I could share things to do, places to go, businesses to see, restaurants to visit, hidden gems, hotspots, events, real estate and more with visitors and residents!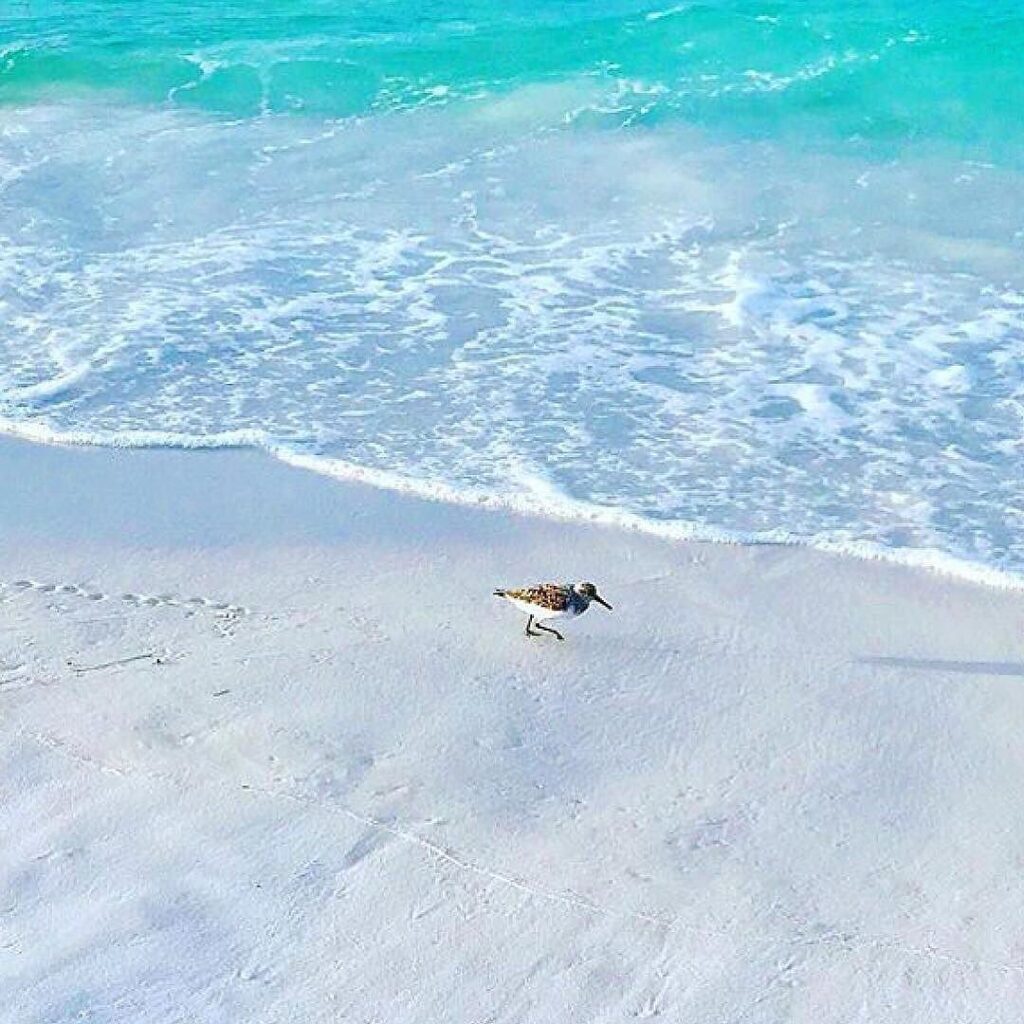 Ask #SoooBoca®
I love discovering and sharing all aspects of the Boca lifestyle, from fabulous foodie finds, new and established businesses, thrifting options, beaches, boating, parks, events, holiday and business roundups and more right here in Boca and South Florida!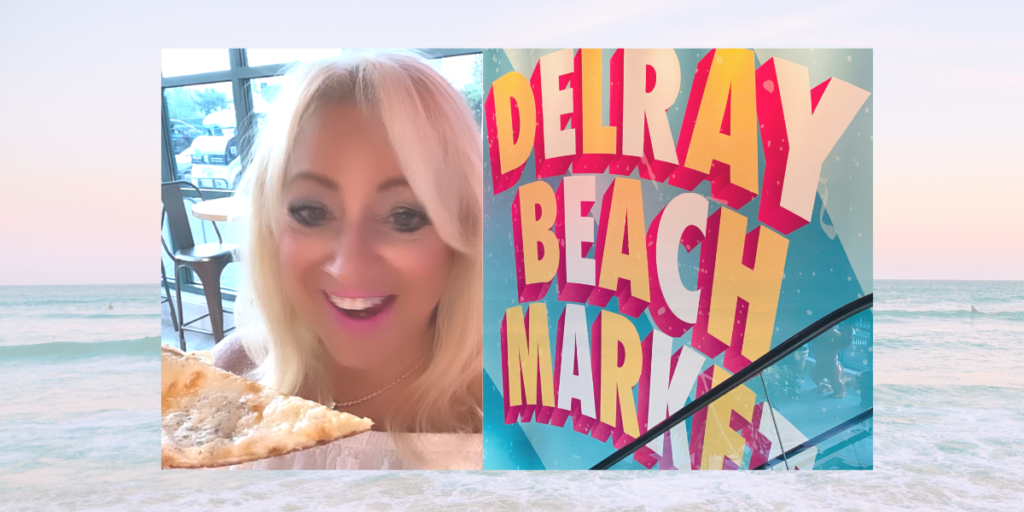 Ask Michele Bee
If you need recommendations for things to do in Boca Raton, places to go, hotels to stay at or even your next daycation, shoot #SoooBoca® an email or text! I love to share my faves!
The best Boca Raton beaches? Ask me!
The best Boca Raton restaurants? Ask me!
The best Boca Raton parks? Ask me!
The best Boca Raton shopping? Ask me!
The best Boca Raton pizza? Ask me!
The best Boca Raton coffee spots? Ask me!
The besting restaurants? Ask me!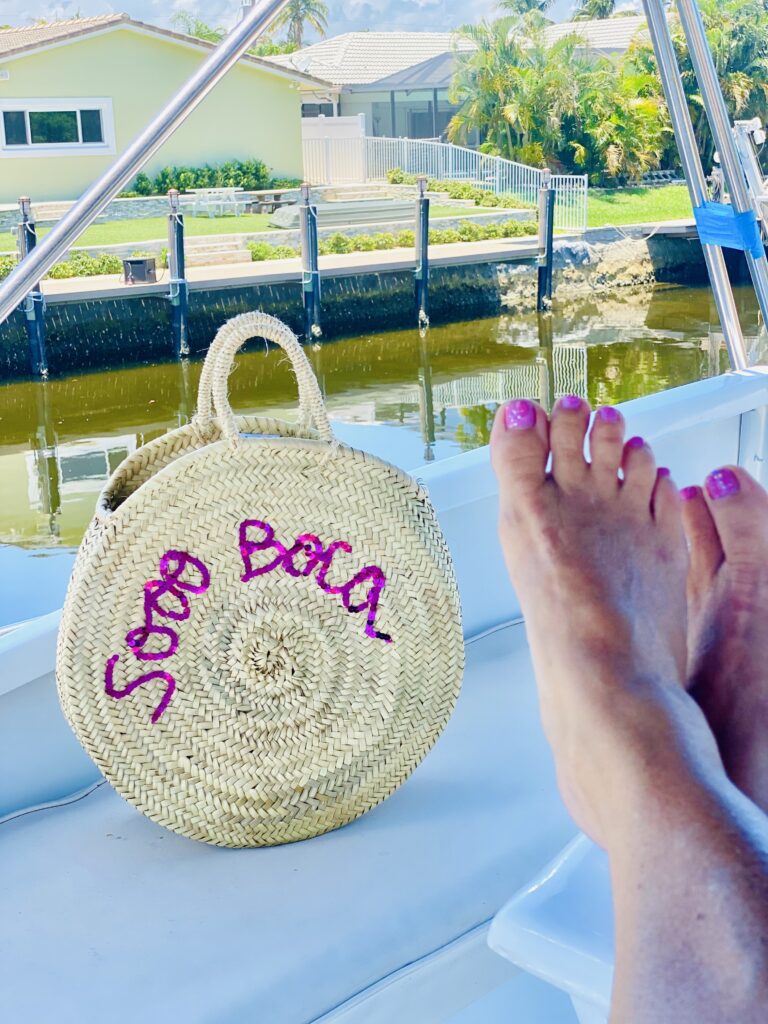 Boca Raton Relocation Guide
If you have happened upon this blog because you are considering a move to Boca Raton or South Florida grab my relocation guide and begin your search for properties under the real estate tab! If you are thinking of selling, I have resources for you too under that same tab!
Boca Raton and South Florida is a marvelous place to live, work and play! I raised my family here and love where I live! Get ready to explore and if you have a fun find, share it with me so I can highlight it on the #SoooBoca® Instagram account or Facebook page!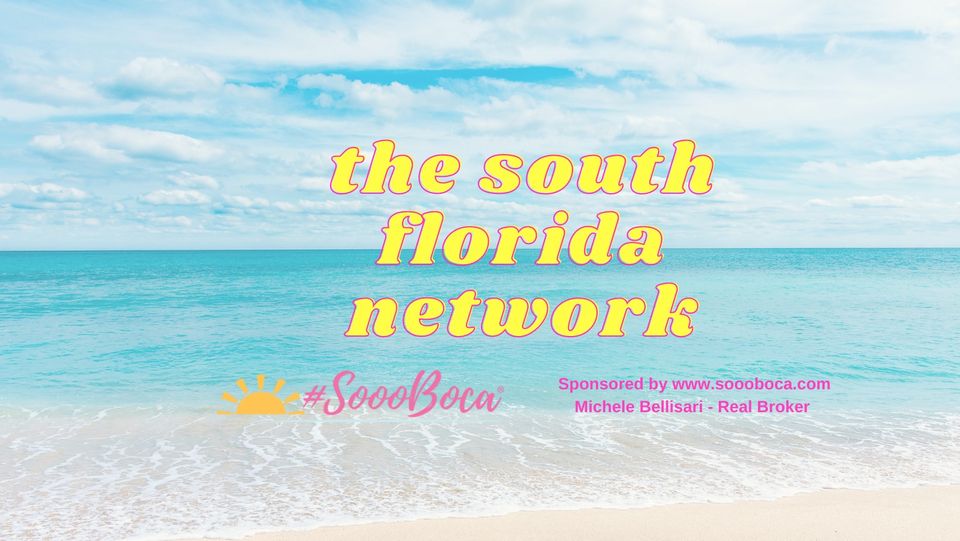 Get Boca and South Florida Local
PS…if you want to get connected, I have a local community group on Facebook too!
Thanks for being part of the Boca Raton community and welcome to #SoooBoca®
About Michele Bellisari
Michele Bellisari is the founder of #SoooBoca® Lifestyle & Media based in Boca Raton and a Realtor with Real Broker. If you are thinking of buying or selling real estate in Boca Raton and any of the surrounding cities let her help you out! Thinking of purchasing a vacation home? Michele blogs, vlogs, posts and shares all things Boca Raton, South Florida & Beyond from events, people, food, travel, home decor, fashion, beauty and real estate! You can find more at www.soooboca.com and on all the socials @soooboca. Information in this post should be verified with your accountant, attorney and or financial planner as well as the state of Florida.