Every summer I enjoy discovering new books to read (or to listen to on Audible). I love to put together an annual summer reading list for myself and my friends and this year's version is now here! I included light, biographical, coffee table and society books that may peak your interest.
So whether laying inside with the air conditioning blasting, by the pool, under a shade tree or at the beach I truly try find time to read a few choice books each summer and hope you will too.
Subscribe here and become a #SoooBoca Insider
Disclosure: The links in this post/on this page are affiliate links via Amazon and other companies and if you go through them to make a purchase I will earn a commission.
Summer Beach Reads
Finding a good book (and might I mention an old favorite) to drown yourself in is just good therapy in my opinion. I researched and crawled around the Amazon charts for some great suggestions that have great reviews that might appeal to you.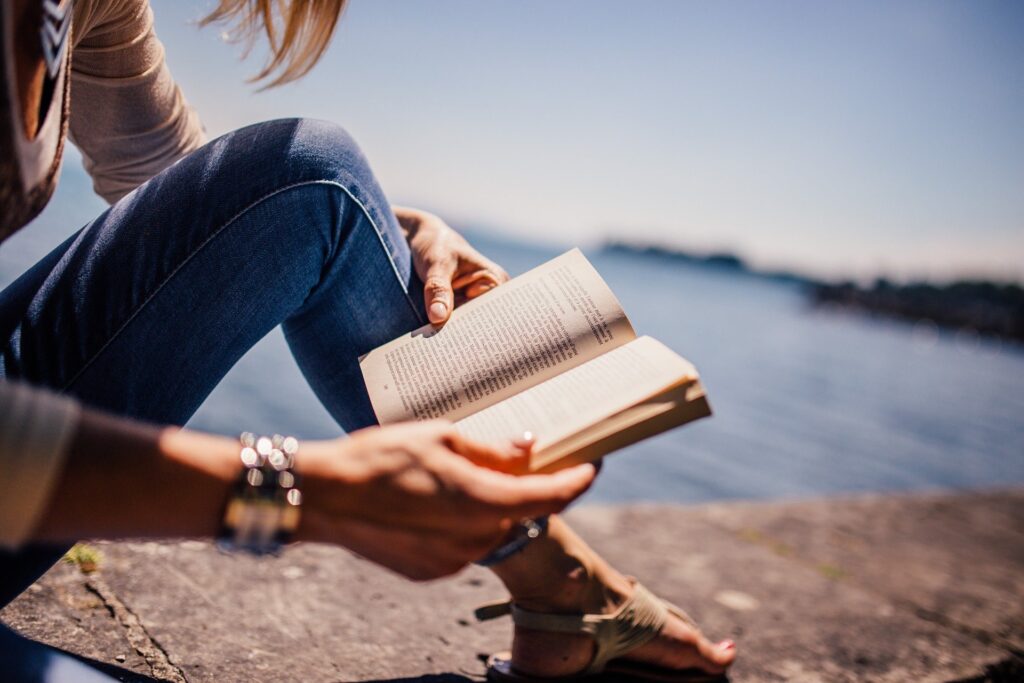 Now one thing I want to point out that as a certified workaholic I try to stay away from too many business and marketing books these days, sorry not sorry.
I consume a ton of blogs, social media and vlogs on YouTube to satisfy my "learning" need so I really try to focus on light and easy reads vs something I feel the need to take notes on.
However, with that being said, I have included a few of my quick read marketing and branding books on my summer reading list that I think you will enjoy and that might inspire you in your own business or if you are considering starting a business.
The books I chose are in no particular order and I have not read them all. Just click on the links for short summaries! PS…don't forget to peruse your local library online for lists and suggestions too!
Beach and Pool Reads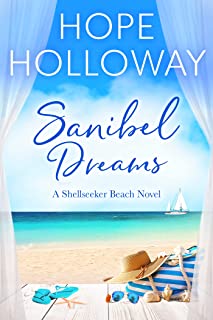 Sanibel Dreams
Where The Crawdads Sing
Happily Ever After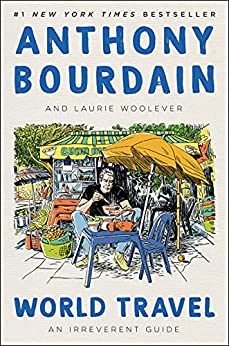 Word Travel
Little Fires Everywhere
The Nantucket Inn
A Big Summer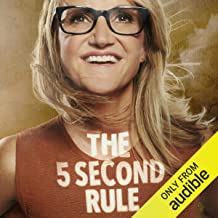 The 5 Second Rule
Coffee Table Books
Slim Aarons: Once Upon A Time
Beaches
Summer Business Books
Joy of Missing Out – I was fortunate to interview Tonya Dalton on my podcast In the Hive with Michele Bee. She offers amazing insight into simplifying your life.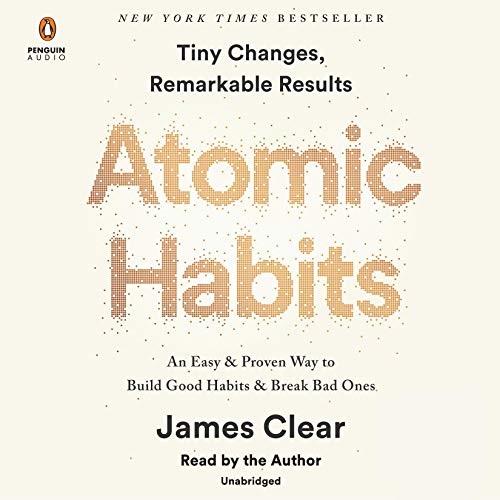 Atomic Habits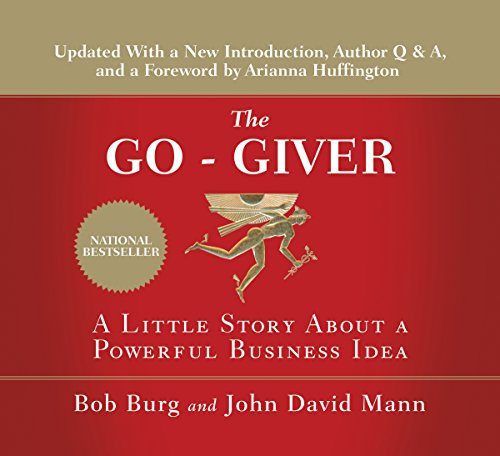 More Summer Books To Choose From
I have a list of more of my faves on Amazon in my store…check them out!
Do You Have A Fave?
I would love to know your choices so send me your list via Instagram direct message or a comment below! Flip your way to some sense of summer with some of these great books!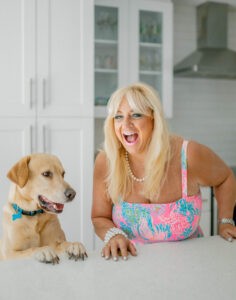 About Michele Bellisari
Michele Bellisari is the founder of #SoooBoca® Lifestyle & Media based in Boca Raton and a Realtor with Real Broker. If you are thinking of buying or selling real estate in Boca Raton and any of the surrounding cities let her help you out! Thinking of purchasing a vacation home? Michele blogs, vlogs, posts and shares all things Boca Raton, South Florida & Beyond from events, people, food, travel, home decor, fashion, beauty and real estate! You can find more at www.soooboca.com and on all the socials @soooboca. Information in this post should be verified with your accountant, attorney and or financial planner as well as the state of Florida. Information in posts should be verified independently. Information deemed reliable, not guaranteed.
How Can I Help You Buy or Sell A Property?
Click to Get Your Home Valuation