Disclosure: The links in this post/on this page are affiliate links via Amazon and other companies and if you go through them to make a purchase I will earn a commission.
Sometimes you just need last minute gifts for Mother's Day and you have zero time to run out and shop! Sooo I asked my girls some of their suggestions for online gifts that can ship quickly and some #SoooBoca local shopping too!
Please keep in mind…although these are suggestions for Mother's Day everything we are suggesting can really be for any special occasion and found in your town too!
I know I am always struggling to find great gifts for my family that are not expensive, something they will use and something that will surprise and delight! I also know my daughters are always trying to figure out some fun ways to gift me and celebrate that they are mine LOL!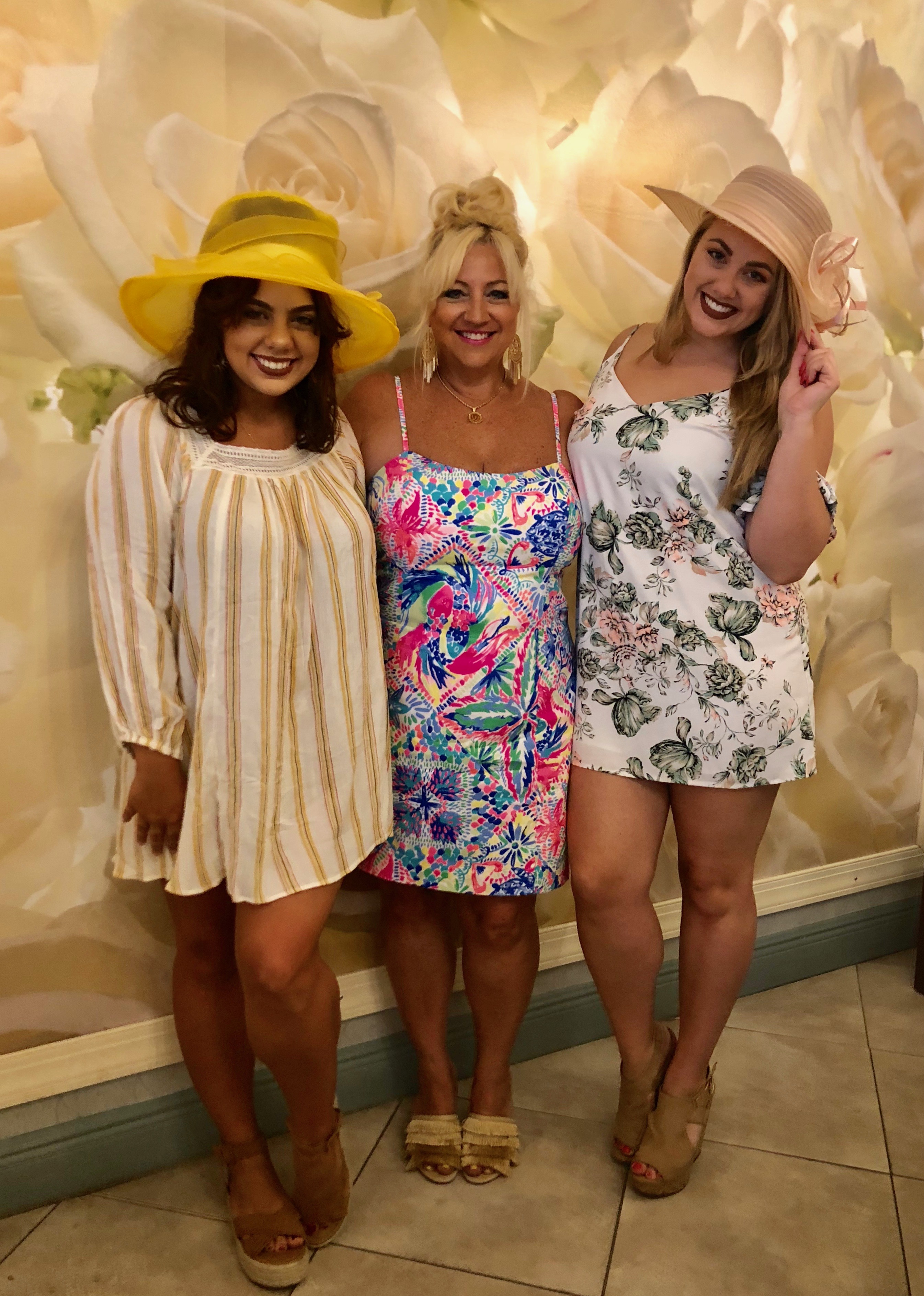 If you are like me I like to keep to a simple budget so for this special day if you are limited in what you can spend I was thinking…you could do a beautiful card with cute Mother's Day quotes written inside of it or perhaps you can Google some local Mother's Day activities ideas that you can do like go to a concert or some live music in your locale.
You can also do something free like put together a sweet picnic for your mom and enjoy the beautiful spring weather at one of our fabulous parks (or a park in your city). Check out your local calendar of events!
If you do want to shop local there are many small businesses in every town that you can shop at to get something lovely for your mom on Mother's Day.
A little tip that you might like too is to shop at your local consignment and thrift stores…they have amazing items for pennies on the dollar in many cases that are as good as new and in many cases were very well loved by someone else.
Local Faves For Gifts!
If ordering online is your jam we put together a short list of some lovely gift ideas for you that will ship very quickly via Amazon Prime. Just confirm the shipping dates so your gifts arrive in time whether to #SoooBoca or somewhere else in the world!
Mother's Day Gifts Under $60.00
Just click on the photo for pricing and details!
butter LONDON Patent Shine 10X Nail Lacquer
Eucalyptus and Spearmint Soy Candle
Stainless Steel Colorful Glitter Flask
Rose Gold Wireless Earbuds Bluetooth 5.0, Noise Cancelling True Wireless Earbuds
SHILLS Charcoal Mask, Rose Water Mask Sheet, Hydrating Face Mask, Purifying Mask
WORKPRO 103-Piece Pink Tool Kit
Inspirational Motivational Makeup/Accessories Bag
Lilly-Pulitzer-Insulated-Adjustable-Cooler (Kaleidoscope)
Gorgeous Pink Faux Fur Blanket
No matter what you decide to do I hope you enjoy your day with your mom. If you are a mama then Happy Mother's Day to you from the #SoooBoca squad!
PS…Remember to be sweet to your friends and others who may not have their moms with them anymore as today can be a difficult time for many.