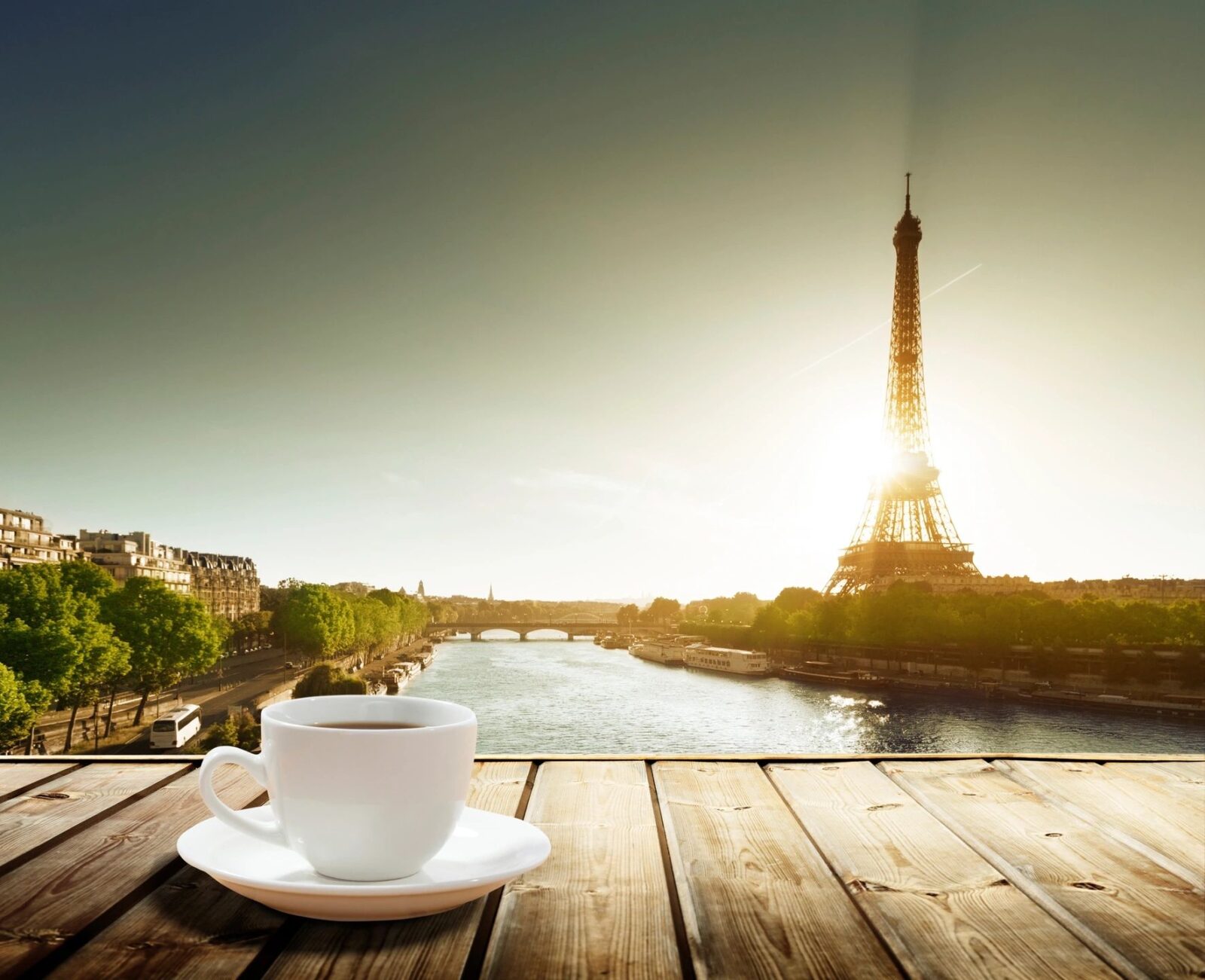 Hi Everyone!
My March wanderlust playlist is up. Make sure you stop by Spotify to start listening ASAP! These are all the jams I cannot get enough of this month! One full hour of listening pleasure. I'm not loyal to any one style of music, so you'll hear a little bit of everything in this playlist. It is a perfect mix for working out or airplane listening! Don't forget to follow my travels on Instagram! 
I hope you enjoy it as much as I have!
xx Kye
Love food and wine chat? Buzz by our Sips & Picks in Stilettos!